Smart Products
24 Hour Office Chairs: Top 3 Best Heavy Duty Dispatch Chairs

Autonomous
|
Mar 13, 2021
7,272 Views
Office chairs are essential components to offices, workstations, and other environments where people need to sit for a long time. Most office and remote workers deal with back pain and posture issues and sitting for a long time without an ergonomic chair is a cause. That issue is even worse for people who work 24 hours at call or dispatch centers, so the best they can do is buy 24-hour office chairs.
As a manager or employer, your main concern should be your employees' well-being and safety, so if you are a 24-hour service owner, you should consider investing in ergonomic products for them. The best item for your call center or dispatch center is a 24 hour computer chair, so keep reading this article to learn everything you need to know about these products!
What are 24 Hour Office Chairs?
As its name dictates, a 24-hour office chair is a chair that is designed to provide comfort and utility to people who work all day. These chairs vary from other styles and types of chairs in that not every ergonomic chair provides its user 24-hour comfort without it being harmful to them.
The possibility of working with no threat to your back health regardless of the time you work is a priceless advantage to office workers and people who work at call centers.
Who Are 24 Hour Office Chairs For?
If you are not the owner of 24-hour services, but instead, of an office that doesn't demand its workers be at the place for that many hours, you can buy other types of ergonomic chairs that are more inexpensive since your employees don't need to sit for a long time compared to 24-hour workers.
24 hour dispatch chairs are for the use of people that work all day sitting on a chair; they are very common in call centers, dispatch centers, and even hospitals that need people working all day and night in case of emergencies. However, that doesn't mean that an average office worker can't purchase these chairs since they offer more advantages than other ergonomic chairs.
Why Should I Buy 24 Hour Office Chairs?
As we mentioned before, 24-hour chairs don't only provide the same advantages as many other ergonomic products, but also offer even more perks and benefits to the ones who decide to purchase them. We know it's confusing to catch the differences between one chair to another at first sight, so here are the main advantages that 24 hour dispatch chairs can give you:
1. They Are Heavy Duty Chairs
Standard chairs can't resist intense hours of working because their materials are not picked nor designed to provide any special comfort or back support system. Many ergonomic products have a back support system, but can't resist many hours of intense working without deteriorating.
24-hour chairs, on the other hand, are heavy-duty chairs, meaning they count with a reinforced mechanism and a larger frame that can adapt to your body regardless of its characteristics.
2. Suitable Mesh Material
24 hour dispatch chairs use mesh as a material in the back and seat to provide special comfort and improved airflow. This feature boosts your back's breathability and helps to correct bad posture, protecting you from back pain.
3. They Boost Productivity and Mental Health
Doing the same activities and assignments every day can be detrimental to your mental health and productivity since they robotize your brain and make you feel less active and productive. That problem worsens your work performance and makes jobs that were easy for you to be more exhausting. The worst thing that you can add up to that is being uncomfortable with your chair since that only emphasizes the problem.
The best way to not only prevent that from happening but also make your work performance better and improve your mental health is using a 24-hour computer chair. Since those chairs provide unique comfort, your body and brain associate working with feeling good and comfortable, so they prepare to be more active and productive while working.
What Are the Top 3 Best 24 Hour Office Chairs?
Choosing the right chair is one of the most important tasks of a 24-hour worker or a 24-hour service owner since the chair you pick determines if your employees are safe and comfortable or injured and unsatisfied. We want you to have the best chair you can ask for, so here are the top 3 best 24-hour office chairs:
1. Autonomous ErgoChair 2
The ErgoChair 2 has made it to the top of numerous lists of 24 hour office chairs regarding the best ergonomic chairs and products since it provides premium comfort and posture correctness along with great resistance and durability. This chair is fully adjustable, so you can configure it to adapt your body characteristics and prevent any back pain or spine issues.
2. Autonomous Kinn Chair
If you are looking for a chair made with sturdy materials and with a design that fully supports your back all the time, the Kinn Chair is definitely the best chair you can choose. This chair promotes back health with its fishbone design that simulates and adapts to your spine's natural curvature. The TPE material used for this chair makes it a heavy-duty chair for dispatch that can resist intense hours of working and has outstanding longevity.
3.  Autonomous MyoChair
Autonomous is a company that has brightened the days of many 24 hours workers and office workers with its ergonomic chairs and desks that optimize comfort and productivity. One of the greatest designs ever made by them is the MyoChair, an affordable ergonomic chair that supports your body from top to toe and allows you to customize it as much as you want
Conclusion
If you are someone that works all day, or at least for long-terms, you need to buy a 24/7 office chair to protect your back health. Maybe those office chairs are more expensive than standard chairs or even other ergonomic products, but we can assure you that they are a profitable investment in your health and productivity since, with them, you don't have to spend money on replacement chairs or medicines for back pain.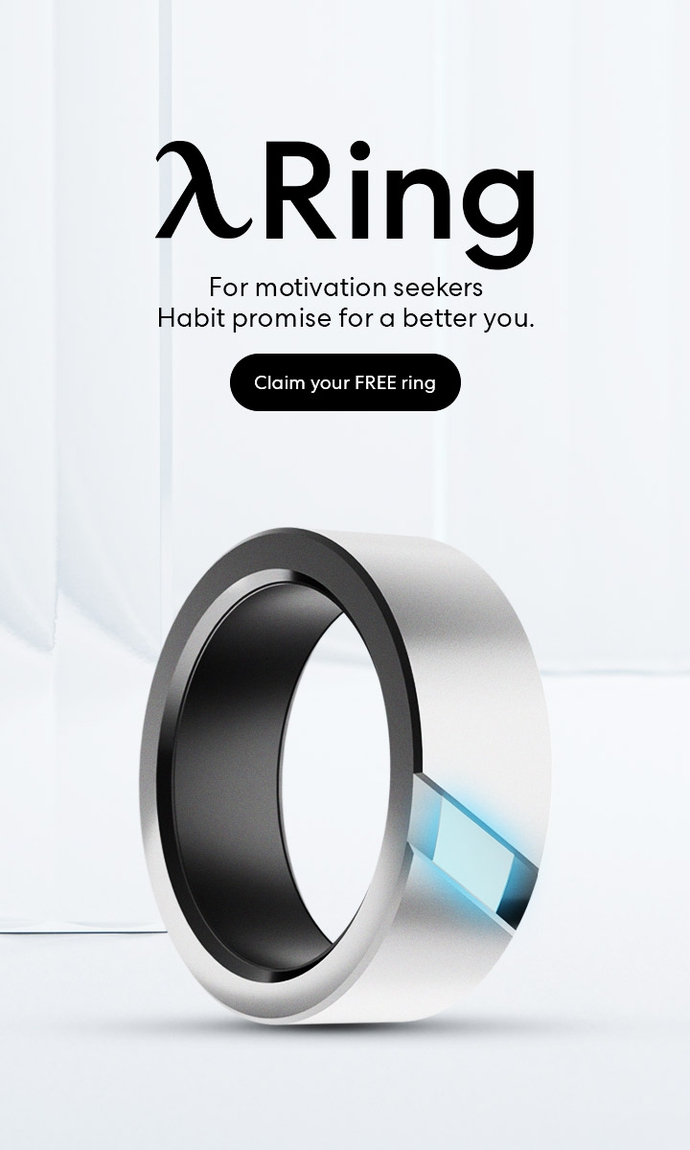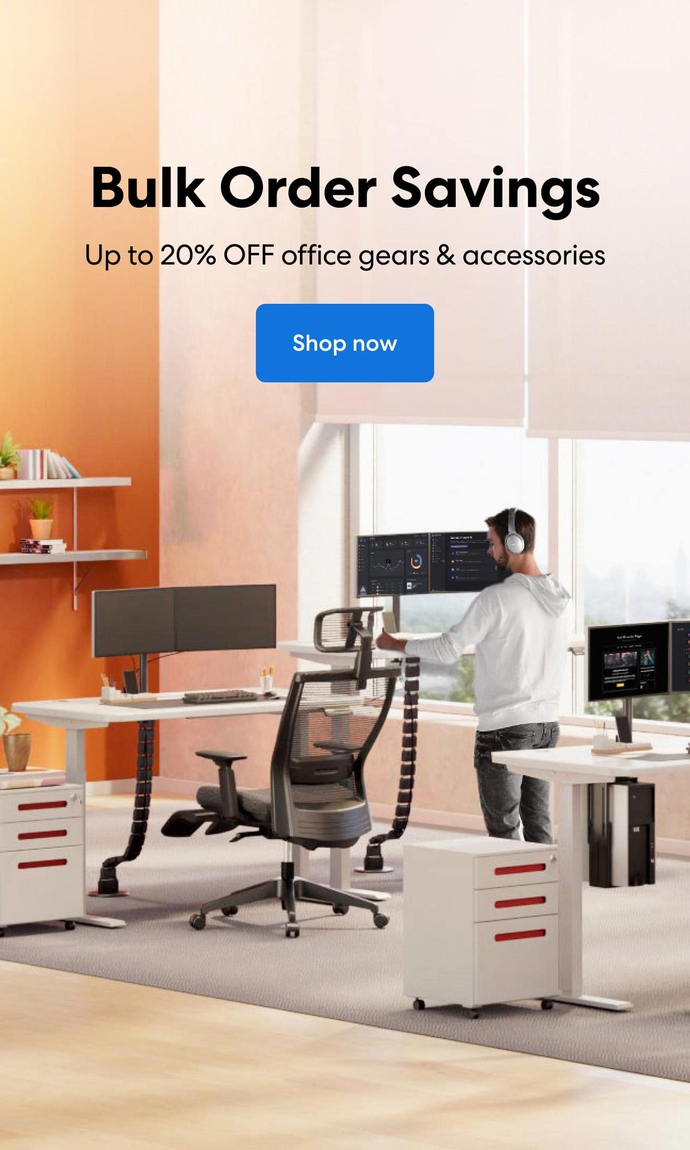 Subcribe newsletter and get $100 OFF.
Receive product updates, special offers, ergo tips, and inspiration form our team.