Workplace Inspiration
40+ Amazing Black Home Office Ideas for Decoration

Autonomous
|
Dec 29, 2021
2,783 Views
Workplace culture has changed dramatically over the previous few decades, with drab, repetitious cubicles giving way to a more interesting workplace. However, a more important shift is the relocation of the job to the residence, with an increasing number of people opting to forego the morning commute and work from the comfort of their own homes.
The current global outbreak has accelerated this trend, and practically everyone now appears to have converted a room in the house or a tiny corner into a dedicated home office. Even though shades like white and blue are normally employed in remote offices, currently we are focusing on black!
List of 40 Ideas that You can Incorporate in Your Home Offices
Black-colored home offices are as appealing, engaging, and functional as their milder, pastel counterparts. However, they offer a bit of refinement to the room and help you create a separate space from the rest of the residence. You'll be surprised at how well this color fits in modern black offices and just how much elegance it adds to the most basic spaces. If you're hesitant to use too much black in your home office, we recommend starting with an even more 'monochrome' style.
Here is a list of different items that you can include in your black themed home office:
1. Add a stylish, sleek black desktop to compliment the area around the white-colored window frames, contrasting with the ceiling and a modern recliner at the corner.
2. Brighten the white walls of your all black office with a touch of neutral colors while also incorporating black-colored elements like a black-colored lamp or a black ergonomic office chair.
3. Add monochromatic artwork on your remote black accent walls office to make it look more sophisticated as well as appealing.
4. Add black and white patterned curtains from those who like to incorporate vivid patterns into their rooms. Hexagonal, asymmetrical, polka-dotted, or striped patterns will revamp the whole look of your room.
5. Illuminate your black office inspiration with a huge glass wall and a white ceiling above.
6. Add a black chandelier to the ceiling to give it a classier look.
7. Add black shelves to a dedicated wall in your home office.
8. Talking about shelves, if you work in a narrow area of your home, you can add black-colored see-through shelves as a divider for your home office.
9. If you do not have a dedicated workroom, you can create a spare workstation contrasted with a black wooden desk in the corner of your room.
10. Add black-colored cabinets to your home office, make a dedicated cabinet wall to store your office supplies and add a desk underneath.
11. Add hardwood flooring and match it with a built-in black desk with white drawers if you like some earthy feels.
12. Create a sophisticated and modern black office decoration with a transparent desk. Add a black-colored mesh chair with the home office desk.
13. Add a black standing desk to your home office if you like working while standing.
14. Add a black rug in your home office to make it look attractive for people who like black accents.
15. Choose a small black colored writing table for your home office if you have limited space.
16. Think strategically and incorporate a multifunctional desk. It means you can use it for your office work and so can your children, for their school work.
17. If you have limited vertical space, you can include black-colored wall hooks above your workstation for hanging your folders and other stationary stuff.
18. Make your space cozier by adding throw pillows and blankets to your black-colored desk and chairs.
19. Every black home office also requires an artistic touch; you can add modern-looking lamps and other decorative art pieces such as frames and paintings.
20. Build a nice, dedicated storage space in your home office where you can put your files and other office accessories.
21. Give yourself a view and set your workstation next to your window. Put up black curtains when you don't feel like watching outside.
22. Add some greens to your home office to make it look fresh and pretty. You can utilize black-colored pots with indoor plants and put them in the corner of your home office.
23. Add a jolt of color apart from black. If your space has a black desk, you can add a bright yellow colored chair to make it pop.
24. Try adding a statement painting, and a monochromatic wall painting will look great in your home office.
25. Put unused spaces to work, get a fitted desk made for your unused spaces and make it more functional.
26. Consider turning your house's hallway into a home office by adding sleek workstations and seats.
27. You can display your love of any sport by incorporating such items in your home office. For example, you can put up a poster of your favorite sportsman behind your workstation.
28. You can add a custom dual-sided black-colored desktop to your home office.
29. Be a minimalist and make your black home office clutter-free with a simple office desk, seat and wall shelves.
30. Add a glass table to make your space look more modern and stylish.
31. If you have an antique table and chair, you can paint it your favorite color and set it up as a dedicated office space.
32. Think about your black home office with black cabinets.
33. Add monochromatic wallpaper.
34. Make the most out of corners by adding a black L-shaped standing desk.
35. Play with decorative items, including statement art pieces in your home office.
36. Focus on pleasant lighting, and a dark area needs to be brightened up by good lights.
37. Add your personal touches by mixing colors and patterns that you like.
38. Include hanging plants in your black home office.
39. Add a black base wallpaper with floral patterns on it.
40. Invest most of your money in desk accessories because an organized office will boost your productivity.
Conclusion
It's quite simple to create a home office setup that not only stimulates creativity but also helps you achieve optimal productivity when you're working remotely. It also doesn't necessitate a designated space or a large amount of space. When it comes to design ideas for a black home office, get innovative with your current area, even if it involves repurposing a vacant cupboard or an empty nook in your room. Hope our guide and ideas will give you some interesting insight for your black home office design.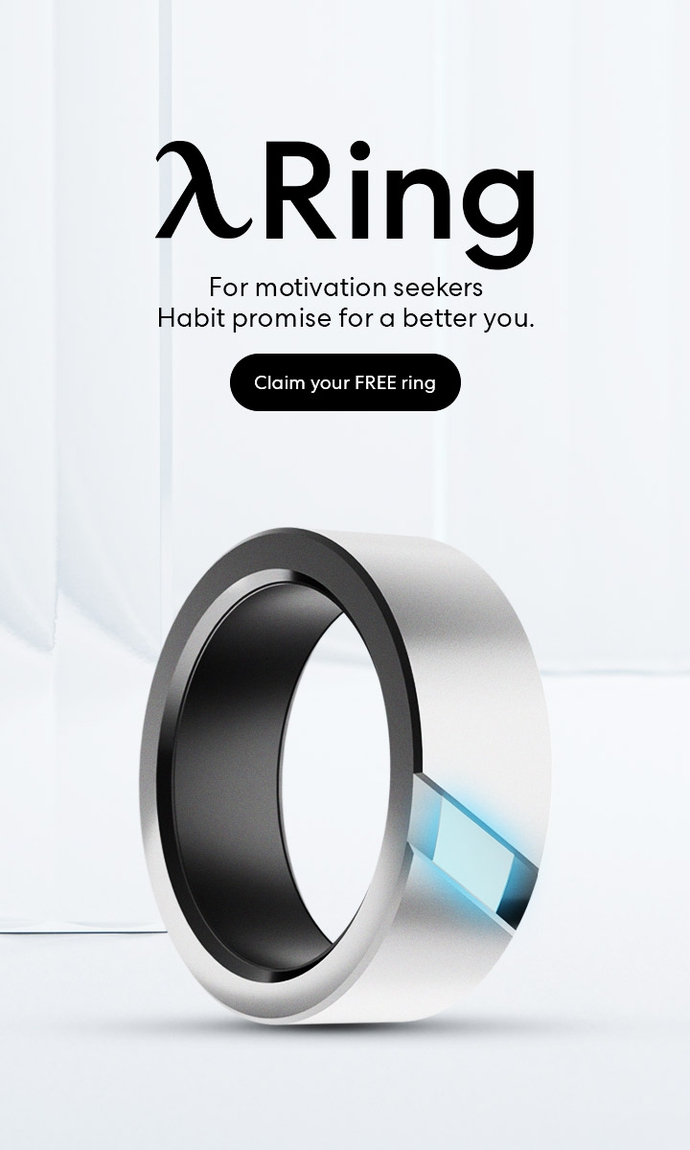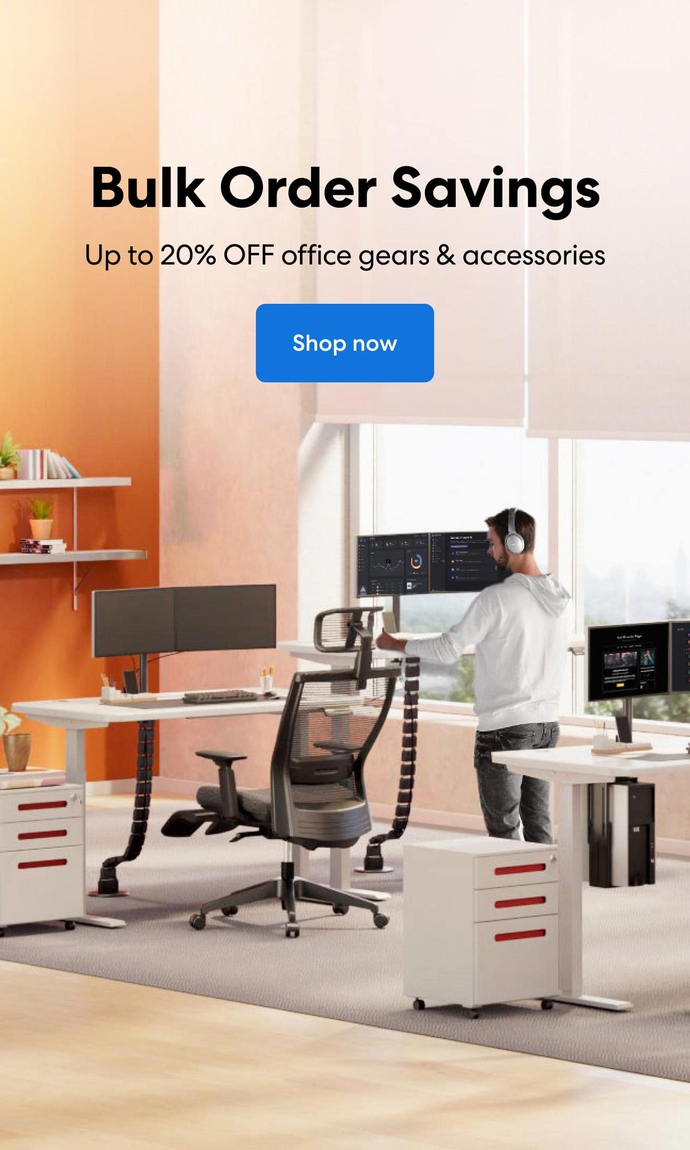 Subcribe newsletter and get $100 OFF.
Receive product updates, special offers, ergo tips, and inspiration form our team.