Everyone knows that fitness comes first, and it is ideal to ensure that you stay fit and healthy, but we often neglect our health during a busy day. This practice has become much more common ever since the lockdowns have begun. So, how about you get a bedroom gym to kickstart your day?
Your bedroom is the place you usually use for resting purposes only, but this is where your day starts. And for most of the remote workers, it is the place where they spend the rest of the day working on their office tasks remotely. So, having a home gym in bedroom can be a great idea.
We understand that it is tough to plan a well-equipped home gym in a bedroom for most remote workers; that's why we are here. Planning a bedroom gym can be a hectic task if you don't know the right gym equipment to pick and the right ways of setting up a home gym.
Therefore, we have shared some of the best bedroom gym ideas in this article to help you out. These bedroom gym ideas will let you plan your indoor workout routine and ensure that you stay fit and healthy. Eventually, you will notice that you have become more productive at work as well.
So, let's have a look at these interesting ideas to learn more!
5 Bedroom Gym Ideas for Your Home Workout
1. Portable Gym Equipment Like BODYGYM 2.0
Portable gym equipment is something that any remote worker can have. The best part about getting portable equipment is that it does not take up much space, especially in the case of BODYGYM 2.0, and helps you achieve your health and fitness goals quite easily.
If we specifically talk about the BODYGYM 2.0, it is a resistance band bar that is designed to allow you to perform multiple exercises. You can say that it is an all-in-one home gym equipment that you can use to engage all your muscles and do diverse workout sessions.
Since this is just a gym band, it would be very portable and will not even take up any space on the floor for workouts usually. So, even if you live in a small apartment or you have a small bedroom, you can use BODYGYM 2.0 for your workout in the bedroom. 
2. Place an Indoor Cycling Bike Next to a Window in Your Bedroom
One of the best workout bedroom ideas is to get a piece of exercise equipment that can help you stay active and agile. An indoor cycling bike is one such piece of equipment. However, just getting one is not enough, you should know where to place it to have a more refreshing experience.
Ideally, placing your indoor cycling bike next to a window can help you enjoy the breeze while you cycle. Doing so helps you stay fresher and more active at your workstation. So, if you have a window in your bedroom, think of placing your indoor bike next to it.
As far as the workout with an indoor cycling bike is concerned, it is very helpful for engaging your core and leg muscles. So, you can expect to become more active upon using an indoor cycling bike. Nevertheless, this bedroom gym idea would be better if you have a large bedroom; otherwise, your room will look too crowded if you have a small one. 
3. Place a Foldable Walking Treadmill in Front of Your Standing Desk
The easiest and most effective way of incorporating a home gym in bedroom is to place a treadmill in front of your standing desk. If you are working from home, the chances are you will spend most of your time at your workstation. So, installing gym equipment there can help you make the most out of your work hours.
There are foldable walking treadmills available in the market that you can easily place in front of a standing desk. The benefit of getting a foldable walking treadmill is that it is comparatively more portable and does not take up much space.
So, you can conveniently place it in front of your work desk and enjoy an ergonomic work experience. Doing so will help you keep your core engaged during work hours. 
4. Invest in an Office Balance Board
Often it is seen that your office equipment takes up a lot of space and you have limited space left for your gym equipment. Since you are supposed to somehow incorporate a home gym in your bedroom, you have to ensure that you have some equipment that helps you stay active and engaged.
If this is the situation in your case, you can think of getting an office balance board. The balance board provides you with a reliable standing surface and helps you keep your core actively engaged. Doing so will help you have a more active work routine. 
5. Perform a Few Office Desk Exercises at Your Bedroom Workstation
There are certain situations where the only space that you have in your room is for the office desk and chair. If that is the case, one of the best workout bedroom ideas would be to use this equipment for your workout session.
You can create a workout chart to decide which desk exercises you are planning for the day and then perform them during the spare time you get between work hours. Common desk exercises are desk planks, triceps dips, and desk push-ups. All these exercises will help you have a more active and engaged core. 
Final Words
Wrapping it up, your bedroom gym can be anything from the bedroom gym ideas that we mentioned above. The situation can be different as per the space you have in your bedroom, that's why you need the variations that we talked about. We hope that you will have a close look at these ideas and incorporate them in a way that suits you best.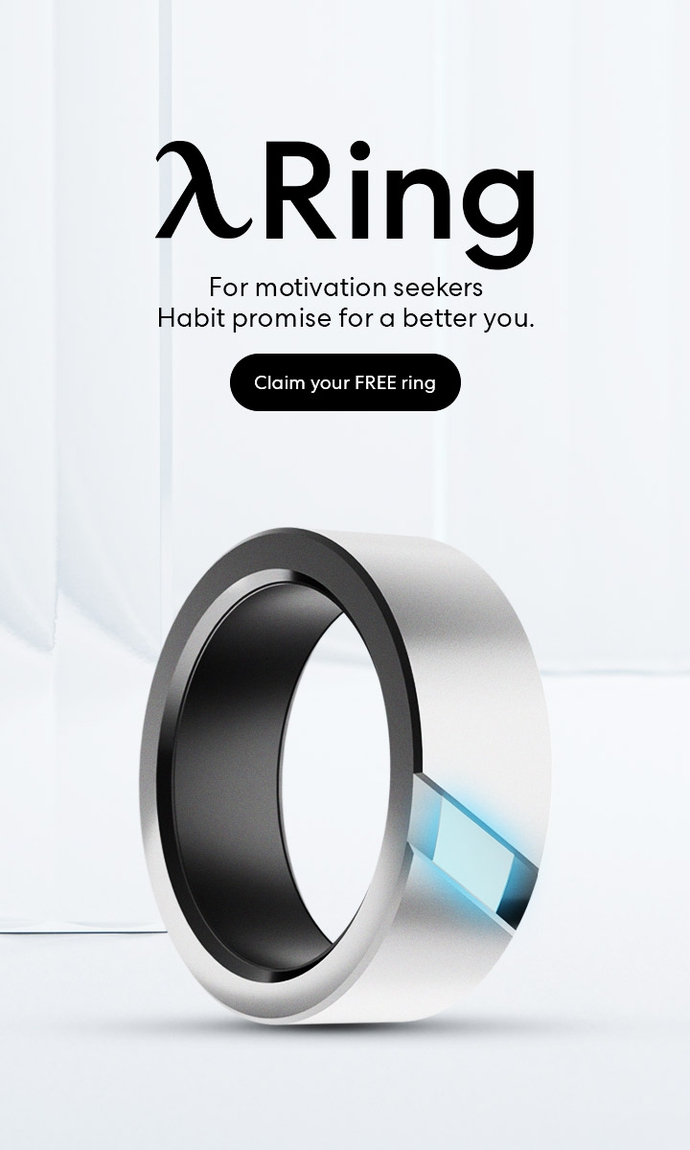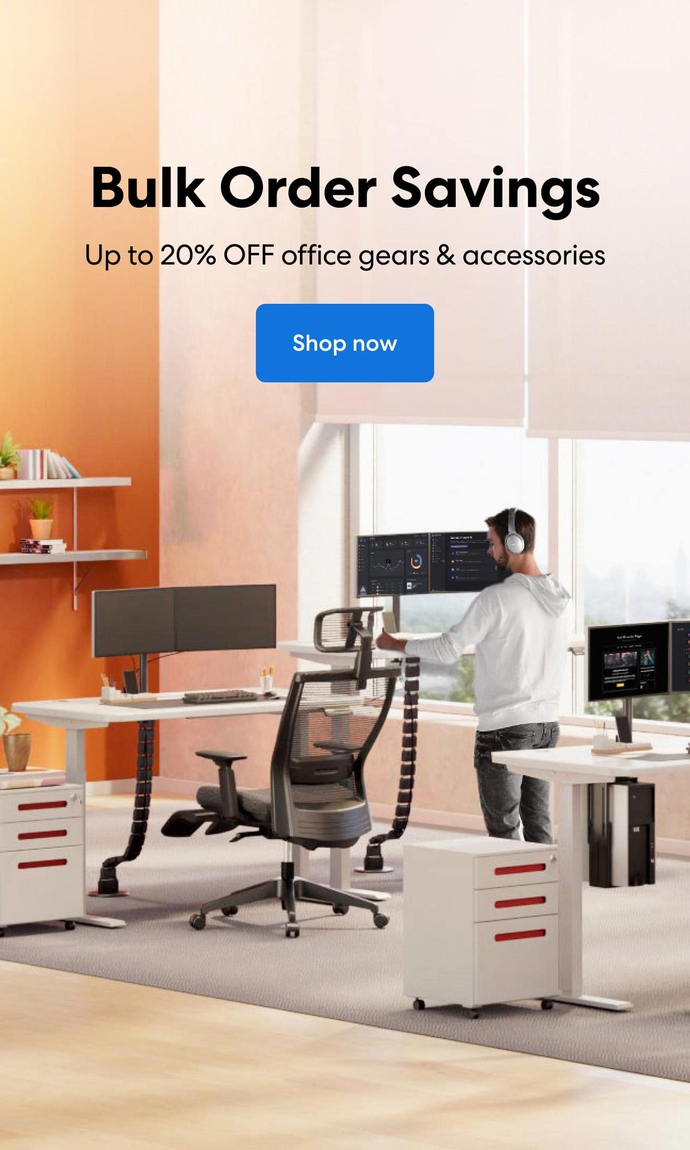 Subcribe newsletter and get $100 OFF.
Receive product updates, special offers, ergo tips, and inspiration form our team.