Having the option to exercise in the comfort of your own home instead of a gym or office workout is a major perk. But there's one catch: home workouts can never compare to a group exercise class or a session with a personal trainer.
However, the mirror workout machine allows you to evaluate your form and connect you to various trainers and other users while working out at home, simulating a studio or gym environment.
What Is a Mirror Workout Machine?
You may hang or lean a fitness mirror on a wall just like any other mirror, but it has electrical controls and a display.
Smart workout mirrors for home gyms combine a reflective surface with an LCD screen, allowing them to show training videos from classes, show relevant information, and provide workout data in real-time and after the workout is complete.
The most advanced mirror workout machine features touchscreen displays for increased interactivity and built-in speakers to play audio instructions. This makes it one of the best workout room ideas, as it feels like you're working out in a real gym even when you're not.
Benefits of Owning a Workout Mirror for Home Gym
Acquire access to fitness programs
A workout mirror for a home gym offers a wide range of activities, and there are many tools to help you master each one. Many fitness mirror companies provide recorded and live training with a selection of qualified instructors. Users can work out anytime and access multiple training videos by subscribing to their favorite trainers.
Correct your exercise technique
A wall-mounted fitness mirror is like having a personal trainer at home. For this, you will have to stand where the camera can record your motions and then the system's smart algorithms will analyze your actions and give you feedback.
Make exercise plans and monitor vital signs
The mirror workout machine may connect to other devices through Bluetooth to measure your heart rate, fitness data, and body alerts. Your fitness data will be used to recommend or customize workout programs. In addition, your fitness trainer will also personalize a program according to your age, exercise level, goals, and health.
Connect to other users
People work out more and work harder when they have a partner. An interactive mirror workout machine may make working out at home exciting and social by communicating with others online. Live workout courses with other fitness mirror users make the gym more like a party and encourage you to work out every day. Therefore, installing a workout mirror can be one of the best exercise room ideas for your home.
5 Best Modern Workout Mirrors
We have compiled the top mirror workout reviews for you below:
1. Tonal
Tonal is an alternative to traditional home fitness equipment, including resistance bands, barbells, and weight plates. The machine's arms can be adjusted so that it can be used for lower- and upper-body exercises.
A vivid 24-inch interactive display allows you to watch countless sessions, such as yoga, dance cardio, interval training, and more.
Additionally, the machine may modify the resistance level in response to your requirements and objectives. Lastly, a Tonal subscription is required to stream classes, costing $49 per month for unlimited users.
Pros
Streamlined, simplified shape

Supports loads of up to 200 pounds of pressure

Customized exercise routines

Unlimited user profiles are available
Cons
Extra charges for the smart accessory package
2. Echelon Reflect Touch Smart Fitness Mirror
The Echelon Reflect is a wonderful mini gadget that can be placed on a workout mirror wall with a stand or used as a portable fitness equipment. You can access live and on-demand classes on its 50-inch touch screen display for all fitness levels.
The mirror workout machine has a stylish look; however, reviewers have noted that the audio and video quality can be improved. In addition, an Echelon Connect subscription is required to gain entry to the courses. You can sign up for Echelon Connects 2-year subscription and receive free shipping.
Pros
Workout mirror wall design with the adaptability to stand on a stand

Private training sessions and group exercise sessions are available on demand
Cons
The mirror is quite large and bulky, making DIY installation difficult
3. Tempo Studio
If you're looking for a high-quality, with everything you need for a total-body workout, go no further than the Tempo Studio. It features a 3D sensor, Bluetooth-enabled speakers, and a 42-inches touch screen display for individualized directions.
Additionally, there are presently three package options available for the Tempo, each with its own features and pricing. A few examples include the Tempo starter, plus, and pro. 
You will also get a mat, a folding bench, a folding squat rack, a heart rate monitor, dumbbells, and some barbells with the Tempo Studio mirror workout machine, depending on the package you choose. Lastly, Tempo only has a single membership plan, which costs $39 per month and requires a commitment of 12 months.
Pros
Includes all the necessary tools for weight training

Live and on-demand training sessions

Guidance on how much weight to lose and instantaneous form feedback

You can create as many individual profiles as you like, and your training will adjust to your progress
Cons
Needs more room than standard mirrors
4. The Mirror
The idea of utilizing a mirror while working out was popularized by 'The Mirror' ( original name). Its popularity continues despite being acquired by Lululemon and re-launched as Lululemon Studio Mirror. Its vast class selection, which includes over 10,000 classes from well-known group fitness studios, makes it one of the best.
This mirror workout machine allows buyers to construct their weekly programs by hiring a professional trainer for private sessions at a premium cost. In addition, it's audio and video features allow instant encouragement and form correction.
Finally, most Lululemon Studio Mirror bundles include a fitness band cap, heart rate monitor, mat, yoga block, and two weights to maximize your training.
Pros
Nearly 10,000 recorded lectures in sixty subjects

Two-way camera instruction

Use search filters to customize your workout

World-class instructors are available
Cons
The touch screen feature is not available
5. Fiture Core
Fiture is one of the most visually pleasing workout mirrors for home gyms. Your guests will be fooled into thinking it's just a regular (but beautiful) mirror while it's not in use.
The screen is highly reflective and displays your entire body due to its big size (43 inches). The device lacks a touchscreen, so you'll have to use the companion app to browse through lessons. But the app has a wide selection of exercises, including high-intensity interval training, boxing, pilates, aerobic, meditation, and strength exercises.
Pros
Uses a sensor and artificial intelligence technology

An intelligent display track that corrects improper posture and movement

Mirror disguises itself as a standard item when not used, and you can choose from five colors

Twelve months of access to all classes, plus weekly additions, are included in the price
Cons
No personal instruction or live classes are available
Final Thoughts
The popularity of workout mirrors is rapidly increasing, and if you're also tired of traditional gyms and office desk exercises, the fitness mirror can be your new home workout buddy. Therefore, all our mirror workout reviews are well-researched to meet your needs and wants.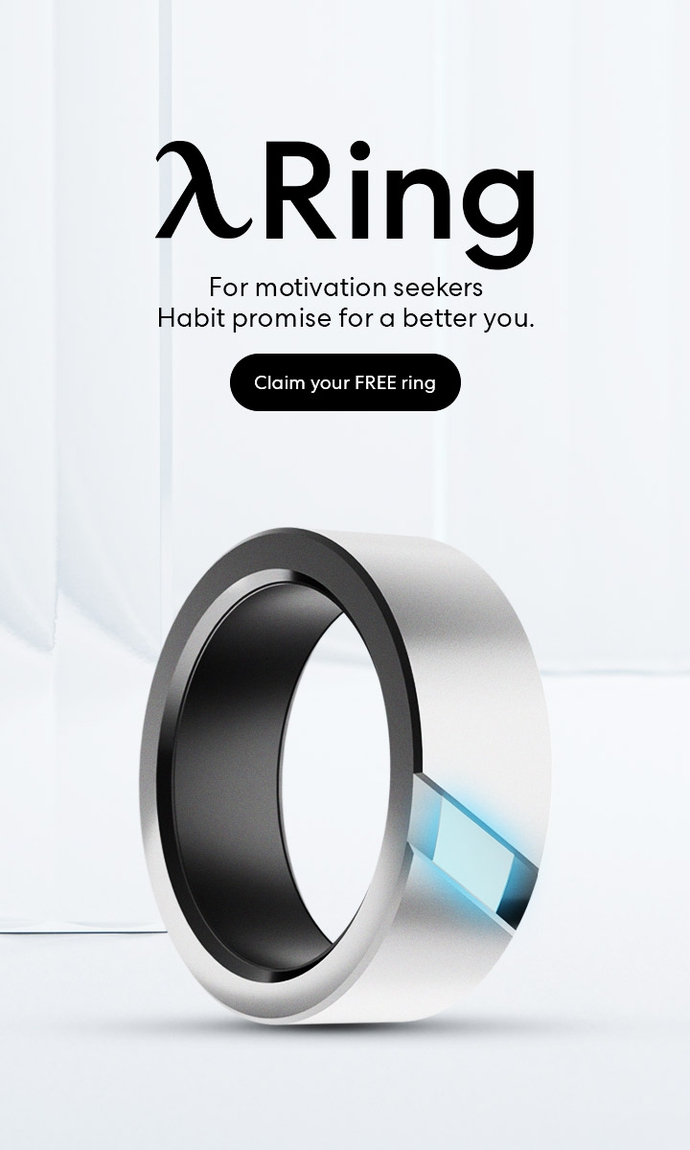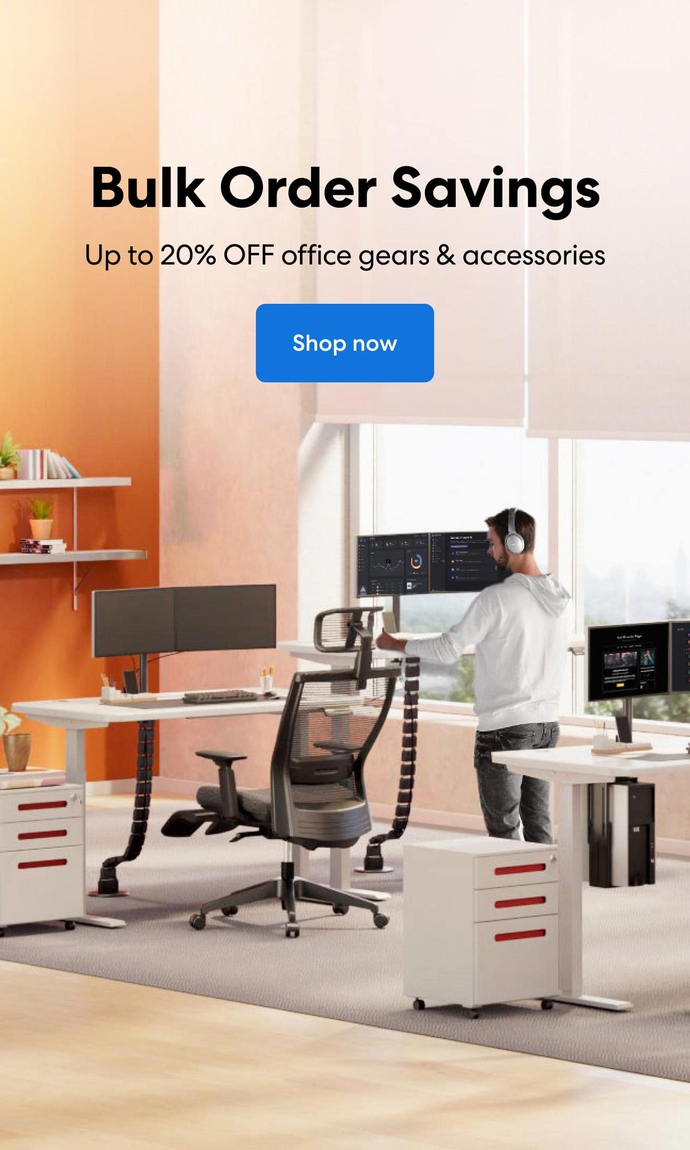 Subcribe newsletter and get $100 OFF.
Receive product updates, special offers, ergo tips, and inspiration form our team.