Smart Products
5 Best Options for a Tall Office Chair with Back Support

Autonomous
|
Mar 22, 2021
3,987 Views
There is no single office chair that can meet everyone's needs. While those with an average height can use almost any ergonomic office chair, others have no choice but to get a tall office chair with back support. Such persons may feel as if their options are limited and nothing works with them. It's not hard to see why that's the case when most standard-sized office chairs are not designed with taller people in mind. 
While it is true that adjustable units can go up and down, that design choice tends to be for the comfort of standard users as opposed to the accommodating of taller individuals. Thankfully, there are options for those who need a high back ergonomic chair. 
Why an Office Chair with Back Support Is Important for Workers?
When a person decides to choose an ergonomic chair, it's for the comfort and functional advantages that it can bring to the work environment. Lumbar support is one of the biggest ones, as chronic low back pain is more prevalent than you can imagine. The idea behind ergonomics is to ensure that the equipment and the environment fit the worker using them. 
A tall office chair with lumbar supports finds itself in an even further category of importance. Taller persons live in a world where designs do not cater to them. Therefore, even if they do decide to invest in ergonomic chair back support, most of the standard sizes won't give them the comfort, relief, or practical advantages that they would give to someone of a more common height.
That's why a big and tall office chair matters in the workplace. With a taller frame and long legs, it's still as important to maintain a neutral spine while working. A tall ergonomic chair is conducive to meeting this need and ensuring that these persons can focus on being productive as opposed to trying to find a semblance of comfort. 
Top 5 Tall Office Chairs with Back Support Feature
1. Autonomous Kinn Chair
Finally, there is the best tall office chair for back pain and overall comfort. The Autonomous Kinn Chair uses a special fishbone design that's combined with TPE material. Therefore, it adjusts itself on the fly to both the contours of your spine and your movement as you work. There's back height support to accommodate tall and average height persons, which means anyone can sit competitively and cater to back health. 
It accommodates up to 350 pounds, which is more than enough for most office workers. The sleek modern design and the slew of adjustable functions mean you can enjoy your Kinn Chair your way. The range of motion, comfortable spring seat, freedom of movement, and adaptive headrest also factor in providing you with custom, consistent comfort. 
2. Autonomous ErgoChair 2
The ErgoChair 2 is the next candidate on the list as a tall office chair with back support. It is one of Autonomous' best offerings and it features full customization. To put it into perspective, the chair can be adjusted in all the following ways: 
Headrest height

Headrest tilt

Back tilt

Back tilt tension

Seat tilt

Back tilt angle

Armrest height

Armrest direction

Seat height
The chair's design aims to support you, reduce neck and back pain, and improve your overall sitting posture. If you want one of the best office combinations you can get, consider combining this ergonomic chair with a standing desk for the most comfortable and productive of sit-stand sessions. 
Watch your energy, flexibility, and comfort at work improve with the incorporation of an Autonomous ErgoChair 2.  
3. Autonomous MyoChair
For such an affordable office chair, Autonomous hit the nail on the head with its MyoChair. As opposed to catering to your back support needs only, the design of this chair lends itself to toe-to-top comfort. In other words, all the ergonomic needs that you could ever have throughout your entire body are taken care of. 
As you can expect then, the chair is fully adjustable. Additionally, if you're in the market for a reclining computer chair, this is the one for you. It's built with features such as an extendable footrest and an adjustable headrest. While the inclusion of these may not seem so impressive at first glance, most modern office chairs don't offer both in the same package. 
4. Neutral Posture Pillow Top Office Chair
This tall office chair with back support is known as one of the best big and tall options that meet ergonomic needs so well. The name of the manufacturer should be enough to indicate the kind of dedication that goes into its ergonomic features, such as helping to maintain a neutral spine. 
There are not many chairs that you can sink into yet get superb support from. Like the previous option, it can support a maximum weight of up to 500 pounds. All the qualities that you expect from a high-end ergonomic chair are here. Adjustability features include back angle, seat angle, back height, and seat depth. If you want to imagine how versatile this chair is, it's one of the only seating options that can accommodate someone who is 7 feet tall.
For reference, if Shaquille O'Neal decided to become an office worker, this chair would comfortably seat him. 
5. BTOD GO-99-3-GG
Here's an office chair for a tall person with back support that boasts a staggering maximum weight capacity. Imagine an office chair that can support up to 500 pounds. Tall people can be deceptively heavy, so it's good to see when a chair that's designed to cater to the height caters to the weight requirements as well. 
It features a mesh back to keep the user cool during the work period, while providing the enjoyment of a 5" leap seat pad. There is a 3" ratchet back height adjustment, which yields tremendous flexibility for adjustment purposes. The shortest recommended height for using this chair is 5' 7". 
Even if you see pictures of this chair, you should consider evaluating the size before buying it because the only word that can describe it is huge. There's a great lumbar support system at play, and the build quality is quite impressive.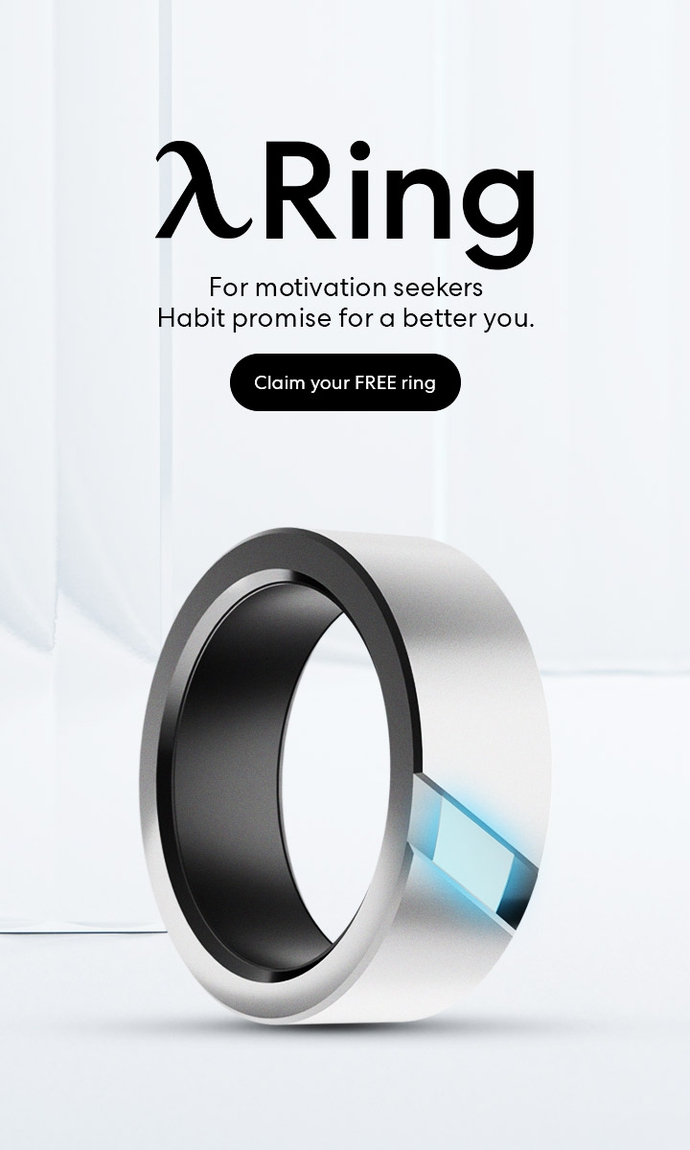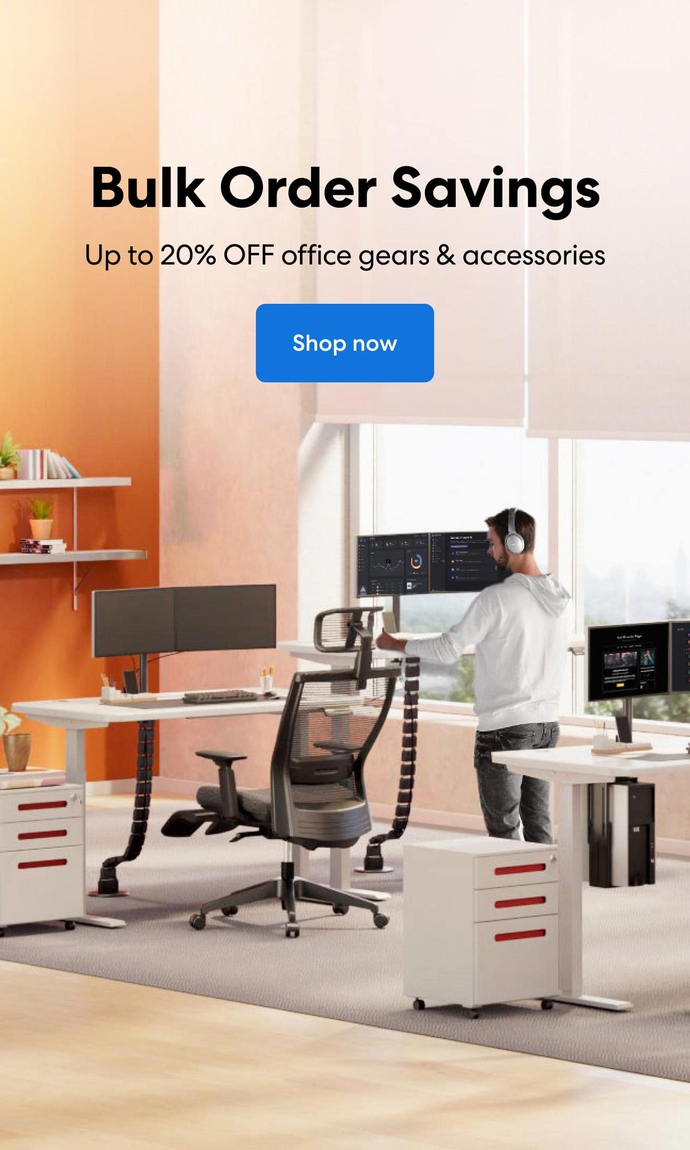 Subcribe newsletter and get $100 OFF.
Receive product updates, special offers, ergo tips, and inspiration form our team.