Workplace Inspiration
5 Types of Office Meeting Room Design for Different Events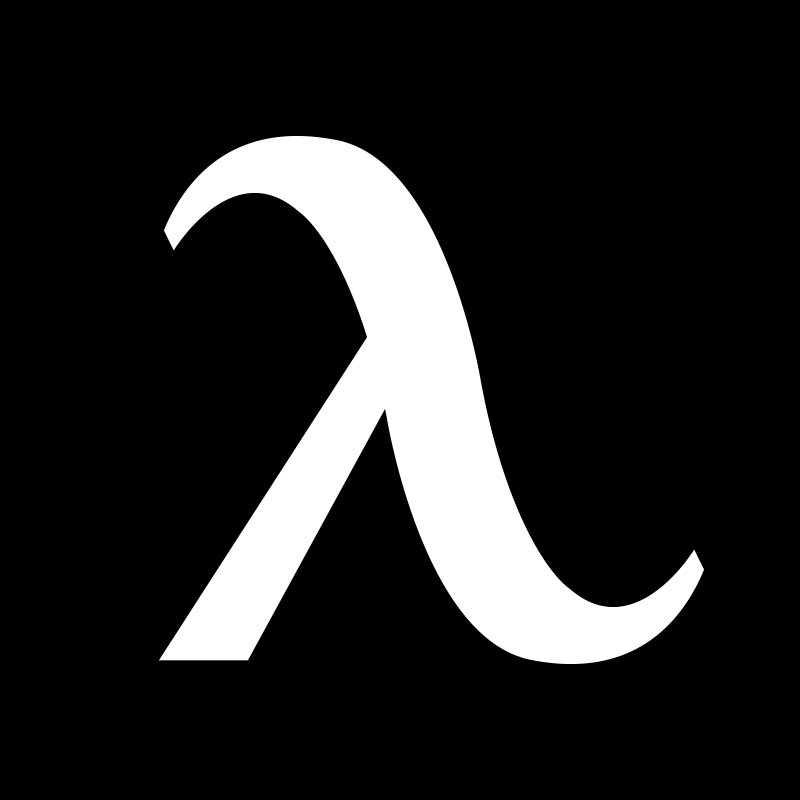 Autonomous
 | 
Dec 23, 2021
Teamwork is the cornerstone of accomplishing tasks at a company or organization. Communicating with one another, exchanging ideas, strategizing, obtaining investments, and collaborating on an appropriate implementation are critical steps in moving your company ahead. Therefore, every company should have a dedicated office meeting room.
A partnership can differ from a simple conversation with one other participant to brainstorming ideas as a group or teleconferencing with coworkers worldwide. These events usually take place in meeting rooms in most offices. On the other hand, the best working spaces are far more than a few armchairs around one table surrounded by four partitions.
Because collaboration is so important and comes in many different forms, lecture halls must be both diversified and capable of inspiring staff members to give their finest performances. Customizable office meeting room design that enables people to work as per their requirements and personal preferences are critical for maintaining a high level of productivity, not to mention recruiting and attracting tremendous talent.
Why Do Companies Need a Meeting Room?
A well-equipped office meeting space is the best way of gathering employees to work on a business situation. You practically connect many individuals by removing them from their desk jobs or the emptiness of an open plan office and placing them together in a meeting room. Companies ensure their facility has equipment that promotes simple interaction, such as massive TVs, all-in-one virtual conferencing platforms, and bulletin boards for improvised writing, sketching, and more, to guarantee that everybody can engage in a problem-solving workshop.
Like a tailored suit, a meeting room instantaneously communicates your company's uniqueness, level of accomplishments, craftsmanship, and relevance in the world today to clientele, buyers, and guests. A well-designed meeting room with cutting-edge technology and attractive furnishings provides a welcoming environment for visitors, allowing them to breathe and put their trust in you.
A badly constructed meeting room with outdated furniture and cumbersome heritage gear, on the other hand, communicates a message. It implies that your organization is out of touch with the contemporary age and that customers should seek answers elsewhere.
Different Types of Office Meeting Rooms
There are different kinds of Office meeting rooms out there. Here are some of our most preferred meeting room types for you to choose from:
1. The Fast-Sync Breakout Room
This is a modern office meeting room, which is furnished with loungers, soft seats, and one or two coffee pitcher tables, which are an excellent approach to stimulate cooperation and interaction without erecting barriers. They should be a decent significant distance away from your corporation's central workstations so that the conference has a sense of depth and solitude.
2. The Session Room
These rooms appear as work pods, which may accommodate up to six people, are ideal for one-on-one discussions, small telephone calls, and devoted working activities. You will normally outfit a conference room with a round or compact wooden table, comfy seating, and some additional space for guests to go and get up to move throughout. Since these areas may include some audio/video devices, they may also be used as a forum for people to set their computers down and have a private talk or white-boarding workshop.
3. The Booth Shaped Conference Room
A call booth is an excellent location for calling a consumer or coworker. These acoustic and soundproof meeting pods are normally limited in size and come with a tiny table and chair. Think of having your construction company create a wood pod, a couple of them or looking into premade ones that may be readily included in an established workspace when constructing your co-working space.
4. The Conference Room
These would be your relatively small spaces from our office meeting room ideas, seating 8 - 10 individuals. These chambers, which come with a regular big table and seats, allow larger numbers of people to gather together while still observing each other. This conference room design usually features an audiovisual system that allows for presentation and videoconferencing, but the key focus is on groups connecting and strategizing.
5. The Meeting Room
That's for the big event, major customer or board committee meeting, department get-togethers, as well as other crucial collaborative activities. They are built for 12-18 individuals and are more sure to garner your industry's focus (and resources) than in other spaces. To provide a worthwhile experience for management and consumer use, many groups may choose to implement Technology-based products into the space fully. These spaces are ideal for large workstations, multiple seats, or other storing furnishings, as well as a couch.
Design Ideas to Consider Incorporating in your Meeting Rooms
Conferences are an unavoidable part of every company's day, no matter where they work. Then you're not alone, even if the prospect of adding another conference to your whole stressful work schedule makes you cringe. Here are some meeting room design concepts that really can enable you to engage better staff and make use of every minute.
Micro LED walls
This technology outperforms any projectors or computer by projecting brilliant colours ranging from pure white to deep blacks. All conference attendees will get a clear image of your presentations thanks to the high-quality, crisp photographs that appear terrific from any viewpoint.
Collaborative whiteboards
You could provide more noticeable improvement and hold better productive meetings using smart boards. You may also add conference room chairs with wheels to have a collaborative meeting while sitting comfortably.
Invest in a good audio system
Perhaps a picture is worth a thousand words. A conference in an office meeting room without good acoustics, on the other hand, could be completely ineffective.
Get smart
Intelligent film has the potential to transform meeting rooms' designs. This technology, sometimes known as "reconfigurable film," has advanced significantly in recent years, with compositions that could be retrofitted into existing surfaces. Skylight included meeting rooms have a distinctive look and feel, and they keep interiors light and spacious.
It's all about the statistics
Consider how many persons the office meeting room will need to accommodate. It's pointless to have a colossal meeting space if it's too tiny to fulfil your needs. Similarly, it would help if you didn't have to stash away a huge boardroom that remains empty for most of the day, as this area is a waste of resources. To explore the room's possibilities, consider developing several smaller meeting areas, such as adding an Autonomous WorkPod.
Don't let the loudness bother you
If employees are coming with each other to communicate, discuss, or educate, it's critical to determine soundproofing methods to minimize bothering colleagues, regardless if your office is an open area or has a variety of distinct spaces. Soundproofing is now considered a vital component of many working environments, ranging from sound-absorbing panels to curtains and even light fixtures.
Hey, you have special pricing through your company.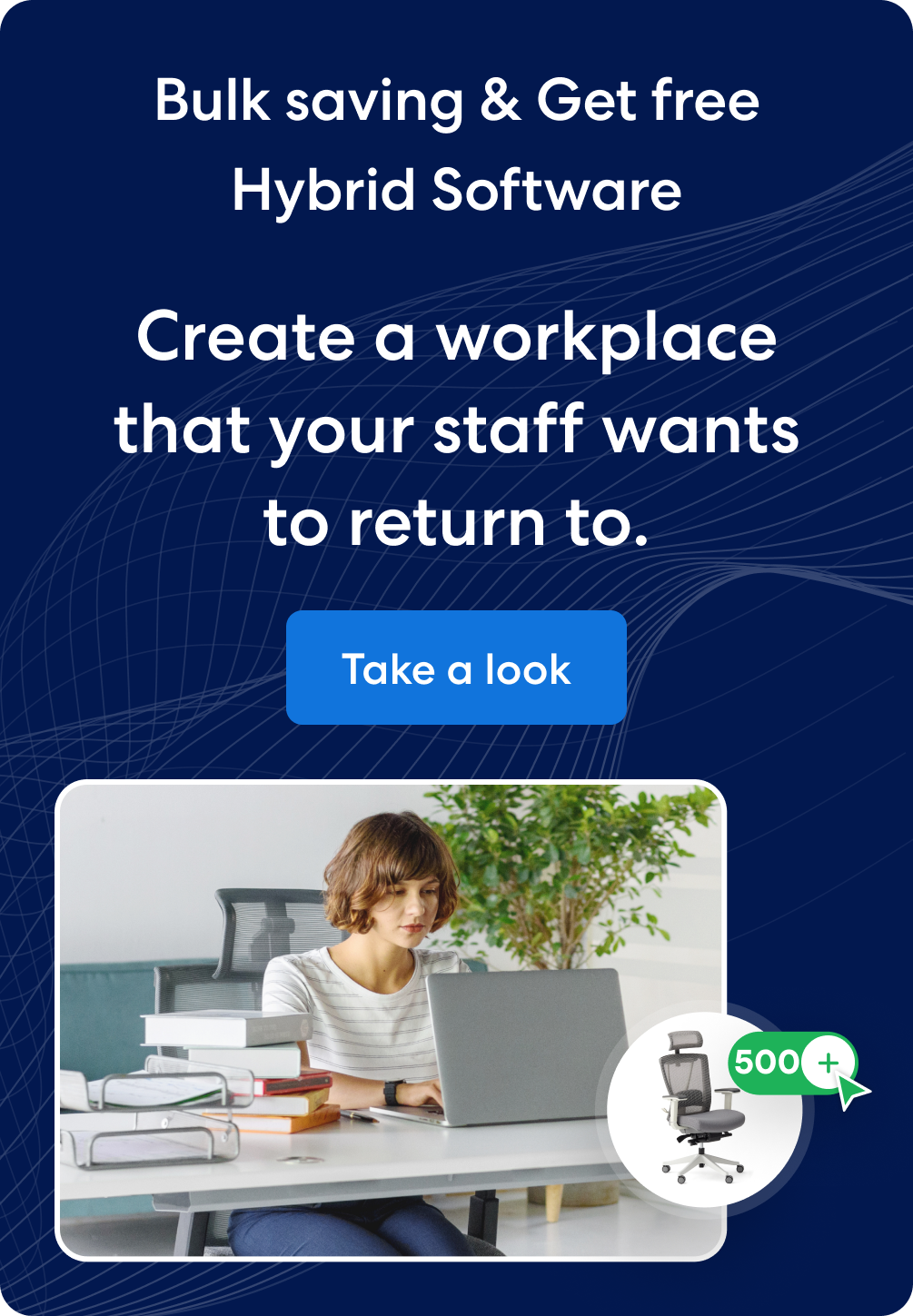 Get exclusive rewards
for your first Autonomous blog subscription.
WRITTEN BYAutonomous
We build office products to help you work smarter.
Coming at You Live from Autonomous' Social Media!