Sheds are not only an excellent way to keep your plot organized, but they can also be eye-catching features of your landscape. Of course, the average luxury garden shed design is primarily for storing all your tools safely and preventing clutter from taking over your plot. You'll also want a place to store your BBQ, pizza oven, and stylish garden furniture in your luxury garden shed, especially if the weather turns unpredictable.
However, a luxury backyard shed is suitable for more than just storing things - you can also use it for doing chores around the garden, such as potting seedlings or just relaxing with a book. Our guide to the best small luxury garden shed already lists our picks, but these tips will inspire you regarding the important question of style. We have plenty of ideas for plots of any size, from fabulous luxury garden room options to window boxes and living roofs.
Benefits of Garden Shed
Garden sheds are generally used for storing gardening equipment. Even homeowners who don't do gardening can still use them. The benefits of owning a garden shed are many if you happen to buy a house with one.
Kids playhouse
Your garden shed can become a space where your kids can play outdoors. Paint it in vibrant colors, add chairs, tables, toys, and a blackboard for enjoyment.
Art studio
Turn your garden shed into a place to showcase your artwork or let your creativity flow. Unused sheds make perfect spots for doing art since they are free of distractions.
Workshop
Your shed could become a workshop if you unleash the DIYer in you. Put a sturdy table up and arrange tool racks in your backyard office prefab so you can do your projects without disturbing your family.
Game or entertainment room
The area offers a pool or other games to relax with. With comfy beanbags, a sofa, a minibar or a refrigerator for your drinks, and a sound system, you can entertain your guests.
Gym
With a mini gym right in your backyard, you'll never have an excuse to miss your workout routine.
Home spa
Add an inflatable pool to your property that is perfect as a hot tub, and complete it with all your spa essentials to build a relaxing hideout.
Home office
It's a great idea to use your garden shed as an improvised home office to complete important tasks that require deep concentration.
List of Popular Garden Sheds You Can Find Online
1. Autonomous WorkPod Lite
Tight on space? No worries. WorkPod Lite from Autonomous has everything you're looking for in a dream outdoor office pod, presented in one convenient prefab package. The compact freestanding studio is all-weather proof to protect you from the elements while you work, and sound insulated to help you knuckle down and focus. Delete the noise and close the door on distractions.
Pre-wired with 2 universal wall sockets, ceiling light, and light switch, WorkPod Lite is one the best fuss-free outdoor office pod solutions that allows you to easily separate work life from home life. Set up your ultimate at home workstation and power up your devices whenever you need to get some serious work done. And when it's time to clock-off, switch off the lights and step outside.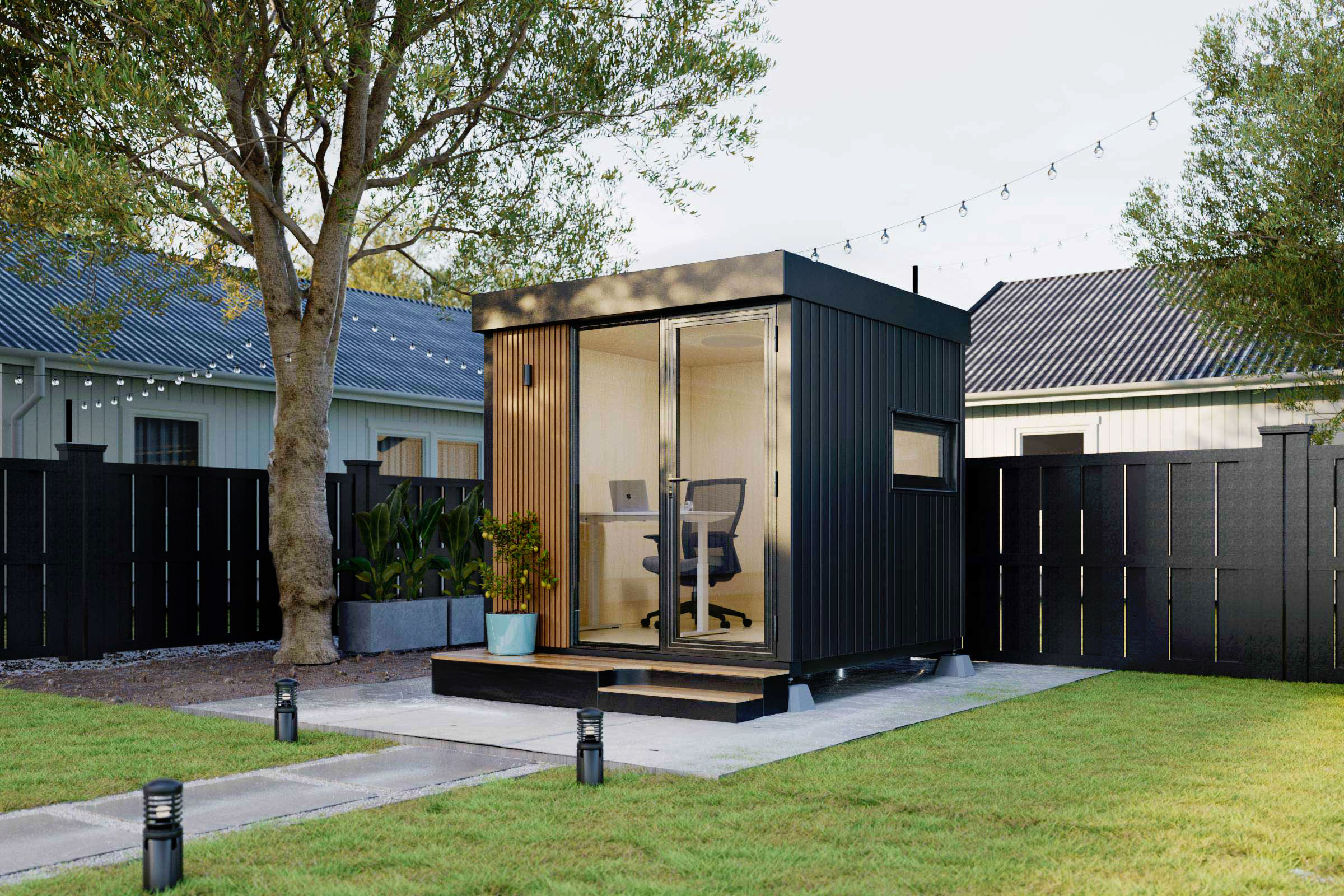 Dimension
8.7 W x 8.12 L x 9.3 H inches
Material
Window and door: powder-coated aluminum, 5/16-inch tempered glass
Siding: plywood 1/2-inch, steel frame, honeycomb paper, plywood 3/8-inch, bitume, housewrap, vinyl siding
Roof: metal roofing
Floor: plywood
Balcony and Pedestal: steel frame and wood plastic composite
Pedestal
24 W x 103 L x 9 H inches
Electrical devices
RCB, Wall outlet, Ceiling light switch, Ceiling light, Wall light, Ethernet wall port, 66ft power cable with 2 connectors
Weight capacity
2.3 tons (including Pod body)
Floorspace
80 square feet
Ceiling height
7.3-inch
2. Autonomous WorkPod
With floor-to-ceiling glass doors, WorkPod provides sound insulation so you can hear yourself think. Make your commute as short as possible by leaving the office immediately at the end of the day. Your workspace should allow you to live your life.
The ultimate office pod set for adults that's completed in a few enjoyable hours. Build the extension yourself without hiring contractors and wasting a year on it. The WorkPod comes pre-wired and equipped with creature comforts, including air conditioning, warm lighting, and outlets for your gadgets and appliances.
With WorkPod's fuss-free foundation, uneven floors are no longer a problem as well. It will happily sit on concrete, gravel, grass, and brick for years as it distributes weight up to 4 tons evenly.
Prefabrication is meticulously tested and inspected at every step - every bit of lumber, every joint, and every seal. With traditional on-site construction, that is simply not possible. You'll be comfortable regardless of what the weather is outside, and you'll stay protected from insects, heat, water, and mold.
Dimension
8'6''W x  11'9''L x 11'H
Ceiling height
6'10'' to 9'4''
Window material
Wooden frame, 5/16" tempered glass
Door material
Anodized aluminum frame,  5/16" tempered glass
Material
Siding: bitumen, housewrap, vinyl silding
Roof: bitumen, housewrap, shingles roof
Floor: plywood
Balcony: composite wood
Include
Optional: SmartDesk Connect, ErgoChair Pro+, Dual Monitor Arm, Cable Tray, Steel Cabinet, Anti-Fatigue Mat. Always included: Electrical Cabinet & Bookshelf
Floorspace
98 square feet
Capacity
2.9 tons
3. Autonomous StudioPod
New multipurpose room from Autonomous called the StudioPod can be installed in your backyard. You can pretty much use this prefab shed for anything you can think of, whether you want a backyard studio for work or gaming, a prefab studio for working out, or a studio shed for the kids to play in.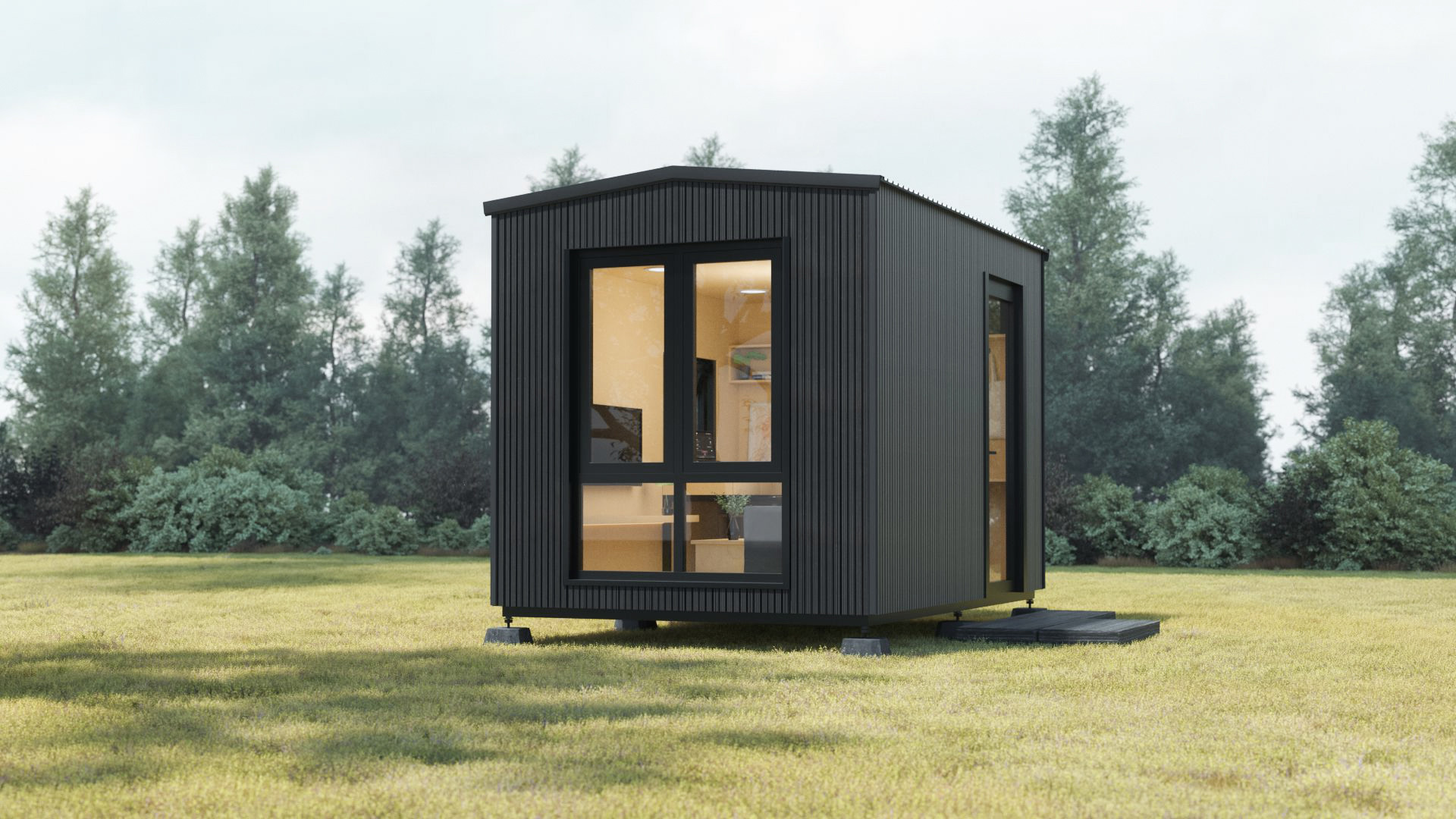 Dimension
8'4"W x 12'6"L x 9'10"H
Floorspace
105 square feet
Ceiling height
7'3"
Weight capacity
2.9 tons
Pedestal
18"W x 43"L x 7"
Window & door material
Powder-coated aluminum,  5/16" tempered glass
Material
Siding: plywood 1/2", steel frame, honeycomb paper, plywood 3/8", bitume, housewrap, vinyl siding
Roof: roof shingles
Floor: plywood
Pedestal: steel frame & wood plastic composite
Electrical devices
RCB, Wall outlet, Ceiling light switch, Ceiling light, Ventilator switch, Ventilator, Ethernet wall port, 66ft power cable with 2 connectors
Include
Optional: Cabinet, Desk, Small & Big Bookshelf, TV Shelf, Foldable Sofa Table, Convertible Sofa Bed. Always included: Electrical Cabinet
Power input
Maximum voltage : 110V AC (US standard)
Maximum current : 25A
Maximum power dissipation : 2750W
The contemporary shed from StudioPod comes fully furnished and equipped with all the furniture and storage space you could possibly need. With a closet, a workstation, a bookcase, a TV stand, a coffee table, and a convertible sofa bed, you'll be prepared for anything.
4. Autonomous GamePod
A gamepad separates you from the rest of your home and gives you a place to play video games. You can focus on the game without being distracted. There is room for everything else on GamePod, along with everything you need for gaming.
Your gaming experience will be comfortable all day and all night, thanks to an insulated, climate-controlled interior of our soundproof gaming booth. Organize competitive sessions with friends or set up an easy-to-manage space for your kids to play with their friends after school.
5. 3 X 3M Garden Studio from Crane
In terms of creating functional outdoor space, this stunning luxury garden shed or garden room is unbeatable. Every inch of it is indoors and outdoors, thanks to double glazing and thermal insulation. Floor-to-ceiling windows and a door provide access to the garden while keeping the house comfortable. For its combination of affordability, functionality, and design, it's the best. Reviewers praised the Scandi-style cladding and the contemporary shades.
6. Deluxe rotating Summer house Pod from Farmer's Cottage
It is odd to think a garden pod as positively futuristic as Farmer's Cottage would have a name as pastoral as Farmer's Cottage, but it's full of surprises. The fact that it's smarter than your average shed, considering the somewhat wince-inducing price, is a given, but it's worth pointing out what makes it worthy of its place on the lawn.
Architecture-wise, it's a real beauty. The glass and wood-beamed sphere reflect its surroundings to look like part of the landscape rather than standing out. This luxury garden shed is fully sealed, 240V power-capable, and completely waterproof, which means you can sit outside even during a rainstorm. Not bad for the price, though!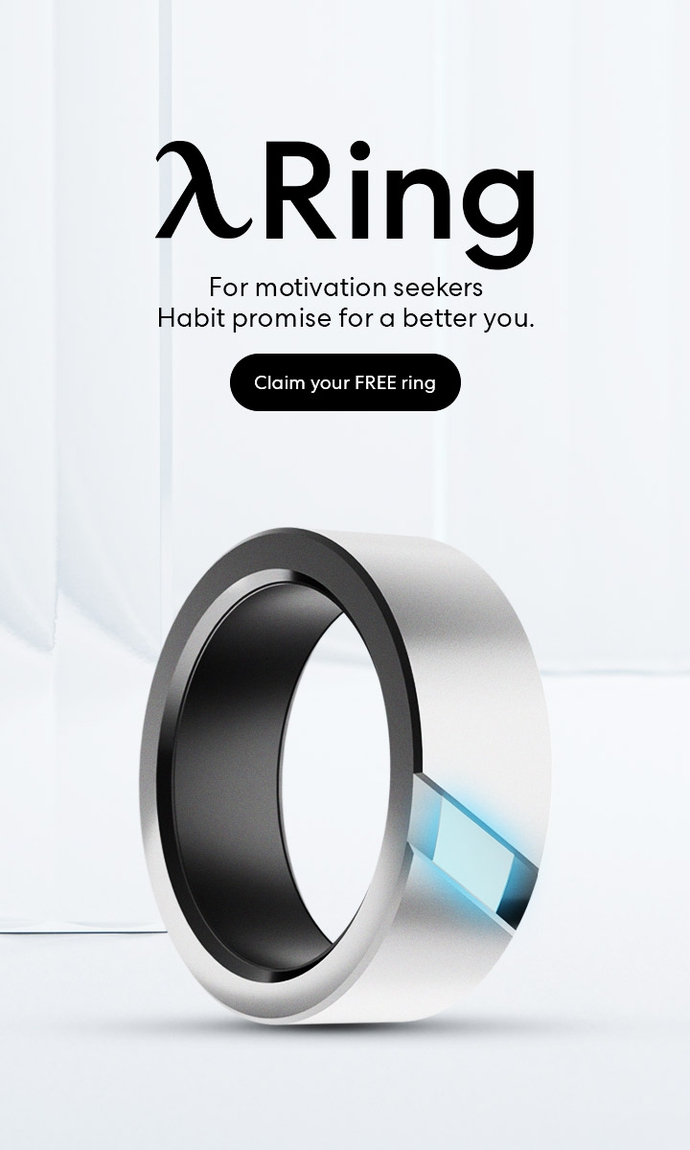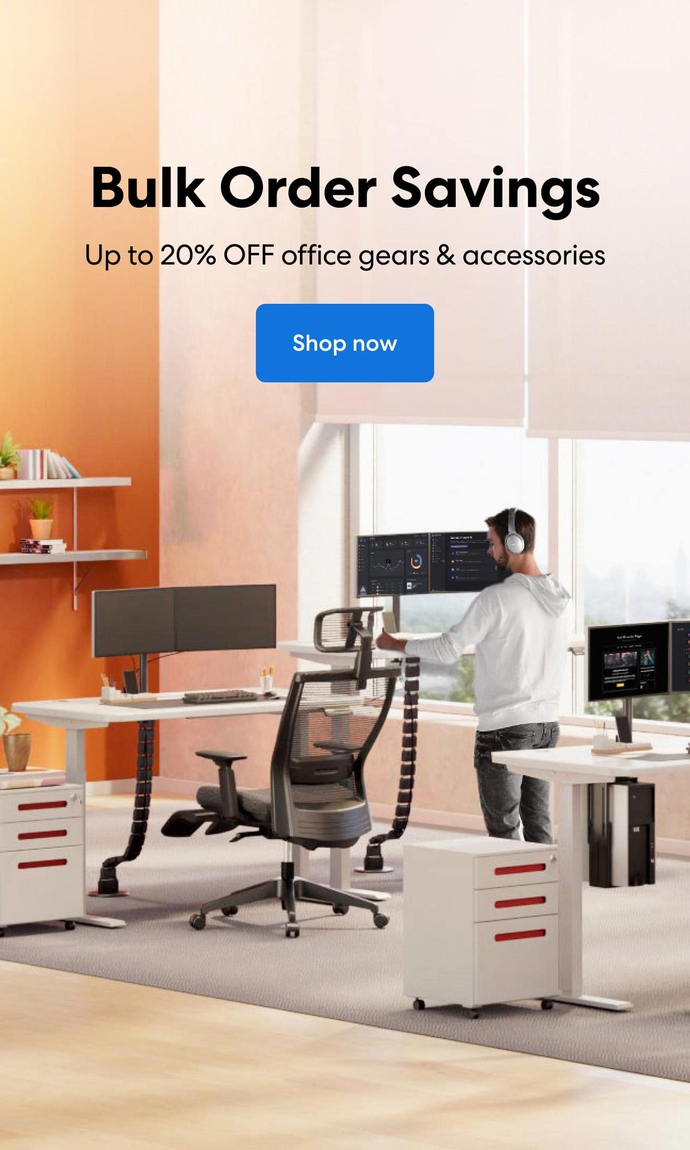 Subcribe newsletter and get $100 OFF.
Receive product updates, special offers, ergo tips, and inspiration form our team.