People from all over the world have started to work remotely, and this has caused numerous problems in the workplace. The companies have begun to use multiple platforms such as Skype, Google Meet, and other video calling tools to connect with their employees. Let us discuss why remote work fails and how employers can avoid it.
Why does remote work fail and how to avoid it?
Hybrid working has taken over the workplace. Due to the pandemic, most of the companies have decided to follow a hybrid work model. By this, we mean that companies have started to employ remote workers from all around the globe as they can work from anywhere. Most companies think that hybrid remote work will be the future of businesses.
What is a hybrid workforce?
A hybrid workforce refers to a group of remote workers who collaborate with a couple of onsite employees who work in the office. The office team, along with the remote team, would work together to get the job done for the company.
6 common remote work fails
Now let us look at the common work from home fails and how one can avoid them.
Hiring a great worker but not a great remote worker
It is essential to understand that those who work amazingly in an office environment may not handle the same work pressure when working remotely. We have noticed how some of the best employees tend to work better in an office rather than at home. When working from home, one can easily get demotivated, which will hamper their productivity and work. You can tell if a person is good at hybrid remote working by checking whether they have previous experience in remote work and if they have had their own business. Those who have such experience can handle working from home at ease, know why remote work fails and how to avoid it. They will stay motivated and spend the money wisely. Also, when selecting a person for remote work, make sure they have good work ethics along with the knowledge of making decisions when needed.
Lack of proper communication
Another mistake, which is one of the most popular remote work fails that most companies make when working remotely is the lack of proper communication between the employers and the employees. As you don't get to see the team members frequently, it is essential to pay more attention to communication. Try to use various communication tools such as video calling platforms, emails, messages, etc. To update others about something, you can message them, for a serious situation, call each other and for meeting and discussions, use video calling. As people working remotely stay in different areas, which can also have different time zones, communication becomes difficult. To ensure that everyone is available, try to stick with the core working hours.  
Hiring someone who has no knowledge about remote work
Another remote work mistake that companies often make is by hiring someone who has no idea about how remote work is done. Over time remote work has become popular as the majority of the companies have shifted to it. But people often mistake remote work with working from a beach or mountain while on vacation. Although this can be done more often, people tend to get distracted, which will show a decline in their productivity. Sometimes the companies would encourage their employees to work from a café or other place and leave the home office as this can boost productivity. When working from home, it is essential to stick to the core working hours, or employees will tend to work throughout the day, which will hamper their work.
Hire employees for culture
Most companies often hire their employees based on their talent but forget to check whether they can fit the existing team. When we talk about culture, we mean having the same shared goals and values. If you work in an office, you get to meet the other team members and develop a positive work culture that will help with team exposure during office work. But when working remotely, it becomes difficult and limits exposure. Most companies should encourage their team to perform various activities to check whether they are on the same page.
Employees are getting burnt out
When you work most of the time remotely, you do not get enough time to video call your other teammates. For this reason, most of the time, employees feel their work is not getting the proper recognition. The employees might also feel that others might think they are not working enough as they used to when in the office. To make sure they make the others feel they work enough, most of the time, they tend to work more than the estimated hours. Working more than the estimated hours can make the employees tired and feel burnt out. Employers should pay attention to the well-being of the employees and ask them to take necessary effective breatime from work. Companies can set rules to take an hour-long lunch break away from the work desk and also provide a gym membership to the employees to make sure they stay active.
Plagued by the micromanagers
Most of the time, employees often get remote work fails to work remotely because of the micromanager. A manager should create a certain boundary when it comes to team involvement. As a manager, they can set certain goals on how much work should be done by the end of the day, but they should not tell the employees on how the work should be done. By not telling them how the work should be done, the employees will gain trust and get the work done perfectly.
Conclusion
A hybrid workplace has become the new normal, and by following the above tips, you can avoid remote work failures.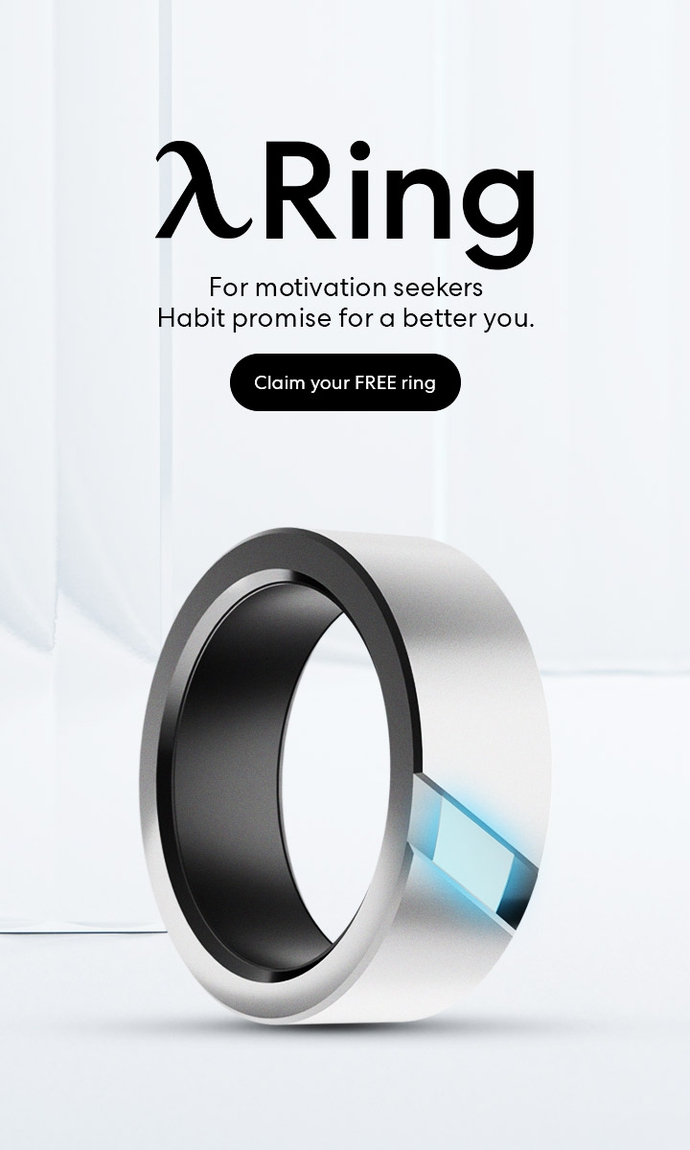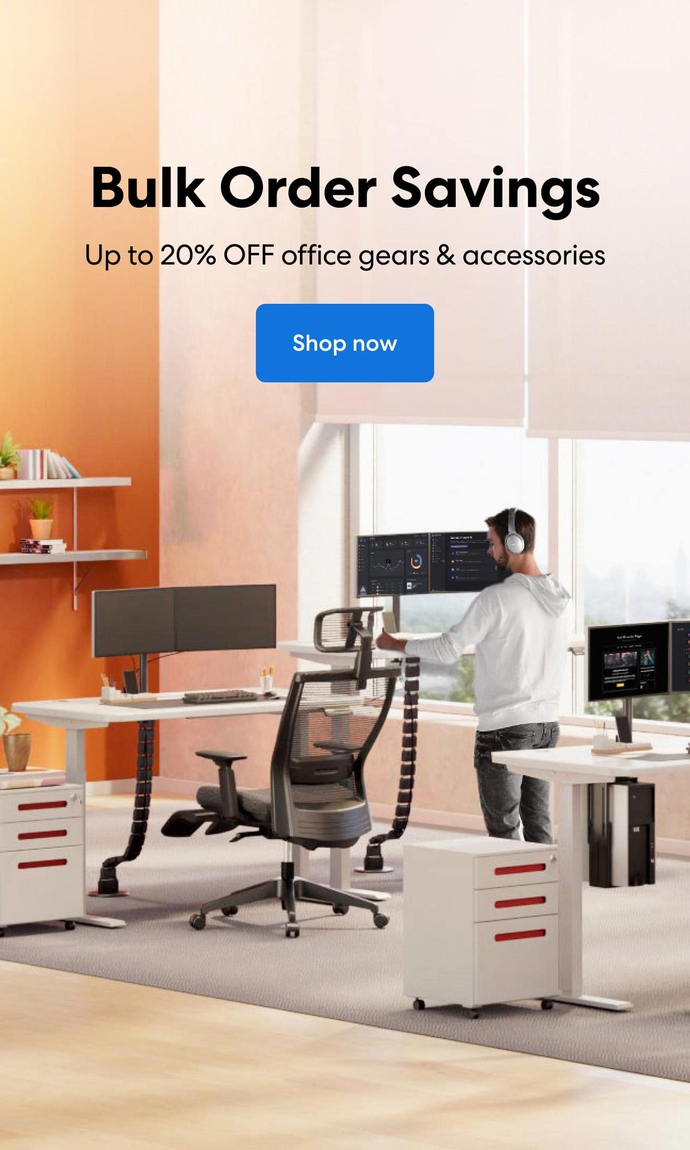 Subcribe newsletter and get $100 OFF.
Receive product updates, special offers, ergo tips, and inspiration form our team.