A contemporary PC gaming setup would not be complete without the most incredible gaming computer chair. These computer chairs for gamers can genuinely tie your entire desktop together and make it look ultra-sophisticated. 
However, these PC gaming chairs are lovely for more than just looks; the best gaming chairs may also provide adequate relaxation for your tired back. This also explains why they might be so expensive; keeping you alive isn't an inexpensive endeavour. 
If you have spent hundreds of dollars on a high-end gaming PC, it is only fair that you treat your gaming chair with the same care. 
The greatest gaming desk chairs may appear extravagant if you are just searching for everyday comfort. Included in this article are a few slick office-style chairs as well, with want-to-be-racer bucket seats and gaming chairs available on the market right now.
Keep your posture in mind no matter which path you take. When beginning a 10-hour raid, posture may be the last thing on your mind, but do not overlook ergonomics.
Top 8 Gaming Computer Chairs for Your Choice
1. Autonomous ErgoChair Pro
The Autonomous ErgoChair Pro appears to be a regular office chair; however, it is also perfect for gaming setups. 
There are many differences between an office chair vs a gaming chair, however the versatile design of this model allows it to be utilized in numerous settings. This model, for example, may be used with the Autonomous Corner Desk, for a corner gaming desk setup. 
A mesh design on the outside is fantastic and provides the user with aeration. You may notice its gorgeous TPE skeleton in a well-lit setting. This is specifically built to preserve your posture and boost back wellness via magnetic fields. 
You can move freely to the right and left, thanks to the frameless design and elastic upper back. At the same time, the pliable headrest protects your neck and shoulders.
This chair includes a special spring seat that allows you to target trouble areas like your lower back while also contouring your body and straightening your posture. The outstanding posture support of this chair has been appreciated. 
Its posture support is acknowledged for assisting in the maintenance of healthy spinal alignment. This has been certified by BIFMA (the Business and Institutional Furniture Manufacturers' Association). 
Are gaming chairs good for your back? While the chair's key selling points are the ergonomic back support and frameless design, it also has basic chair adjustments. The back tilt, tension, armrest, and seat height of this gaming computer chair may all be adjusted.
Pros and Cons of Autonomous ErgoChair Pro
The chair's armrest and seat height can be changed to match your personal demands.
The pattern of the higher back stretches all the way up to your shoulders.
Using a spring seat relieves the lower back and gluteus muscles.
Mostly made from plastic.
2. Autonomous ErgoChair Plus
The Autonomous ErgoChair Plus (or Kinn Chair) is Autonomous' most expensive ergonomic chair. However, it is still considered a good value for money. The product arrives unassembled; however, it may take only five to six minutes to put everything together. 
Because an Allen wrench is already provided, all you need is a screwdriver. The entire construction process is simple, and you may not even need to read the instructions. 
Regardless of body type, many testers found this chair to be quite comfortable. The distinctive reclining features of this gaming office chair contribute to the wide appeal: users can lean back without losing neck, head, or lumbar support.
Its seat depth can be expanded for the vertically inclined so that you feel like you are sitting in an adult's chair. The adjustable lumbar help, made of the same soft fabric as the seat, might be appreciated by anyone with back difficulties. 
Finally, by shifting the seat angle, the gaming office chair angle tilt mechanism allows you to lean forward. It also allows the backrest to tilt toward your workspace for accurate jobs and the most significant attention to detail.
Pros and Cons of Autonomous ErgoChair Plus
Ergonomic gaming chair design that is simple and easy to use.
The seat is quite breathable and comfortable.
Outstanding back support.
Simple adjustments.
Reasonable cost.
There is no headrest.
For certain people, the seat may be too firm.
3. Secretlab Titan Evo 2022
The Secretlab Titan Evo 2022 might be the gaming chair you have been looking for. This gaming computer chair model can accomplish everything that the competing products can accomplish, but better. 
Titan Evo 2022's user-friendly ergonomics make it ideal for long nights of gaming or eight hours of work tapping away. This is thanks to its excellent built-in back support. It is very adjustable, so you may have no trouble finding the perfect fit. This is also a good gaming chair with armrests. The 4D armrests, comfy sitting rest, and magnetic head cushion are also worth mentioning. 
A magnetic head cushion is available on this model and the technology is both innovative and pioneering. The Titan Evo 2022 is a simple answer to fussy straps, and it achieves so with the help of a couple of powerful magnets. 
The company also claims that their unique Neo-Hybrid leather material is stronger than ever before. Albeit the soft weave fabric, which has been praised in the past is still available. 
Furthermore, the Secretlab Titan Evo 2022 is the definition of a fantastic gaming desk chair. It is a touch more expensive than its predecessors, but many individuals think it is well worth it. The higher price tag is why, while supplies last, many still recommend the Autonomous below as a cheaper alternative.
Pros and Cons of Secretlab Titan Evo 2022
Everything you may desire in a gaming chair in terms of features.
Magnetic cushion and coverings.
Very comfortable.
Secretlab chairs are more expensive than prior Secretlab chairs.
The three-year warranty isn't sufficient when compared to other ergo chairs.
4. Logitech G x Herman Miller Embody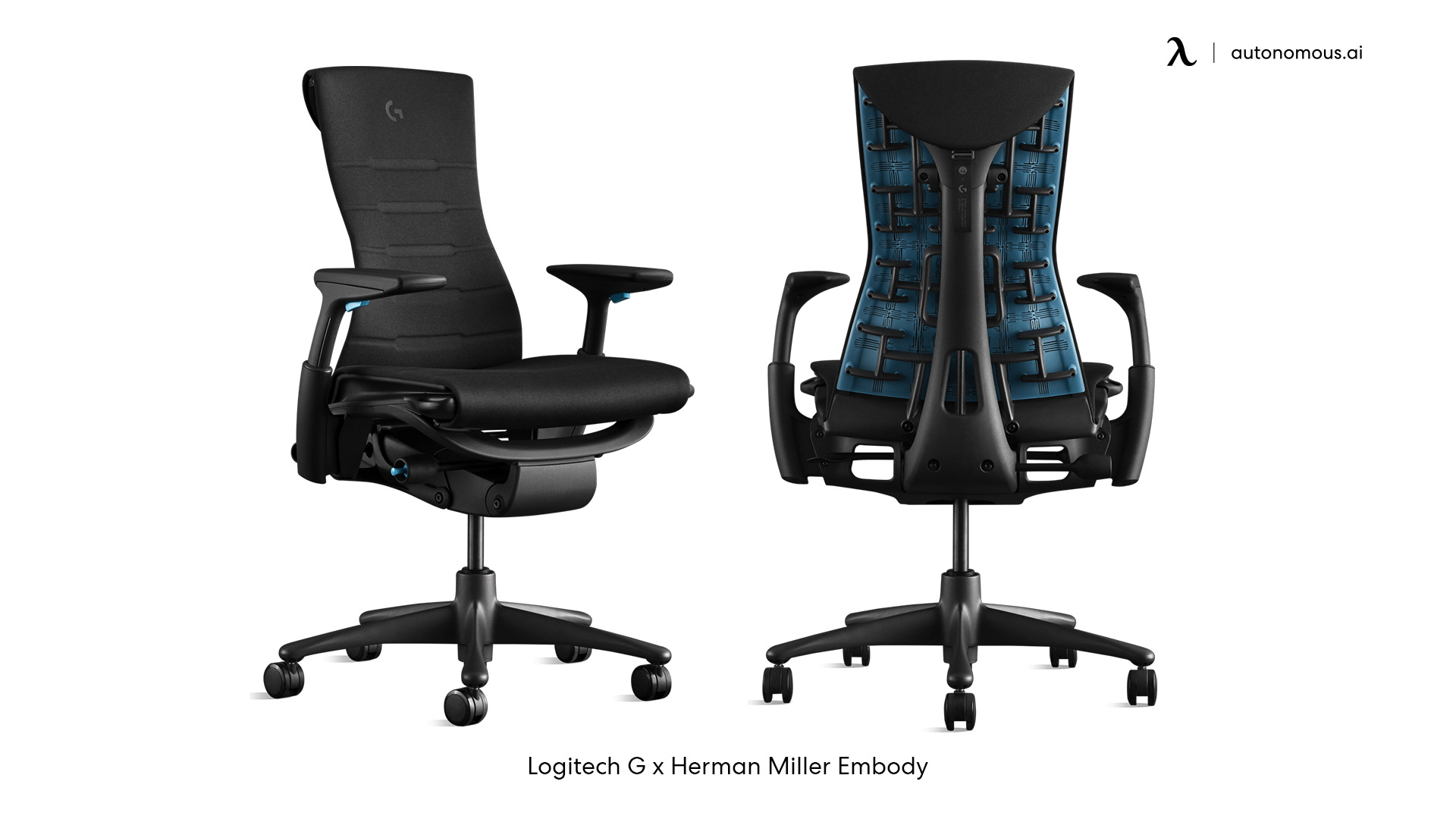 You have probably heard of Herman Miller's Embody. It was the greatest office chair in many roundups for a long time, but that is no longer the case. It is not for want of comfort or acclaim, but because the renowned chair manufacturer has collaborated with Logitech to design something specifically for our gaming rumps. 
The Logitech G x Herman Miller Embody, admittedly, is very similar to its commercial cousin. But that's hardly a knock against it. 
This model's cascading back supports the design and a ridiculously high-quality return, but with more embellishments to entice gamers. Extra cooling material, precisely, was developed to enable a more active gaming stance. 
It is not so much the improvements that distinguish the Embody as one of the most fantastic gaming seats on the market. Rather, It is the things that have not changed. 
One of the most beautiful seats for business work or gaming is the tried-and-true Embody design. It is incredibly comfortable to wear for long periods, promotes an active and good posture, and is simple to adjust to your frame. 
A notable feature is a warranty. It is a gaming computer chair that can last you at least a decade, if not longer, with a 12-year warranty that includes labour and is rated for 24-hour use. While the initial cost may appear high, and it is, you may undoubtedly get your money's worth in the long term. Your back may appreciate it as well.
Pros and Cons of Logitech G x Herman Miller Embody
Unrivalled back support.
Stimulates blood and oxygen flow.
Warranty is for 12 years and 24 hours of use.
Very expensive.
5. NeueChair
The NeueChair is a good choice if you want utility over flare. This is not to say the NeueChair isn't elegant; it comes in sleek, subdued obsidian or a bright chrome/silver finish, with curved back supports and an attractive black mesh. 
However, more crucially, the NeueChair is made to last with a robust, industrial design. Even the chair's weight in the package suggests that it is a well-made piece of industrial art: it is substantial and weighty. 
It's simple to put together because it comes in two sections, and all you must do is insert the casters and push the two pieces together. 
From the armrests to the lumbar support system, which allows you to modify the height depth of the backrest, almost every component of the seat is changeable. It is one of the best gaming office chairs available on the market, and it's worth the money if you can afford the admittedly hefty price tag.
Pros and Cons of NeueChair
Extremely durable and well-made.
Comfortable and supportive.
Extremely adjustable.
Lacks innovative design.
6. Secretlab Omega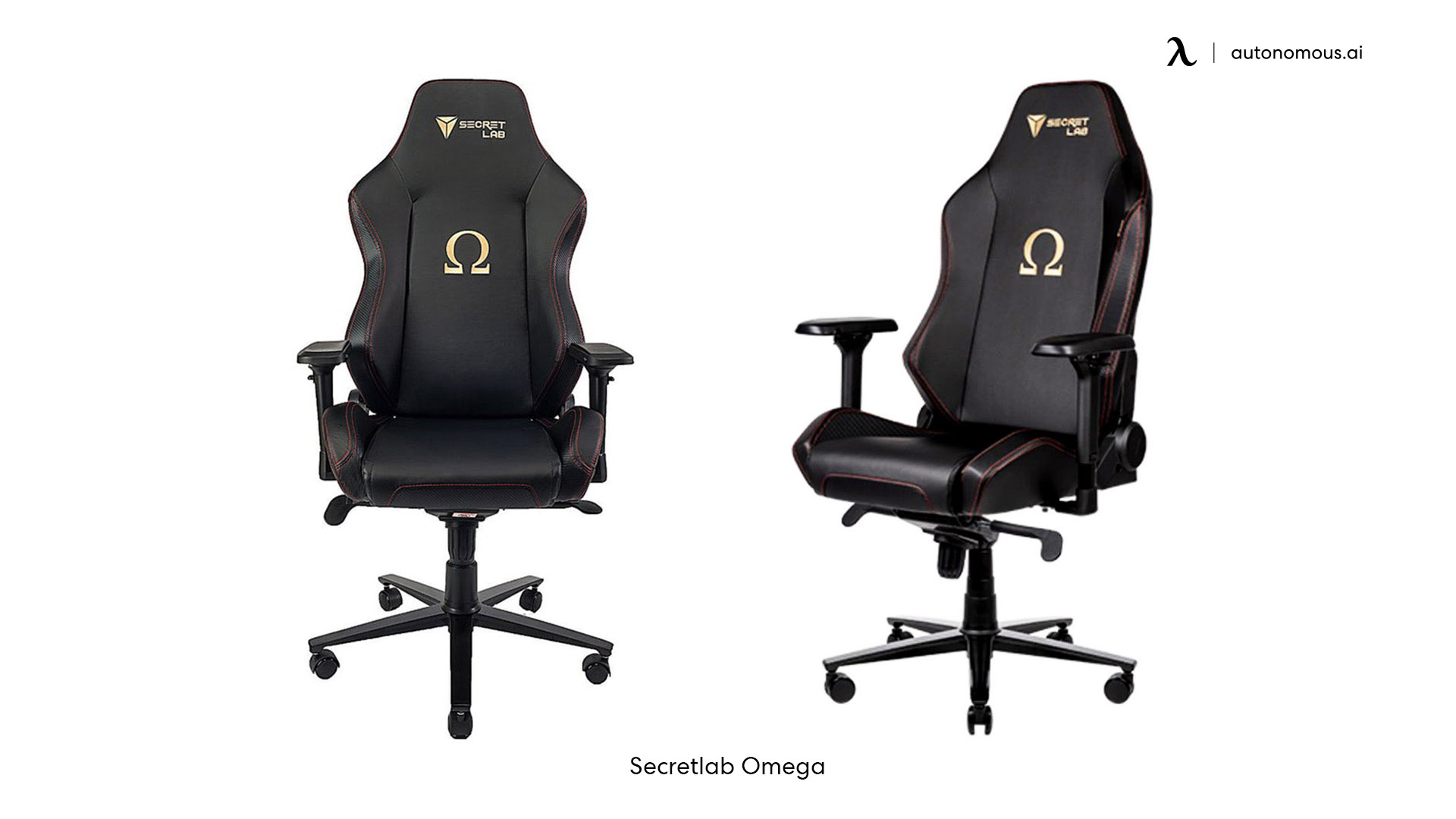 The Secretlab Omega is one of the most well-made gaming computer chairs ever tested. While it has been mostly superseded by the Titan Evo 2022 above, the Omega's lower price tag may see it remain a popular choice for those trying to save a little money. 
Secretlab has used some of the best materials available, from the chair casters to the base, the lift mechanism, armrests, and seatback. 
A series of upgrades were applied to the Omega, including superior aluminum in the armrest apparatus, which makes it silky smooth to adjust and even more robust and the company's insanely durable PU Leather 2.0. 
To give support, the gaming desk chair uses cold-cured foam of a very high quality. It seems a bit firm at first, but after a while, it becomes more comfortable. With its special head pillows and lumbar support, this PC gaming chair model stands out from the crowd. 
These are so comfortable that you could easily recline the gaming computer chair and nap if you so desire. Even if that isn't the best look for the office. The Secretlab Omega is well worth the money if you want to reward your body to a chair that can last a long time.
Pros and Cons of Secretlab Omega
Pillows made of velour memory foam.
Versatile tilt mechanism.
Lack of height adjustability with headrest.
7. AndaSeat Kaiser 2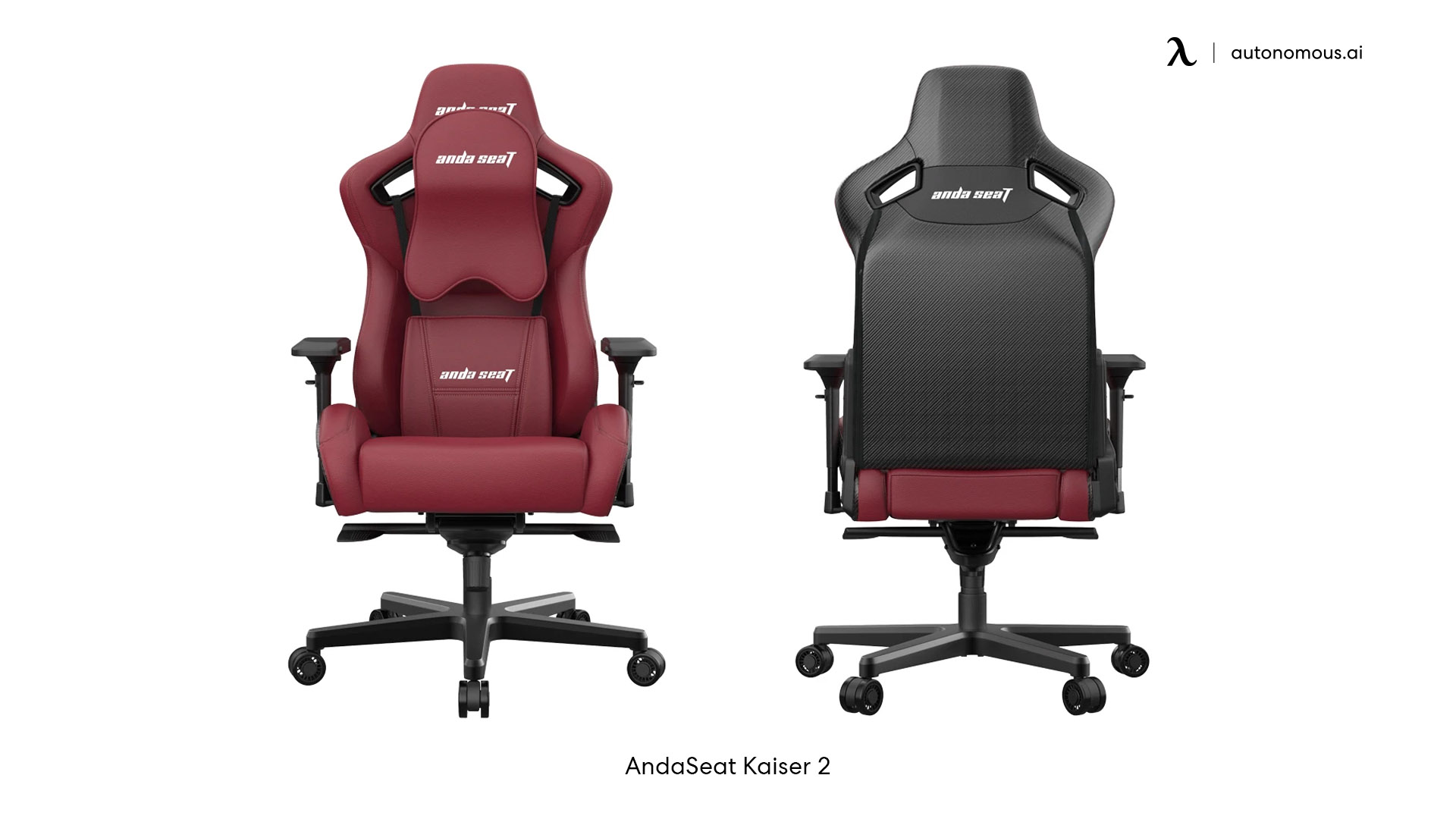 If you are a tall gamer, you have probably observed that there aren't many PC gaming chairs that can accommodate your stature. Finding the right computer chair for gamers may seem practically impossible. Whether it has a reduced weight capacity, or is too short, or even feels like it may break as soon as you sit in it. 
With a weight capacity of 397 pounds and a height of seven feet, the AndaSeat Kaiser 2 exudes power and authority. The Kaiser 2 is supported by an enormous steel frame with full steel bars. 
This ergonomic gaming chair model manages to be the best gaming chair for bigger individuals and adults thanks to its stronger extra thick memory foam cushioning and PVC leather. 
You no longer need to cram yourself into a smaller gaming computer chair and hope for the best. The Kaiser 2 satisfies your needs for function, comfort, and aesthetics in a premium gaming chair.
Pros and Cons of AndaSeat Kaiser 2
Extra-large lumbar support and neck pillow.
Sturdy.
Perfect for big and tall gamers.
Bulky and clumsy.
8. Noblechairs Hero
It is easy to overlook your health while purchasing a gaming computer chair. After all, most are marketed as plush, cushioned thrones that may relieve your aches and pains as you beat your Apex Legends opponents. 
However, this isn't the case for everyone. In some cases, it is critical to choose a chair that prioritizes back support. 
Many people may highly recommend the Noblechairs Hero in uPVC leather. While it is not the most thrilling or sporty chair, it does an excellent job supporting your back. 
The Hero is simple to put together, except for where you attach the back to the seat, which you should do with a friend. 
It is solid and supportive, as well as incredibly durable. A word of caution: it is heavy, so if you prefer a softer gaming computer chair that is not as excellent for your lumbar, this may not be the chair for you.
Apart from that, it boasts a comfortable recline, can support up to 330 pounds and has completely adjustable wrist rests. It is heavy, yet it rolls along nicely on the casters that come with it. This PC gaming chair model can work well in both an office and a gaming environment, so you are getting a chair that can do it all.
Pros and Cons of Noblechairs Hero
Ideal for bigger frames.
Great for lumbar support.
The seat and backrest are both firms.
Slightly uncomfortable.
Final Thoughts
It is easy to forget the importance of the chair you use while navigating that ultimate desk setup when you spend so much time building PCs, gaming keyboards and gaming mouse. 
Many PC players may wish to add some uniqueness to their playground by sitting in the best ergonomic gaming chair. More significantly, the support of crucial regions, such as your back and shoulders, is often neglected by cheaper furniture. 
You can concentrate on playing and work instead of planning your next chiropractor visit while you sit for a long time, as your body needs as much care as your next CPU buy.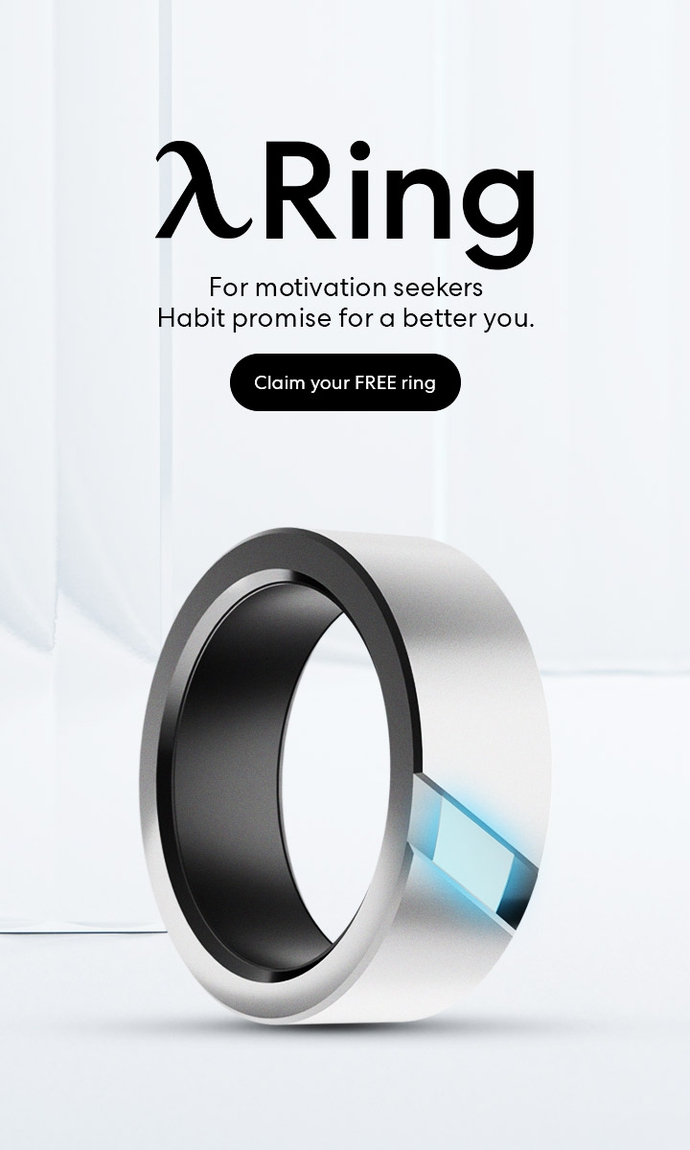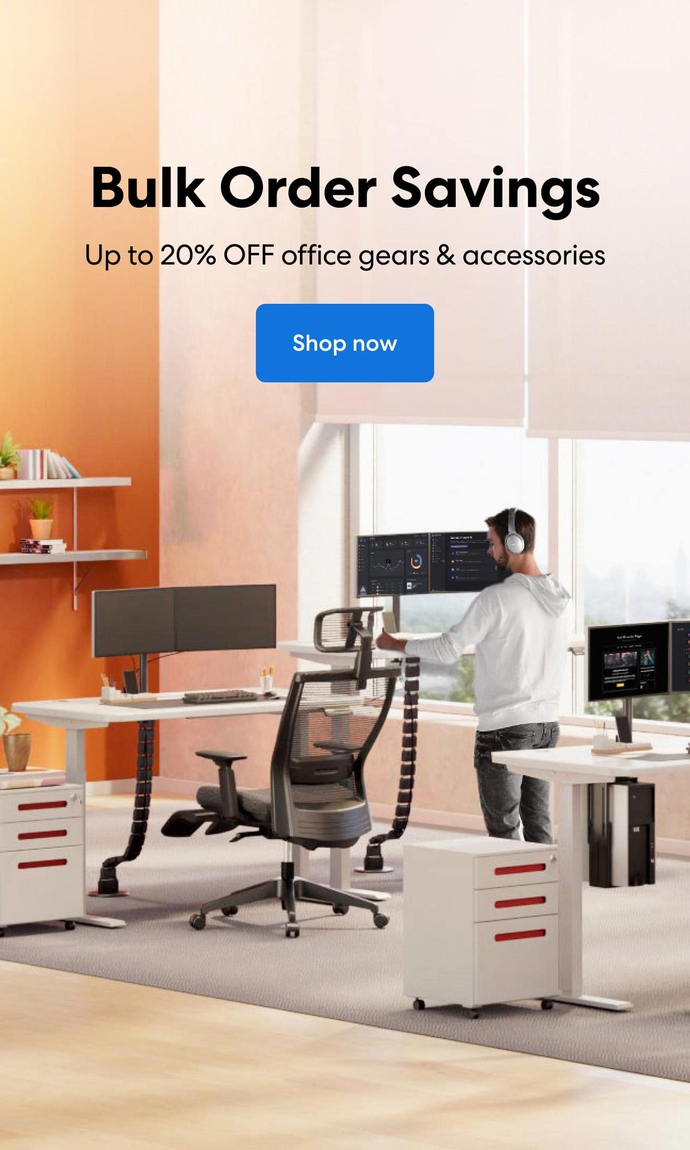 Subcribe newsletter and get $100 OFF.
Receive product updates, special offers, ergo tips, and inspiration form our team.