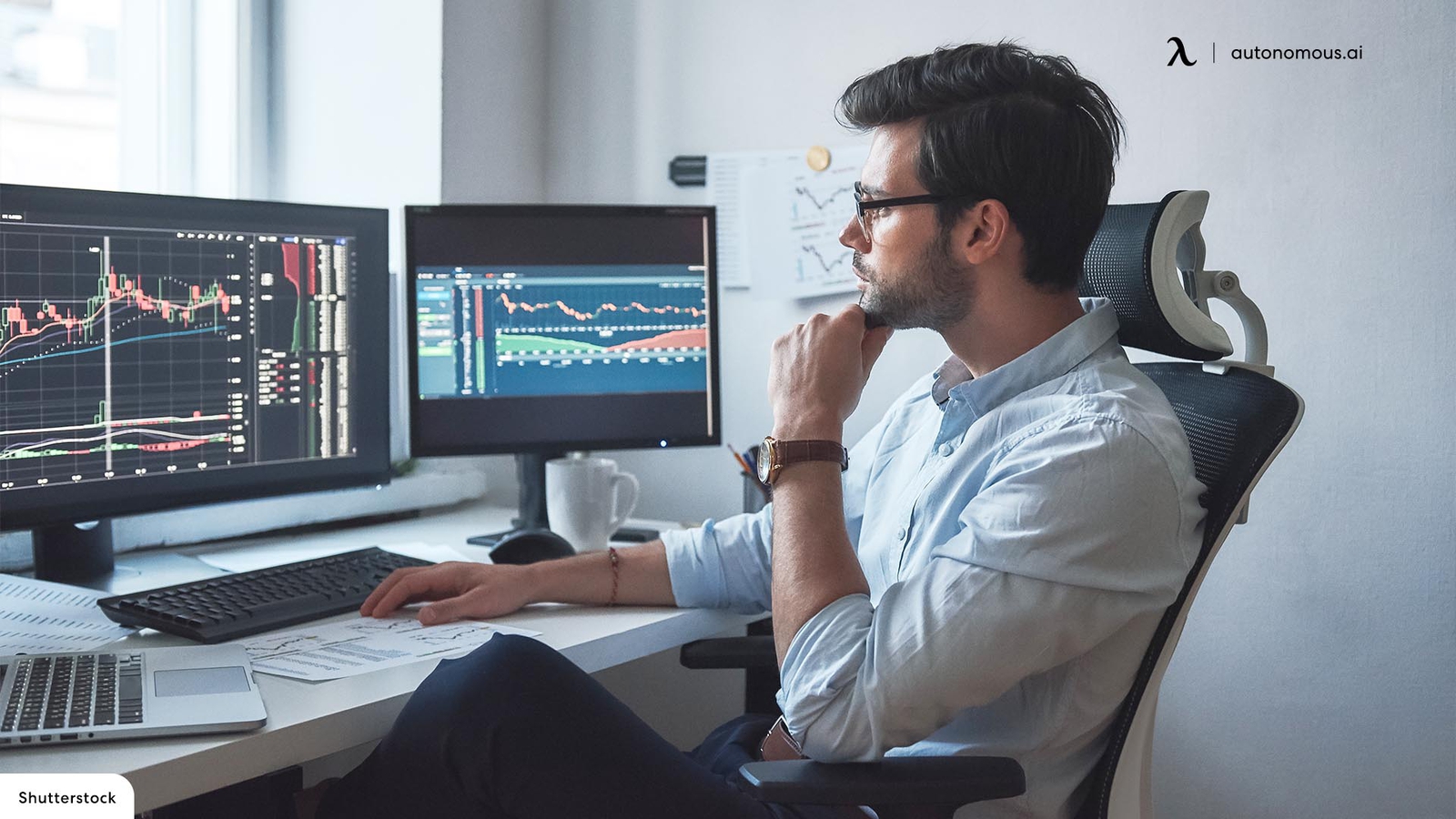 Workplace Inspiration
8 Monitor Setups for Day Trading (A Complete Guide of 2023)

Autonomous
|
Jan 26, 2022
8,233 Views
Having extra monitors saves you time while giving you access to valuable market data, pricing fluctuations, and other crucial intelligence. When you have extra monitors, you can simultaneously see key indicators like MACD, RSI, and OBV. In this article, you'll learn which monitors are the best 8 monitor setup, what features to consider when choosing a trading monitor, and our top picks for monitors that can help you day-trade successfully. Interested in learning more about optimizing your desk for 8 monitors? Then, visit our workplace solutions page.
Things You Need to Setup 8 Monitor for Day Trading
A Big Desk
Then what's the difference between a regular workstation and a stock trading 8 monitor setup? There are three main elements that differentiate products: PRICE, QUALITY, and ERGONOMICS.
It may be hard to believe, but a specialty trading desk setup with 8 monitors can be expensive. Several specialized furniture manufacturers manufacture and sell desks for businesses, taking part in each step of the process, including designing, manufacturing, and installing complete workstations. 
A trading desk with 8 monitors is designed to meet the specific needs of individual brokers and is not like standard office furniture that cannot be customized or adjusted. A few of these multi-monitor setup aspects are the number of screens and combined weight, office size and layout, color and aesthetics, and maintenance and warranty options.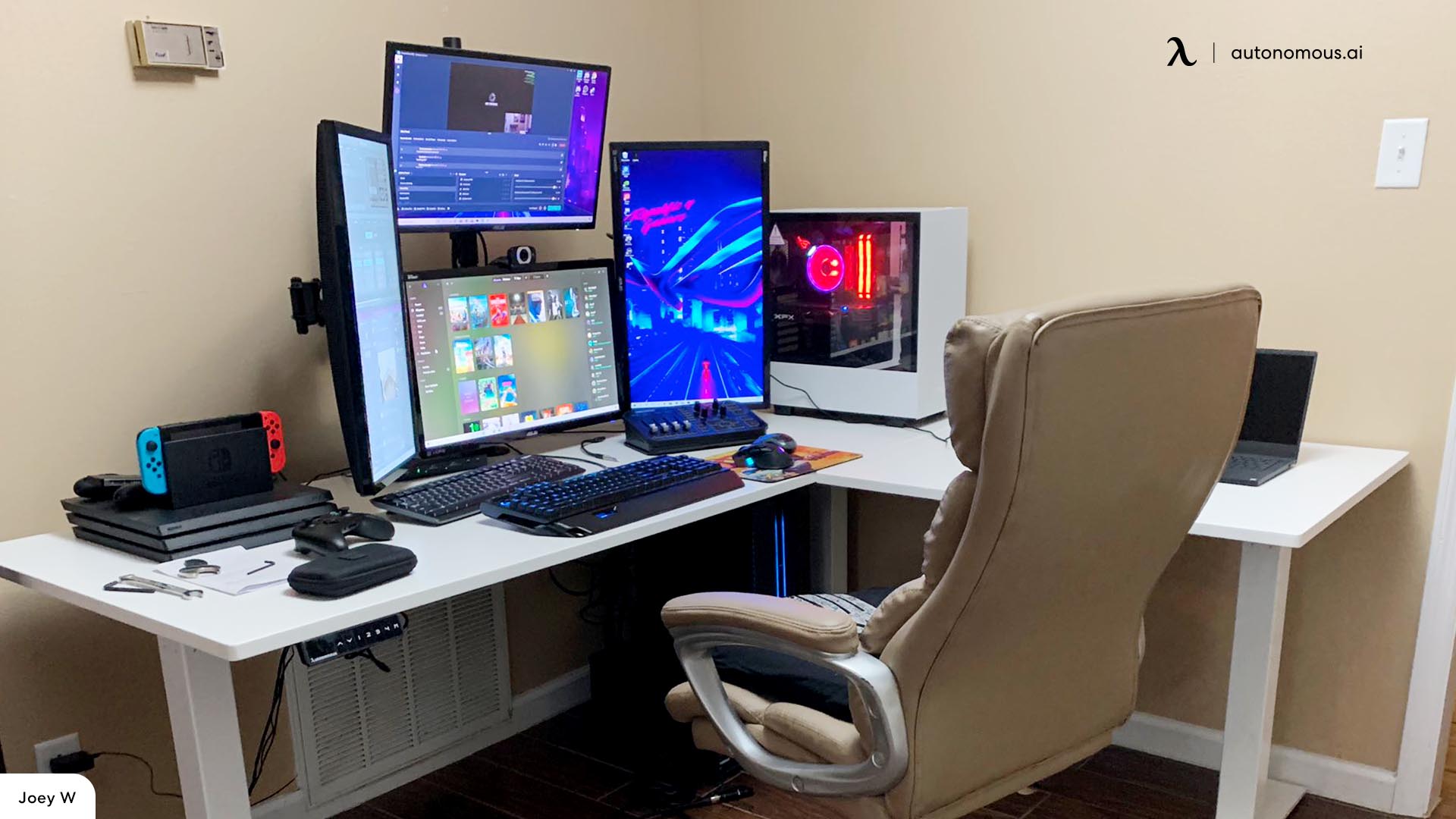 Investments in trading desks last for a decade or more, which is why quality materials are crucial. The frames are made from metal or aluminum rather than wood, and the components are custom-designed rather than generic parts that are mass-produced. The premium trading desks also feature state-of-the-art electric motor systems and smart technology.
The most valuable features of specialized trading desks include not just their premium materials, which guarantee stability and longevity, but also their ergonomic design. Features that facilitate ergonomics include using urethane edges to reduce ergonomic injury when typing, electric height adjustment for sit-to-stand work positions, modular monitor arms to hold eight or more LCD screens, and cable management solutions for a clutter-free workspace.
Monitor Mount
Most likely, you will need to mount your external monitors if your system has more than two or three. By mounting your monitors, you can take advantage of a few additional options. There are several triple monitor mount options available to you.
It is possible to mount 1-3 monitors on office standing desk mounts. You can mount these on your desk directly (which is great if you have a sit/stand desk). Monitors can be mounted directly to a wall with wall mounts (similar to TVs).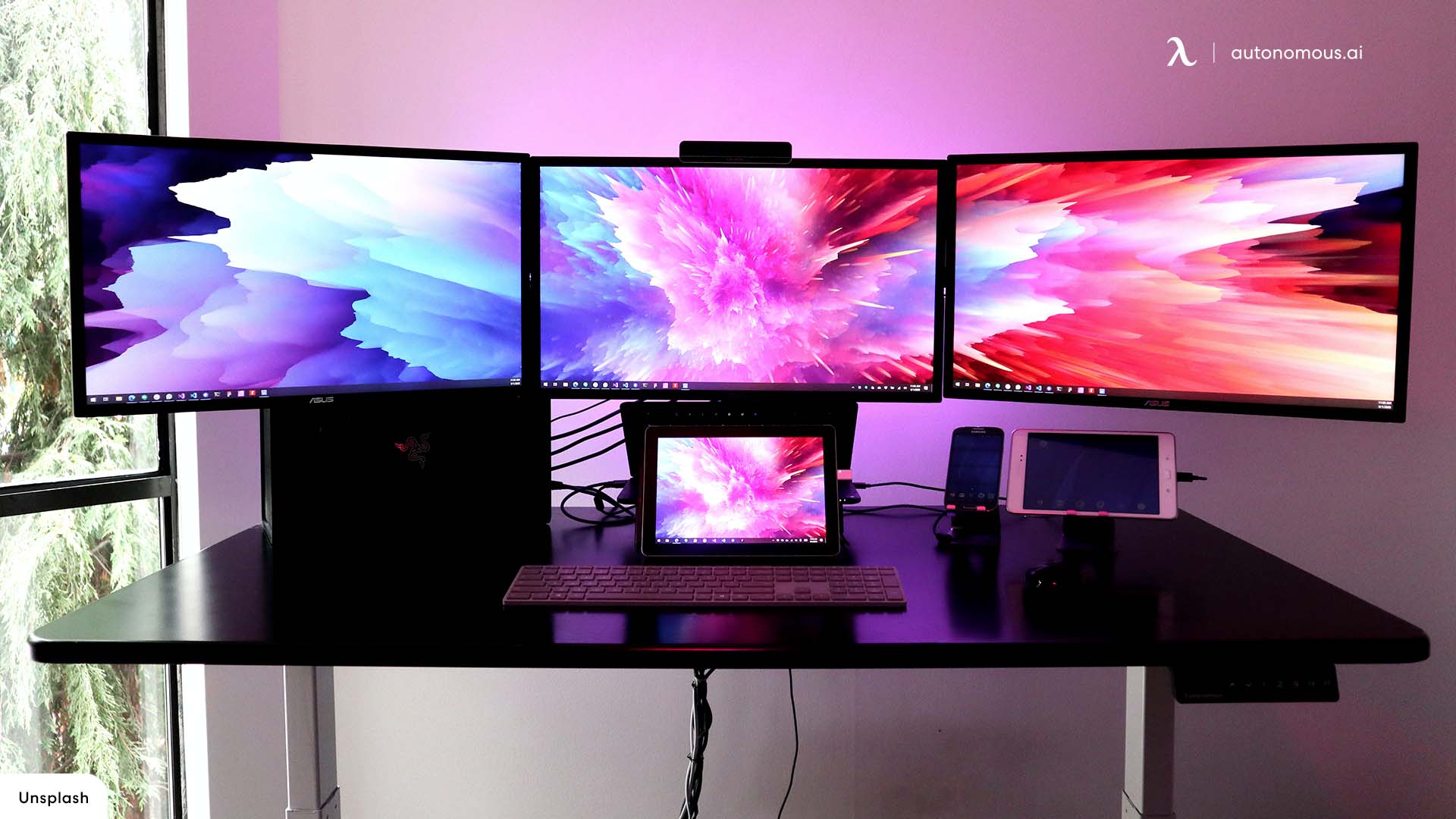 A couple of monitors may be suitable with this option, which is generally less flexible. A monitor stand is similar to an L-shaped standing desk mount, but it sits on your desk rather than clamping to the side. Check out this Pixio monitor review here if you want to see more monitor stand choices here.
New Monitors
Depending on your needs, there is no one way to calculate the number of additional monitors. There are some traders who use dual gaming monitor ips alternatives, but others have gone up to 20 monitors.
Keeping track of multiple charts at once will give you an idea of how many monitors you need. Apart from ultrawide curved vs. flat monitors (which we'll talk about later), most monitors can comfortably display four charts at a time.
Using at least four charts for simultaneous tracking of 16 charts is recommended. Monitors that have a 21:9 aspect ratio are ultrawide monitors. Other ultrawide monitors come with curved screens instead of flat screens.
In addition to providing more working space, ultrawide monitors are usually more expensive than conventional monitors. It is best to avoid mounting curved ultrawide monitors in your home office since their size and curvature can complicate the process.
CPU
Central processing units, or CPUs, are what enable your computer or processing the data that you need. Clock speed, or CPU performance, describes how fast your CPU can perform tasks, and it's often measured in the form of gigahertz.
Having multiple cores in a CPU allows it to handle multiple tasks whenever required. A CPU with a higher gigahertz count can vastly improve its performance in trading compared to single core machines.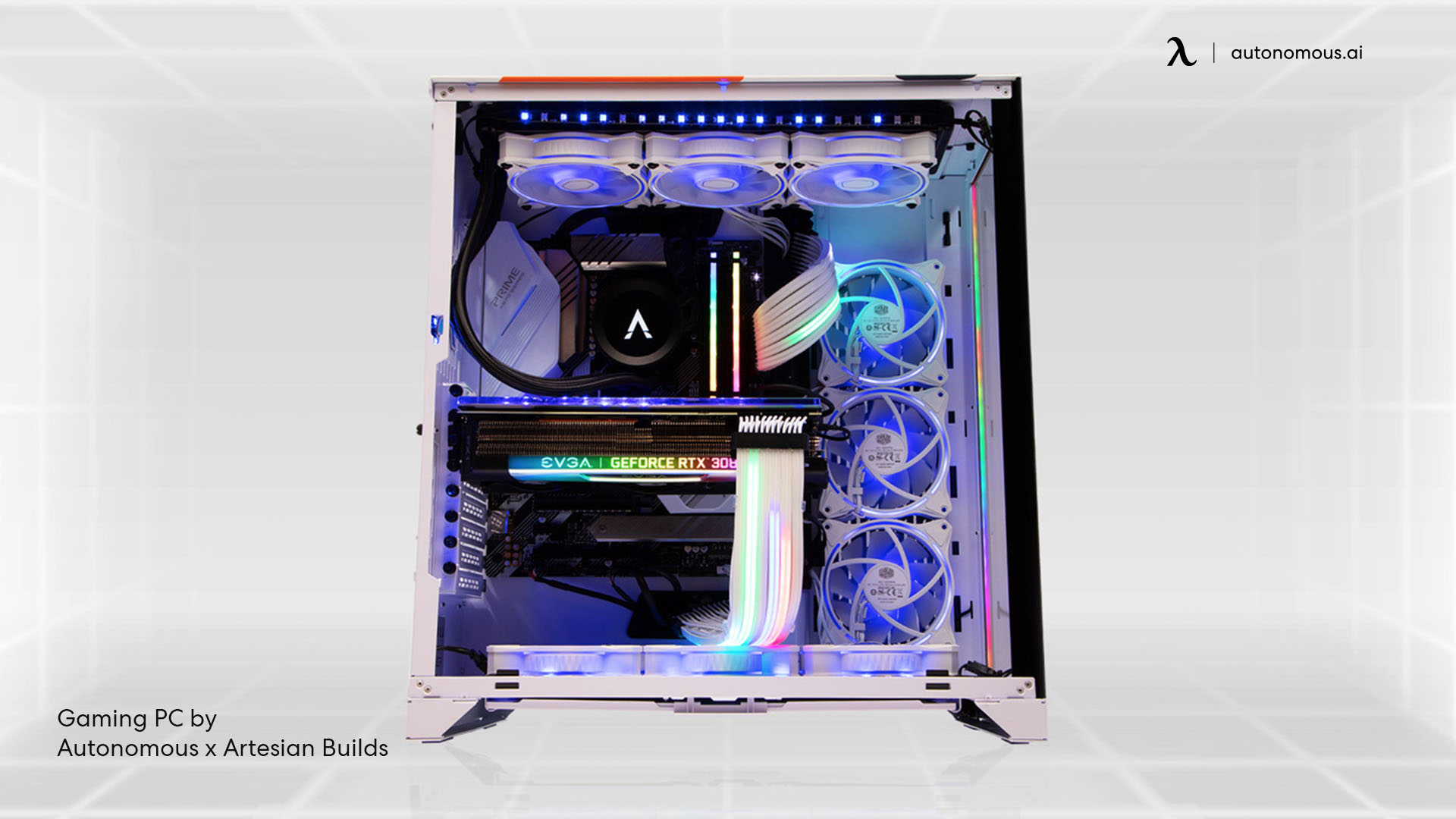 It is recommended to go with a quad-core CPU setup for use with your day trading, with a minimum clock speed ranging between 2,8 GHz to 3.3 GHz. There are also more expensive options that may be better as well, but this is one of our favorite Intel processors for day trading.
Graphic Cards
Choosing the right graphics card is the next critical equipment in the 8 monitor setup you need for your day trading computer. Also known as a GPU, it's the extra RAM power needed to process graphics on your graphic 8 monitor video card. It is recommended that you have a 2 GB GPU in your day trading computer.
The choice in graphics card depends on the number of monitors you've installed on your desk and you intend to run simultaneously. Many day traders even graduate to a higher number of screens based on their work pattern.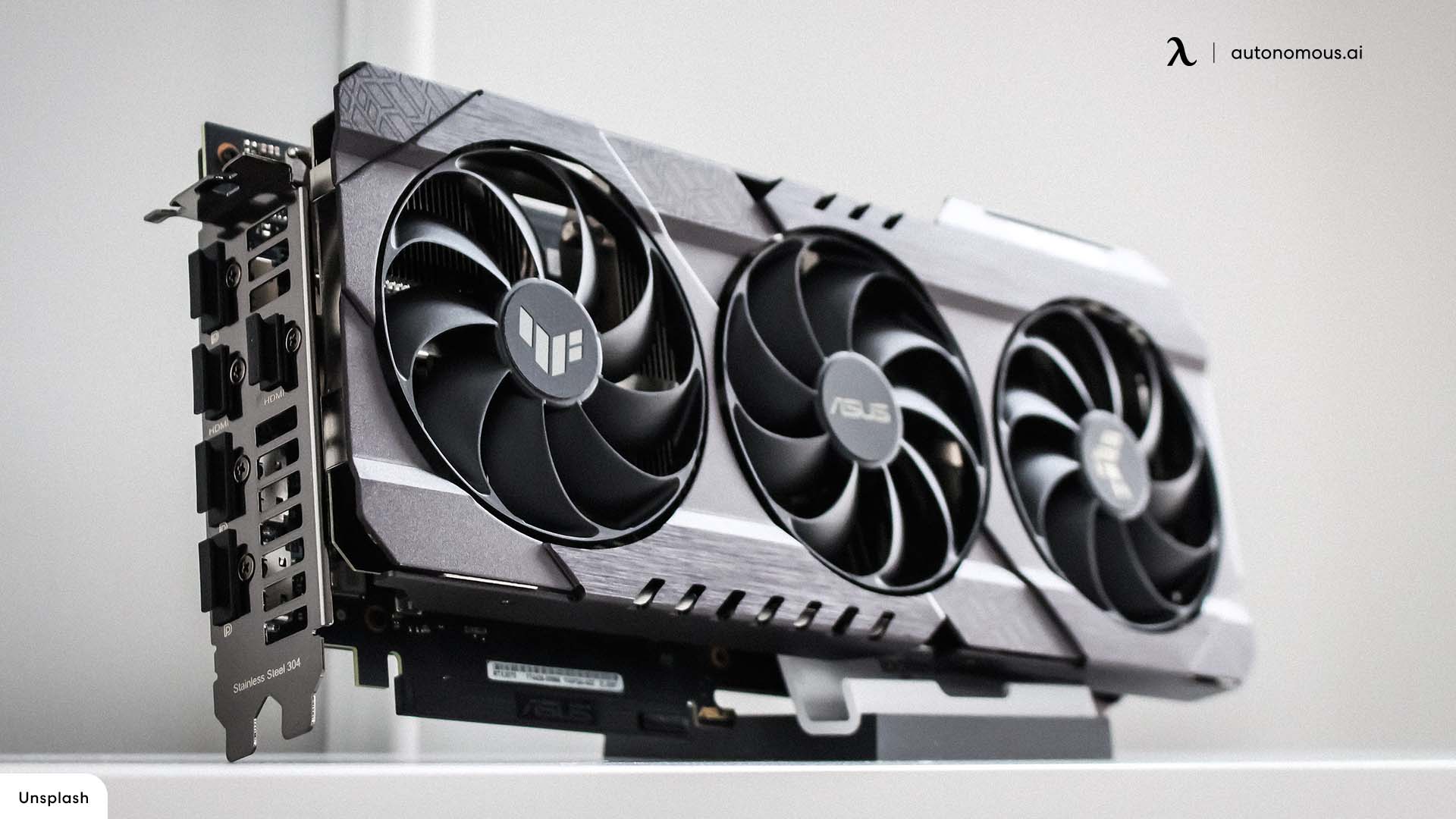 Keeping that in mind, choose a graphics card that can support PC modifications and software upgrades. Some traders can manage with just one or two monitors, while others run multiple screens or even complex split screens.  
If that's the case, then invest in a processor with six or more cores, get 16GB or more RAM, purchase a graphics card that supports 4K or 5K, and buy three or more monitors.
Hard Drives
You may even be considering a hard drive for your 8 monitor setup too, an SSD should be your primary drive, and a HDD should be your secondary drive. There should be at least two fans on the best model. Never overlook the importance of strong technical support.
Storage and retrieval of digital information are made possible by hard drives. Magnetic heads read and write to one or more rapidly rotating disks that are coated with magnetic material. SSDs (solid state drives) are now available for computer owners. SSDs, in contrast to HDDs, are equipped with flash modules.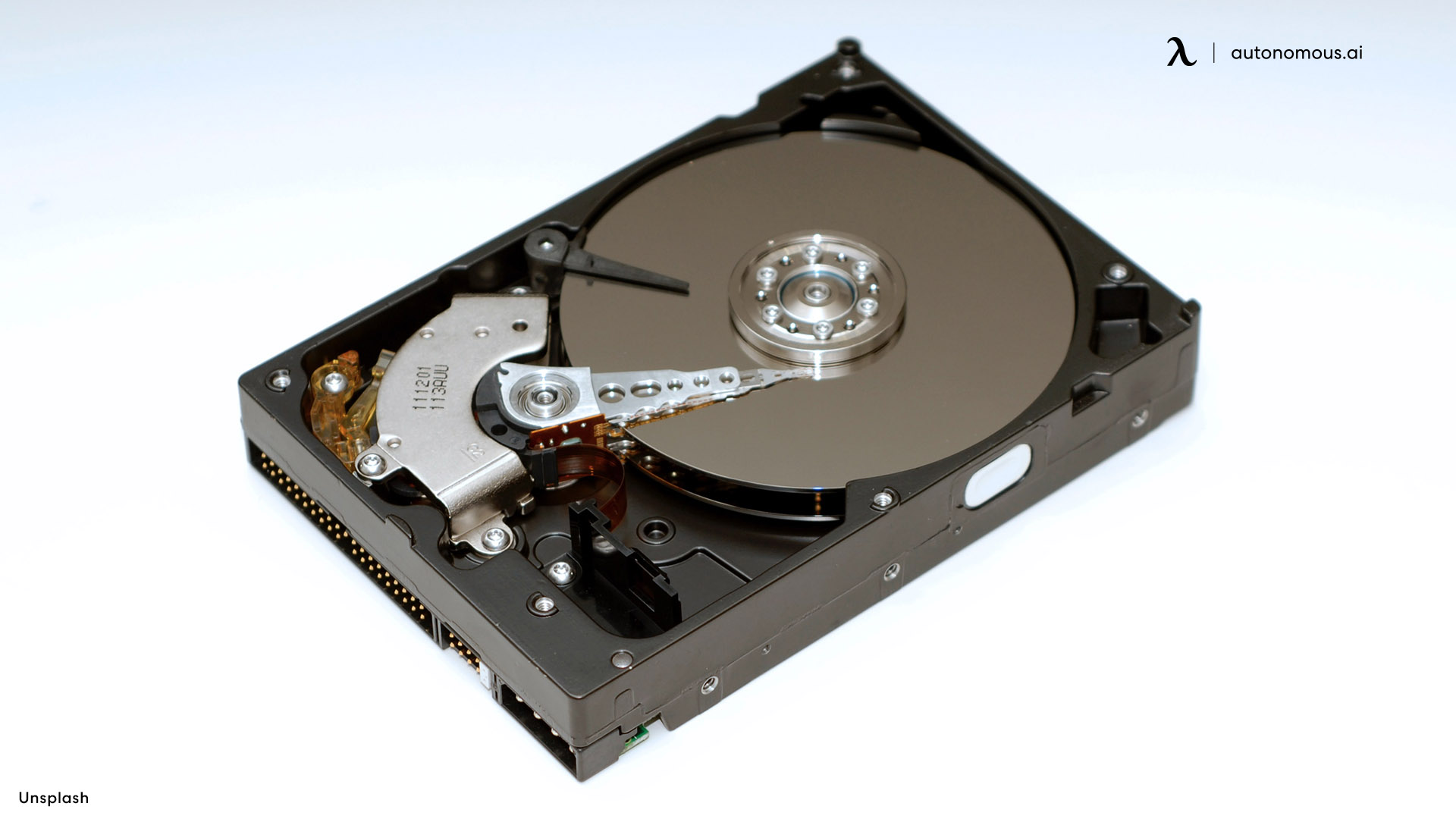 As non-volatile memory chips do not contain moving parts, they are able to read and write data more quickly than HDDs. You need an SSD as your primary drive if you are a trader. This will contain the trading software, the operating system, and other applications.
Conclusion
Recently, 8 monitor setup is no longer new for traders or developers in the workplaces. Hope this article gives you some useful information to build a productive workspace for your own at the traditional office or home office.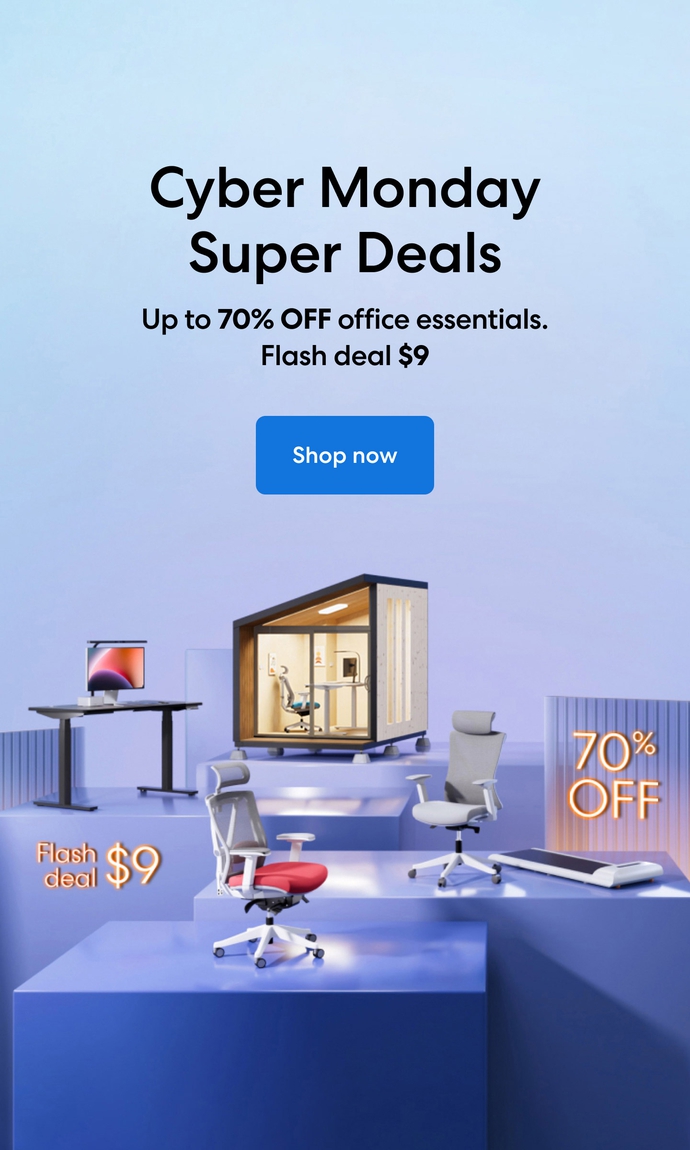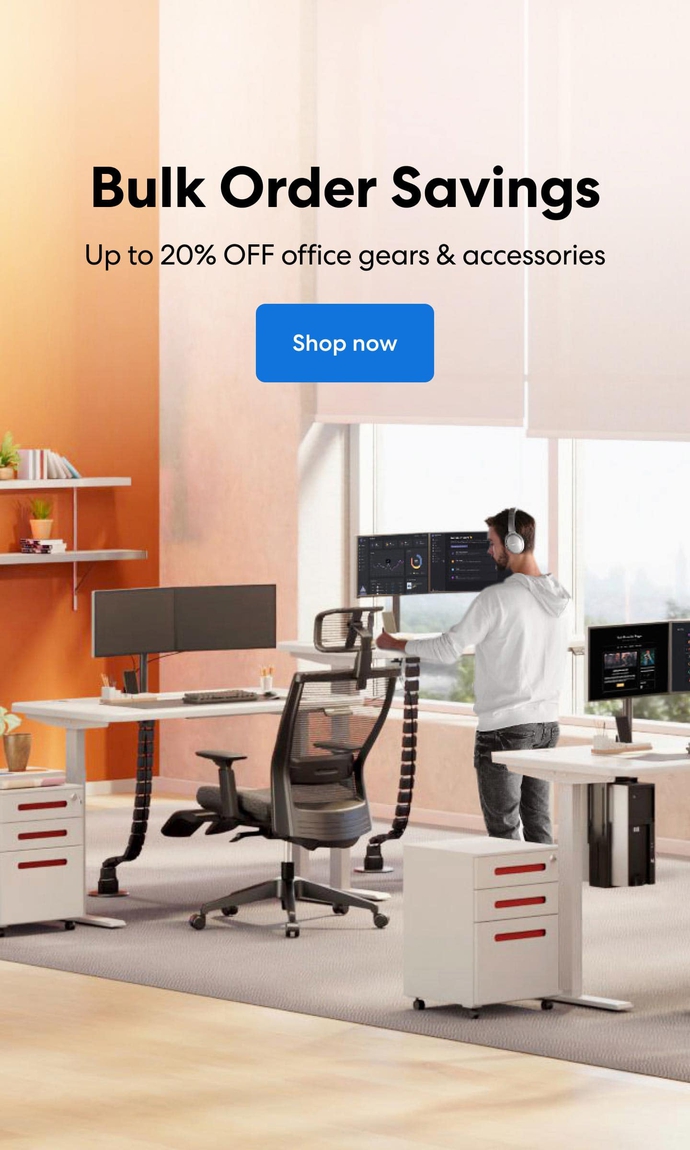 Subcribe newsletter and get $100 OFF.
Receive product updates, special offers, ergo tips, and inspiration form our team.