Hybrid Working
9 Most Essential Remote Work Communication Software For 2023

Autonomous
|
Jun 20, 2021
2,255 Views
The software that we use is essential to us; it can boost the effectiveness of all your remote teams. These are the remote work communication software tools that connect your on-site and off-site team or employees. So, to maintain seamless connections, communication, and collaboration, you need to have the right resources. It can be tough to narrow down your choices here as there is so much software available. Here's our list of the most affordable, popular, and highly productive tools that you can get hold of currently.
1. Autonomous Jam
The JAM software is a light application for making team calls that are perfect for spontaneous brainstorming sessions during hybrid working. This tool doesn't require any installation; you simply visit the Autonomous site and input your work email ID.
Next, you'll be given a passcode to get started. The tool is easy to use, where all activity can be seen on one screen or dashboard. All teammates are added to a chat system, and it supports screen share or chats in a private room. 
2. Toggl Plan
Project planning and management are what hold your distributed workplaces together. With this Toggl Plan software, you have easy-to-use remote working tools that make projects less complicated. This is an intuitive interface and remote work communication software where all hybrid workplace employees can get an aerial view of tasks. They can even use the interface to discuss details, get or receive file attachments, and work in a collaborative way.
In fact, it's been engineered for daily ease of use and is very easy to learn or get familiarised with. This tool even features settings or controls that let you set milestones, plan out different kinds of projects, workloads, team-member availability, and timelines.    
3. Monday.com
This is a fully online, browser-based software for hybrid work that eliminates several things like disjointed tools, data silos, misaligned goals, or priorities. This platform provides color-based boards that track all processes and let you download templates for workflow management.
You can even assign new tasks, track deadlines, automate workflows, track the workflow progress of your hybrid workforce. This platform even has a mobile app version to stay updated in no time.
4. Swivle
This remote work communication software and tool begins with a free trial and offers an intuitive digital assets management solution. If you have to deal with lots of images and other media, choose Swivle. This online file-sharing hub lets you share images easily, view them, comment on, and even request approvals on WIP designs.    
Think of it as a big silo where you keep a visual on all files and even search for them in seconds. This permits better and faster hybrid remote work with unlimited storage with a unique subdomain.
5. Hive
If you need remote work communication software that is straightforward and easy to use, try this one. It is designed for the seamless collaboration of much larger distributed teams. It simplifies meetings, approvals, and the tasks at hand. The platform has remote collaboration tools for annotation, proofing, reducing repetitive work, video proofing, project templates.    
It even provides a section for employees to manage their own tasks or workflows using timesheets. All employees can choose how they view projects, giving them a truly custom feel using Kanban, Gantt. 
6. Smartsheet
This is the centralized team portal for every hybrid work model. It is a cloud-based platform that offers good security and flexibility, fitted with a single touch for faster collaboration for planning.
This platform comes in two versions: one for smaller startups and another for enterprises. It is termed ass s dynamic workspace where you can automate repetitive tasks and review content workflows. The makers of Smartsheet say that their tool helps you to achieve more.
You can coordinate, execute and automate work by syncing all the applications you need and use: documents, emails, storage, calendar, google, Dropbox, Zoom, Microsoft.
7. Mural
This remote work communication software is designed for brainstorming but with the most beautiful visual cues. Mural revamps the average weekly team meeting with lots of sticky notes, waving hands, whiteboard layouts.
It has this digital whiteboard that all meeting participants can view. This can be updated from any location; that is, anyone can comment, share, edit from wherever they are. Otherwise, your team can make use of the given, ready-made templates to suit various types of meetings and brainstorming. Of course, no software is complete without a security system in place, like GDPR and CCPA compliance, and a comprehensive range of integrations.       
8. Nunclino
This remote work communication software platform works for fast and simplified scanning of documents. It is useful for distributing knowledge, and assets to the entire team. You could call it a home base that has all of your notes, designs, collaterals, and any other information that has to be stored.
The maker provides timely updates for the Nunclino software that get installed instantly, so there's no delay to work. First, you start to get started with a free trial that gives you 2 GB of storage. If you like the look and feel of Nunclino, then you can move to the standard plan. This upgrades you to 10 GB per user with multiple integrations, lists, graph views, and apps for the mobile and desktop.   
9. Paymo
Paymo enables client billing, task management, team scheduling, task, time-tracking from one place etc. The Kanban module lets you organize all your tasks and activities, using filters to sort them out. There are functions you use for scheduling tasks for your team and monitor team member utilization.
You can measure out full work time using a timesheet function, where employees clock in hours they've worked – adding, editing, or removing them as required. This gives you an idea of the hours taken on a project or task.
Paymo has a section where you manage all your client activity like billing, invoice records, and sharing static or live reports with them. In fact, you can make use of their report builder tool to develop those reports, adding any of the twenty built-in parameters to personalize them, including visual layouts (bar charts, videos, pie charts, etc.).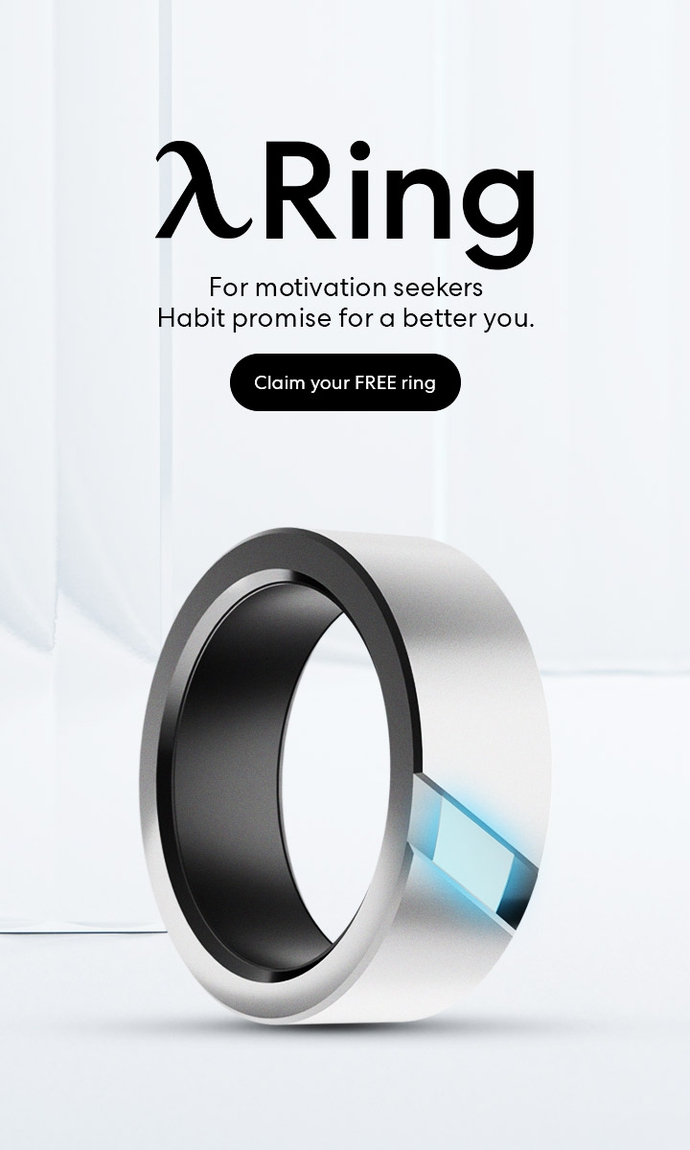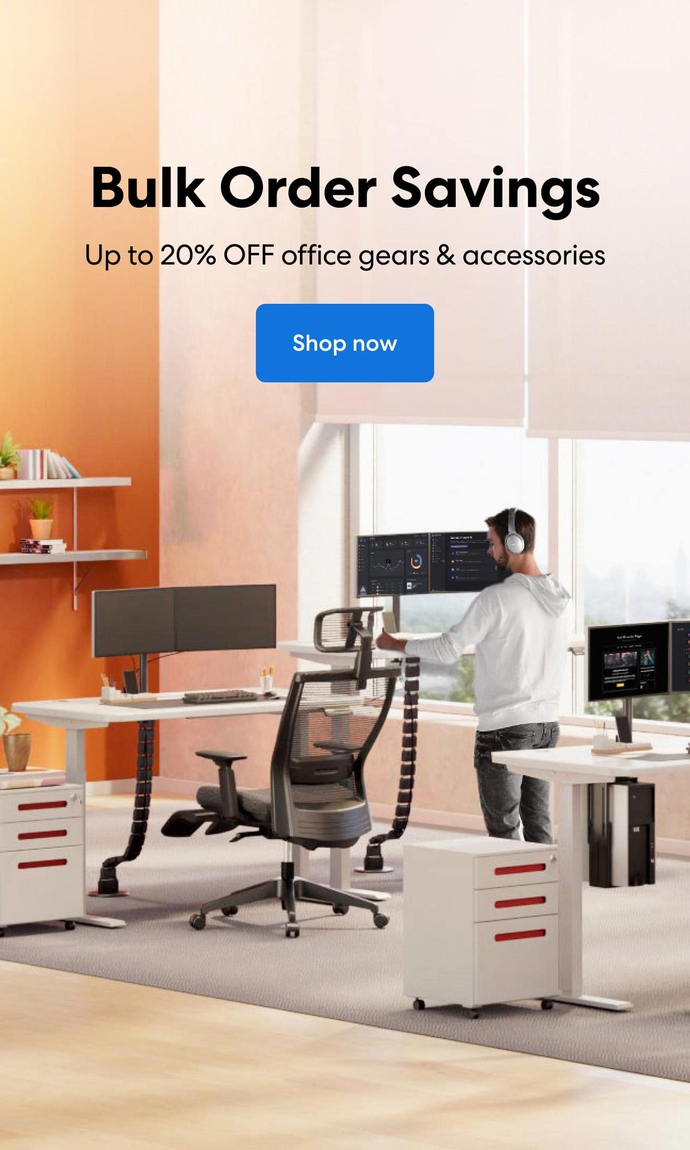 Subcribe newsletter and get $100 OFF.
Receive product updates, special offers, ergo tips, and inspiration form our team.