Workplace Inspiration
9 Strategies for Building a Healthy Company Culture
Hilda Munjuri
|
Jul 28, 2020
3,708 Views
Fostering a healthy company culture is one of the soft tactics a company can use to grow their business. Companies that feel it is beneath them find themselves, with high employee turnover, reduced productivity, which eventually affects their profitability.
So, how do you go about building a healthy company culture? Here are 11 tips on how to do it.
1. Hire right
To build a healthy company culture, start on the right footing. You do this by hiring right on the get-go. Whoever you hire should have the skill set as well as the values and attitude which align with your company culture.
It might result in a prolonged interview process; however, you must get it right.
If you are a new company, this is even more important, as the initial hires will set the tone of your company culture going forward.
2. Be clear on your company goal
How would you know you have reached your destination if you do not know where you are going? This is what would happen to your company if you do not have clear company goals. 
From the moment you hire, train, and onboard employees, make sure they know the company goal from day one. So, everyone from the CEO to the interns should be feeding the system to reach the company goal. This will contribute to shaping healthy company culture.
3. Build trust
According to research done by economist John F. Helliwell, trust is very important in building a healthy company culture. He explains, in a high-trust environment "Just moving up one point on a ten-point scale of trust in your management has the life satisfaction equivalence of something like a one-third increase in income."
To build trust, keep your promises as a company, make firm commitments, keep employees on the loop of whatever is happening in the company, and be open when tackling problems.
Once in awhile, also inquire about your employees' personal lives. For example, if they have kids, you could ask them how they are doing. However, be tactful when you use a personal touch to build trust.
4. Communicate
This is the foundation of all human relationships. And in the workplace, it is no different. Studies have even shown companies that communicate are 50% more likely to report less turnover in their staff.
To build a healthy communication style in your company, management should set the tone as this is what will be emulated by the rest of the company.
To do this, start by connecting with your employees to make them feel comfortable to communicate, be empathetic, and have the grace to resolve any miscommunications.
Also, listen to your employees, to have the pulse of the company at all times. This will quickly morph into a healthy company culture.
5. Allow for flexibility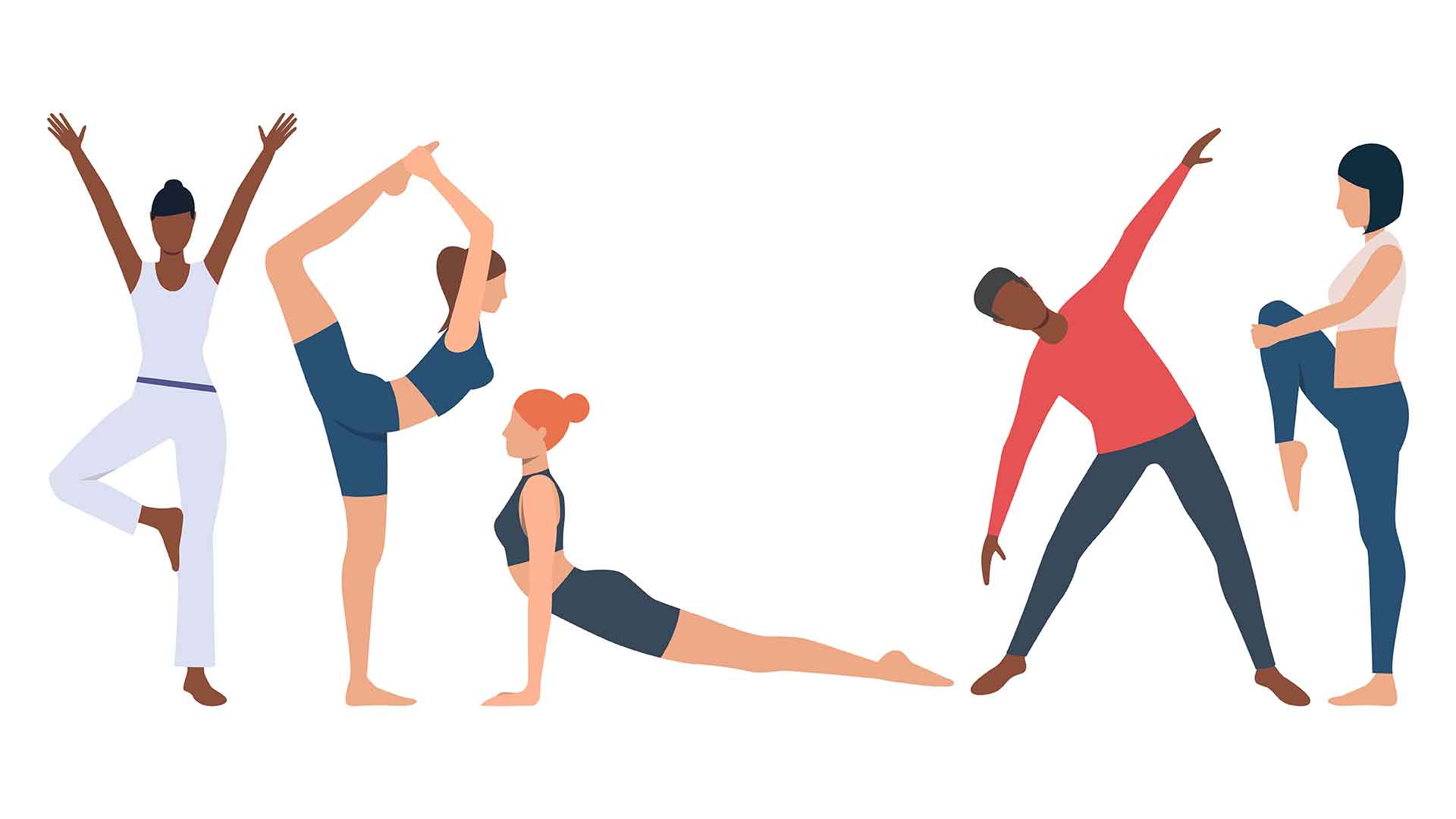 80% of employees say they would be more loyal to their employers if they had flexible work options. 
Flexibility is the willingness and ability to respond to the changing needs of your employees. By being flexible with what times your employees can work, this can improve their work performance, productivity, absenteeism, and turn over.
To create a healthy work culture, take steps to increase work flexibility, and allow people to work in ways that fit their needs and preferences. Some options would include telecommuting, flexible work options where an employee can start their day earlier or later, compressed workweeks, and job share.
To make sure it is successful, make sure there is support from supervisors, and the right technology tools to be productive are provided for.
6. Recognize employees
How do you feel when you get a pat on the back for a job well done? It is nice, right! It is no different with your employees. A pat on the back for a job well done, to your employees will most definitely validate them and make them feel their contribution is valued in your company.
When you continue reinforcing recognition for accomplishments, you create a healthy company culture of people wanting to achieve since their work is going to be recognized.
Employee recognition can be done formally or informally. Formal recognition programs can include acknowledgment of length of service, above and beyond performance, programs to motivate specific behavior, peer to peer recognition, and retirement.
7. Have fun 
One of the ways you can create a healthy company culture is to encourage your staff to have fun. For example, you can have a mini dance party when work is becoming dreary to reenergize them. Such simple fun exercises improve mental and physical wellbeing but also build a special camaraderie among coworkers in the process.
A bit silly? Of course. But in the end, you will have a happy staff.
8. Organize team-building activities
Create time to take your employees out of the office, away from project deadlines and to-do lists. For example, you can organize a weekend hike with your team or a fun run.  
These team-building activities increase engagement among colleagues and break down barriers to communication. To get the most out of these activities, engage team-building experts who have the skills on doing it right. Team building is one of the easiest ways to build a healthy company culture.
9. Be patient
As you know, everything in life takes time. Building a healthy company culture is no different. From the get-go, acknowledge it is going to take time to build a healthy company culture.
As you trust the process, you should also have milestones on how you want the culture to look like. For example, if you are a new company, write down how you would like your company culture to be in 6 months, 1 year, and so forth.
Take away
Building a healthy company culture can seem like a daunting task, given the challenging dynamics involved in running a company. However, with the above tips, you can create the most vibrant and healthy company culture. So go ahead and implement these tips, and see your workplace culture transform.
---
Read more...
7 Most Important Features for Your Smart Office
Our Definitive Minimalist Desk Setup Guide
Dream Desk Setups with Autonomous and Pedro Gil
Dream Desk Setups with Autonomous and Landon Bytheway (Part 1)
Subcribe newsletter and get $100 OFF.
Receive product updates, special offers, ergo tips, and inspiration form our team.
WRITTEN BYHilda Munjuri
Hilda is a freelance writer, and enjoys finding new tips, and hacks to save time and make work easier.