Workplace Inspiration
ADUs in Long Beach: Regulations, Permits, and Legal Considerations

Jessica Martinez
|
Aug 2, 2023
1,997 Views
Table of Contents
If you look at modern housing schemes and new homes, you will find many sustainable options to be a top priority in today's world. Solutions like ADUs (accessory dwelling units) are the most common way to improve the living space, add a secondary unit to the same property, and generate some passive income.
An ADU, a secondary home, serves many purposes in single-family residential units. From serving as a modern shed for a backyard retreat, a granny pod, or a rental prefab ADU to a work-from-home space, ADUs have a variety of uses. But building an ADU does come with some rules and regulations which vary from area to area. These laws and rules vary from place to place; for instance, in ADU in Long Beach, the regional laws explain the right type of construct and boundaries to stick by.
If you are also planning a tiny house in Long Beach, CA, then in this article, we have enlisted all the Long Beach ADU requirements for a secondary unit on a property.
What Are ADUs for?
ADUs known as secondary property is a way to add value to existential property. There are many benefits an ADU can offer. Most people use an ADU to increase their income with the help of rent they can generate from an ADU. Secondly, an ADU simply increases the property value by approximately 100 times. In addition to this, building an ADU doesn't require you to purchase a separate land and you can easily build an attached or detached extension of your property in a sustainable manner.
Tiny Homes Long Beach CA Laws
ADU real estate has many names, including granny flats, in-law suites, second apartments, and casitas. ADUs are independent, finished dwellings for at least one person situated on the same property as another principal home, regardless of the name you like to use. As a result, ADUs have a space to sleep and live, a kitchen, and most often, a toilet of their own simply equipped with all the ADU appliances and facilities required for an approved living standard.
Due to their numerous uses and benefits ADUs are widely popular in all parts of the country and globally. Also, Long Beach ADU rules make it possible for homeowners to invest in this opportunity and simply increase the property value of their space. The City of Long Beach provides several incentives for homeowners to construct ADUs. Still, it would help to abide by the following laws and regulations to guarantee that an ADU is permitted on your property.
Number of Units
Several units built on the property depend on the zone of your lot. Lots reserved for a single family can only add a single ADU to their property. Secondly, for lots zones for multi-family setups, there is an allowance to add 2 detached ADUs and a conversion ADU (garage to ADU) on the same property. The rule of law is that the number of units must be at most 25% of the original units.
Allowed Location
If residential uses are permitted on your land, you may have an ADU there. However, there may be exclusions before you can build an ADU. Additionally, you must have a single-family house already built or intend to develop one and an existing multi-family building – this also includes a duplex, triplex, or another sort of apartment or condo structure.
ADU Size and Height
Depending on the sort of ADU you construct, your ADU can be any size. In other words, the maximum size of an ADU detached from your home will be different from the maximum size of an ADU attached to your home. For an ADU, the maximum size is 850 square feet, provided that ADU is detached from the primary residence. In the case of a Junior Accessory Dwelling Unit, the maximum size of the lot is 500 square feet.
The attached ADUs also have a maximum size restriction of 850 square feet. The building height should be 25 feet in case of attachment or the same as the primary property height. In the case of detached ADUs, the building height needs to be 16 to 18 feet. Though sticking to ADU size and height laws is relatively easy, you can buy pre-built prefab homes under $50K from retailers like Autonomous.
Parking Laws
Most ADU laws in Long Beach exempt the parking restriction, making it easier for homeowners to build an ADU without worrying about parking space. But the need for not having a parking space is only valid under certain conditions. For instance, parking space is not needed when the ADU is within a half-mile walking distance of public transport. Additionally, there is no requirement to have a separate parking spot where an additional housing unit is a component of the principal house, accessory structure, or both (proposed or existing).
Setback Space
Your property's side and rear property lines must be at least 4 feet away from any attached or detached ADUs, while conversion ADUs and junior ADUs must be placed back enough to be fire-safe. ADUs can be built in the front or back side of the backyard depending on where the maximum spare area is available.
Garage to ADU Conversion
Many people opt for a garage to ADU conversion as they are cheaper and utilize a free space for something good and more useful. A field assessment of the present structure, the location, and the surrounding area is the best technique to make this adjustment. A garage should undergo structural, plumbing, ceiling height, and other inspections before being approved for conversion to an ADU. Also, some other rules must be followed when making a garage for ADU Conversion.
This includes the installation of windows which is not a common case in a garage, so you might need to modify to add a window to your garage.
Duplex ADUs
Any multi-family apartment unit can benefit greatly from including detached duplex flats. It can also be a technique to rent out many houses simultaneously and earn two times as much money. The detached duplex ADU rules permit the development of two new 800-square-foot apartments in the common space of an existing multi-family property. The 800-square-foot restriction covers the floor-to-open-space ratio and the minimum lot size.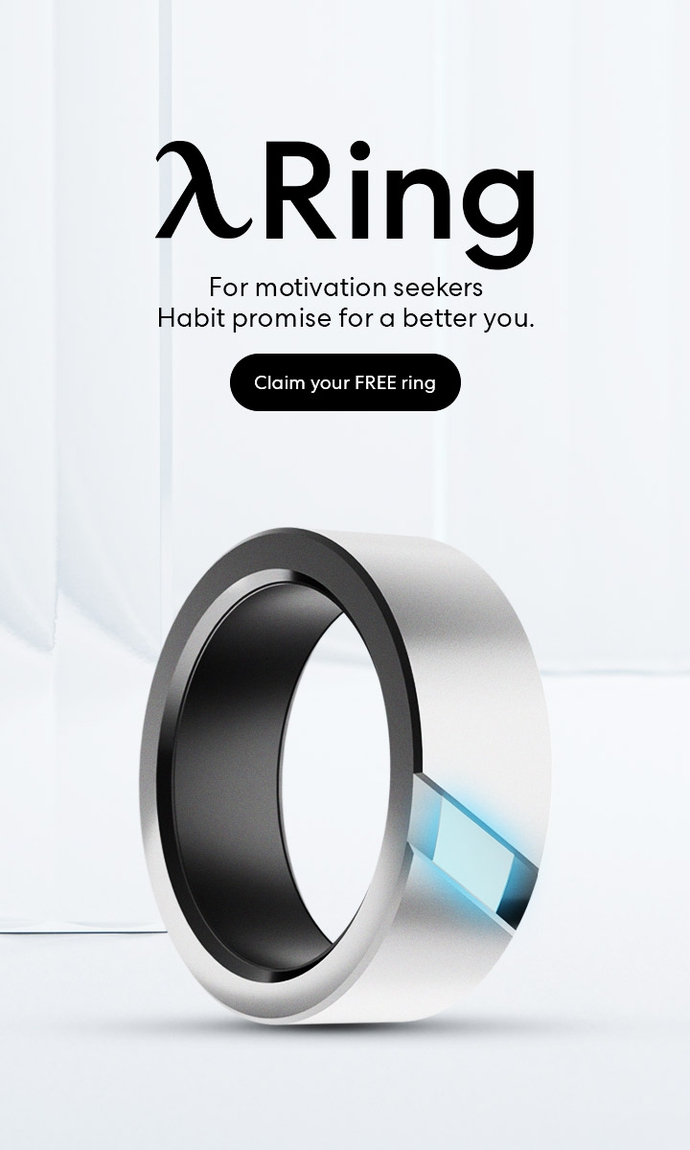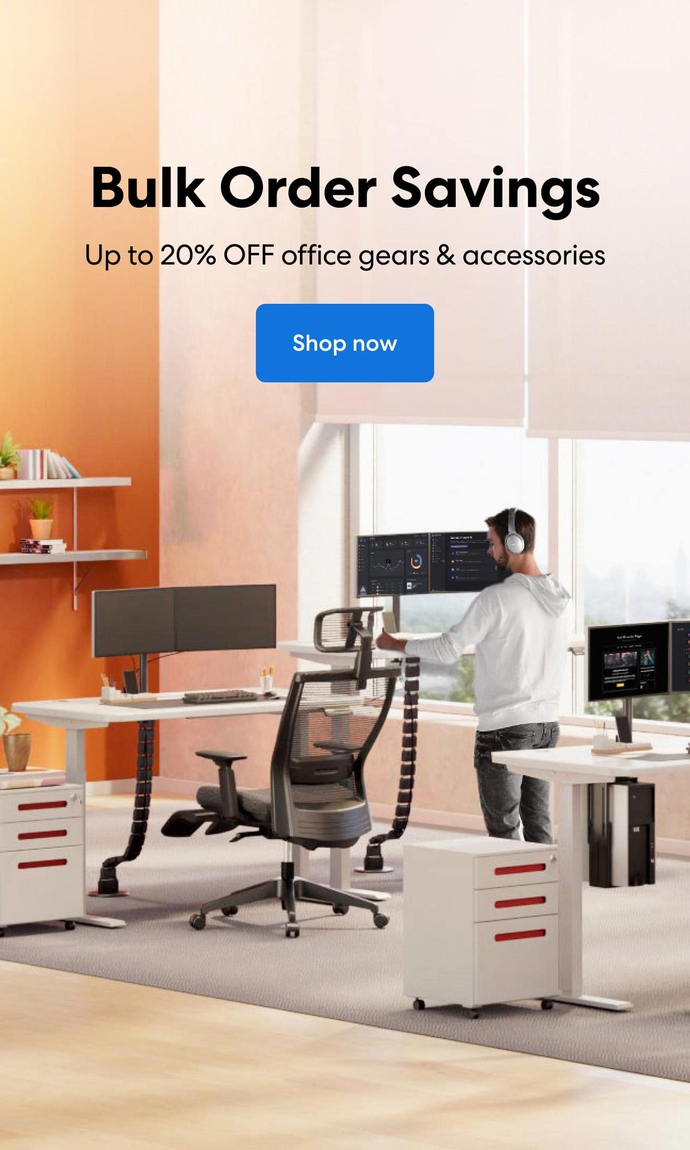 Subcribe newsletter and get $100 OFF.
Receive product updates, special offers, ergo tips, and inspiration form our team.