Workplace Inspiration
All About Aluminum Siding for Houses | Benefits & Drawbacks

Autonomous
|
Apr 18, 2023
1,594 Views
If you want to improve the appearance and durability of your home's exterior, siding is a great place to start. While several options are available, aluminum siding is popular due to its affordability and low maintenance requirements.
In this blog post, we'll explore the benefits and drawbacks of aluminum siding, as well as its installation process and care tips. Whether you're a homeowner or a contractor, this guide will help you decide whether aluminum siding is right for your project.
What is Aluminum Siding?
Let's explore aluminum siding in simple terms. Aluminum siding is primarily used to construct buildings and houses. It is made from aluminum siding panels that provide increased durability and structural integrity to the house.
The panels come in various colors and finishes, including textured, smooth, and wood-grain patterns, making them versatile for various architectural styles. Many modern sheds and office sheds are constructed using aluminum siding, provided that it offers premium build quality and many other benefits.
More benefits and drawbacks of using aluminum siding for mobile homes like backyard office sheds will be explained throughout this post.
Pros of Aluminum Siding
Aluminum siding sheets for the construction of prefab shed kits offer numerous benefits. Here are some of the core benefits:
Durability
Aluminum siding is top-notch for durability and can withstand extreme temperatures and conditions. Aluminum siding is best for places frequently exposed to heavy rainfalls, snowfalls, high winds, and sweltering temperatures, and it lasts longer than other types of siding materials.
Moreover, aluminum siding panels are recommended when it comes to the construction of houses because of their nature. The material is not infected by pests such as termites and wood mites. Also, this material does not rust, making it an ideal option for modular ADUs built in coastal areas.
Low-Maintenance
If you do not like the idea of frequent maintenance and hassles, aluminum siding is the best material for your house. The material is relatively low-maintenance than other types of construction materials.
It does not require regular painting or staining. To keep it clean, you must give it a good wash occasionally with soapy water. A simple wash by a car power washer also does a pretty good job. The best part about these siding panels is their ability not to rust, making cleaning more accessible and practical.
Cost-Effective
Aluminum siding for mobile homes is much more cost-effective than other building materials, and wood and fiber cement are expensive options. Furthermore, aluminum siding is also extremely lightweight, making it a popular option for builders, and its lightweight nature also saves you some serious bucks while installing and transporting.
Versatility
With aluminum siding, you can explore various shed house ideas since this material gives you room to be creative and customize the look of your house according to your own needs. Aluminum house siding comes in various colors and finishes, including textured, smooth, or grainy patterns.
Energy-Efficiency
Aluminum siding is the best option for houses located in regions that experience scorching weather. Since aluminum is shiny, it reflects the sunlight away from the house, making the overall temperature livable.
Fire Resistance
With the safety aspect, aluminum siding receives full marks as well. The material is exceptionally fire-resistant, making it a safe construction material. Wildfires constantly threaten houses near forests, and aluminum siding is the best choice in this case.
Cons of Aluminum Siding
While aluminum siding for houses has its advantages, it also has its own set of disadvantages, as discussed below:
Dents and Scratches
Aluminum is a soft material compared to fiber cement and vinyl, which exposes the material to dents and scratches, which can ruin the aesthetic appeal of the place. Extreme care is needed when using aluminum siding as your construction material for floors.
Fading
Aluminum siding comes in a variety of colors. However, some of these colors fade over time when exposed to direct sunlight or constant rainfall. If you are particularly concerned about the look of your house, then aluminum siding may not be best for you.
Noise
Since aluminum siding is a metal, it is sonorous. Aluminum siding panels may rattle against each other, resulting in constant noise under rainfalls. If you are willing to install aluminum siding sheets into your house, be ready to experience some noise.
Aluminum Siding vs. Vinyl Siding – What's Better?
Aluminum siding has its advantages when it comes to durability and affordability. It allows you to have versatility and customization when you look for options. On the other hand, vinyl siding is cheaper, more flexible, and can come in a broader range of colors and styles. It is also easier to install and is more resistant to dents and scratches.
Here are some pros and cons of vinyl siding.
Pros
Lower cost

Variety of colors and styles

Little maintenance

Easy to install

Energy efficient
Cons
Can crack in extreme weather

Fades over time

Warps/melts if exposed to high temps

Less durable than some options

Less environmentally friendly
Why is Aluminum Siding Best for StudioPods?
Modular ADUs are becoming increasingly popular when it comes to having a backyard living solution. These prefab kits allow you to live a comfortable and luxurious life in your backyard, whether having a separate workstation or a gaming hub.
Check out Autonomous StudioPod, made with aluminum siding, that provide a new living experience. You can make numerous customizations to your house. Furthermore, you can also use the shed as an Airbnb to earn some passive income. The opportunities and advantages are immense!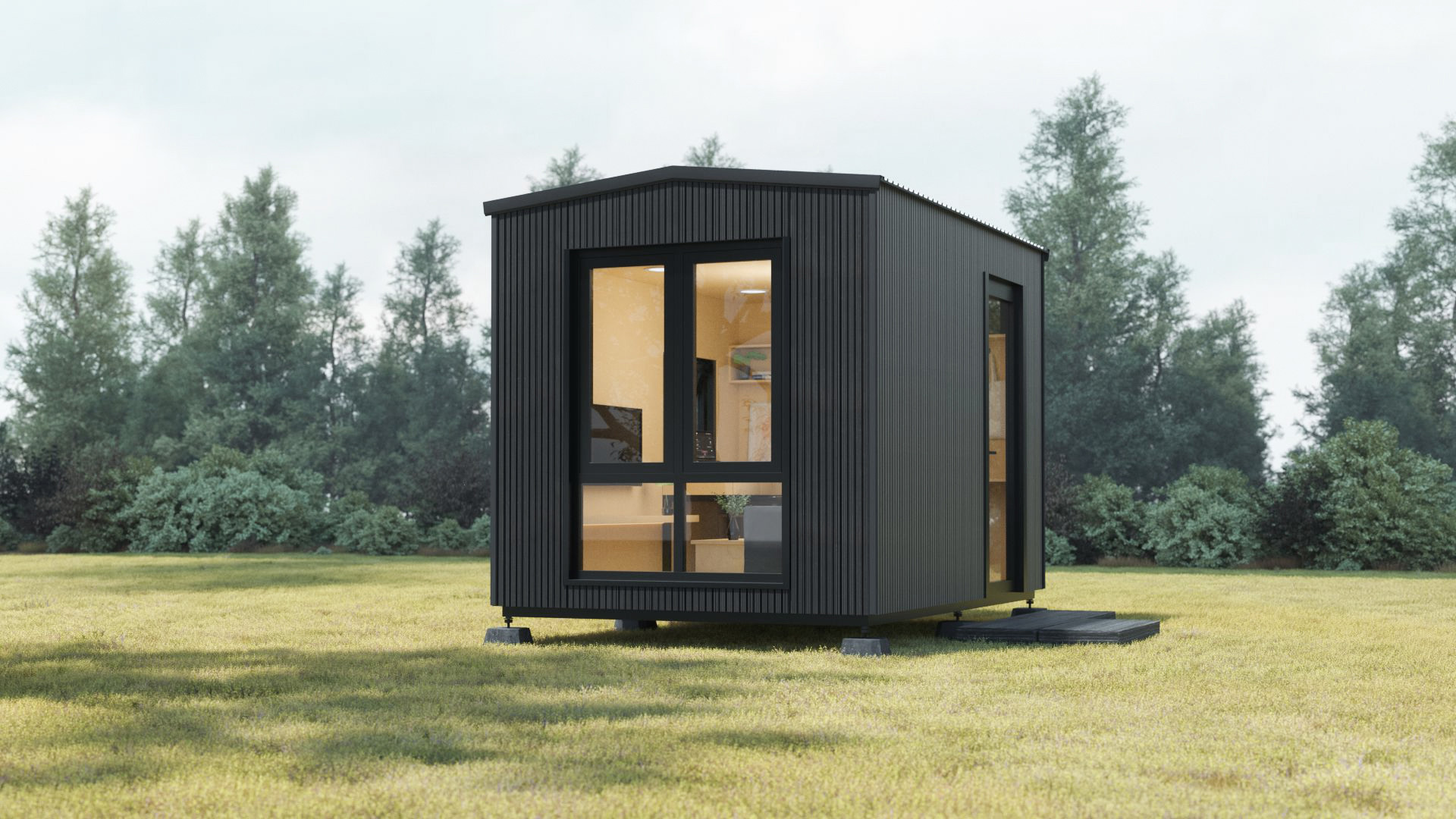 Dimension
8'4"W x 12'6"L x 9'10"H
Floorspace
105 square feet
Ceiling height
7'3"
Weight capacity
2.9 tons
Pedestal
18"W x 43"L x 7"
Window & door material
Powder-coated aluminum,  5/16" tempered glass
Material
Siding: plywood 1/2", steel frame, honeycomb paper, plywood 3/8", bitume, housewrap, vinyl siding
Roof: roof shingles
Floor: plywood
Pedestal: steel frame & wood plastic composite
Electrical devices
RCB, Wall outlet, Ceiling light switch, Ceiling light, Ventilator switch, Ventilator, Ethernet wall port, 66ft power cable with 2 connectors
Include
Optional: Cabinet, Desk, Small & Big Bookshelf, TV Shelf, Foldable Sofa Table, Convertible Sofa Bed. Always included: Electrical Cabinet
Power input
Maximum voltage : 110V AC (US standard)
Maximum current : 25A
Maximum power dissipation : 2750W
Conclusion
Aluminum for siding is excellent for people who love to customize their homes and save them from harsh weather. However, if you want a more durable option, use vinyl siding. Both options have their pros and cons, as mentioned above.
We hope this article allows you to learn more about aluminum siding and its advantages as a house construction material. Thank you for reading!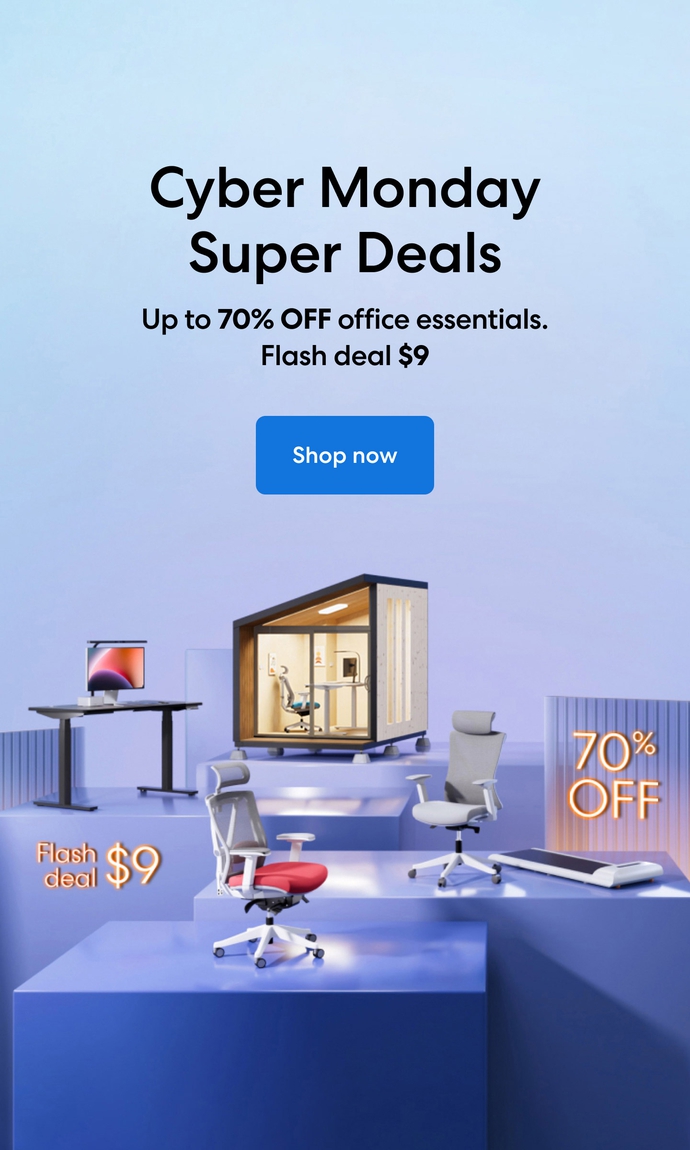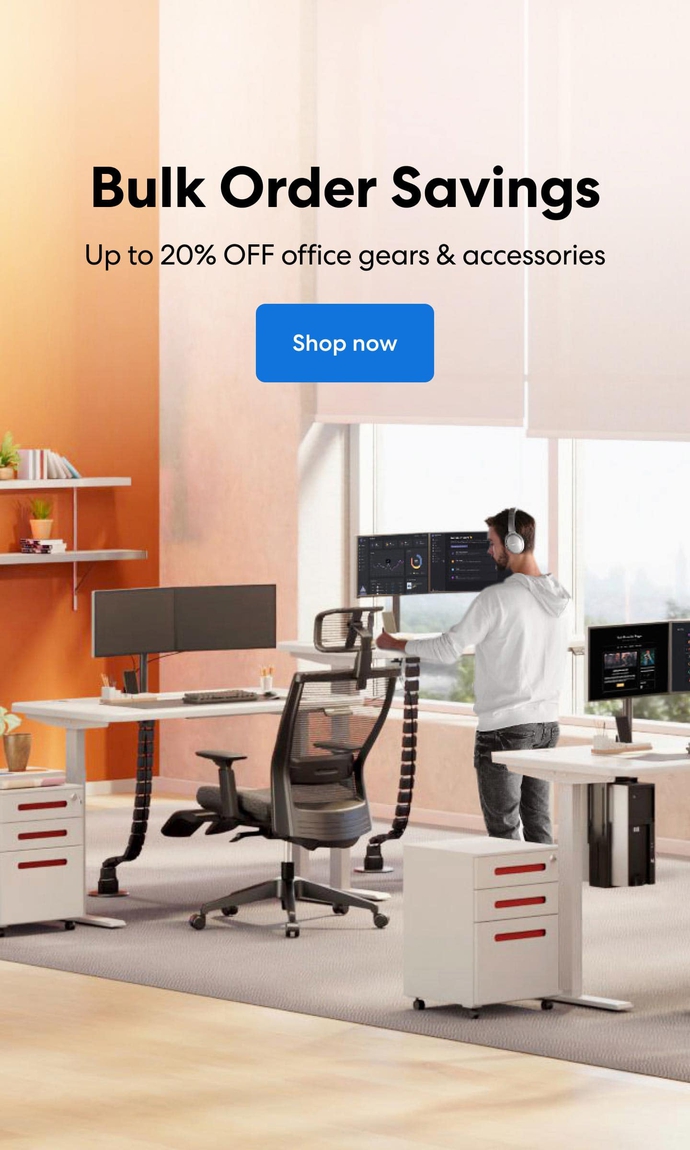 Subcribe newsletter and get $100 OFF.
Receive product updates, special offers, ergo tips, and inspiration form our team.