Latest Updates
Back-to-College Checklist for College Dorms and Campus Living

Autonomous
|
Aug 13, 2021
1,676 Views
Not only have we forgotten how to get out of our pajamas and dress up for a day of socializing, but we also have become accustomed to staying at home and connecting with friends virtually. This is especially true for people who switched to work from home and the students who got used to online classes. But as everything returns to normal, workplaces are most likely to opt for hybrid work arrangements. However, the educational institutes have seen a hard time throughout the pandemic.
The return to college is likely to excite most of us, especially the teachers who have been concerned about kids' education. However, suppose your college is opening soon, and you need a head start to welcome this yet another change in life. In that case, this article covers the best back-to-college essentials and back-to-college checklist so that you don't miss out on anything important on your first day back.
Back to College Supplies
Just like a workplace cannot perform well without the best desk accessories, a study place also needs various supportive elements to encourage students and make the environment much more comfortable. The right choice of back-to-college essentials will help you get covered for the first day back to school as well as save you lots of extra spending on unnecessary items. You can also shop with the Autonomous back-to-school deal to not drain the entire budget this time.
1. Mask
Even if there is no news of new positives lately, or you are vaccinated, having a mask is a practice of all times. As many researchers claim it to be the new norm, a graphene antiviral mask should be the first thing you pack with you upon leaving home. And when it comes to college, having a backup mask in case you lose one is also a good idea.
2. Desk Pad
A desk pad is a long rectangular piece of cloth that, like a mat, sits beneath your laptop, PC, and mouse. These office desktop accessories eliminate the need for a separate monitor stand and mouse pad, allowing you to conserve room on your desk. But, again, you have many options online, with a variety of colors, sizes, and patterns to pick from.
3. A Tiny Plant
You may not think of it as an essential accessory, but a tiny plant can make a difference to your study desk. Plants are known to bring happiness and create happy thoughts. And having a plant in your workplace can bring calmness to your mind. Moreover, you wouldn't mind a little supply of oxygen right beside you.
4. Desk Lamp
Desk lamp is one of the most must-have back-to-college supplies. Accessorize your desk with suitable lighting, and you will love the difference. The use of proper lighting in the workplace or during a study session is of great importance. This is because lighting can cause the brain to remain active and have better energy levels. With the help of LED desk lamps, you can adjust the lack of natural lighting and have a better study session.
5. Cable Tray
Messy cables are very hazardous for everyone. Especially in a college where lots of students are moving all day, nobody likes to pay attention to a wire sticking out. With the help of a cable tray, you can keep all the wires clamped safely and ensure the devices have a longer life because they are prevented from wear and tear.
6. Anti-Fatigue Mat
Modern workplaces are not only healthy, but they are super cool too. An anti-fatigue mat is one such thing for a modern workplace that has many benefits. There is no reason an anti-fatigue mat shouldn't be considered essential back to college supply from being used for workers.
Anti-fatigue mats are a simple and smart piece of engineering made up of PU leather or any other sturdy yet soft material. It is one of the back-to-college essentials for students' health. Their job is to encourage the tiny micro-movements in the lower parts of the body, thus preventing burnout in the workplace. For teachers or even students who work with standing desks, anti-fatigue mats can be a game-changer.
7. Flow Board
An accessory that works like an anti-fatigue mat, flow boards are a fun piece of technology. They might seem too rocky or unstable, but most of the time, they are fun. The whole idea of a flow board is to keep the person standing on it constantly moving so you can burn those extra calories. Other than that it also prevents any stresses in the lower back, making the user feel comfortable and not have any strain in the limbs.
8. Desk
Desk should be one of the necessary back-to-college essentials. Most workplaces are opting for standing desks, and smart schools are going with it too. However, if your college is not up for this transition yet, you can make the home study station work. Many studies have proven that students spend up to 7 hours sitting in the school while they come home and take additional time sitting to complete the homework or even gaming.
This excess sedentary time during the day leads to many health issues which show later or even now in life. Hence, for your workstation at home, opting for a standing desk is the only solution. SmartDesk Core is a great standing desk with adjustable height features. The electric height adjustment is easy to operate, and the desk is also very easy to use. The desk comes with four programmable settings so you can reach the safe level with just a touch of a button.
9. Chair
Here is one of the important back-to-college essentials. Modern chairs are all ergonomic chairs, and that's good news. Years ago, ergonomic chairs were rare, which made them an expensive option in the market. An ergonomic chair should be the only solution for your seating needs. Ergonomic chairs offer various adjustability features so each individual can work the settings according to their comfort. Ergonomic chairs also help fight bad posture and make the person sitting on them prevent back pain and other posture issues.
10. Filing Cabinet
Another thing cannot be absent in your back-to-college checklists is the cabinet. Teachers must have a proper system to store files and documents. This will give rise to the organization in classrooms, and students will learn from the better practices. A filing cabinet is a simple and productive solution to keep things organized in the classrooms. Not only in classrooms, but filing cabinets can be used in a home study setup too. With the help of cabinet accessories, you can achieve a cleaner and organized study place.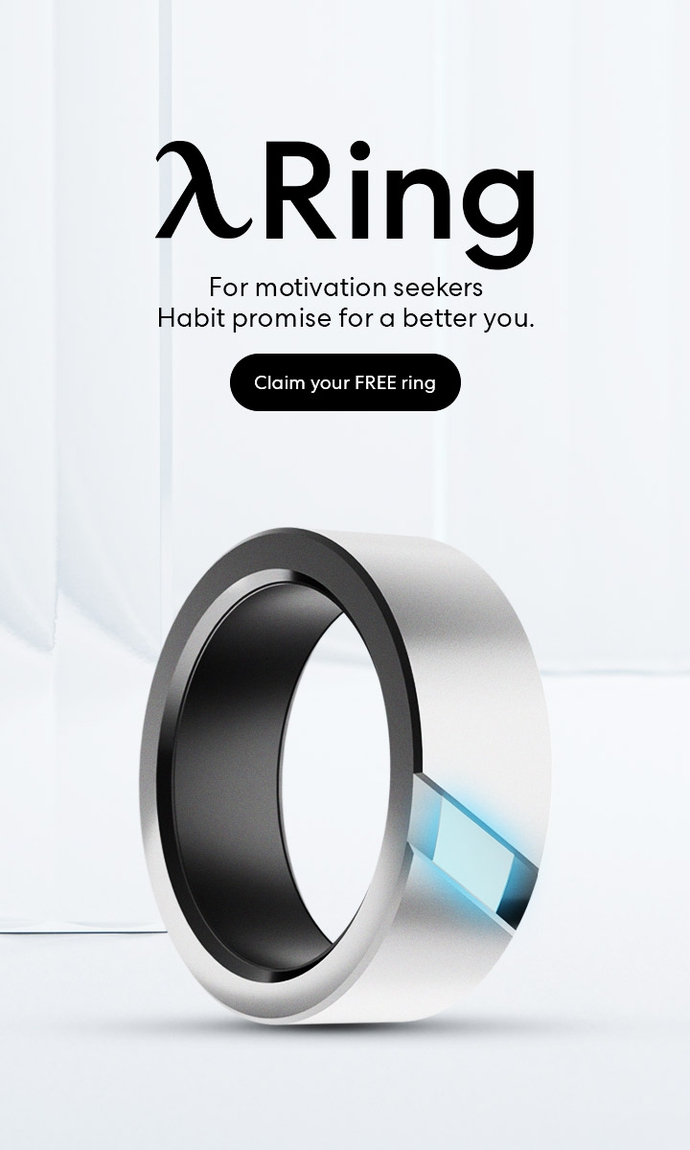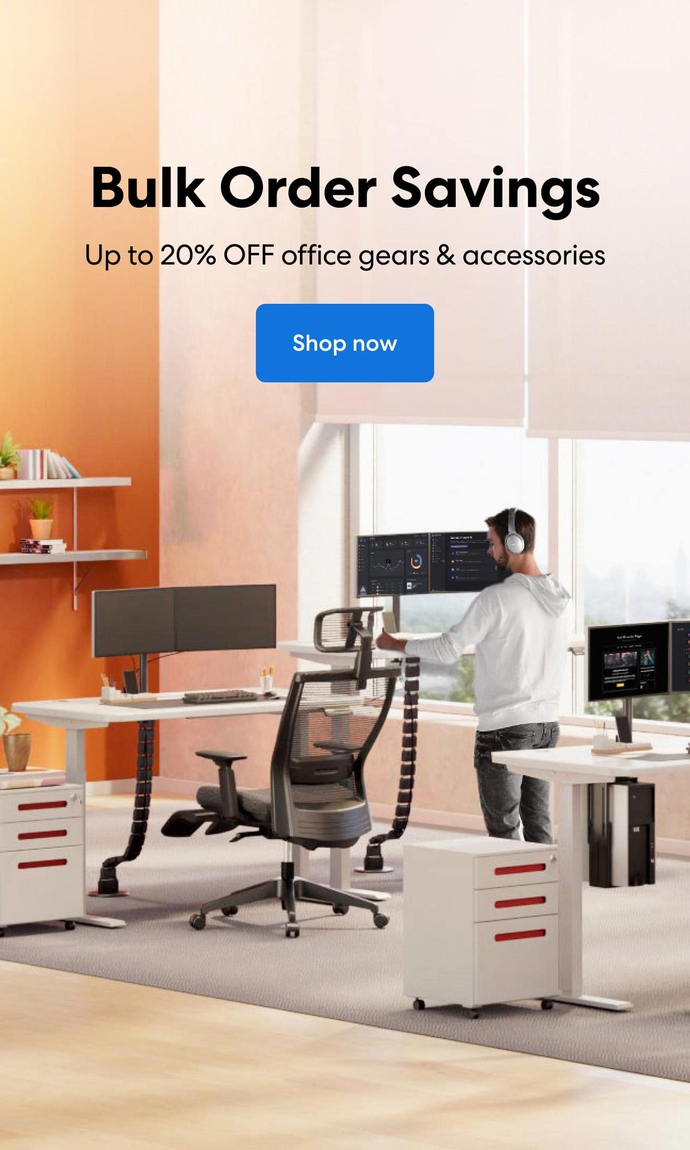 Subcribe newsletter and get $100 OFF.
Receive product updates, special offers, ergo tips, and inspiration form our team.