Workplace Inspiration
Backyard Cabana Inspiration for Your Ultimate Outdoor Oasis

Autonomous
|
Jul 7, 2023
297 Views
A backyard cabana is usually installed in your home to create a tiny house in the backyard that can be good for entertaining guests, used as an additional sitting area, paired with a pool, etc. These spaces can add a contemporary touch to your home. Having a modern backyard cabana increases your overall home's value as it creates a lasting impression.
You can design your backyard prefab shed in different ways. It is always recommended to be clear on the vibe you aim to create. You can choose between spacious or cozy, fancy or informal, classic or modern, etc. Your space should reflect your taste; therefore, the design of your cabana is a significant decision. We have made a list of some amazing small backyard cabana ideas from which you can seek inspiration.
Modern Backyard Cabana Design Ideas
1.  Decide on a Theme
A cabana is a space that can be converted into any kind of space. You make it a lounging area, a bar, a small kitchen, a dining space, and many more. It is better to decide what theme you are aiming to create beforehand so you can decorate it accordingly. If you want to create a space to entertain guests, you can convert it into a dining or formal seating area. On the other hand, if you want to create a more relaxing and informal vibe, you can make it into a comfortable lounging space. The best prefab homes have established themes that set the tone for your entire space and can help you make decisions regarding its overall interior and décor.
2.  Backyard Cabana Kits
You can now purchase prefab container homes from online sites, which can greatly facilitate creating a DIY backyard cabana. One of the sites that offer high-quality accessory dwelling units is Autonomous.ai. This site contains many prefab ADU options for the optimum backyard cabana. These pods can be built conveniently and come with substantial warranties, making them a reliable choice. Using a backyard cabana kit can take the hassle out of construction and heavy investments. Small prefab cabins are also visually appealing, allowing you to interact with nature with their outdoorsy designs.
3.  Comfortable Furniture
Furniture is always an important aspect to consider when you are creating a new space. Your furniture is what will eventually tie your whole space together. There is a vast range of furniture options available in the market. You can browse different stores and explore various designs, colors, styles, etc. Your choice of furniture should be based on the theme you have chosen and what kind of space you want to create. You must ensure that your furniture provides the required utility and offers considerable comfort. Uncomfortable furniture can take the value away from the entire space because you can only spend a little bit of time there. Various furniture sites offer amazing deals on such household items.
How to Build a Backyard Cabana?
Once you add a backyard cabana to your house, you must learn how to build one properly. Improper construction or lack of awareness can cause damage to your property and save your overall investment. You should be aware of several factors before building a backyard cabana so that efficiency can be guaranteed. A backyard cabana can be built easily if the correct instructions are followed. We have listed some important tips that can guide you in effectively building a backyard cabana.
1.  Measure your Space
Before you start building your cabana, you must measure out your space. You want to create a manageable space. You can measure your space with a measuring tape to understand how many square yards are available to you for the cabana. Once this step is done, you can start planning what materials you will require and the quantities needed. Once you have effectively measured it, you can also map out what goes where and decide on what elements you want to include in your space.
2.  Use an ADU
An accessory dwelling unit comprises any additional unit that can be added to your space easily and conveniently. These ADUs come in different styles and designs, and you can explore various options on the Autonomous website. Such ADUs do not require heavy construction costs and can be assembled conveniently. These pods come fully equipped with many different amenities, such as power outlets, lighting, and security features, which take the hassle away from individually arranging these elements.
3.  Use Durable Materials
When adding new space to your home, you must ensure that it will be durable and will not require too much maintenance or extra expenditure. Some effective materials that can be used include wood, aluminum, tempered glass, fiberglass, etc. It would be best if you use dust- and water-resistant materials that can survive harsh weather conditions and should be outdoor-friendly. If you are investing in a new space for your home, you must ensure that it will be long-lasting.
Conclusion
To summarize, adding a modern backyard cabana to your home can help you create a wholesome indoor-outdoor space to relax and entertain your guests. You can design your backyard cabana differently based on your preference and vision. We have listed some backyard cabana ideas above to help you create a worthwhile space. We have also included some tips on building a backyard cabana to remove the confusion from the construction process.
The above given information can answer any questions that you might have regarding backyard cabanas and how you can effectively incorporate them within your living space. This article can be your ultimate guide to creating an excellent backyard cabana for your home.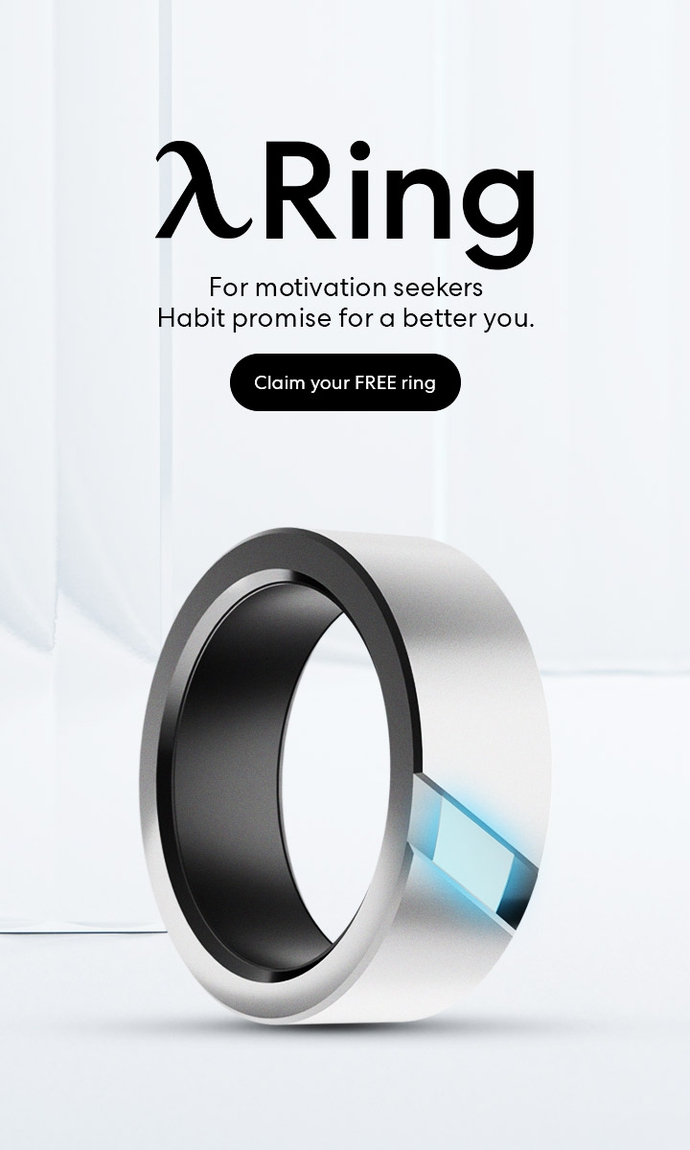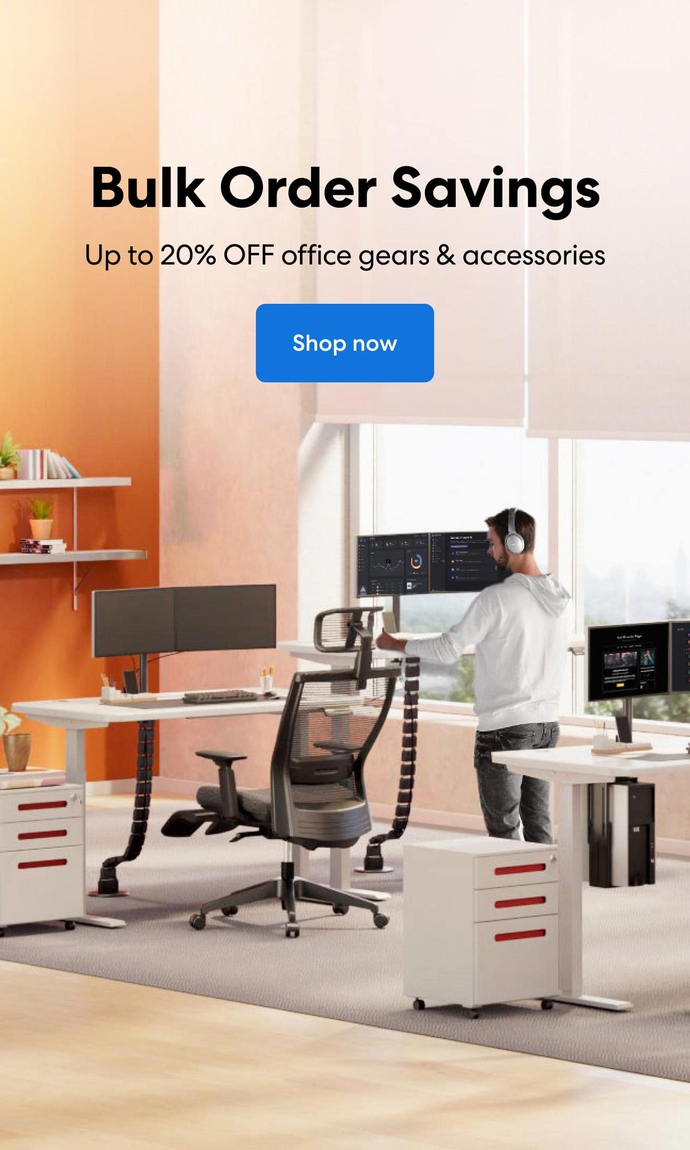 Subcribe newsletter and get $100 OFF.
Receive product updates, special offers, ergo tips, and inspiration form our team.