Are you also searching for that upsurge of productivity that was lost somewhere when the pandemic hit? When the work from home routine took hold, people started to feel upset and stressed due to the sudden shift in routine. This also governs why most of us observed a hard time adapting to this change. While working from home has its benefits, to some, the challenges are much more considerable. This substantially includes the unavailability of a home office setup.
From finding the best private corner to gathering the work from home accessories, we all struggle in one way or another. And typically, a common issue is the right office lighting ideas as most of our homes are not well lit for that kind of work. Hence you will be looking at different options one after another for the best lights or even the best floor lamp, so it moves with you wherever you go.
Though it is common to ask: what is the best reading floor lamp in the market, here we have the Benzara Metal floor lamp review in detail, which will help you rule out or pick this product depending on the features. Please keep reading to get the best insight on the Benzara floor lamp and its features.
Full Benzara Metal Floor Lamp Review
Design
The Benzara LED floor lamp review promises this product to have an industrial floor lamp design, making it a great pick for home office setups. When it comes to design, there are two things to be noticed. First, the classic design, and secondly, the amazing finish of the product.
This industrial floor lamp has a sleek tall design which you could confuse for a scarecrow, but we advise not to hang a cloth over it to prevent any jump scares. The straight metallic rod is sleek, strong, and stylish. Thanks to its simple and straight design, you don't have to worry about the product taking up much space. The base is a strong round, so the lamp does not topple over, and the base keeps the product sturdy at maximum.
Moreover, when we talk about the lampshade, the shape is simple and stylish at the same time. The elaborate bucket design is what is responsible for concentrating the light to a central point. Moreover, all of this design comes with a great black matte finish. If you prefer a black matte lamp over a black and gold floor lamp, then this product is a must-pick for you.
Flexibility
One of the ruling factors to rate a product for best reading floor lamp reviews is the lamp adjustability. Yes, because the lamp adjustability defines the ease of use of products around the house, and hence you can use it for multiple purposes. Thankfully with the Benzara floor lamp, you get this feature.
The lampshade is hinged at the neck to be moved vertically around the 180 degrees angle. You can tilt the angle as per your needs and vertically use the light at any level. The lampshade offers adjustability, but another great feature of this product is the height adjustability. Use it for lower work or study settings or raise the height as needed; this lamp will help you achieve both.
Effectiveness
There are two kinds of effectiveness when it comes to any product, cost, and space. The Benzara lamp offers both. Owing to the compact design, as discussed above, it is effective and occupies minimum space.
Secondly, when it comes to cost-saving, the lamp is a wizard. Claiming it gives you a saving of up to 80% on your entire bill, this lamp will make your life easier. This is because of the 12W light-saving energy bulb. Moreover, this bulb saves energy by operating with low consumption, but its long life is also a big reason for that.
With a life of more than 50,000+ hours, you can spend a lifetime without ever thinking of replacing this lamp. Not to mention, the lamp is light on the eyes and provides a peaceful kind of ambiance. So if you are looking for some peace when done with work and need a break with a book, this lamp is the ultimate choice.
Durability
Here is the final section you should focus on our Benzara metal floor lamp review. The strong base, made of solid metal, keeps the 62.5" tall floor lamp in place. It simply takes 2 minutes to assemble and weighs only 10 pounds. You may easily move the floor lamp around your room as needed. And don't worry about your kid running into the lamp and toppling it over or your cat getting electrocuted as the base is specially made stable enough to prevent such incidents. Secondly, the 30 inches long power cord keeps the lamp with you even if the switchboard remains behind.
How to Choose the Best Lamp for You
Eye strain is a common complaint when you are working for hours and glaring at that screen at a time. Eye strain leads to poor eyesight, eye pain, headaches, and many other issues when not attended to properly. Especially if your work routine is keeping you adhered to the screen, you need to take preventive measures before it gets too late. Here are some tips for choosing and properly using a lamp.
The light from your desk lamp should be directed away from your eyes and placed above your head. You'll have the flexibility you need to angle and place the light comfortably with a

desk lamp that can be tilted and controlled.

Personal preference will play a role in selecting the light style and design. Thankfully, with attractive task lighting that can fit your decor while also serving as more than simply a desk lamp, such as this Benzara floor lamp, you may have the best of both worlds.

Additional lighting, such as wall or clip lights, can also be used to liven up your office.

Another important factor when choosing the right lamp for you is the type of lamp. LED desk and LED floor lamps are some of the most versatile options in energy efficiency and durability.

Opting for an adjustable lamp is also a good choice. Adjustable desk lamps let you fine-tune the beam's positioning for certain work while also reducing glare. Swiveling heads, swing arms, boom arms, and goosenecks are just a few examples of articulation points.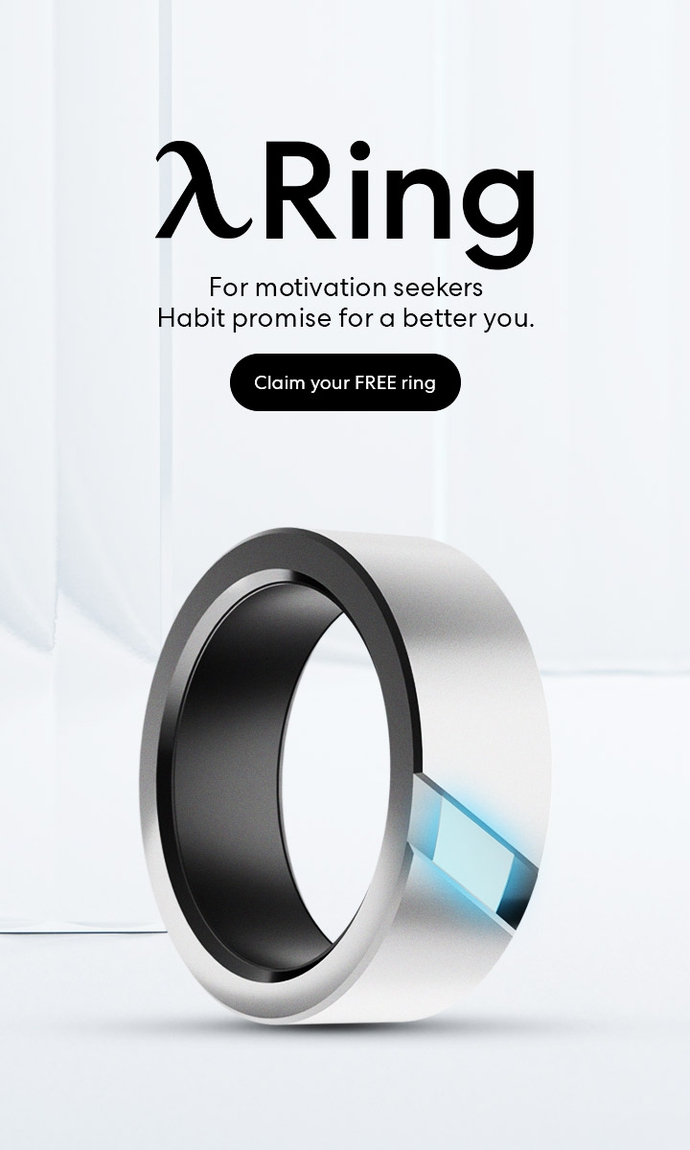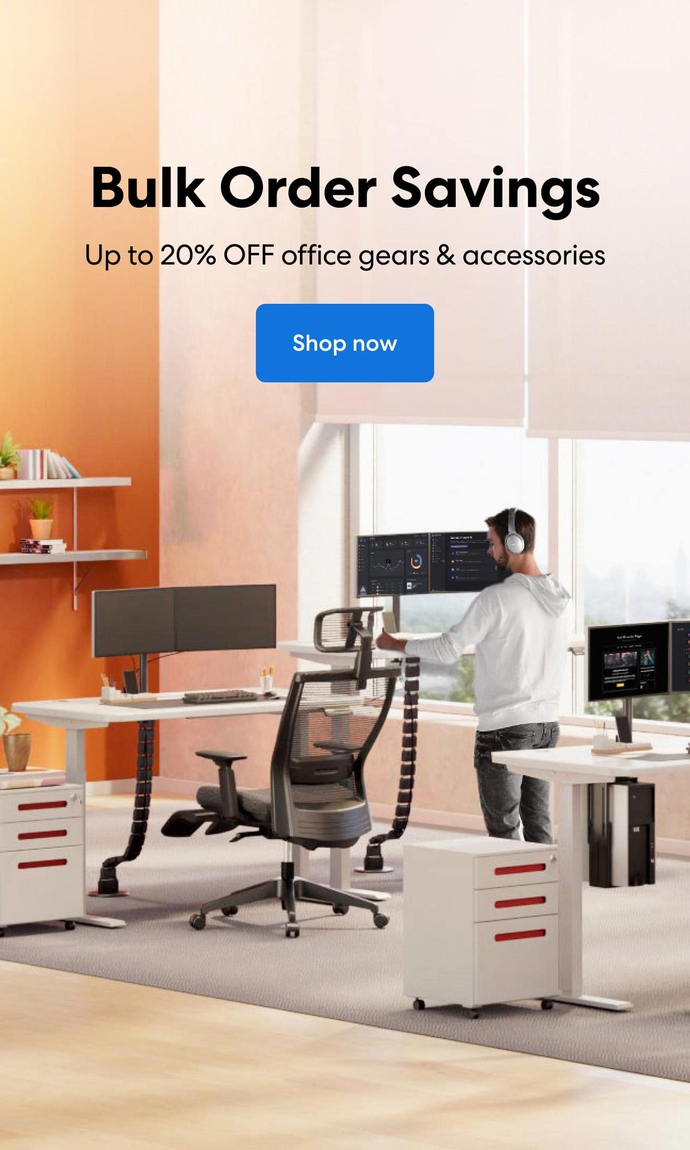 Subcribe newsletter and get $100 OFF.
Receive product updates, special offers, ergo tips, and inspiration form our team.