It is about time for the world's largest tech geeks to scream "No wire adapters!" at individuals who still use charging wires with their cellphones, accusing them of advancing a retrograde, anti-tech ideology. That was a little dramatic, to be sure. However, the problems go beyond needing to disentangle the cables or deleting USB ports and being forced to order new ones.
It isn't easy to keep track of your Type-C or Type-A connections to keep a record of your real gadgets when you have various devices, from cellphones to earphones to wearable smartwatches. A wired situation necessitates a wireless solution. However, many smartphone owners, either neo-Luddites or USB misanthropes, are still hostile to wireless charging. Wireless is the future way, as seen by mice, keyboards, earphones, and adapters. There's no need to plug anything in.
Theoretically, there is some plugging; you must still connect the charger to an electrical outlet via a cord. But it's a fair trade-off when searching for a cord that hides behind the table in the dark before going to bed is such a pain. Place your smartphone on a charger pad and watch it charge - his convenience is well worth the money. First, here's some background information on 5 in 1 charger wireless charging to help you make an informed selection.
Why Should You Go For a 5 in 1 Wireless Charger?
The 5 in 1 charging station has the advantage of allowing you to charge your smartphone no matter where you are. Place your phone down, and it begins to charge, so now you're recharging it while you're not even using it. There are no cables, no mess, and no need to wait. Here are a few reasons why a 5 in 1 wireless charger is worth it:
You will charge your smartphone whenever you need it: Normally, you don't connect your smartphone until it's completely dead. When you need to charge your smartphone and don't want to turn it aside, plug in a cord, connect the chargers into a wall socket, and you're good to go.

Wireless chargers spare you funds: Although wireless chargers are normally more costly than cable charges, they are becoming more economical in some ways. Consider this: a single Qi-certified charger can recharge all of your family's smartphones, as well as possibly a few other devices, such as your AirPods and Smartwatch. As a result, there's no need to stock up on chargers and wires.

Wireless chargers are better for the following reasons: Wireless chargers are slower than cable charges, which is a bummer. However, as the adage goes, "one man's misfortune is another man's fortune." Because wireless charging consumes less energy than regular wired charging, it is steadier and safer for the batteries. A wirelessly recharged phone will be in good condition and likely have higher battery life over the same length of time. Speed isn't always a good thing when it comes to wired chargers.
5 in 1 charging docks aren't available worldwide just yet, but as technology gets better, you should expect it to become more common. Wireless chargers are now becoming increasingly inexpensive, efficient, and practical.
List of the Best 5 in 1 Chargers for You to Get
Here are our wireless charger reviews for you to choose from:
1. Fledging Spruce 5 in 1 Charger
A total of over 5 devices are charged at once by this charger, and it takes up less space than an iPad. This wireless charger for multiple devices as well as all ports on the Spruce charging device are precisely balanced in terms of power and heat. This indicates you can simultaneously charge a number of laptops, tablets, cellphones, wearables, earphones, portable gaming equipment, and other gadgets easily. It makes use of GaN to charge more quickly, stay cool, produce less waste, and remain compact. The clever design maximizes recharging speed and detects charge limitations placed by the manufacturers. It's ideal for efficient modern home design, on-the-go parents, business trips as well as vacations, and the workplace.
2. Belkin's Boost-Up Wireless Charging Stand
It illustrates that a wireless power bank does not seem to be bulky or large; in fact, it may be as little as a mug. Boost Upcharges at lightning speeds: 7.4 watts for iPhones, 8 watts for Galaxy, and up to 11 watts for all other energy phones. To make recharging easier, this 5 in 1 charger can charge through many lighter phone cases up to 3millimeters thick. It also includes a 5 foot long AC converter.
3. Charging in two ways by HOIDOKLY
Right now, 2 in one wireless charging station is all the rage. One of those for your smartphone and the other for your earphones is typical. This duo 5 in 1 charger stands for charging cell phones and a mat for charging earphones or wearable watches. Hoidokly is thus 2.5-in-1 in several ways. It also has a unique magnetic construction that allows the pads and holder to separate and utilized separately. You can use this functionality to save space or remove one section and carry it about with you.
4. Tripple Wireless Charging Pad by Satechi
Wireless earbuds, a Smartwatch, and a smartphone are the big three, so a cordless charging pad that can satisfy all three at the same time could be the golden standard. With a handy spot for all 3 systems, Satechi's Trio simplifies inductive charging, so you'll never run out of juice. Satechi can recharge any Qi-enabled cell phone quickly, but it's best for Apple customers because it can only recharge AirPods and Smartwatch on the mats.
5. CATCH:3 COURANT Classics
Inductive charging may become a premium encounter with Courant's CATCH:3 Originals, constructed of Italian leather. CATCH:3 is the temporary home for your most necessary stuff, on which you can neatly store accessories while charging one cell phone at the very same time, thanks to the addition of a spacious attachment tray to energy coils. It's a good idea to keep the CATCH:3 by your bedroom and in your front door.
6. WAITEE 5 in 1 Charger Wireless
WAITEE 5 in one cordless charging station claims, "Well, we have space for everybody." We've encountered 2 and 3 in one fast wireless charger docks before. One port is for a smartwatch, two for cell phones, one for headphones, and one for the Apple Pen. A 5- choice appears to be a superb kinship wireless charger and UC cleaner adapter in the lounge room at first glance. Although if you live alone, you can get rid of the mess of numerous charging cords for different devices and have a clean, tidy workstation or bedside table with this. It's also transport-friendly and collapsible.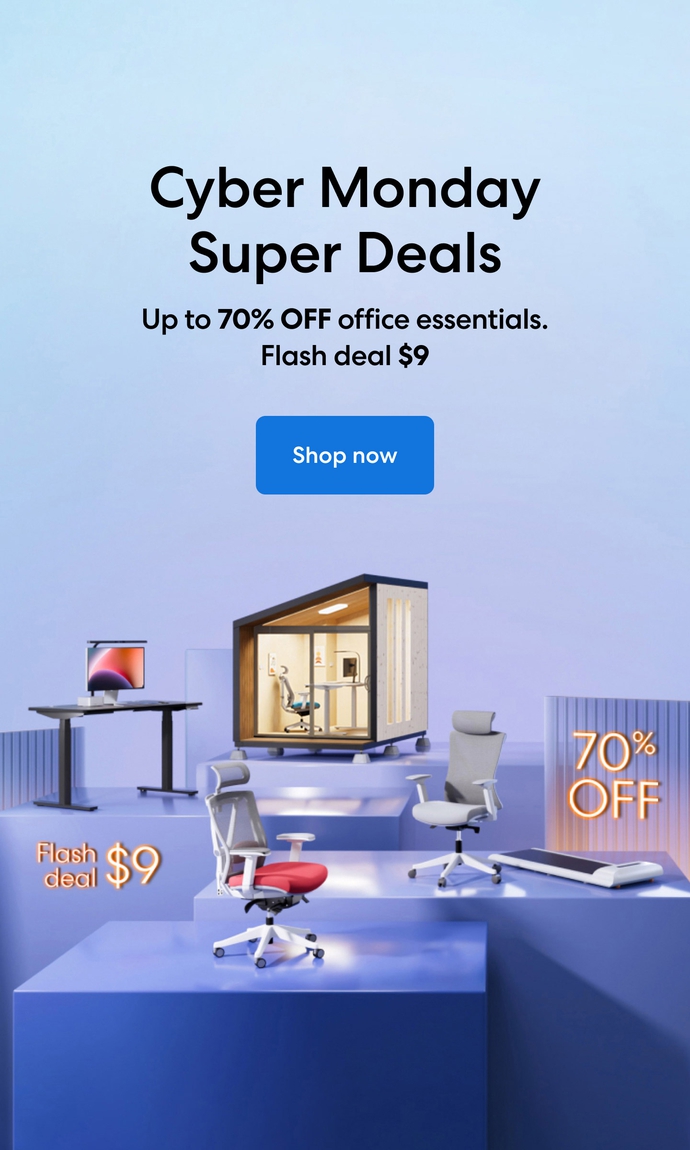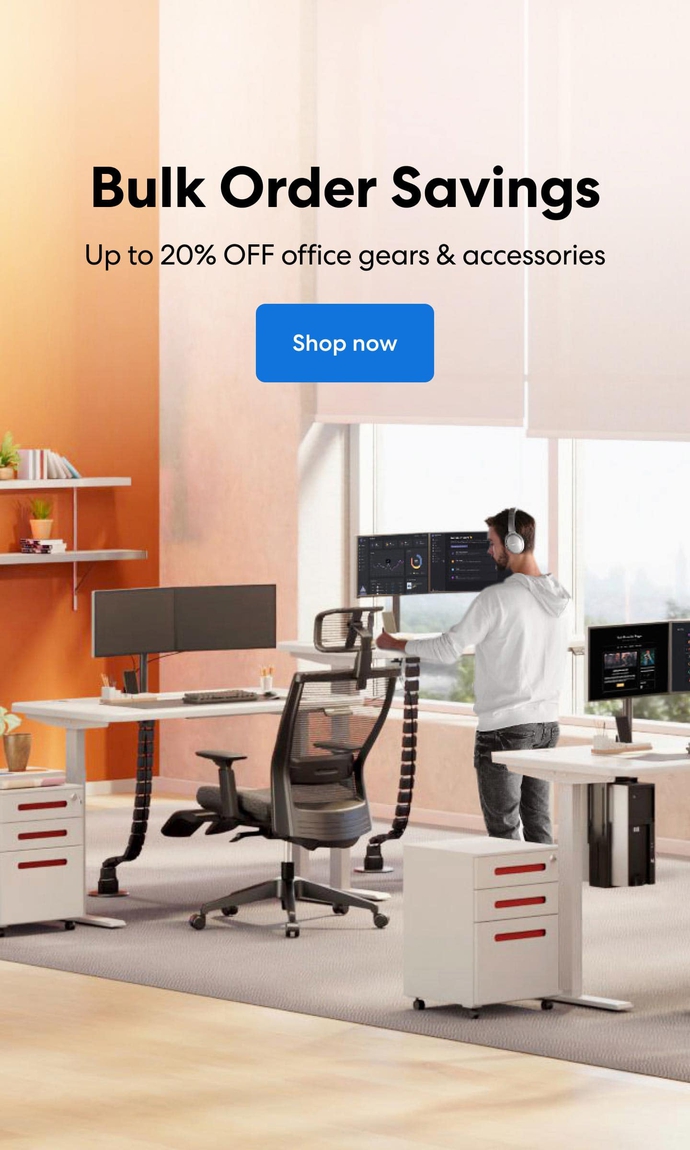 Subcribe newsletter and get $100 OFF.
Receive product updates, special offers, ergo tips, and inspiration form our team.