A home is a place where one feels safe, and without having this quality in your home, it is hard to feel at peace at a place where you spend most of your day, hence life. Though there are many top-notch security features such as modern locks and personalized passwords to keep a home free from trespassers, a security camera is essential if you want to keep a close eye on the neighborhood and keep yourself covered in case of any unfortunate event.
Buying a security camera for homes, offices, and any other important place has many benefits. With the features of a smart, modern security camera, you can get many additional benefits. For example, smart cameras record videos and can send alert messages when abnormal activity is detected. They can zoom, record sounds, and also identify infra-red radiations when the light is dim. They are also suitable for a work-from-home desk setup and a programmer desk setup because they can work as security cameras and video conferencing tools.
As the world of cameras has evolved much in the past years, so is the confusion regarding the best one for you. This article will enlist some of the best wireless home security camera systems you can purchase from Labor Day Camera sales.

Best Labor Day Camera Deals
The best home security camera functions both during the day and at night; when they spot something or someone, they begin recording and send you a notification to let you know if something is wrong.
But with so many cameras available, choosing the ideal one for your needs can be challenging. Even though the price might not be your biggest concern with the ongoing Labor Day Camera deals, it is wise to consider multiple options before making a purchase. Here are our top picks from Labor Day Sale security cameras.
1. ALC Wireless Camera
The ALC wireless series not only offers top of the lien security cameras, but they have manufactured an entire line of smart security systems enough to protect your home from any danger. Firstly, the ALC 2K web camera offers a high-resolution video. You can make the most of plug-and-play features, and the wise angle of 80 degrees makes operations very feasible. Secondly, the built-in microphone ensures no voice escapes the recording, and you can get an idea of what's happening around the street or even in a closed room.
It also has a mini tripod included, so if you wish to use the camera for purposes other than security, the tripod helps with easy mounting. Besides using the camera for super-efficient video streaming, you get the whole package when you combine the ALC Wireless indoor siren and ALC motion detector.
2. Eco4Life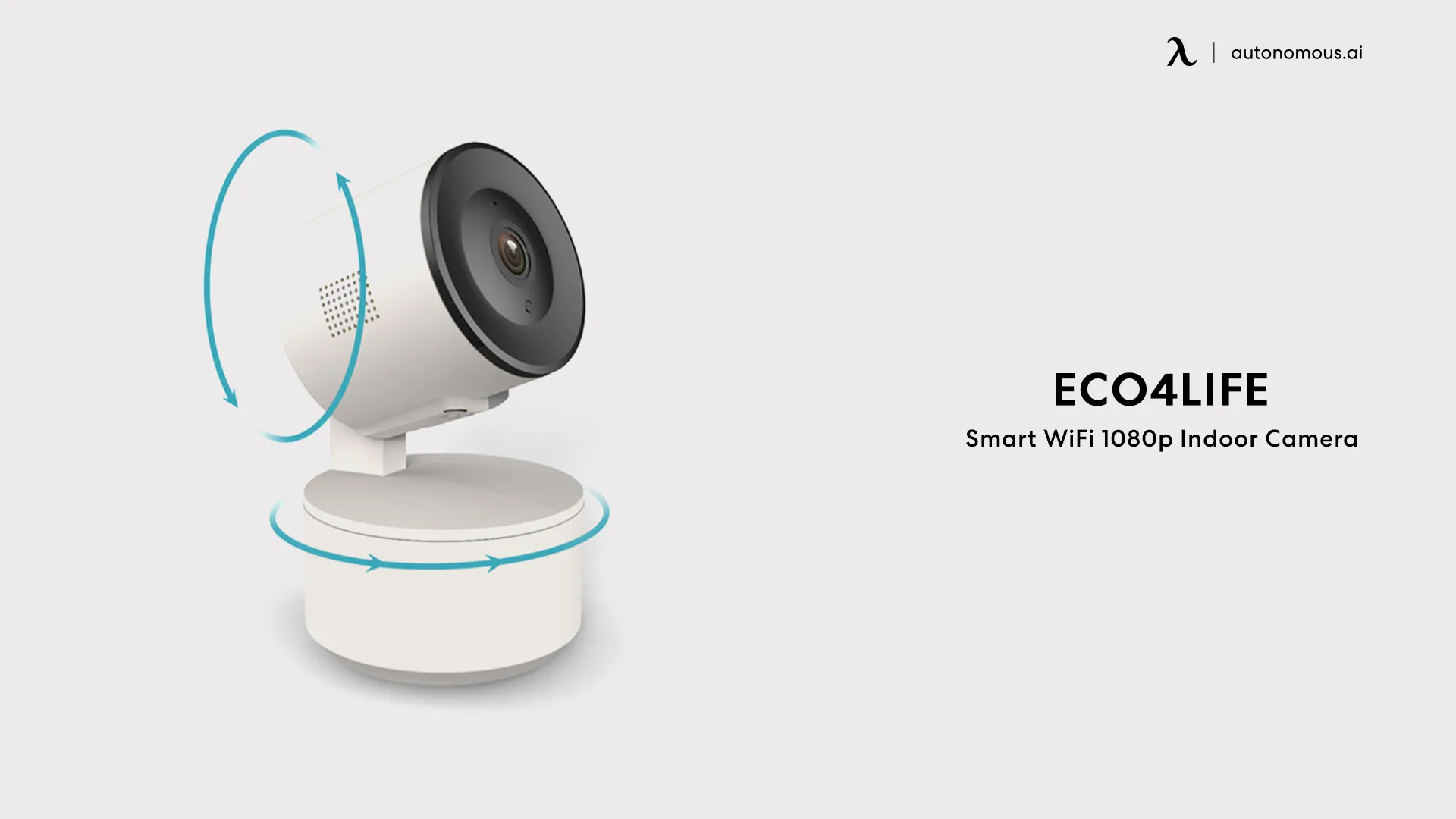 Eco4Life security camera systems have many products and smart options for a front door camera with a monitor. You can mount the camera just above the door, and the compact size ensures it is camouflaged effortlessly. Their Eco4Life smart Wi-Fi 1080p indoor camera is coupled with many features; hence it would be one of the best Labor Day security camera deals.
The camera has an easy setup, full sharp streaming for 24 hours without interruption. This makes it suitable for highly sensitive places such as banks or your bedroom closet, where all the precious items are kept. The night vision ensures clear vision despite the darkness, and the two-way audio makes it a suitable video conferencing tool. Moreover, you will also get a 1-year warranty on this product.
3. Bosma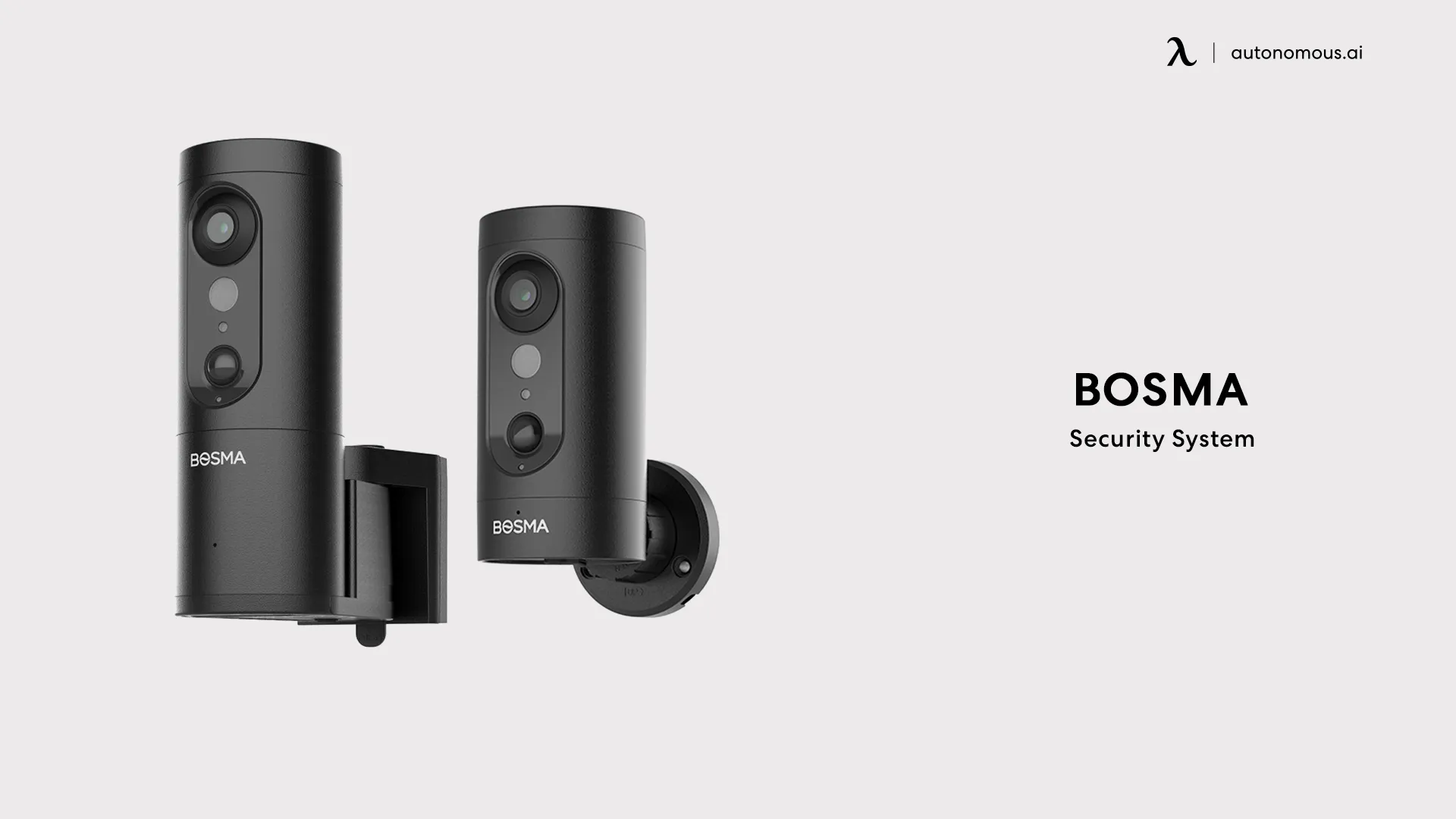 You cannot miss this brand in Labor Day camera sales. From our top picks for computing and electronics, Bosma offers many types of modern cameras with unique features. And the best part is you can grab them all via the Labor Day sales, which are actively running on Autonomous. With the Bosma security system, you can upgrade your entire system with high-quality, innovative solutions that are light on the pocket and very easy to install.
Some of the top Bosma products include the outdoor spotlight camera, outdoor security camera, and unique types of door locks. You can get a fingerprint keypad and a door lock for elevated security outside your home.
4. Insta360
Action cameras are a wonderful travel buddy for someone who wants to record their adventures without risk. These action cameras from Insta360 are compact and tiny in size but in no way lack any features. The cameras easily fit into a pocket and offer multiple user-friendly features. Besides the cinematic production point of view, you can also use them for security purposes in sensitive areas because the camera is tiny in size and can be hidden anywhere easily.
Things to Consider When Buying a Camera
Thanks to the ever-growing connected home security camera market. These Wi-Fi-connected streaming video cameras let you monitor activity while you're away by sending alerts, video snippets, and live video feeds to your smartphone. In several variants, spotlights and floodlights are even built-in to shed light on trespassers physically. However, with many features present, choosing the best product becomes tough; thus, we have listed some factors to consider before buying a camera in this year's Labor Day camera sales.
Video Quality
People can be distinguished from one another through their facial features, attire, and behaviors with a video with a resolution of at least 1080p. You don't need to rely on a little phone screen because 1080p resolution appears nice on bigger computer monitors and TV screens.
Rate of Frame
For smooth video motion, a frame rate of at least 15 frames per second (fps) is required. Motion blur, which may obliterate information even on high-resolution cameras, is less likely to occur in smooth footage.
Night Vision
When the sun sets, a wireless camera can create vivid images with a night vision range of at least 30 feet. Many of the modern security cameras are designed with the feature to identify with the help of infra-red detection and hence can record in darkness too.
From a Field
While maintaining subjects at a suitable size within the video frame, a field of view of about 130o enables the camera to see a wide region inside and outside. You can think about a larger viewing angle of about 160 degrees for a video doorbell or outdoor security camera.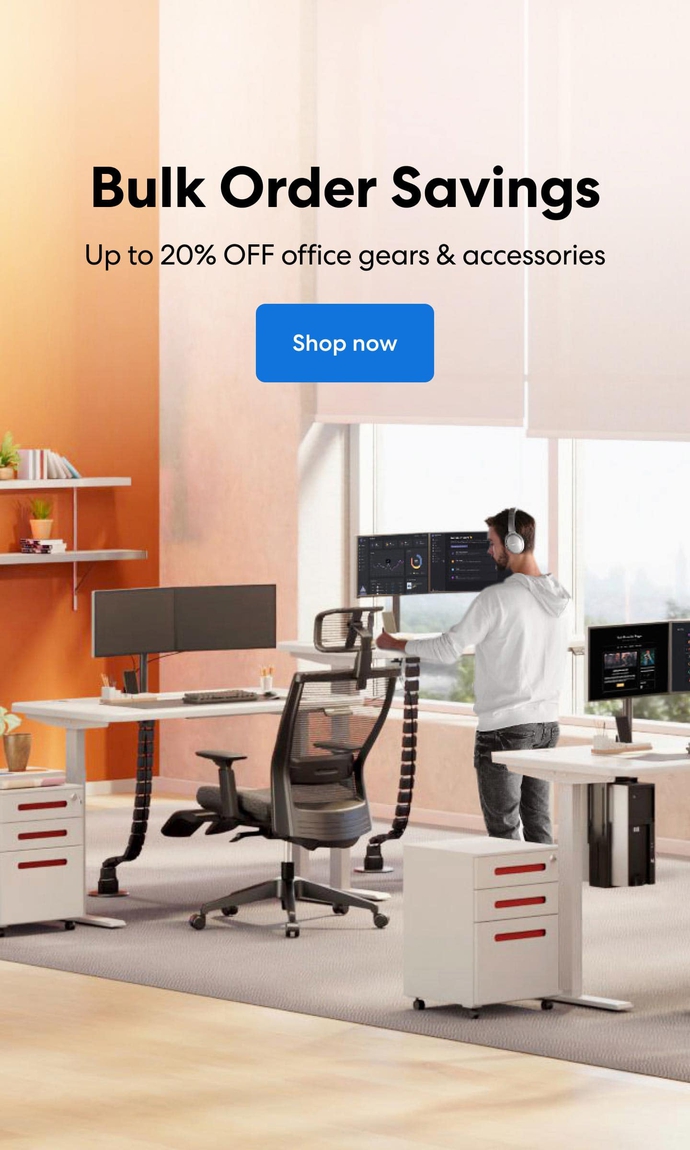 Subcribe newsletter and get $100 OFF.
Receive product updates, special offers, ergo tips, and inspiration form our team.