Smart Products
The Best Place Where You Can Buy An Adjustable Standing Desk in Australia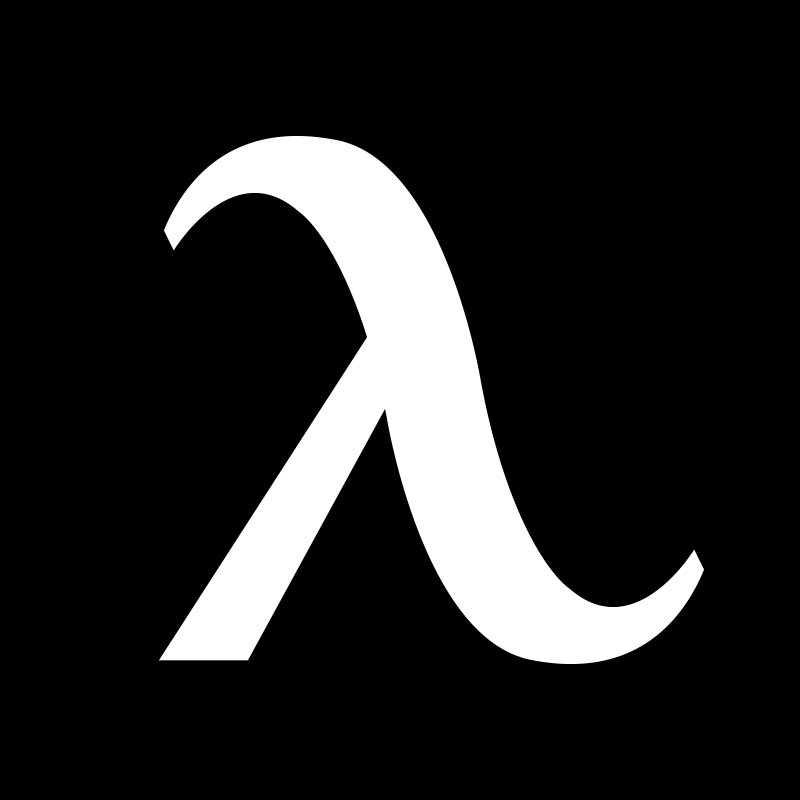 Autonomous
 | 
Jun 22, 2021
There are numerous places where you can purchase an adjustable standing desk in Australia. Many people in the modern-day would like to acquire an electric standing desk in Australia for multiple reasons, including health concerns and more comfort while they're working.
Statistics say that the average adult sits for about seven hours every day. If you're an office worker, this time may incredibly increase as you're required to stay at your workplace for prolonged periods. During this time, you're not likely to move around the room for a while to avoid feeling back pain, especially if you're used to sitting for prolonged periods. This aspect and a bad sitting posture can be the cause of back pain and many other ailments.
That's where height-adjustable desks come to play.
With these desks, it will be possible for you to work while standing or switch to an appropriate sitting position once you start feeling uncomfortable. Being able to do this change makes it possible for you to vary your sitting, standing positions and keep yourself in movement.
For that reason, today, we will present you with the best place where you can purchase a stand-up desk in Australia. If you were looking forward to incorporating a modern standing desk into your home office, you might find the right adjustable height desk in Australia by the end of the article.
What is the best place to acquire a height-adjustable desk in Australia?
There are many options out there, but one of the best places where you can buy a standing desk in Australia is the Autonomous store.
Autonomous specializes in office equipment, from ergonomic chairs to office desk accessories. After many years in the market, they have established themselves as one of the best stores where you can buy a desk in Australia, among many other resources that may be useful for your home office.
If you're starting to build a new workstation at your home and would like to know where you can purchase a standing desk in Australia, here's where you can do it. Below you can find some of the brand's greatest creations regarding office desks.
1. SmartDesk Core
The SmartDesk Core is the standard option that most users prefer from the Autonomous catalog. Those who are looking for an electric standing desk in Australia will fall in love with this device.
The top of this adjustable standing desk in Australia is made of bamboo, which is known to be one of the most eco-friendly woods that exist due to its rapid harvesting. Plus, it is lightweight, durable, and stylish, making sure that the atmosphere of your home office doesn't result from the new addition.
Its motor is able to operate at low noise levels, plus it will lift or decrease its height to a speed of 2.3 inches per second; plus, you can configure it from 28.5" to 47".
The frame is made of SPCC steel and is only available in three basic colors: white, black, and grey. On the other hand, the top is available in five color schemes, including white, white oak, black, walnut, and natural bamboo. It lifts a total of 265 lbs.
2. SmartDesk Pro
The next option is another well-known adjustable standing desk in Australia. The SmartDesk Pro's cost is a bit higher than the previous option but includes many enhancements that make it a safe purchase.
Like the other desks of the same brand, bamboo is the material used for the top. On the other hand, you can choose the same color schemes mentioned above: white, white oak, black, walnut, and natural bamboo.
However, the aesthetics are not what make this standing desk so special. It is capable of lifting up to 2.3 inches per second, BUT its height varies from 26.4 to 52 inches instead. Hence, this desk is more suitable for those with heights below or above the average.
3. SmartDesk Corner
If you prefer an L-shaped adjustable standing desk in Australia, perhaps what you're looking for is the SmartDesk Corner. It is way more expensive than the previous two options but provides you with twice the space for you to build the ultimate workstation at home.
Unlike the previous two options, you can only pick one color for the frame: white. On the other hand, the top is available in three basic colors: black, white and grey.
But this isn't all. As it is bigger than its siblings, the SmartDesk Corner lifts up to 400 lbs. Other changes are included in the materials used for its manufacturing; for instance, the top is made of warp-proof MDF wood. The durability and resistance of the desk are not compromised in this new version.
Its height is modifiable from 28.5" to 47.5". Thus, it is a bit "taller" than the SmartDesk Core but tinier than the SmartDesk Pro.
Still, L-shaped desks save you tons in space, and the surface of this one is excellent for those that are in smaller rooms. It is the best white standing desk you can purchase in the Autonomous Store if what you want is to save space.
4. Extra: SmartDesk Frame
Although the above options are great, some people are just looking for a standing desk frame in Australia. If that's your case, we'd like to present you with the SmartDesk Frame. If you want to do the woodwork for the top but want to avoid messing with electronics, Autonomous can do you a favor and provide you with one of the frames used in the above models.
Thus, you can select between three options:
Core frame – You can set up its height from 28.5" to 47".

Corner frame – You can set up its height from 28.5" to 47.5". It is only suitable for L-shaped desks.

Pro frame – You can set up its height from 26.4" to 52".
There are other main differences between each model of adjustable standing desk in Australia. For instance, the Pro frame is the best one in regards to noise and height levels, while the Corner frame suits better in a place where you need more space.
Hey, you have special pricing through your company.
Get exclusive rewards
for your first Autonomous blog subscription.
WRITTEN BYAutonomous
We build office products to help you work smarter.
Coming at You Live from Autonomous' Social Media!