Smart Products
Best Stylish Home Office Chair That Will Illuminate Your Workspace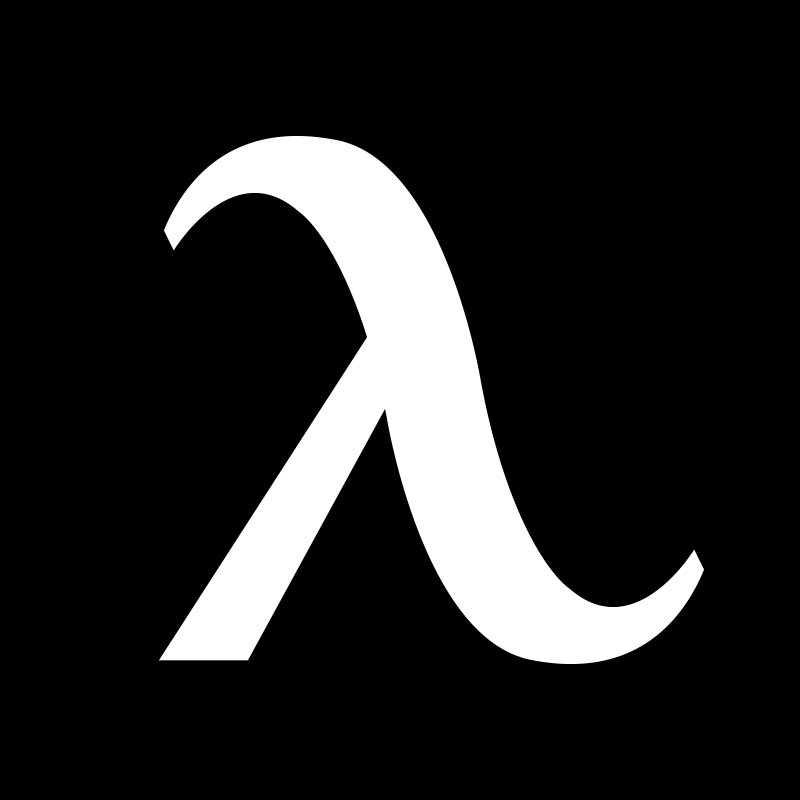 Autonomous
 | 
Nov 29, 2021
What are the thoughts that come into your mind when you hear the words office chair? Sure, there are some we can name; comfortable, affordable, cheap, and adjustable, and to some, it could be the first product that fits their budget. While an office chair is just seen as a seat to sit and work on, do you know how aesthetics significantly improves productivity? After years of research, many studies back the fact that workplace surroundings are extremely important in defining the employee motivation level.
But as heard before, looks aren't everything, so comfort is also essential when it comes to a stylish home office chair. Now you must wonder how it is possible to get a stylish home desk chair that is both comfortable and pretty. Well, this is where ergonomic chairs come in handy.
The best ergonomic chairs are stylish office chairs with multiple features that make them ideal for the user. So the next time you are searching for the best stylish home office chair, no need to throw comfort at the back. Because in this article, we will unveil some of the best stylish office chairs for your home office.
Best Stylish Ergonomic Home Office Chair
To get a stylish home office desk chair means different things to different people. To some, it might mean getting a chair with a funky choice of color, while others could be relating the style to the type of seat or cushioning you find in a chair. Either way, here are some amazing work chairs that will add a new life to your workplace.
1. ErgoChair Recline
For people who love simplicity yet don't want their home office to look outdated, here is your pick. The ErgoChair Recline is one of a kind ergonomic chair available in two smart colors. Ideal for serious works and number crunching jobs, the ergo chair core is fully adjustable and complete ergonomic. The seat height can be modified for each person, and the armrest adjustability is another great perk of this product.
2. ErgoChair Pro
Another stylish product from autonomous, the ErgoChair Pro at a glance, is a modern chair with all the features that will make you fall in love. The chair has an adjustable height, adjustable armrests, easy to control headrest and an amazing backrest. The chair also offers seat tilt so you can work in different positions at a time. With flexible lumbar support, the fully supportive chair provides you maximum airflow.
The chair also has a weight capacity of 300 pounds. And to take style one step ahead, this ergonomic chair is available in five attractive colors, each exuding style better than the other.
3. ErgoChair Pro+
When it comes to stylish office chairs, we ought to talk about ErgoChair Pro+. ErgoChair Pro+ takes the lead in many ways, but being an eco-friendly office chair is definitely worth the applause. This chair has a frameless construction, so you will be able to move freely. The earth-friendly materials improvise durability, and the adaptive spinal support is part of the reason why this chair is one of the most popular picks in the market. With a 5 year warranty, ErgoChair Pro+ is here to give you peace of mind.
4. AvoChair
AvoChair is a classic blend of simple and stylish chairs. This eco-friendly office chair has a wide oval back which keeps the spine straight and comfortable. The armrests offer adjustability, adding to the wonderful features of this product. The smart elastic mesh of the AvoChair makes it a great pick for anyone who loves modernity yet wants to stick to minimalism.
5. Think Chair – Steelcase
Compared to stylish chairs that are both ergonomic and pretty, the steel case chair comes at a rather affordable price. The style takes a fair lead because of the unique aqua blue color. The chair meets the expectations of people who need a little grace and flashiness in their home office setup. The thinking chair is fully adjustable, all thanks to the various control knobs that make the whole experience better.
6. Aston Chair
Although this chair seems pretty straight and uncomfortable at first glance, wait until you get your work mode on with this beauty. The stylish home office chair has multiple components, all enclosed in a polyurethane shell. The sleek, smart look will be gracing your home office in more than one way. Moreover, you also get many different options to choose from, and we think the leather fabric takes the lead of all.
7. Eames Executive Chair
The Eames Executive Chair is designed to have a high-end appearance and feel. It accomplishes this in several ways. The frame comes first. This stylish home office chair is made of aluminum and has a solid feel. Second, it's luxuriously upholstered in leather, with tufting and covered buttons.
The chair's size also contributes to the sumptuous atmosphere. With overstuffed armrests, the seat is unusually deep and highly cushioned. These qualities make the chair pleasant to sit in for lengthy periods during work. It's remained at the top of the market for a reason: it offers unparalleled comfort.
8. Lule Office Chair
Yellow and walnut are two colors that make this product one of the most appealing purchases you will ever make. But that's not the only thing that makes the Lule office chair what it is. Besides the design, the chair speaks volumes about comfort. The striking, soft and modern looks are accompanied by a soft cushioned seat ideal for making work hours the most comfortable hours of your day. Once done with work, use this chair for your dinner or maybe read in it. The wide back keeps the back straight and free from any tension.
9. Fritz Hanson Office Chair
The Oxford stylish home office chair is made of metal and leather, two traditional office chair components. The chair is still available in its original color scheme of walnut leather and chromed steel, which gives it a terrific retro atmosphere that is all the rage today.
Arne Jacobsen developed the chair and a slew of other iconic 1960s pieces that are still in production today. Despite their high cost, these chairs have remained popular due to their attractive design and comfort. They are quite comfortable, even though they are not ergonomic. Just a disclaimer, the price of the Fritz Hanson office chair is very-very high.
Hey, you have special pricing through your company.
Get exclusive rewards
for your first Autonomous blog subscription.
WRITTEN BYAutonomous
We build office products to help you work smarter.
Coming at You Live from Autonomous' Social Media!