The pandemic can't keep you from celebrating a truly special day, Father's Day 2022! As you prepare for the Father's Day event, this year is seeing creative ways of meetings across virtual calls or online gifts being sent across.
Let's explore the top 5 ideas for you!
Trivia facts
Earliest Father's Day documentation exists in the 10th century, on March 19. This day is also known as Saint Joseph's Day, attributed to Jesus Christ's father, Saint Joseph.
The USA shares a common date with Canada and the United Kingdom for celebrating Father's Day on June 19, 2022. It is the third Sunday of June every year.  Who started this and why? In the USA, this tradition was initiated by Sonora Dodd, as her father brought her up along with five other kids. Her mother had died with the birth of the sixth child. Sonora adored her dad, William J. Smart, who was an American Civil War veteran.
Father's Day Events
This day is special to most children around the world.  Children pay their gratitude to their father, thanking him for your upbringing. Father's Day is very special for children as they take time to display their love for their daddy in many ways.  Saving money for weeks, most young children are seen saving every cent for father day special.
Top 5 Ideas for this Father's Day
Most folks want to surprise their dad on a very special day, Father's Day!  For children, whether they are ten or 12-year-olds or teenagers or youth to people in their 50's or more, it is a way to say thank you. They little realize that it is not the gift itself that counts for most fathers,' but it's the show and display of love that matters the most!
Ideas float from being with parents to sending them gifts or going shopping for/with them. Here are some Father's Day activities that we found awesome!
1. Health
A tough choice for us, but one of the best suggestions of things to do for Father's Day that came in said to take care of your dad as he did for you when you were young! No, we are not talking about supplements and tonics for good health!  As a dad, your father works hard to put food on the table. As he clicks away on his morning chores, meetings, and calls, sitting at the work desk on a chair all day long is tiring and can cause health concerns.  Stiff back, neck pain, upper back, shoulders getting stiff, carpal tunnel syndrome, or more!
Consider getting them a standing office desk and an ergonomically designed chair!
A Standing Office Desk
Standing office desks have replaced the traditional desks that have been used for sitting and working. People are now standing to work for a few minutes multiple times a day! Why? Research shows people have contracted obesity and related cardiovascular issues, spinal and back injuries, neck pains, upper and lower backaches, and more have disrupted normal living. A standing office desk increases blood flow, breaks the monotony of stiff postures, and increases your well-being. Purchasing this desk is one of the most meaningful things to do for Father's Day.
Take care of your dad's health by getting him a SmartDesk Core! These desks can be lowered or raised as your dad sits down to work or stands up and works.  Give him the freedom to choose! Adjust the desk height using a button between 29.4" to 48".  With the soberest colors that would appeal to anyone, this office desk for dad surely adapts well to any office/home décor.
It has a noiseless dual motor to help with the desk height adjustment. You could always go back to sitting; in a matter of a few seconds. Manage the desk height between 29.4" to 48". The table is supported by strong, sturdy steel frames that are elegant and simple.  They can easily lift weights up to 265 pounds. 
What's more, with the special offer on the SmartDesk Core, you just cannot get a better offer than this!
ErgoChair Pro
As a desk, an ergonomic office chair is a good option. It is based on the guidelines by Occupational Safety & Health Administration, USA. 
The ErgoChair Pro is your best gift for a comfortable chair. Knowing that each user has a different body shape and contours, this chair offers you high adjustability!
Now manage the seat height, the seat pan tilt, armrests, and footrests, or the headrest and seat recline – all to suit your body's needs as your dad spends most of his time writing or lounging reading a book!
With a seat rest that reclines twenty-two degrees, your dad has minimal chances of backaches or neck pain from stiff postures or anything else. The fine mesh that makes up the backrest gives high breathability for sitting longer hours on the chair. The backrest is specially equipped with adjustable lumbar support so that his back is at rest.  The casters can easily access his workspaces by merely rolling the chair over – no need to get up!
2.  Nature/ Travel/ Picnics / Spending time
Whether you accompany your parents for a walk or take them on a short trip, nature trails or a picnic gives ample time for families to reconnect on Father's Day 2022.
3. Gifts
Gifting has always been around and one of the common things to do for Father's Day. With the price tags removed, it is not the cost but the thought of getting something that matters!
4. Charity
Some folks like to visit their folks at a nursing home, spend time with dad and his mates, or do some charity or community service.  Whatever be your reason, it surely is a noble idea.
5. Messages and calls
While you explore fathers day things or decoration ideas for Father's Day to do, your dad will always miss hearing the 'I love you, Dad' message if you are caught up at work. They do realize that you could be traveling or stuck in crucial meetings. A message or a text, a short call, or more are always welcome and meaningful things to do for Father's Day.  Just the thought that your dad is remembered is enough for him!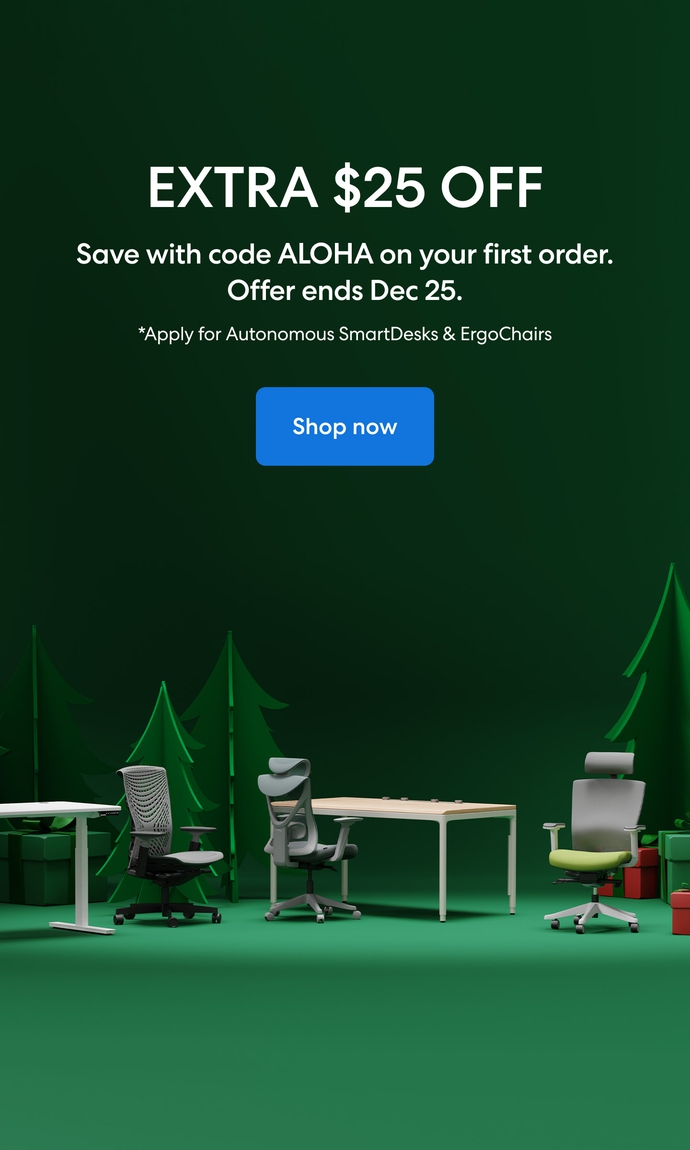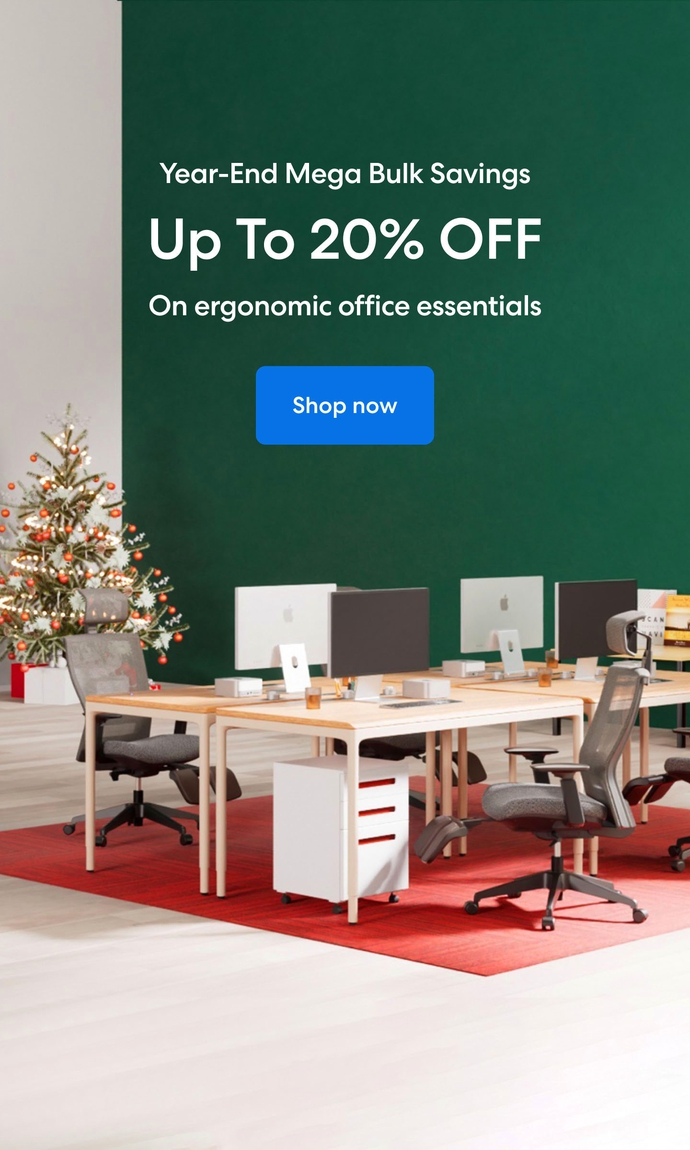 Subcribe newsletter and get $100 OFF.
Receive product updates, special offers, ergo tips, and inspiration form our team.