Working from home is the new way of working. For this reason, having a comfortable home office has become more critical than ever before. Many professionals who work from home have a home office setup that is not up to the standards that they require. For this reason, they may be interested in improving the quality of their work from home desk setup. This can prove challenging, as there are so many options to choose from, and not knowing what is best can lead to poor choices. Luckily, we have taken the time to list the best desk setups for remote workers.
The Desk
The main feature of any work from home desk setup is, in fact, the desk. Having a high-quality desk makes the process of working much more manageable. Standing desks are some of the most popular choices in terms of desks. This is because they are height-adjustable, meaning that they can be set at the perfect height for your needs. The desks can also be adjusted to a standing height so that you can alternate between seated and standing positions. A feature such as this is convenient as standing at intervals is excellent for improving your concentration as well as your overall health.
Desks such as the SmartDesk Core have features that make them even more appealing. The features include a seamless transition made possible by a powerful dual-motor system. The motor is important for desk setup for remote workers as it allows for easy transitions between sitting and standing positions that are also quiet. It is also able to remember your height settings so that you do not have to adjust it constantly. A reminder feature is also added to the desk so that you are reminded to stand at set intervals. This is extremely handy for when work becomes a bit overwhelming.
There are many other cheap desk options that you can consider, all with their own unique styles and features. No matter the style of desk that you are looking for, there is definitely one that can catch your eye. Choosing a desk that is made of quality materials as well as one that has the features you are after is easier than ever before. A new desk is a much-needed addition to any setup, with the best options making the process of you working seamless. Ensuring that you choose the right standing desk for you and your needs is essential as everyone has their own idea of what they are looking for.
An Ergonomic Chair
A teleworker desk setup without an ergonomic chair is never complete. Ergonomic chairs are great additions to any desk setup for remote worker. They are manufactured with the comfort of the user in mind. Sitting in a regular office chair can be uncomfortable, can cause back pain, and can even reduce one's productivity after prolonged periods of use. Ergonomic chairs have features such as lumbar support, neck support, and adjustable height and armrests. This means that they are entirely customizable, allowing them to meet anyone's needs.
Ergonomic chairs have been shown to have profound benefits for their users. Some of the benefits of ergonomic chairs include:
Improved focus and concentration.

Improved productivity levels.

Better comfort, allowing for longer working periods.

Adjustable settings that can be customized to your specific needs.

Improved health due to the

ergonomic chair design.
These advantages all mean that you can get more work done, all while looking after your health. This is the reason that most professionals are choosing to use these chairs for work from home desk setup in their home offices.
Now, these chairs are not without their disadvantages. The disadvantages of these chairs are not complete deal-breakers; however, they are still there. Some of the disadvantages of ergonomic chairs are:
They are often quite pricey.

Finding the right chair can be difficult.
These disadvantages are not nearly as prevalent as the advantages of the chair. They can also easily be solved by considering the ErgoChair Plus. This chair is made of high-quality materials and is much cheaper than some other options available. The chair has all the features that you may need as well as having an elegant design that can easily fit into any home office. This chair is definitely one to consider adding to your home office setup.
Making Your Setup More Ergonomic
There are a variety of ways that you can go about making your workspace more modern by making your desk more ergonomic. This involves finding the right keyboard and mouse positions for you and adjusting your screen so that it is at a comfortable angle and distance for you. By making these adjustments, you ensure that working becomes a much natural and comfortable ordeal for you. Bad positioning of these tools can mean that you put unnecessary strain on your body that could result in discomfort and shorten how long you are able to work.
Adding some ergonomic accessories to your work from home desk setup is also a great way to improve your desk setup. Accessories such as filing cabinets, cable trays, LED desk lamps, and anti-fatigue mats are all great ways to improve both the aesthetic and comfort of your workspace. These accessories are all designed to make working much more straightforward. Accessories such as the anti-fatigue mat are great for keeping you comfortable while you work, all while reducing back pain. It also couples really well with a standing desk and provides you with the support you need while working.
The final tip for improving your desk setup involves incorporating some desk organization tips to boost your productivity. Accessories such as the filing cabinet are great for doing this. By keeping your work from home desk setup organized, you ensure that you know where everything you need is. This makes working efficiently much more achievable, as you do not waste any time looking for things you may need. It truly is amazing what having an organized workspace can do for your productivity.
The Bottom Line
By following these tips, you can really improve your work from home desk setup. This can help you boost your productivity as well as help you feel more comfortable while you work.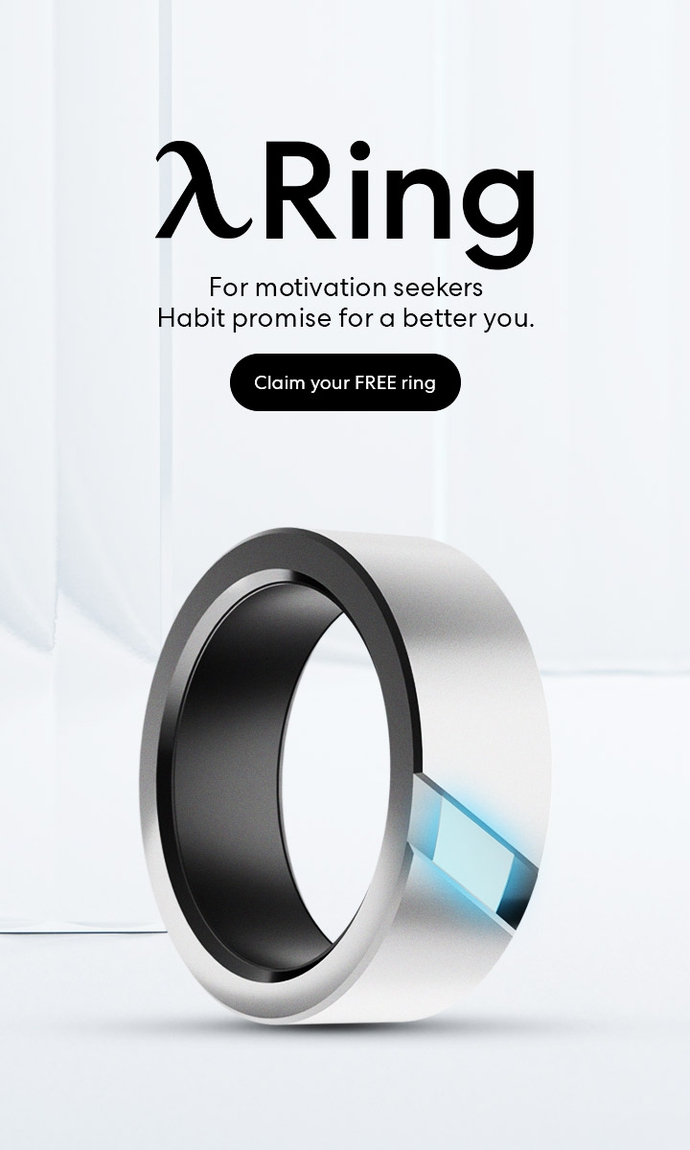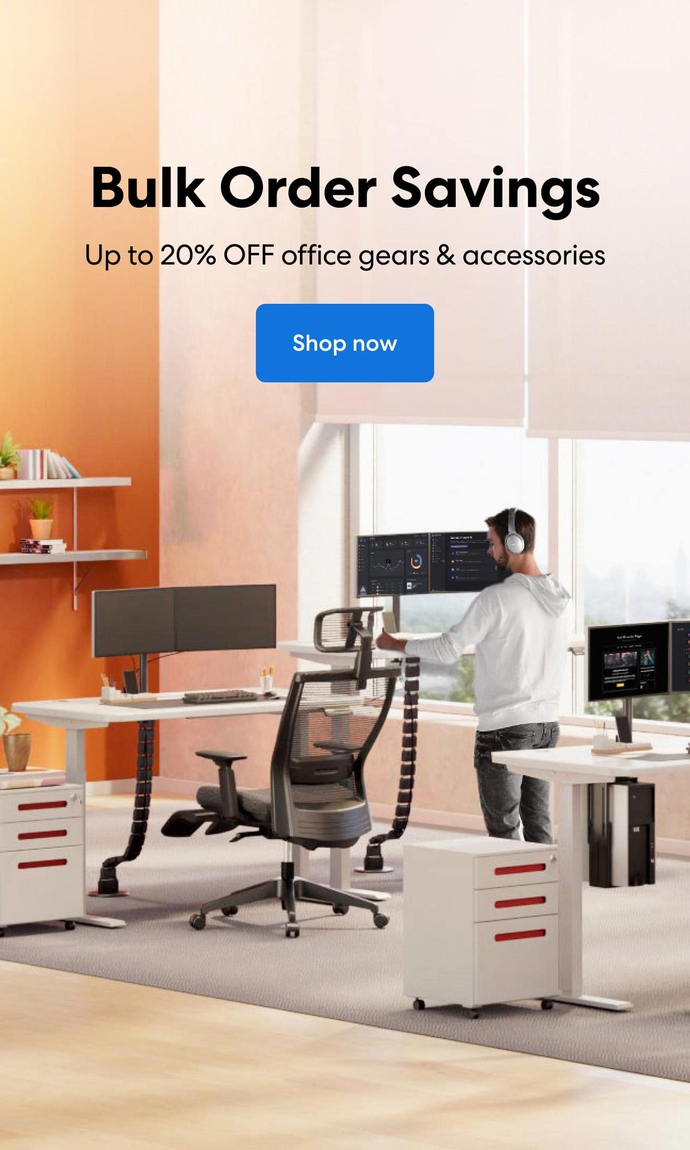 Subcribe newsletter and get $100 OFF.
Receive product updates, special offers, ergo tips, and inspiration form our team.