Productivity
Eight Best Birthday Gift for Kids Ideas (5-8 Years Old)

Nahla El Kazak
|
May 12, 2021
1,607 Views
Birthdays are a special time to celebrate someone. For children, receiving a lot of great gifts can be the icing on the cake. If you are the parent of a 5- 8 year old with an upcoming birthday, you may find yourself scouring the internet in search for the best birthday gift for kids. There are so many excellent options for this age group, and you can find eight of the top ones right here.
What Do 5-8 Year Olds Enjoy?
We all know that most children like to play with toys, but if you want to find the very best gift for them on a birthday, you might need to dig deeper. One of the simplest ways to find an excellent gift for anyone is to think about the person's likes, hobbies, and special interests. You can also look at what the latest trends are for the applicable age group.
As a child approaches the upper limit of the 5 to 8-year-old age group, the interest in games and activities grows. Children at that age are up for a challenge, and require something with some complexity to capture and keep their interest.
If you are considering an educational gift for a child on a birthday, there is no shortage of excellent options. At these ages, children are more likely to experiment for themselves with various household items.
We have put together a list of eight product ideas that are all contenders for the title of "best gift for children on a birthday." Whether you have a little girl or a boy, you can find something that's just right from this broad selection.
Blinger Ultimate Set
It has been said that diamonds are a girl's best friend, so the Blinger Ultimate Set is sure to impress. This product is made up of 225 adhesive gems and a tool to put them in the hair and clothing. These jewels come in a range of colors and in three different sizes. It's the perfect birthday gift for a kid girl who likes some sparkle and glam. The set can be used by children 8 years and over, and it's completely safe.
LEGO Hidden Side: J.B.'s Ghost Lab
If your child has a scientific mind and enjoys building things, then LEGO sets are obvious shoe-ins. This gift idea is a LEGO set with a twist. Your child gets to build a 174-piece lab. After finishing, the child can then dabble in some of the latest technology with the accompanying augmented reality app, which can be downloaded.
All the little one needs to do is log on and continue the game online. There are mysteries to be solved and ghosts to be busted in the virtual lab. You can buy this high-tech gift for children aged over 7 years.
Botley the Coding Robot
Speaking of technology, this is another great product to help your child learn and play simultaneously. Botley the Coding Robot is a toy that helps kids to pick up early coding skills. It includes an easy-to-use remote programmer, and no phone or tablet is required. This product is fun gift for a child on a birthday and is suitable for those who are at least 5 years old.
ErgoChair Junior
There are so many educational products and activities that you can get as a gift for child on a birthday. Many of these games and tools can be used outdoors or spread across the floor, but some may require a proper seated area. Investing in a good desk and chair for your child could help develop greater focus for their activities and homework.
A lot has been written about the benefits of an ergonomic chair. These include increased comfort and personalization, thanks to the adjustable features. Most of the time, these advantages are thought of from an adult office worker perspective, but they are still very important to children.
This ergonomic kids chair is a brilliant birthday gift for a kid girl or boy. It is available in dark blue, magenta, and mustard yellow. This high-quality chair nurtures healthy spinal development and can be used by children between the ages of 4 to 12 years. The ErgoChair Junior features a backrest, armrest, and five caster wheels.
SmartDesk Junior
If you are going to get a new chair as a birthday present for your child, you might want to pair it with an adjustable desk for kids. There are many small desk options you can select for a 5–8-year-old, but ideally, you should look for something your child can grow with.
In the world of office furniture, standing desks have been among the most innovative products lately. They allow the user to adjust the desk position from a sitting to a standing height. The benefits of standing while at work are numerous, and they include improved posture and reduced risks of back and neck pain, obesity, and other ailments associated with a sedentary lifestyle.
Why not get a standing desk for your child this year? Kids are sure to enjoy the easy-to-use mechanism. You have a bunch of color options to choose from for potential accessories too. The desk itself is only available with a white frame and top. If you are concerned about your child experiencing fatigue while standing at the desk, you can also buy a standing desk pad.
Selieve Walkie Talkie
The last potential birthday gift for kids in this article is a communication tool. Children often want to get their hands on their parent's phones to explore the games and other fun activities there. The Selieve Walkie Talkie is an age-appropriate communication toy and can make a great gift for a kid boy on a birthday. Your little girl might also enjoy it. This two-way radio product has a 3-mile radius, a backlit LCD flashlight, and 22 channels. It's ideal for outdoors, camping, and hiking.
Conclusion
Any of the six products discovered here can make the perfect birthday gift for kids in the 5-8-year bracket. Choosing a present for your child, nephew, or niece is a lot of fun. You can't go wrong when you find something interesting and educational as a birthday gift for a kid girl or boy.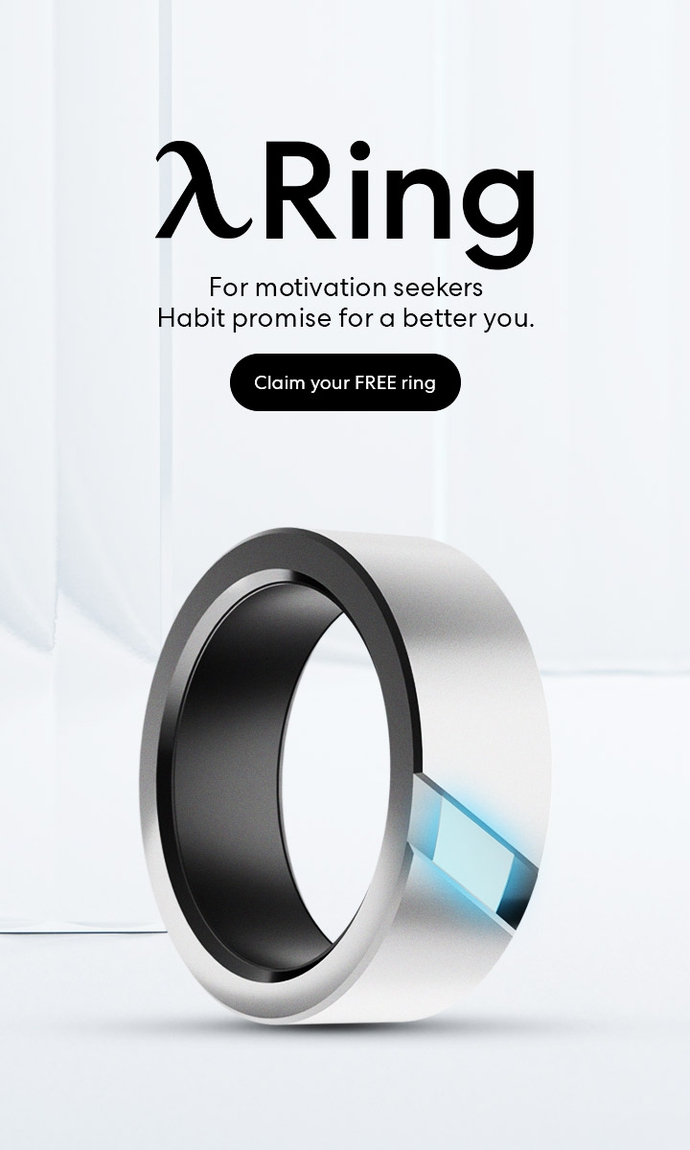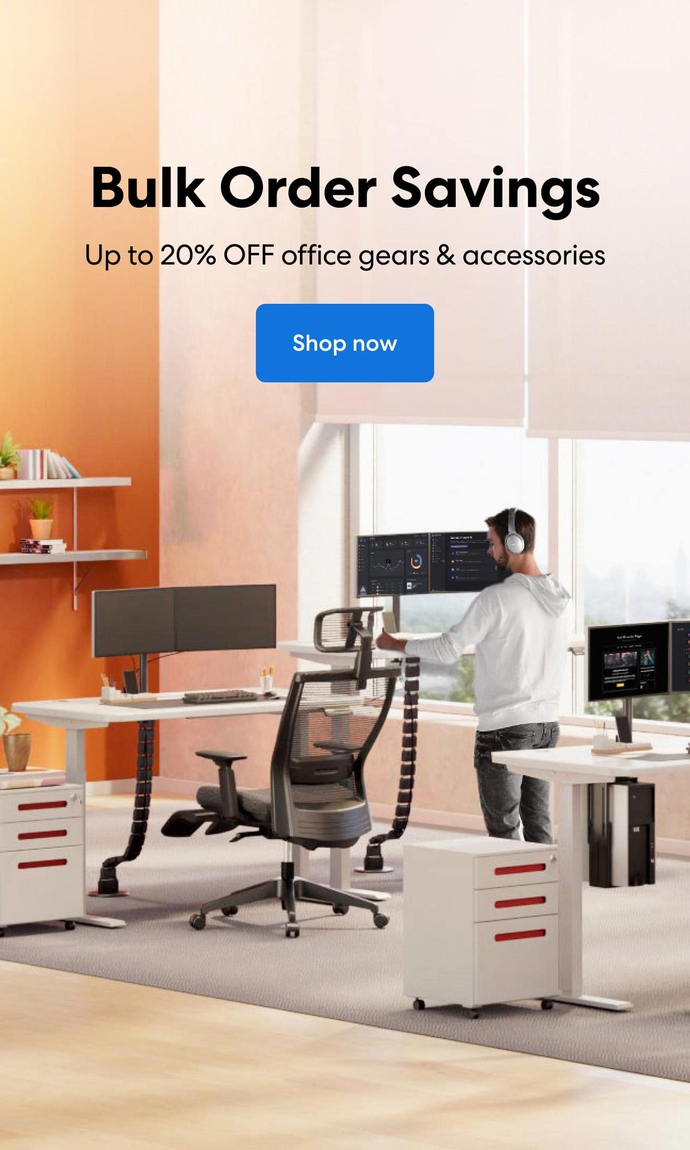 Subcribe newsletter and get $100 OFF.
Receive product updates, special offers, ergo tips, and inspiration form our team.