Smart Products
How to Pick a Breathable Seat Cushion for Office Chairs?

Autonomous
|
Oct 11, 2021
2,767 Views
Have you been looking for the best breathable seat cushion for office chairs to help you have the best work experience recently? Well, this will require certain expertise as a naïve office worker won't be able to pick them with the help of the minimal knowledge that they have.
You must be aware that office chairs with breathable seats are great for your productivity as they keep you relieved. The breathable seat cushion ensures an airy experience; thus, it becomes easier to work while sitting for extended hours. This comfort and easiness ensure that you stay relaxed and have a better work experience.
Moving on, you usually get the desired comfort in a reclining office chair with a footrest. However, even in those chairs, you will have to evaluate the seat's cushion to ensure whether they are comfortable enough. So, how would you do that? Well, you will need a detailed guide for that, so here we are!
In this article, we have shared the basic tips that will help you judge whether a seat cushion in an ergonomic chair is suitable for you or not. So, let's jump to the tips and learn more.
Tips to Pick a Suitable Breathable Seat Cushion for Office Chairs
1. Prefer the Ergonomic Design
The seat's cushion should be ergonomically designed. Now, what do we mean by this statement? Well, you should prefer the office chairs with a u-shaped cushion with cutouts. Such a cushion is a big plus if you wish to have a relaxing and comfortable work experience. No one wishes to spend their day on pins and needles, so investing in such a foam curb the chances of any agony associated with increased pressure on legs, back, or buttocks.
These pressure problems are common in chairs that lack an adjustable height, depth, or lumbar support. So, having ergonomic-shaped cushions in such chairs can help you reduce such pain. Therefore, I always prefer chairs with such cushions. 
 2. Check the Cover
The cushion cover's fabric is of equal importance when it comes to the selection of the right office chair with a breathable seat. Would you like to sit on a seat that is covered with a flannel fabric? Obviously, no.
Although the fabric is soft, it is unbreathable, so sitting on it will make you sweaty and uncomfortable. Choose a cushion that has a much light and breathable fabric. In addition, also look for those cushions that have a non-slip base. No one would be comfortable sitting on a seat's cushion that keeps slipping. 
3. Evaluate the Cushion's Foam Type
The memory foam is the best foam type that you can ask for in a breathable seat office chair. This foam is great to sit as it conforms with your body and provides unique support. It is specialized to cushion pressure points and show you remarkable improvements in the first use. So, ensure that the cushion is made using memory foam. 
4. Is It Easy to Clean?
The maintenance of any chair will be tiring if the material used for designing requires a lot of time and effort to get cleaned. So, always go for those breathable seat office chairs whose seat cover is removable and is made using a machine-washable fabric. 
5. Check Whether it is Affordable
Your budget is one of the most vital aspects that you should be aware of before you pick any ergonomic office chair. The more features a chair has, the pricier it is in general; however if you buy an ergonomic chair from Autonomous, you get all features at many affordable rates. To round it up, you should be aware of how much money you can invest and then filter your choices to the relevant options. 
6. Check the Lifetime, Replacement, and Warranty Policy
When buying a breathable seat cushion for an office chair, you should evaluate the return/replacement and warranty policies. This helps you judge what you can expect while buying this product. It also helps you understand any company-specific policies that will help you later if you have any issues with the product. 
7. Measure the Dimensions
You can measure the dimensions of your new breathable seat cushion for office chairs by evaluating how thick and wide it would be. These measurements differ from person to person, so it is better that you take yours into account while picking up your cushion. 
8. Choose the Right Color
Having a little fun by selecting a funky-colored office chair can make your office vibrant. Imagine having a dull-colored chair that does not even support positive vibes; no one would want that. So, invest in those breathable seat cushions for an office chair that has a color that suits your mood and your office décor. 
Gear Up to Get Hands-on Your Best Breathable Seat Cushion for Office Chair Today!
Now, you have all the basic tips at your hand, so buying the perfect breathable cushion for office chairs would become an easy-peasy task. Remember that it is vital to evaluate every aspect that we shared in the form of our tips while you pick a seat cushion for an adjustable seat depth office chair or any other chair. Once you do that, you will have your perfect fit with you.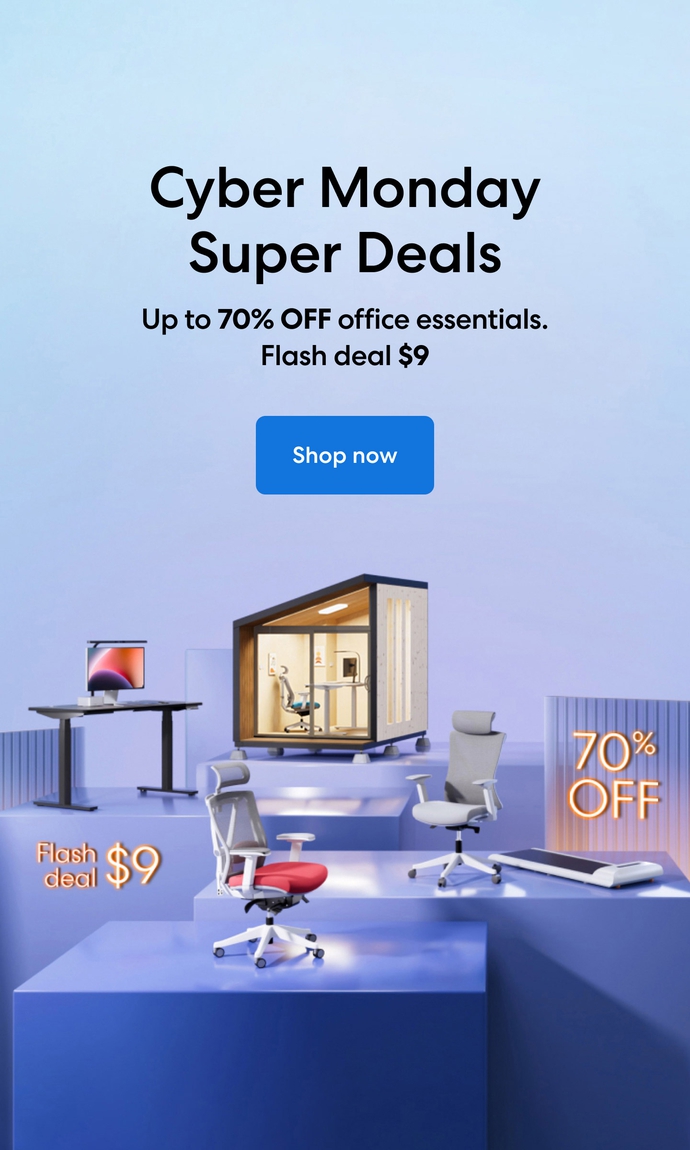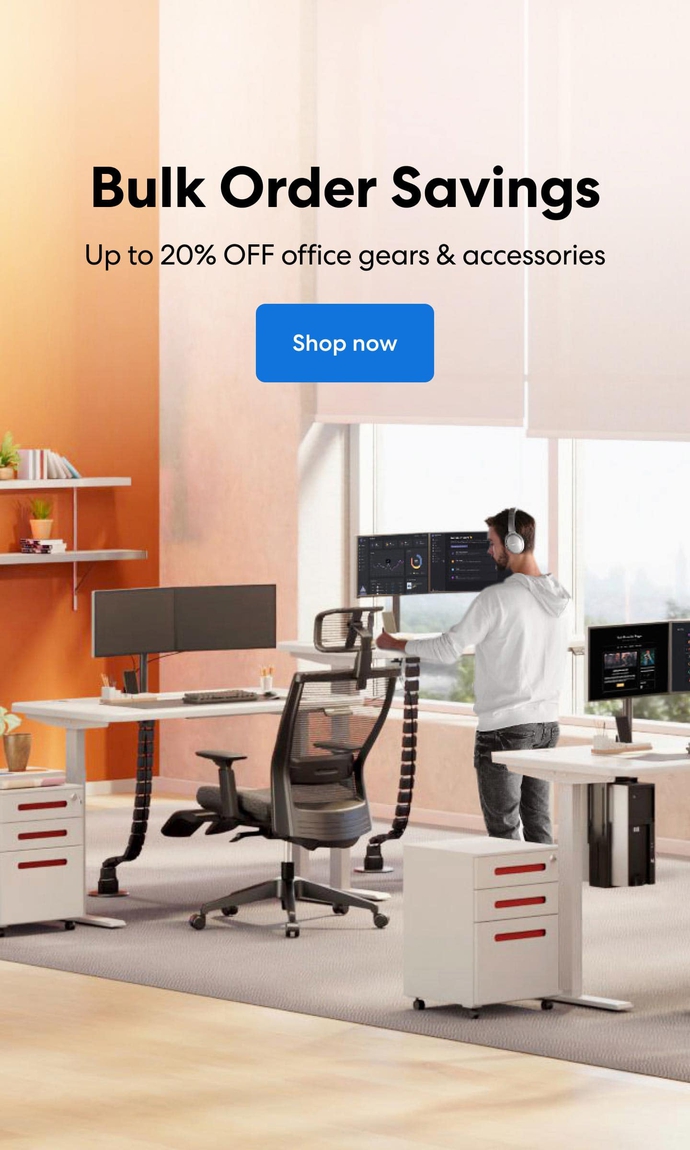 Subcribe newsletter and get $100 OFF.
Receive product updates, special offers, ergo tips, and inspiration form our team.