Hybrid Working
Build Flexible Work Plan to Better Adapt Hybrid Transformation

Autonomous
|
Jul 16, 2021
1,479 Views
Hybrid work has become the new normal globally as employees return to work. As a result, employees are seeking flexible work plans. This is true, especially for roles where you can work from home/remotely. However, this may not apply to jobs that require service delivery on the spot like healthcare, emergency services, transportation, and more. A study by Gartner reports that more than 80% of employees prefer hybrid working from home even post the pandemic.
More than 70% (of those surveyed in the US) had various concerns about returning to the office after the pandemic, as per a PwC report. Another report puts a figure of 54% who do not want to return to the office. Yet another study by Forbes reports that only 9% of those surveyed in the US wanted to return to the workplace.
While flex work plans were available in many companies before the pandemic, it has become a trend. This is because companies are trying to reap the benefits of hybrid working for both employers and employees.
Making changes in the company policies and initiating these as management practices has its benefits. Once formalized, equality is the keyword, and there is no feeling of injustice.  This reduces friction between employees and their managers. In addition, various digital platforms like Autonomous Hybrid work make managing your workforce easier.
This article gives you key things to consider as you transform your office into a Hybrid one with flexible work plans. The flexibility offered to an employee is primarily for location and schedules. Let us see these:
Location Flexibility
With telecommuting on the offer, most companies have benefitted from location flexibility. Here is a list of top flexible work strategies that you can adapt.
1. Telecommuting
Telework or a workplace where you communicate with others through technology is called telecommuting. Breaking location barriers, telecommuting is here to stay. Virtual offices are now a prime choice as technology advancements enable work remotely. When and how can you use it? When you have a small odd job, a need to stay at home due to family reasons or business continuity plans are enabled, telecommuting can be a great option.
2. Hoteling
An employee needs to book a hot desk in a satellite or central office for working. Companies do not have to allocate a permanent workstation in a flexible workspace.  Hoteling is a great way to work, especially if your employees are client-facing or traveling most of the time. A flexible work schedule is a great way to keep your employees happy and satisfied.
3. Hybrid Work
Pandemic has made work from home or working remotely a new normal for most folks. However, a report by PwC suggests that companies will find a hybrid work model the way forward. Employees work remotely to get to a central office at least 2 to 3 days a week. A recent survey says that 87% (of 700 US employers surveyed) will adapt to flexibility after the pandemic. This will be done using the pandemic, a hybrid onsite/remote-work model.
4. Snowbird Working
A program where employees can migrate to an organization's warmer office location during winter is called the Snowboarding program. As an example, a pharmaceutical company, CVS Caremark, offers the snowbird program for its 200 thousand employees in the USA. As a result, they can move to warmer regions of their company's office during winters.
Schedule Flexibility
Many companies have planned for employees to vary their schedules making this a reality. But, unfortunately, not all workplaces can afford to do this.
Flextime
Employees under flex time can change their working hours every week using a flexible work plan template. Employees have to work a minimum number of working hours during a specific time frame.  With this flexible work schedule, employees can manage home chores and run errands as per their needs.
Compressed Workweek
With this flexi work policy, employees can cover the minimum standard of forty hours in less than the usual five-day week. This gives them the option to remain free and enjoy a long weekend. Some companies have adopted the 9/80 work flexi policy. Here employees work eighty hours in nine working days. The tenth day then becomes their off, every fortnight.  
Flexi Shifts
While shifts have been around ever since industrialization set in, Flexi shifts have been around for a decade or more in the flexible working model. It is typically used by companies with 24x7 operations, offering employees the ease and convenience of managing a family or personal needs. 
Setting up The Flexible Work Plans
A change in company policies and managements' workplace practice requires buy-in from key stakeholders. In addition, managers will need to be careful about designing and implementing such policies to avoid forming bases for working remotely.  Here are five top tips for moving to a flexible work plan as per Forbes.
Set goals and action plans for your team members

Be ready to measure the outcomes and results

Be clear on your expectations of the outcome of the task from your team

Ensure a culture of accountability and personal responsibility

Prepare your managers to lead virtual teams
Don't miss our review on the flexible work arrangements.
While it looks like a rosy picture, it does have its downsides too. You will need to have trials, manage systems and processes before you move in entirety. Research suggests that flexible flexibility gives employees freedom of choice and control of scheduling one's time and managing family/personal needs. This is more likely to have a positive effect on health outcomes.
Here is a toolkit to help you determine and plan if your company can move into a flexible working model.
Summary
To summarize, including a flexible work plan has many benefits for you and your employees.  Happy employees produce efficient work and are highly productive.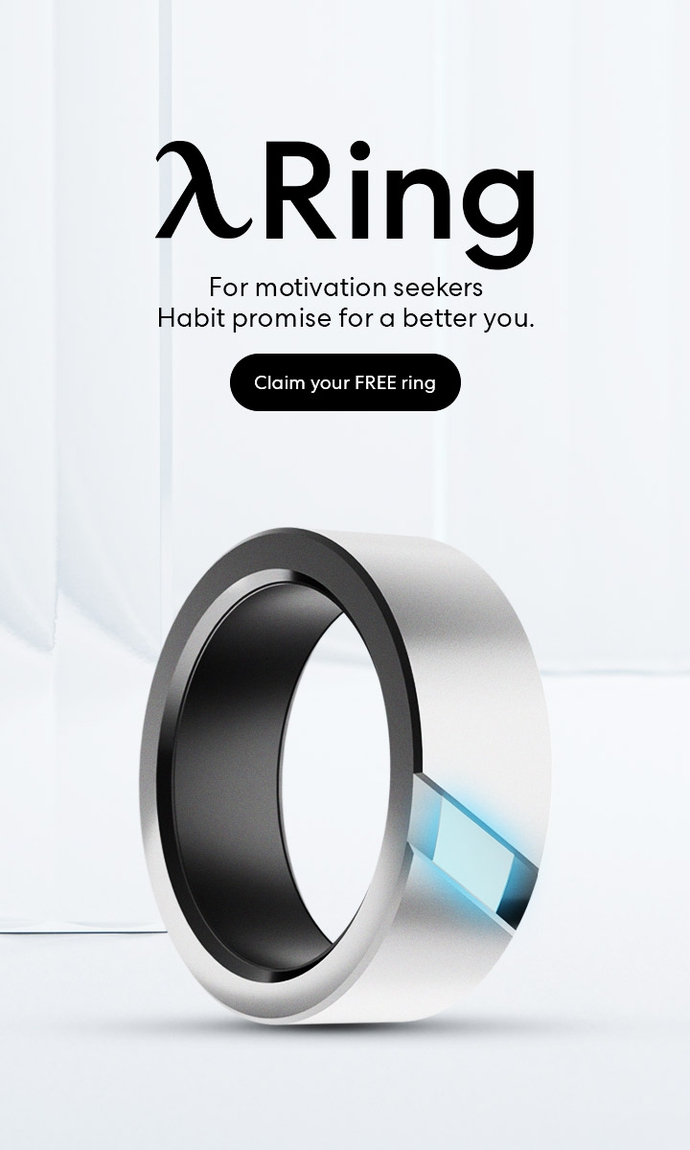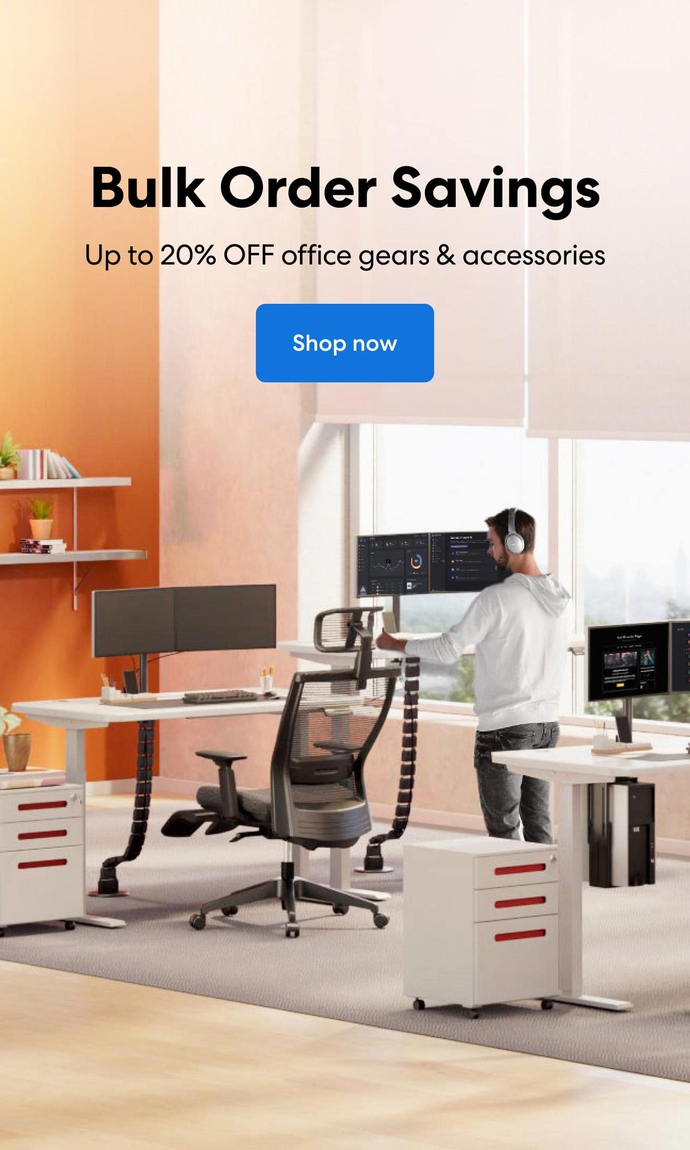 Subcribe newsletter and get $100 OFF.
Receive product updates, special offers, ergo tips, and inspiration form our team.