If you build relationships with your co-workers, it will be easier for you to survive your office's monotony. Also, your work engagement will improve. To be precise, you will stay happy if you have a good work relationship with your colleagues. 
It would help if you apprehended that human beings are social creatures. Also, you spend most of your time at your office. So, crafting a strong relationship with your colleagues is always a great idea. Apart from enhancing productivity, it will also increase group morale. 
If you have a strong and efficient professional circle, it will help you to improve your career. Therefore, building relationships with colleagues can never go wrong. It will help you in the long run.
What is the definition of a working relationship?
A good and healthy work relationship is a combination of numerous emotions. For instance, you can consider emotion to be the perfect mixture of respect, trust, self-awareness, open communication, and inclusion. So, we should explore these emotions. It will help us to understand work relationships. So, here are the factors that are responsible for creating a working relationship.
Respect
Respecting your co-workers and other teams is a part of a healthy office environment and builds a productive culture. You should show mutual respect and give value to each other's input. If you are looking for a solution, it should be based on collective wisdom, insight, and creativity. It will bring success to your office or your organization. 
Trust
Trust is one of the significant elements of the relationship. It helps to maintain a good relationship with coworkers/ So, if you trust your team members, you can be honest with them. For instance, you can open up with them regarding your actions and thoughts. Also, you don't have to deal with the negative energies of 'watching your back. 
Self-awareness
Self-awareness signifies that you should take responsibility for your words as well as your actions. Make sure that your negative emotions don't impact the people around you. It may create a toxic virtual work environment, which will be harmful to the company and your personal growth.
Open communication
If there is no honest or open communication, you cannot craft a good relationship. Therefore, try to stay honest as well as open to your co-workers. Communication with your colleagues is imperative. There are numerous ways of communicating with your colleagues at your office standing desk. For example, you can use IMs, emails, or other ways. You can also use the face-to-face video call. You also have to connect with the people around you. It will help you a lot when it comes to succeeding in your career.
Tips for creating a good relationship with co-workers
There are plenty of ways by which you can strengthen your relationship with your co-workers. So, let us take a look at the ways that we are talking about:
Share yourself
If your colleagues know about you, it will be easier for you to build relationships with co-workers. Therefore, one of the best things that you can do is to open up during the meetings. You can do that in various ways. For example, you can let your colleagues know about your knowledge, expertise, personality, and other things. It will make your co-workers know more about you. To be specific, you will become more approachable, which is the first step towards building a relationship. If you feel anxious to share at the meetings, you should prepare before conducting the meeting. You also can organize virtual team bonding to share it more easily. 
Enhance your interpersonal skills
It is important to improve your interpersonal skills if you want a good relationship with your employees and build relationships with co-workers. One of the convenient things that you can do is to appreciate other people's work. Keep a team attitude, and it will help you to get closer to your other employees. The reason is, you are working directly to help them meet their goals. They will support and appreciate it. It will play a pivotal role in crafting a strong relationship with your workers.
Speak positively
Make a habit of speaking positively with your colleagues as well as your boss. Also, make sure to provide them with quality and effective feedback. If you are discussing a specific person, make sure to talk positively about him or her. When he or she gets to know your views, they will appreciate that. It will also help you to build trust. Make sure to avoid workplace gossip, which is one of the common things. Don't contribute to that negative work culture. It will be harmful to your career as well as the company you are working for.
Initiate conversations
Initiating conversations is important to build relationships with co-workers. We can understand that initiating a conversation may become a bit intimidating. So, what you can do is to ask a question to initiate the conversation. It is one of the best ways to let other people share about them. Also, you will get a chance to listen to them. Once you are done listening, you can now share your thoughts with your colleague. It will play a vital role in enhancing your relationship.
Participate in various events
Once you try to know someone, you may come to know that you share the same interests. That activity can be something outside the work. So, participate in various events and head towards building a friendship and good relationship with coworkers. You can also go out and have your lunch together. Also, you can get along during the weekends. If you are married, you stay in touch with other couples. It will make your connection stronger, and it will be fruitful for your office.
Conclusion
Finally, you have to build relationships with remote teams and create a positive remote team culture as well. It doesn't matter if a team is staying away from your location; you have to keep in touch with them. So, follow the points that we mentioned above and make your workplace more fun and productive.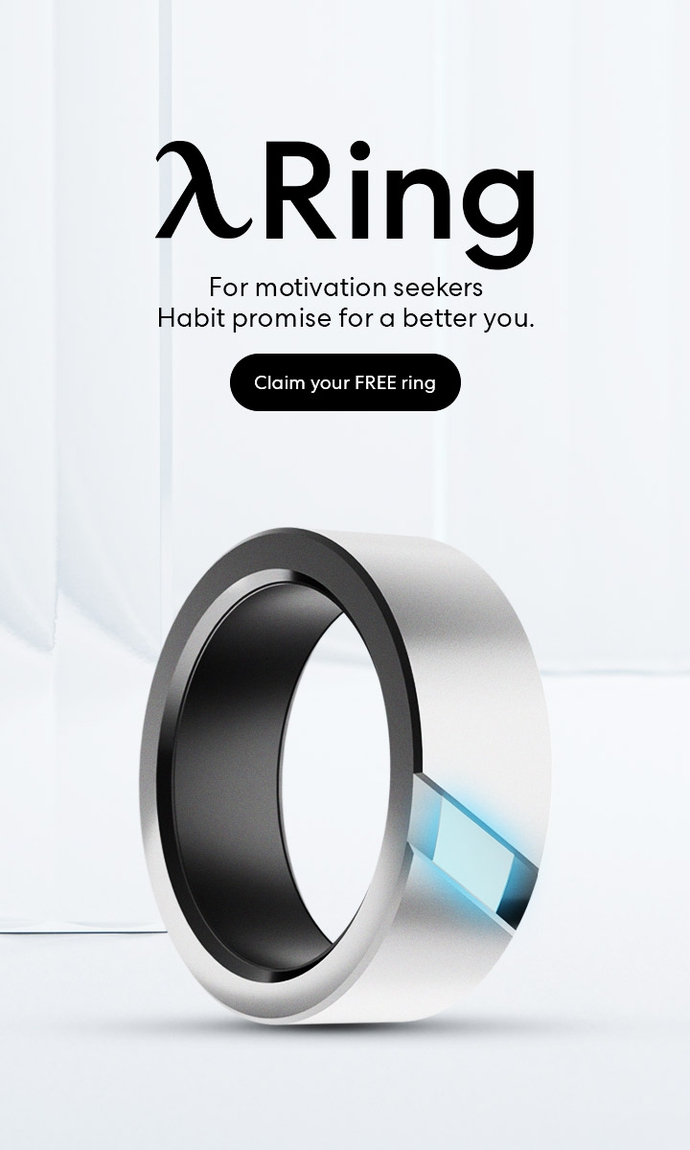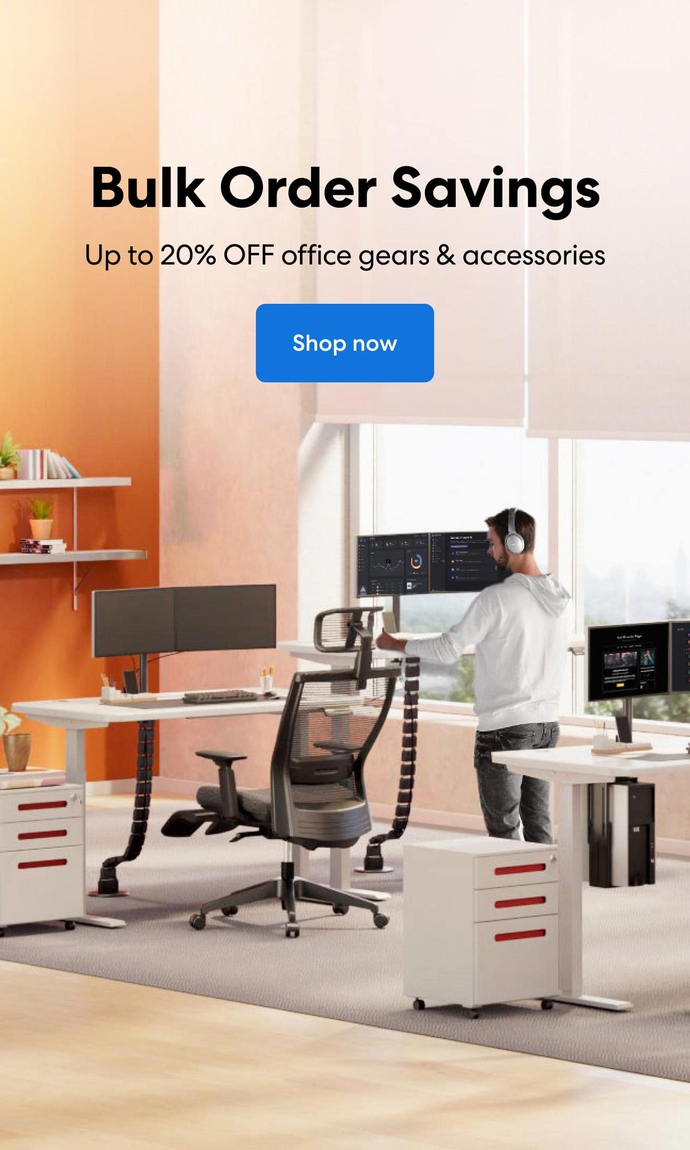 Subcribe newsletter and get $100 OFF.
Receive product updates, special offers, ergo tips, and inspiration form our team.