Smart Products
Building a Custom Corner Office Desk for Your Workspace

Autonomous
|
Jun 18, 2021
1,925 Views
A corner office desk has many advantages over a conventional work desk. Corner desks are more space-friendly, and they offer a lot more working surface area. Corner desks can be placed in a quiet corner while your whole room remains open for other options. Corner desks are also useful for dual to triple monitor setups. To get a custom corner office desk, there are certain ideas you can apply and make yourself a DIY corner office desk.
How to Build a Custom Corner Office Desk
A corner adjustable standing desk can easily give you a quiet and focused place for work. A corner desk looks clean and tidy in a room since it is spacious enough to hold all the documents and other work accessories. Corner desks usually come with built-in storage items and drawers so that you can keep all your items in a neat and tidy arrangement.
If you plan to find the best custom corner desk ideas, there are some must-know steps to make the best DIY corner office desk.
Office Desk Design
The first step is to start with the right approach. Make sure you have the right idea of the work desk in your mind. Start with measurements of the place you wish to allocate to your home office setup. With the right DIY office desk plans, you can buy the correct amount of supplies and ensure no wastage.
Start by sketching a few rough custom corner desk designs on a piece of paper. Add all the accessories such as drawers, cabinets, or even shelves to get a final picture in your mind.
Complete or Partial
The comfortability with a DIY office desk is that you can play with a variety of options. Rather than opting for a completely readymade desk, you can choose DIY adjustable desk legs or even buy an existing standing desk frame and make your platform. If you don't want to purchase an entirely new piece of furniture, there are height-adjustable platforms available too.
Material Selection
Once you have decided on the design, style, and final look, choose the right materials for your desk.  A solid choice will make your product last longer, and it is also wise to make a one-time investment in something durable, even if it costs you a little more. A great choice for a custom corner computer desk for a home office setup is solid maple wood. Maplewood is great for both strength and aesthetic purposes.
Make sure you get enough wood based on the measurement you took earlier. Consider the thickness of wood an important factor. Please don't go for too thick structures as they will add to the weight of the product. However, it is wise to choose a minimum of 1-inch thickness so your customized desk has the due strength.
Building
After gathering the raw materials, start with the building process. The building of the top and base for a custom corner office desk is quite easy. Because the entire item is composed of solid wood, the wood movement must be taken into account. The front and rear of the cabinet construction on the left side desk cabinet, for example, are made up of two solid panels.
Ensure you secure the ends flawlessly, so there are no loose edges or any creak sounds while working. You can alter the height depending on the person using it.
Finishing
Once all the ends are secured correctly, it is important to go for the finishing touches. The finishing touches add to the strength and make the final product look more pleasing. Look for any blunt edges or unblended corners. Use rough sandpaper to smoothen up the protruding edges as these ends can cause injury during everyday use.
It is useful to get the particular characteristics (sizes) of the custom corner office desk needed to fit in because it helps keep the design simple. Otherwise, engineering the complete desk to be sturdy enough to use regularly and rely on its strength is difficult.
Smarter Options for Corner Desk
Rather than investing in making your custom corner desk, the market is saturated with ergonomically manufactured work desks. Height adjustable desks are another great addition to the new collection of office furniture. Height adjustable desks or standing desks are great to improve posture and develop a straight spine. Standing while working has many health benefits that are often ignored.
Since sitting for long hours is associated with many negative impacts on physical and mental wellness, standing desks negate sitting for long hours. An adjustable desk allows you to lower and increase the height depending on whether you want to work while sitting or standing. These desks are usually powered by electric motors and operate with just a single push of a button. Let's see some recommendations for custom corner office desk alternatives.
1. SmartDesk Core
SmartDesk Core is a height-adjustable desk with up to 4 programmable settings for a smooth working operation. This desk has a weight capacity of 265 pounds and is suitable for multiple monitor setups. The solid steel frame adds to the strength and provides durability for years. The smart desk core is powered by electric motors that move with just a single push button. This desk is available in many attractive colors.
2. SmartDesk Pro
SmartDesk Pro is similar to SmartDesk Core, but it offers a heavier load capacity. This desk is especially known for its quiet height adjustment operation. It is made up of solid steel construction and a sturdy frame. The height adjustment is powered by dual motors that operate easily, and the desk can be set at four programmable settings.
3. Smart Desk Corner
An L-shaped standing desk with a large surface area and a sleek design. This desk is ideal for dual to triple monitor setup and is also loved by gamers equally. The triple motor system makes it strong enough to bear up to 400 pounds of load. The desk comes in 4 programmable settings and is constructed with a solid steel frame.
4. SmartDesk Core Duo
The SmartDesk Core Duo comes with an electric motor system powered by dual motors. The independent controls make this table very user-friendly and also specific to each individual's needs. The desk has two drawers and two separate cable trays as well.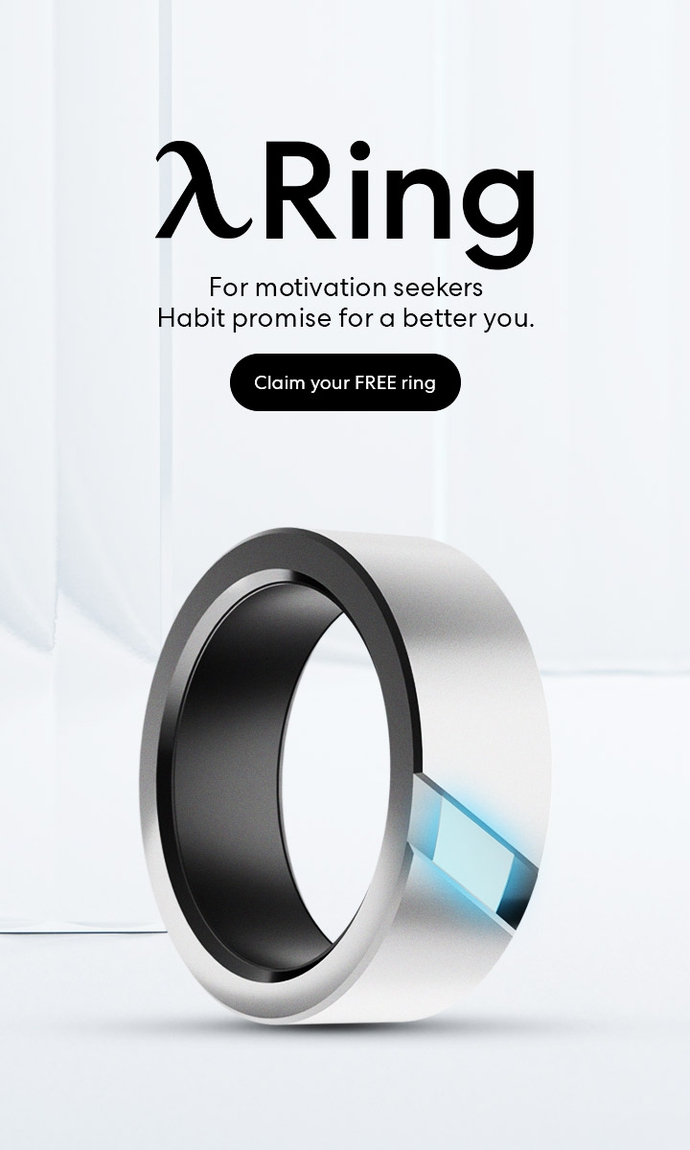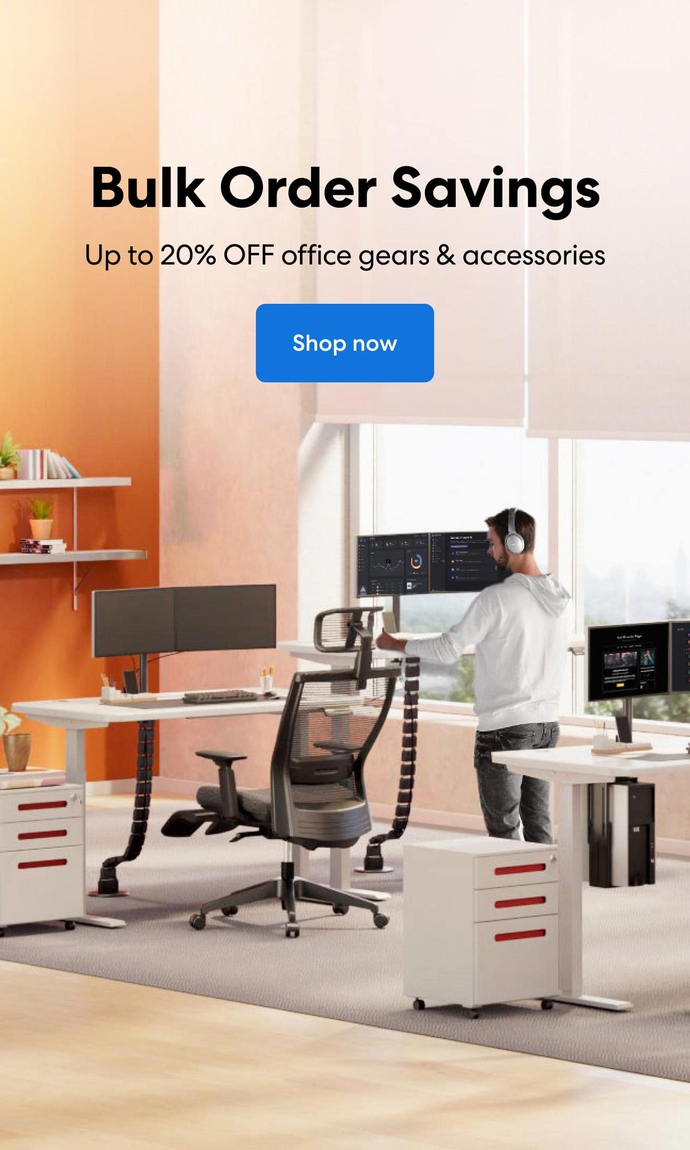 Subcribe newsletter and get $100 OFF.
Receive product updates, special offers, ergo tips, and inspiration form our team.