Efficient teamwork is imperative to the success rate of your company. With Covid-19 precautions still in effect, many workers choose the comforts of their homes to work. Building a productive team is still manageable - your team can still work together without working next to each other.
Benefits and Drawbacks of online working
Below are the pros and cons of this new work environment:
Online working
You can still engage with video calls.
Schedules give your team members a set of priorities.
Encourages more usage of technology to meet new demands.
Lack of personal connection.
Remote workers can feel left out of decisions.
Building a productive team requires open communication, reasonable goals, and motivation. Follow these performance management trends to learn how to increase team productivity. Overcome these new challenges as you figure out the best way to manage your employees working from home. They don't have to feel left out as long as you build towards inclusiveness.
How to increase team productivity
1. Ergonomic Work Environment
Workplace design is integral to your team's overall mood. You need the right balance of flexibility and comfort - Autonomous offers standing desks and office chairs to improve team productivity. The SmartDesk 4 and ErgoChair 2 give your team the health benefits of correct posture and reduce body pain.
2. Hold Accountability for Their Actions
Give your team members a sense of responsibility. Whether they lead the project or perform a specific task, there needs to be accountability. Let them know the importance of their jobs in regards to the entire team. Building a productive team requires the motivation to achieve the best results for your company.
3. Understand Their Strengths and Weaknesses
Every team member has a specific role they play well. Downplay the weaknesses by focusing on their strengths. For example, a creative team member can suggest ideas. If they prefer creativity over logic, let them focus on their former during their projects. You can still allow your team to improve on their weaknesses, but make sure to let their strengths speak for themselves.
4. Set Reasonable Goals
Long-term planning goes a long way to ensure you complete your objectives. With key goals in mind, your team can work together to set the right schedules for them. You improve team productivity through the communication of priorities. Delegate these tasks between your team members responsibly so they can reach their goals in time.
5. Try Honest Dialogue
Open communication is important when building a productive team. When team members trust each other, they can discover new ways to work efficiently. It is a result of organic team chemistry, which improves as they can face challenges together. Let them approach their tasks with questions so you can provide answers. If something doesn't seem right, clarify it immediately so they can correct any mistakes.
6. Schedule Breaks
Don't overwork your team. Improve team productivity with breaks so that they can enjoy food or exercise on their downtime. It allows them to revitalize their energy, so they get back to work feeling 100%. Don't give your team long work hours without breaks. Find the right schedule for your team to boost their morale.
7. Provide Incentives
If you want to know the best way on how to increase team productivity, give them incentives. Reward systems are an effective way to motivate your team to complete their objectives. Whether it's extra monetary funds, career advice, or words of encouragement, inspire your team with a long-term goal.
8. Feedback
Building a productive team requires team members to understand what areas they can improve. Feedback allows them to figure out their strengths and weaknesses. Give your team open dialogue with constructive performance reviews. Guide them in the right direction so you can improve team productivity.
9. Clarify Tasks For Each Team Member
Every member of your team has a specific role to play. Use clarification when building a productive team. Let them know their job requirements and what is expected of them. Set high priority tasks for each of your team members. Clarification ensures no mistakes are made as long as you provide clear directions. It also prevents miscommunication in regards to intended requirements for their assignments.
10. Maintain Your Momentum
It takes time to improve team productivity. You need to figure out which parts your team members play, what priorities need to be set, and have a long-term goal. Once your team starts to build momentum, continue to do so. Complacency gets in the way of building a productive team. It's an ongoing process, so be reasonable with your expectations and allow your team to thrive in a better work environment. Building a productive team gets you the results you need for completed assignments and a great work environment.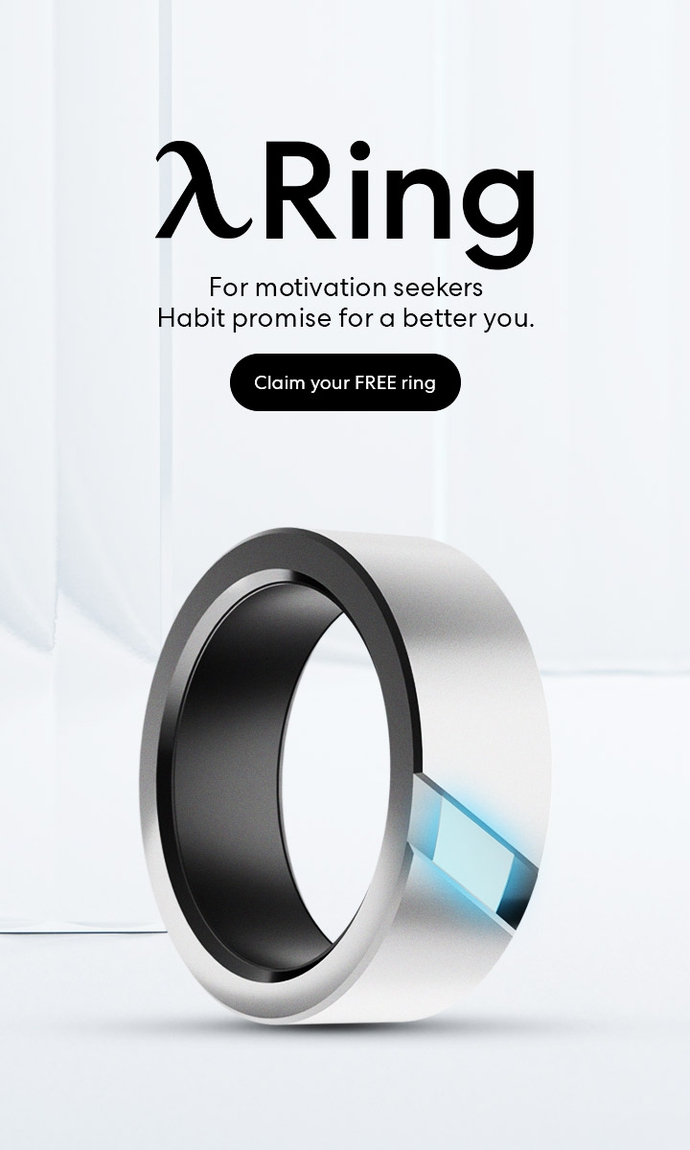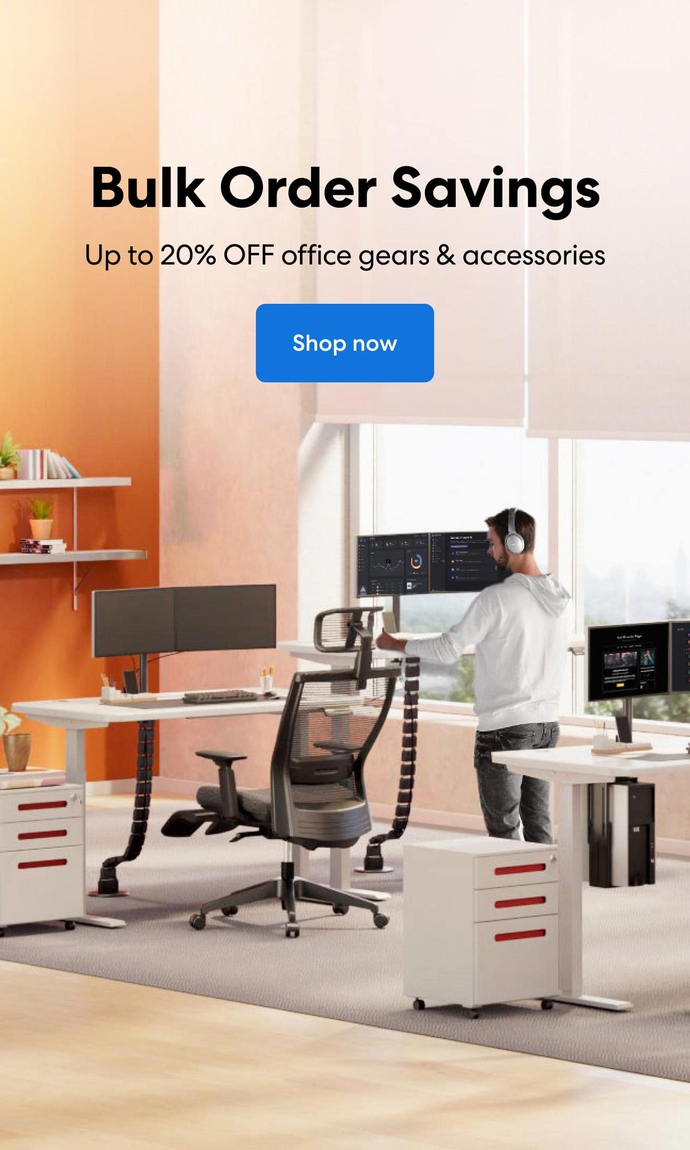 Subcribe newsletter and get $100 OFF.
Receive product updates, special offers, ergo tips, and inspiration form our team.