The concept of a standing desk is relatively new. However, it is a simple one. Buy standing desk online is to allow you to stand and work comfortably. If you'd prefer, the modern standing desks come with settings to adjust the proper height. So, you can both sit and stand at your desk.
Benefits of a Standing Desk
It may seem a little odd at first to be standing at your desk, but they come with multiple benefits that'll have you rushing to buy standing desk online!
Lowers your chances of weight gain and obesity
Sitting at a desk for hours on end isn't helping you burn any calories. On the contrary, you might even put on weight after a while of sitting at your desk. If you're looking to avoid future weight gain and possible obesity, a standing desk is something you'll want to invest in.
A standing desk helps you burn almost 170 calories more per day. Simple standing as you work can help you avoid potential obesity.
May lower blood sugar levels
It is a known fact that spiked sugar levels after a meal is horrible for your health.
A sedentary lifestyle has been previously linked to type 2 diabetes. While standing at your desk isn't really the equivalent of running a marathon or pilates, it is a lot better than long hours sitting at your desk.
Appear to lower back pain
Sitting constantly is bound to take a toll on your back, no matter how good your ergonomic chair is. We're constantly told to take breaks and get a short walk in, not sit for too long, which is for a reason.
Using a standing desk to constantly change positions and keep yourself from constantly sitting could lower the back pain that is so commonly associated with long hours in a seat.
Why buy standing desk online at Autonomous
Autonomous is one of the leading producers of smart office furniture. In an industry where everybody is selling smart furniture for exorbitant prices, Autonomous prides itself on having the lowest and most affordable prices.
However, there are several reasons why Autonomous should be your go-to brand to buy a standing desk or any other office furniture.
1. Quality
Autonomous is very clear about the quality of all its products. It guarantees zero manufacturing defects and uses the finest materials to create its well-known SmartDesk. All of the material used to create the desk is of excellent quality and is protected under a hefty warranty as well!
2. Price
As mentioned before, Autonomous is a company that goes against the grain in terms of pricing. In an industry that is asking for top dollar, Autonomous assures affordable and low costs for all its products. You can buy stand up desk online for prices lower than you could find even in IKEA.
Despite the low price, quality is not compromised in any way. The company aims to provide the best quality SmartDesks at the most affordable pricing in the market, and so far, it has succeeded!
3. Variety
Autonomous has a variety of smart office furniture to choose from. Whether it is an ergonomic chair or an office desk, there are multiple styles, colors, and other categories to choose from. The standing desks alone have 6 different options to choose from. Each of the six options as further customizability options!
The variety also comes in terms of price. There is a wide range of prices that one can choose from.
4. Shipping
Autonomous ships its products all over the US and Canada. It also ships its products to parts of Europe. To see if Autonomous delivers to your country, you can simply take a look at the shipping policy on their website.
All shipping in America is done through third-party couriers. Generally, it is shipped via FedEx; however, they are branching out to companies such as UPS. The branching out is to provide customers with faster shipping!
Shipping Costs
If you purchase a standing desk directly from the Autonomous website, all shipping is free. Ground shipping is completely free, but the company will not bear duty and customs. Make sure to check for duties and customs beforehand as the shipping costs levied by Autonomous do not include taxes or duties of any kind. 
Shipping Locations
As mentioned, Autonomous ships all over the US, Canada, the European Union, and other international countries. With the exception of Cyprus, Russia, and Andorra, an Autonomous standing desk is available everywhere.
Delivery time
The delivery time for a product depends on your location. There might be multiple delivery times for some orders depending on the availability of stock. But on average, these are the delivery times for different countries.
●  USA (contiguous states): 3 to 5 business days
●  USA (Hawaii, Alaska, Puerto Rico): 7 to 9 business days.
●  Canada and other International Countries: 7 to 9 business days.
●  Europe: 3 to 5 business days
5. Trial Period
Autonomous also has a generous trial period within which you can return the product if it is not to your liking. The United States has a 30-day trial period which Canada has a 15-day trial period.
6. Warranty
Autonomous is generous with their warranty period as well! The standard warranty is one year and can go up to seven years, depending on the part. All warranty shipments are generally paid for by the company itself.
As mentioned earlier, there are different warranties every part is eligible for, such as:
●  7-year warranty for metal and mechanical components.
●  5-year warranty for mesh, metal, and mechanical components.
●  2-year warranty for all components in the AvoChair, ErgoChair 2, ErgoStool, and MonitorArm.
●  A 1-year standard warranty on all mesh, metal, and mechanical parts of all products.
Endnotes
Autonomous is the leading provider of affordable, quality standing desks. If you're looking to buy standing desk online, then Autonomous is the ideal choice. Coupled with their already low prices, Autonomous usually has a standing desk sale online, where you can grab yourself the lowest cost standing desk.
So, it's time for you to get fit with your new Autonomous Standing Desk!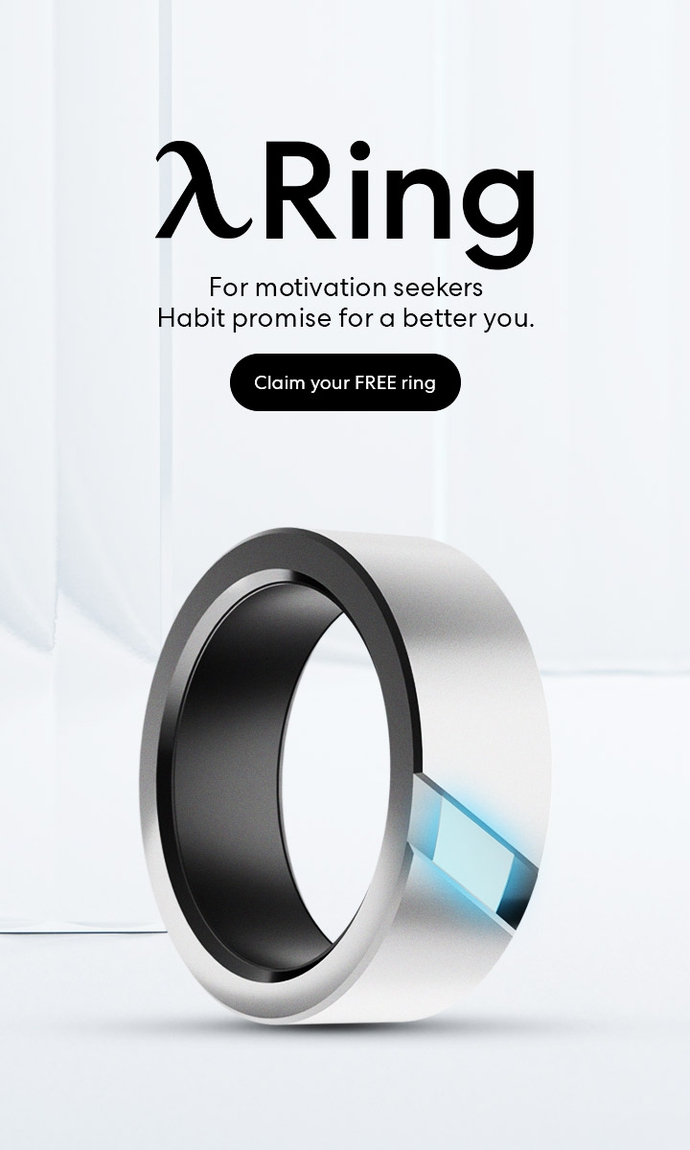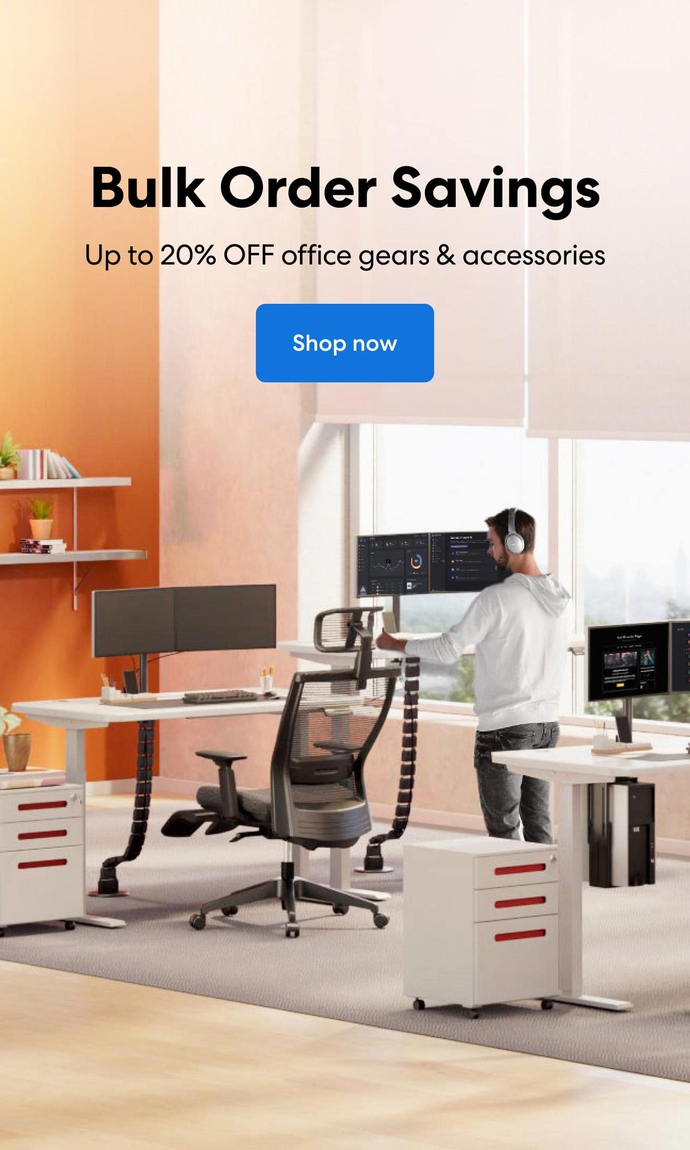 Subcribe newsletter and get $100 OFF.
Receive product updates, special offers, ergo tips, and inspiration form our team.