Smart Products
Computer Workstation Furniture: 10 Must-Haves To Set Up

Autonomous
|
Mar 11, 2022
1,129 Views
Staring into screens all day may end up with you ignoring the kind of computer workstation furniture you have. What you don't realize is how much this furniture affects you. Especially since you're using it every day at your office or home workstation. Having proper office furniture will definitely go a long way for you, and also for your employees.
What's New?
The new and now is an ergonomic workstation setup which features all sorts of ergonomic computer furniture. Ergonomic furniture helps prevent any musculoskeletal injury you could experience, sitting and working all day. It's easily available and definitely worth the upgrade from regular furniture.
Get the Most Out of It
If you're looking to set up a home office with computer workstation furniture, we can help you. It's easy to bring together a computer desk setup at home, and for most people it's more practical too.
What to Get
We've made a very concise list of computer workstation furniture that's bound to fit all your needs whether it's office or work from home.
1. SmartDesk Corner by Autonomous
Why are we starting off with a corner desk? Simply because corner desks, or more specifically the L-shaped standing desk is one of the most useful computer workstation furniture designs that is available today. And while we're on the topic, the SmartDesk Corner happens to be our choice in terms of a really good L-shaped computer workstation desk.
The SmartDesk Corner gives you ample space thanks to its design, and has a height adjustment option so you can use it while standing or sitting. It features a solid steel frame and four programmable settings to really adjust this L-shaped computer workstation desk according to your preferences.
2. SmartDesk Core by Autonomous
If you're looking for a normal desk… we're not giving you one. There's no reason to settle for average when you can have something like the SmartDesk Core by Autonomous. It's probably the most perfect home standing desk out there, with options of regular size and XL so you can decide where to put it.
Height adjustable from 29.4" to 48", this computer workstation has four programmable settings and an electric dual motor, all of which comes with a five-year warranty. If you're looking to amp up your home/office workstation, this is going to go a long way.
3. ErgoChair Recline by Autonomous
The Ergochair Recline isn't as much a part of your office furniture computer workstation as it is a present from humankind to all the hardworking people who deserve good things in their life. This reclining ergonomic chair has adjustable armrests, recline, height and lumbar support. Not only that, it also comes with a headrest and footrest to make sure there's no stress on your neck and your breaks are actually relaxing.
4. ErgoChair Plus by Autonomous
Luxury meets quality in what's probably the best ergonomic chair out there. The ErgoChair Plus by autonomous has a modern frameless construction for movement and eco friendly TPE giving it mobility and durability both. The adaptive spinal support and breathable mesh make it a mini heaven for your back.
5. Oblio charger by Lexon
With great computer table furniture design come great accessories. They are just as important for your computer workstation. We have a couple of really great ones for you.
Just about the coolest cellphone charger ever. This device cleans your phone surface while charging it and all you have to do is drop your phone into a sleek tulip-shaped vase. You're definitely catching everyone's eye with this beauty.
6. Filing cabinet by Autonomous
Designed to fit perfectly under your smart desk, the filing cabinet by Autonomous has enough room to hold your important documents and avoid you going all over the place. Easily accessible with a stylish design, this is a must have for your computer workstation.
7. Under desk computer mount by Mount-It!
An essential item for those of us looking to keep our PC in good shape and within reach. The under desk computer mount fits perfectly under your desk.
8. ThermalComfort: Personal climate control
The chair by Autonomous comes with an ergonomic support pillow unlike any other. It has six temperature controls and four message settings to give your lumbar curve the relaxation it needs.
9. Matias Desk by Inbox Zero
The Inbox desk is your non-traditional, yet very useful computer workstation desk with storage. The open shelving allows a lot of accessories, files, and even personal items to be within reach at all times.
10. Walker Edison Glass metal computer desk
An out-of-the-ordinary computer desk design with a glass top and metal to make the look modernistic and cool. This computer desk is sure to catch everyone's eye. Not only that, it's also extremely functional.
11. Ergonomic keyboard for PC by Matias
This unique, divided keyboard adheres to the principles of ergonomics. It is designed to have different settings in order to make the time you spend typing easier and more comfortable.
12. Carpio Ergonomic wrist rest by DeltaHub
We'll answer your question before you ask it. Why do you even need a wrist rest? Or is it even a wrist rest?
Our wrists are actually super sensitive and prone to injury. If you're looking for a computer workstation setup you're definitely spending hours on a keyboard and who's the brunt of it? Your wrists.
Thankfully, with the Carpio ergonomic wrist rest you can support your wrist and reduce any wrist injury. It's designed by physicians and fits in your pocket so you don't have to leave it behind. A worthy buddy to your keyboard friend for sure.
Conclusion
The computer workstation furniture you choose depends entirely on you. Factors such as how long you plan to use it and your line of work are both important things to consider.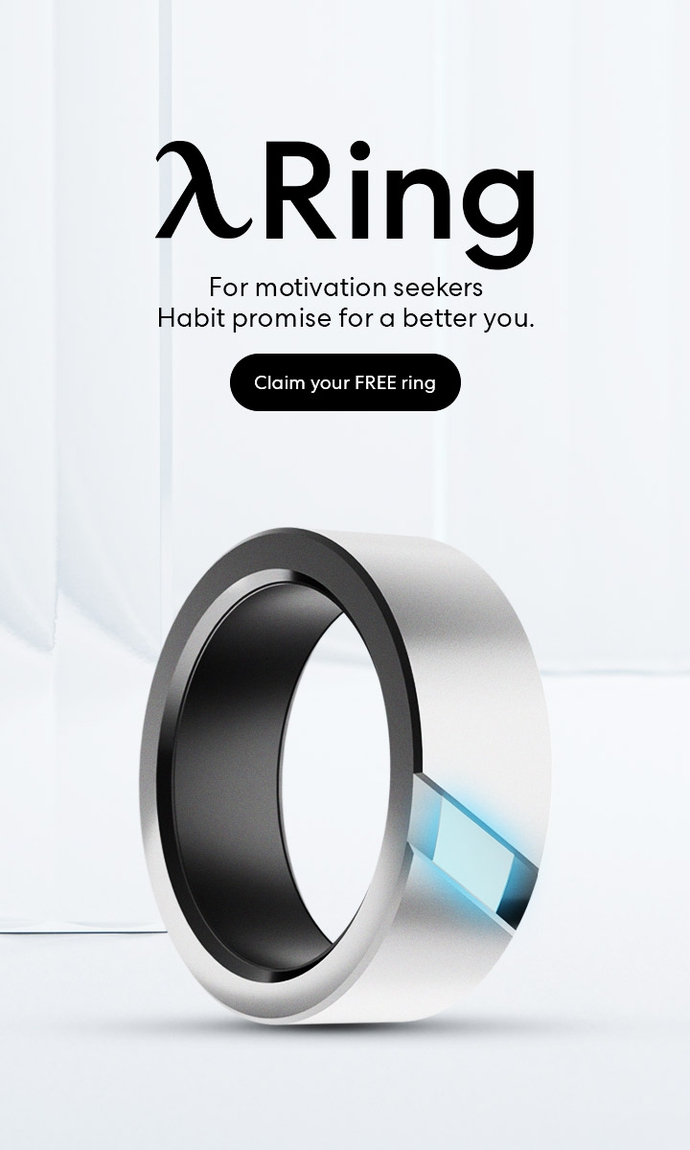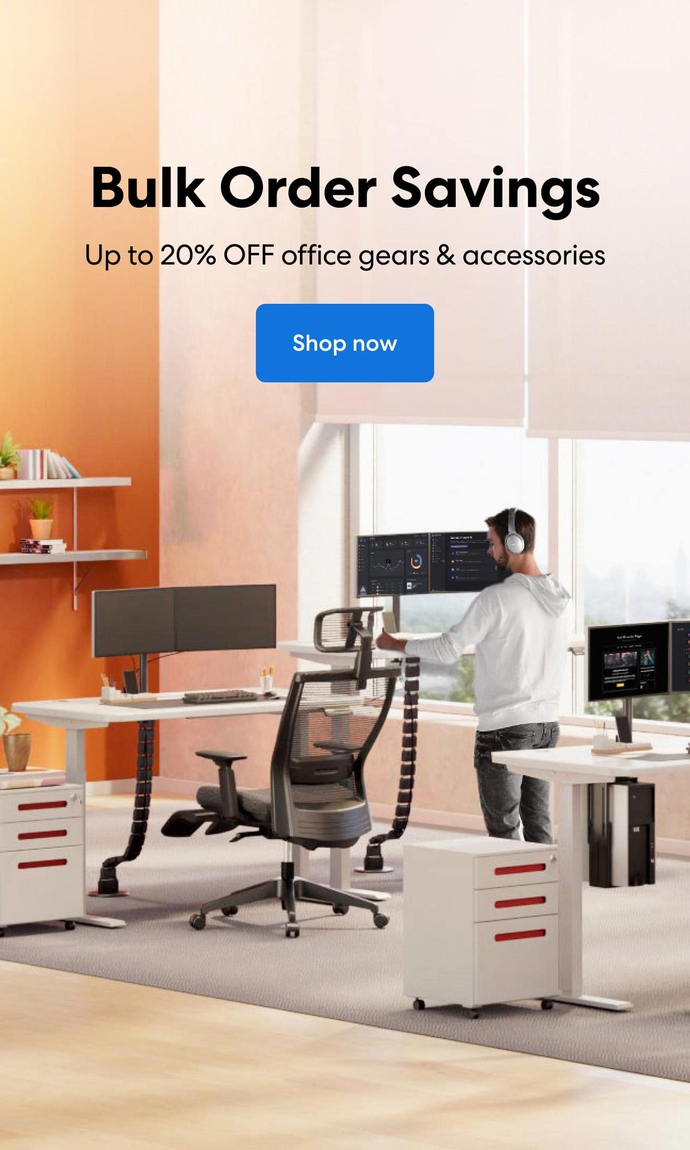 Subcribe newsletter and get $100 OFF.
Receive product updates, special offers, ergo tips, and inspiration form our team.