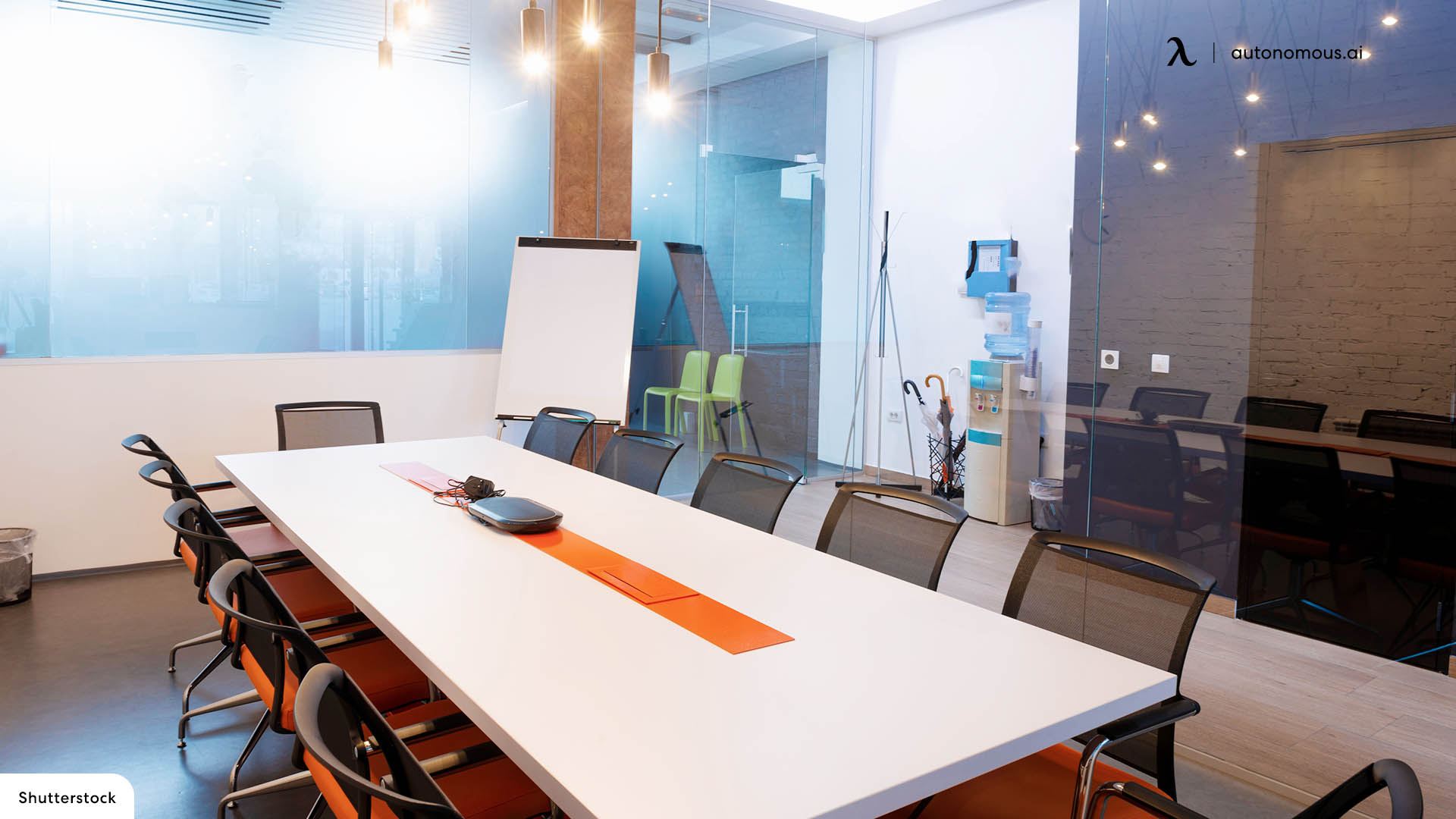 Workplace Inspiration
Inspirational and Style Samples of Conference Room Interior Design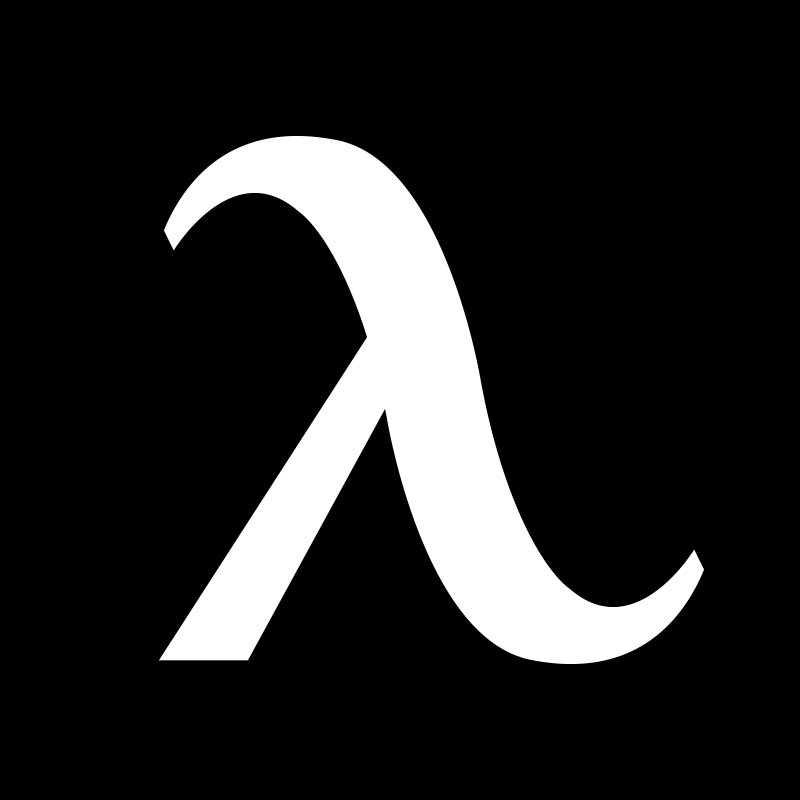 Autonomous
 | 
Sep 21, 2021
Meetings are the unavoidable part of the day that are more engaging and productive if done in the right setting. When it does come time for meetings to take place, having a well-designed conference room with the right equipment and meeting room interior design can make all the difference when it comes to getting things done.
A large majority of us believe that we must improve how we conduct our meetings. Designing your conference room and implementing technology are the first steps in making a dream conference room interior design happen.
Conference Room Interior Design Style Inspiration
Apart from naming conventions, meeting rooms differ greatly in terms of their tools and equipment. The latter, however, is much more likely to cause problems than the former. While the exact specs depend on the organization's needs, you can personalize the design by adding your conference room interior design. Points of focus include work surfaces, seating, acoustics, privacy, and collaborative equipment. Our thoughts and ideas are as follows:
1. Making a flexible space
Meetings with clients or your department take place in a large conference room. Despite their inherent shortcomings, these rooms are not suitable for quick brainstorming sessions or individual meetings.
These larger-than-life modern meeting room interior designs are often created for small events, as conference room shortages pose a major challenge for many growing businesses. The end result of this method is impersonal communication that wastes resources.
A flexible and customizable office meeting room interior design is often the solution to solving this dilemma. Do not worry; you don't have to take on extensive or tearing down drywall or building new beams. It's easy to divide a big meeting room into two smaller rooms or combine multiple meeting rooms into one big office conference room interior design.
In most work situations, you will need a table, although, for meeting rooms that require lots of presentations, you can use a laptop table or a lectern instead. Seating that is more ergonomic and comfortable is necessary for those longer meetings. You can find special conference chairs that are affordable as they have just the basic adjustment features.
A few companies elect to have stand-up meetings to keep meetings brief. There might not even be a need to reserve seating for short sessions. The perimeter of the conference room can also be furnished with benches to help expand the maximum number of participants when necessary.
2. Layout planning strategy
It would be best if you considered how acoustics, furniture placement, and chair arrangements would all play a role in your layout when using wall dividers. Do you plan on adding a module for standing up meetings? If so, think about how it will merge with a regular conference meeting setup.
Is it very feasible to convert a large conference room into two smaller ones if the existing room is quite large? For this reason, it would be more practical to use multiple rows of tables instead of one long conference table. Otherwise, you can buy ergonomic office chairs online so all can be comfortable.
As for layouts and seating arrangements, you have many options to choose from. Making your presentation U-shaped might make it easier for you to present. Consider using classroom-style tables, a black standing desk, and chairs in your room so more people can fit in it.
Regardless of where your furniture is situated, ensure that meeting attendees are comfortable. That means providing ample elbow room, seeing and hearing clearly, and leaving plenty of room to move around if necessary. In fact, switching to conference room chairs with wheels might suffice because you can move them in and out of the boardroom.
3. Interactive whiteboard tools
You can hold more productive meetings by utilizing interactive whiteboards. They let you deliver more dynamic presentations. You can record meetings, access photos or documents, store or share emails in new formats when you use a video conferencing platform.
Electronic whiteboards make it easy to collaborate across time zones and departments on a wide range of devices. Attendees will feel more engaged by the boost in interactivity this way, so the meeting proceeds smoothly.
Your Zoom Room
Even though traditional phone calls work, face-to-face interactions are more productive, collaborative, and easy to conduct. Modern conference rooms all over the world must consist of video conferencing technology.
All employees will be able to make their meetings more efficient using video conferencing, interactive whiteboarding, and screen sharing - regardless of whether they are in the same room or not.
There is one significant thing to bear in mind regarding video conferencing equipment. The types of equipment you'll need, such as cameras, speakers, microphones, etc., will vary according to the size of the meeting rooms.
For ideal sound management, there are sound absorption panels or tools for discretion. You can personalize acoustic art panels with company logos, brand colors, and other imagery for a more professional look.
Personalized themes
A meeting room with blank white walls and harsh lighting may appear like an interrogation room, and they are neither welcoming nor interesting. With this type of working environment, it is extremely difficult to work on being creative and focused.
Make the room feel inspirational and creative by adding signs, wall art, and decorative features that are branded. You could even add electric standing desk white and other tools that enhance ergonomics. With these extra efforts, a room becomes spacious and full of personality, where everyone feels inspired and comfortable.
Hey, you have special pricing through your company.
Get exclusive rewards
for your first Autonomous blog subscription.
WRITTEN BYAutonomous
We build office products to help you work smarter.
Coming at You Live from Autonomous' Social Media!