Latest Updates
Corporate Discount Programs from Autonomous for WFH Perks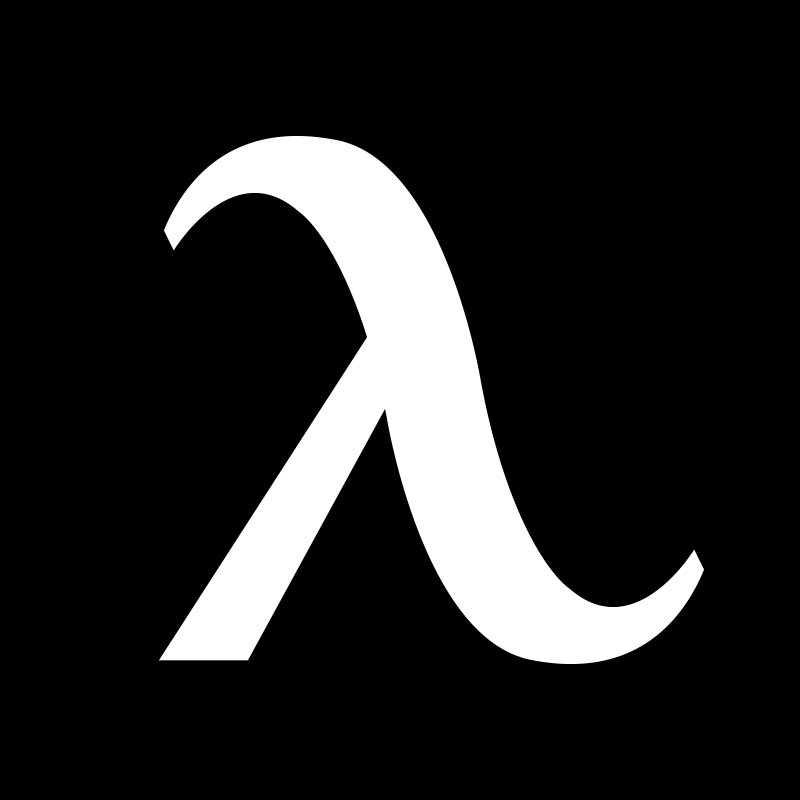 Autonomous
 | 
Dec 28, 2021
The concept of remote working was rare and, in many cases, not even feasible in the corporate landscape. Nowadays, it's not uncommon for companies to consider letting their remote employees work comfortably with the wide range of hardware and software now available to allow them to do so. Some companies may have no other choice but to implement corporate discount programs. An organization like yours may be motivated to consider work from home - or remote - options in the following situations:
You don't have the funding for an office yet if you're a startup with few employees.

Whether you're an established company seeking to reduce operating costs or hire qualified talent no matter where they are located.

In case of bad weather conditions or on-site disasters, your company may wish to implement an emergency plan.

Considering how your organization will support your employees working from home is a good place to start if you haven't previously considered it.
A business continuity plan in the event of a physical disaster is essential, even if you do not wish to utilize a remote team of employees. In addition to putting in place a system for keeping your business running from outside of your office, you also need to ensure that your key people have appropriate training, in addition to access to corporate employee discounts.
Why Work from Home is an Important Perk to Offer
COVID-19 forced companies around the world to let workers work virtually from home, leading to a boom in remote work. Many employers were a bit oblivious to the fact that employees would be able to work from home once they had access to all the tools they needed to purchase easily through company employee discounts.
Nevertheless, many teams quickly realized that they could be even more productive and focused outside of the office after settling in. As employers realized how effective remote work is, they began to encourage it and build an employee purchase program.
It has been demonstrated that remote, flexible workers are more productive, and loyalty is higher, in part because they experience less stress, have more time for hobbies and interests, and have stronger personal relationships.
Furthermore, since you won't be distracted by office politics and distractions, your co-worker and manager relationships can be improved. In addition to improving your health in many ways, working from home can also contribute to it.
Physical activity time should be increased.

Being able to eat healthfully

Illnesses and surgeries can be treated at home

Illnesses are less likely to spread

Health care or disability care that's easy to manage

Provides the option of creating a comfortable and

ergonomic workspace.
What Do You Need to Provide for WFH Employees?
Remote job requirements, whether full-time or on certain days, should be overseen by managers in a different way. Managers and their teams must determine the best ways to accomplish work goals.
Examine the impact that working from home can have on customers, colleagues, and management.

Assess the needs of the workplace, and plan to provide the tools, training, and support to ensure that workers are productive at home.

Measure the performance of your team and establish clear expectations.

Identify potential challenges and concerns associated with virtually working and how to resolve them.

Develop a process to conduct regular check-ins with the business to discuss how the virtual work arrangement is going.

Regularly check in with the team to determine how the project is going and how challenges can be overcome.
Use appropriate communication methods to stay connected with customers, co-workers, and managers. Schedule and availability (or not) of the staff member and any contact information should be updated regularly in email, voicemail greeting, staff calendar, etc.
The importance of checking voicemail and all communication platforms is paramount. Everyone in your office must demonstrate trustworthiness by being reliable, predictable, and fulfilling commitments. The workspace should be set up as a separate and distinct space from employee home spaces to concentrate without interruptions. You should:
Employees have access to all the documents and materials they need in their workspace.

It is important to ensure they are working in a healthy environment, with good lighting, a comfortable temperature, a keyboard and

ergonomic chair that are ergonomically designed for them, and a headset for their phone.

Setting boundaries within the family is important.

Even when you are at home, let your family know you are working.

There are a minimum number of working hours, maximum interruptions, and maximum noise level.
Below is one of the best solutions offered by Autonomous with the attractive corporate discount program, you can consider it for your business and team.
Autonomous Employee Purchase Program & Bulk Order
Using our Autonomous Employee Purchase Program, you can create a comfortable, productive work environment for your professional teams. Once you know how to use Autonomous EPP, Autonomous products can be purchased through the program at a discount of up to 10%.
You will demonstrate your care for your employees if you provide what they need to enhance their work experience exactly. Small businesses can use this platform to offer employee perks designed to boost employee well-being and team performance.
If you wish to upgrade the office space with the best products for office work, ergonomics, gaming, fitness, electronic devices, software, and more, then the Employee Purchase program for bulk office furniture is right for you.
You can streamline and streamline the employee purchasing process through your very own custom-designed employee perks program portal. You can pick a standing desk, ergonomic office chair, office tool, and tech, among our most popular products.
Anyone looking for multiple units in one transaction is eligible for our Buy More Save More offers, whether they're buying for their family or their business. Volume pricing is straightforward and easy to understand, with progressive discounts that are clear and convenient.
Any product page in your employer purchase program company store has the option "Buy more, save more.". Once the number of units you wish to purchase has been selected, click "Add to Cart." If you reach a certain quantity threshold, a discount will be applied to your purchase. The most straightforward way to save money is to order more of the same product.
Hey, you have special pricing through your company.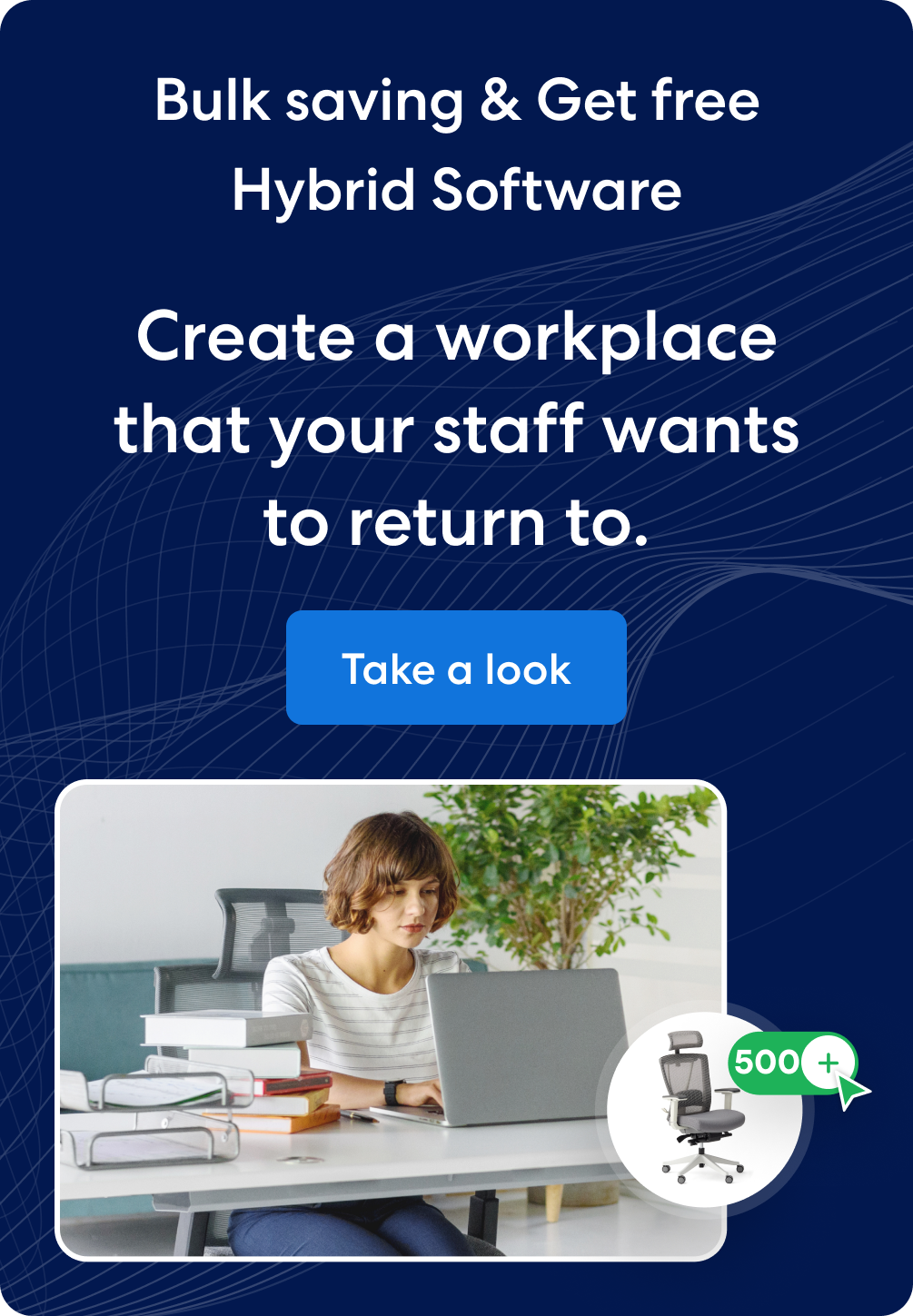 Get exclusive rewards
for your first Autonomous blog subscription.
WRITTEN BYAutonomous
We build office products to help you work smarter.
Coming at You Live from Autonomous' Social Media!