Workplace Inspiration
Creative Ways To Build A Backyard Hangout in Your Home

Autonomous
|
Dec 20, 2022
1,070 Views
Do you often have a lot of friends coming over? Are you also unable to find a place to hang out peacefully with your friends? Do you often get disturbed by family when you have friends over? Well, we have the perfect solution for you. Here is why you might need a backyard hangout.
They give you privacy. A backyard hangout is generally excluded from the rest of the house. This allows you to have fun with your friends without being disturbed. Furthermore, you can enjoy yourself without disturbing any other person as well.
You can design it however you want to. What do you and your friends enjoy doing the most? Is it playing cards? Binge-watching shows? Playing or watching a specific sport? The good news is that you can turn your backyard hangout shed into anything you want. You can turn it into an outdoor or indoor movie theater, set up a bar, or even a barbeque grill. The sky's the limit! 
Ideas For Backyard Hangouts
Here are some small backyard hangout ideas:
1. Outdoor Movie Theater
This is fairly easy and cheap to set up. All you need is a projector, a white sheet, some speakers, some blankets and obviously, some popcorn. The best part is that it will take you a minute or two to pack it up after you are done with the movie. You can even watch your favorite football or cricket matches in this outdoor theater. 
2. Indoor Movie Theater
An indoor movie theater is just as good an idea as an outdoor one. For this, you will need to have some sort of spare room in your backyard. A StudioPod can work perfectly fine. 
The benefits of using a StudioPod as your backyard hangout shed are that it is multi-purpose and extremely flexible. You can assemble it within a day or two. It also comes with all the required sockets for electricity connections. In addition, there is a TV stand and a convertible sofa bed already in it. It saves you the hassle of having to build a separate room for extra space. 
You just have to set a TV up and get your food and drinks, and your indoor movie theater is ready. You can even get your friends to sleep over in this small backyard shed. 
3. DIY Game Area
Have you and your friends decided to get together for a game night? Why do you want to do it inside the house, where you will disturb everyone throughout the night? The best solution to all problems of this sort is to have a small backyard cabin. You can easily set these up however you want to. 
To set up a gaming room, you can add cards, other board games, and video games you and your friends enjoy playing. You can also bring some snacks and drinks to enjoy while you game. The best part is that you can create as much noise as you want to; most of these backyard studio sheds are soundproof.
You can have entire tournaments without as much as alerting anyone of your presence. You can even sleep in these sheds after you are done with your gaming.
Ways To Improve Your Backyard Hangout Experience
Adding Colors
You can add your favorite colors to your modern backyard studio. You can do it subtly by adding pictures and paintings or go all out and paint your walls and get colored furniture. Research has shown that different colors have different impacts on human beings. Some colors can make you calmer, while others might ignite passion. Some can make you more productive, while others can overwhelm you. 
You can use this knowledge to your benefit and choose colors for your backyard hangout that go along with your aims for the hangout shed.
Adding Plants
Another outdoor hangout idea is to add plants to your prefab cabin home. Plants are beneficial for your health as they inhale carbon dioxide and exhale oxygen. This continuously purifies the air surrounding them. Another benefit of adding plants is that they add to the beauty of any house. You can look through different plants and decide which you want to get for your prefab ADU. 
You can look at plants of different colors with different fragrances and textures to decide on the one you really want. You can even go with a variety of plants if you think they go along well with the rest of your backyard shed.
Make A Sitting Area
We suggest turning its patio into a sitting area to give your DIY backyard shed a classier and cozier look. This backyard hangout idea is fairly simple. You will need to install some sofas, cushions, and a table. You can even add some pictures and plants to complete the look. 
Before buying stuff, you might want to consider the design of your house and the rest of your cabin.
To make this small backyard hangout area work even better, you can also add rocking or Papasan chairs.
If you have a backyard, why should you leave it idle and barren? A little effort can turn it into the coolest hangout spot and will surely leave your friends in awe. All you need to do is to figure out what you want to do in your backyard. Even if you don't do that, you can easily convert your backyard hangout to whatever you want, whenever you want. 
The guide above will help you transform your backyard to the best of its potential. You can have even more fun by setting up your backyard hangout with the help of your friends. Just install your backyard shed, and you will have your gaming room, movie theater, and hangout spot ready in no time at all!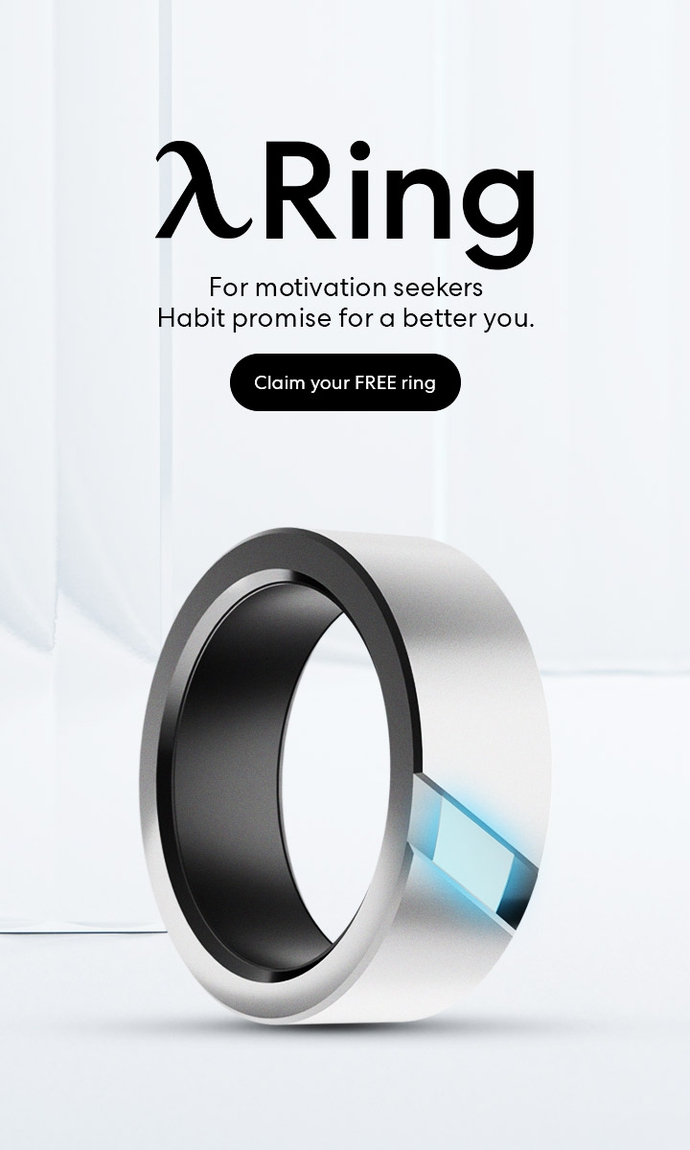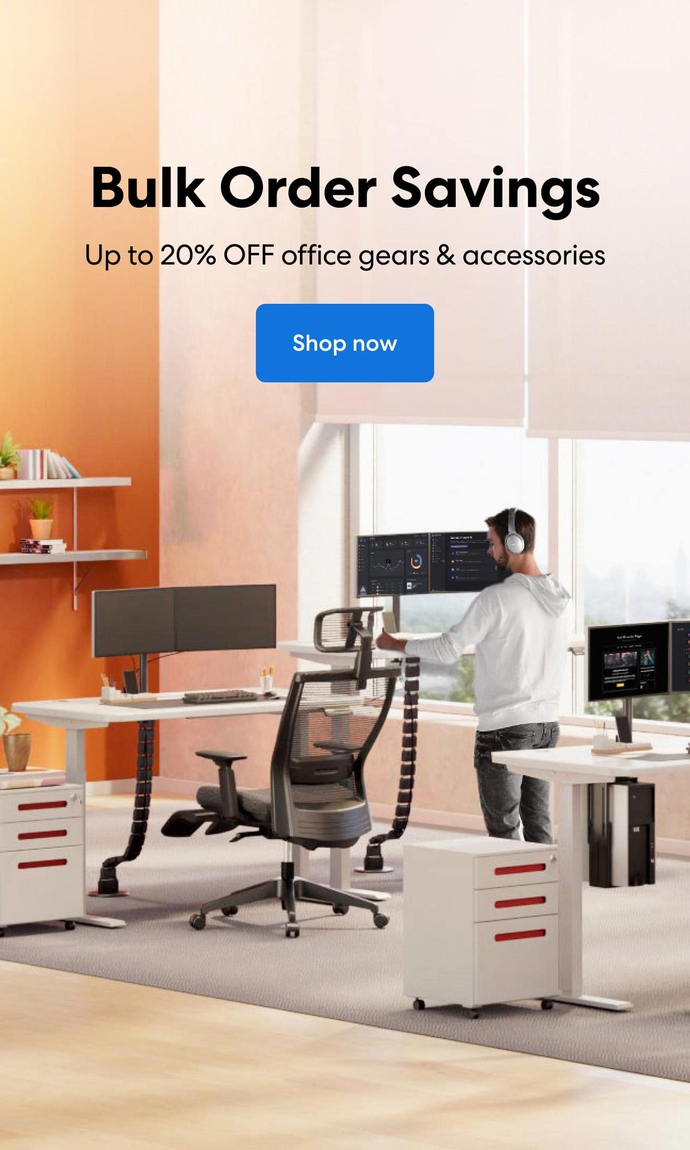 Subcribe newsletter and get $100 OFF.
Receive product updates, special offers, ergo tips, and inspiration form our team.