Workplace Inspiration
Decorate Your Office with Geometric Wall Ideas

Autonomous
|
Feb 13, 2022
2,077 Views
Geometric wall ideas are all the rage in the art industry right now. We're witnessing kaleidoscopic patterns everywhere, from runways apparel to commercial advertising. You may recall our posts from last year on how geometrics are becoming more popular in interior decoration. We now emphasize architectural walls with pyramids, rich colors, and contemporary accent items.
These attractive, captivating focus points turn walls from an office building's background to a mesmerizing point of focus. Geometric wall pattern ideas allow us to breach design conventions in a fun way; they allow us to use various vivid colors and appreciate asymmetry. 
We enjoy how the result can bring a quirky element to mid-century contemporary design or accentuate modern items. Geometric wall backgrounds do create a strong statement. Geometric artwork has been increasingly fashionable in companies and workplaces in current history.
Geometric office decor has become a widespread design mainstay owing to its simplicity and distinctiveness. It is known as an aspect of feng shui office layout as well. Geometric art is a flexible style choice for offices because it comes in various sizes, colors, and patterns. Geometric shapes are versatile, making them a fantastic creative task for an office.
Ways to Decorate Your Office with the Following Geometric Wall Ideas
Apart from decoration, geometric office design can indeed be widely used for various objectives. These office artwork suggestions will assist you in creating an amazing space, from increasing inspiration to generating a relaxing ambiance.
Enunciation Wall
Using an entire wall inside an office area is a common strategy to incorporate office wall decor. It might be a broad or tiny wall within a cupboard or window frame. Choosing a color palette that complements the base color of the remaining spaces, possibly including the color palette of drapes or any other decorations, is probably a good idea.
The more prominent the accented wall, the further criticism is that the colors complement the rest of the space. If you're working with a small space, go for stronger colors and a more busy design. A frequent design approach is to color the whole accent wall a tint that compliments but differs from the rest of the building. It allows for more versatility when selecting designs and colors for the geometric pattern.
The accented wall's design can integrate a set of possibilities and patterns. You can add a pop of color with colored desk chairs as well. From rectangles to polygons, there's something for everyone. It would be beneficial to create a design initially.
Angles can be fun
Here is one of the interesting geometric wall ideas. Using tapes to construct lines and triangles is a time-tested approach to make an adjacent wall feature pop. Proceed by sketching out what you want the wall design for the office to look like. A rough estimate of the length and density of shapes can be a good place to start.
When selecting how dense the artwork will be, color is another crucial factor. Using more colors and patterns will result in a more fascinating and busy piece. Using only 2 or 3 colors over fewer huge triangles would result in a basic and proper design.
It's important to collect the tapes once you've completed a general outline. To prevent paint from being unintentionally scraped: Use artists' tape. Set the tapes at an angle, keeping this smooth and straightforward. Examine the tapes for spaces or undesirable overlaps after the project's design is completed.
Inventive Forms
A collection of triangular shapes or cubes, elegantly yet loosely formed, is usually assumed as one of the geometric shapes. Polygons, which are the most widely used form in workplace painting, could be used in various methods. To create a rock formation, connect bigger triangles in a row. You can use off-centered triangle shapes in opposing hues to make a landscape-inspired geometric pattern.
You can also utilize geometrical shapes to simulate ripples in various colors of turquoise, spread across some of the lines to give any workplace space a maritime feel. To make hills, quarter shapes can be scattered and placed together. You can also make moons and planets out of circles.
Use your choice when it comes to forms and designs; you can transform an odd assortment of patterns into an amazing work of art with maybe a little thought.
Dimensions and Size
You should notice this in your geometric wall ideas. You can use the scale and scale of geometric artwork patterns in various ways. Any tinting and style to produce a 3D illusion is a common choice. It could be accomplished with various forms, although huge blocks or pyramidal shapes are the most frequent.
When 3D shapes are placed on the wall, they are usually 1 or 2 very huge shapes instead of just multiple smaller ones. Consider hanging a 3D centerpiece with basic and minimal motifs surrounding it on the wall. Painting basic and large contrasted shapes is a reasonably easy but effective method to apply a geometric design.
Add Thick Texture
One of our office wall painting ideas is creating the artwork using grainy paint or rollers as a simple approach to integrate some patterns. Adding a unique character to a geometric design using brushes or various applicators is a good idea.
Some other technique to add complexity to a project is to use wallpapers and other appliques in specific areas. Instead of painting within each form, consider using wallpapers or ornamental tiles to create a panel.
Another method to add substance and particular character to a geometric artwork is to surround shapes with trimmings, gemstones, crystals, or ceramics. While paints are an essential component of a structural pattern in the house or office, it is not the only one.
Sum Up
The use of art in the office wall decor has become increasingly frequent. The geometric design is a straightforward and exciting way to bring color and creativity to a space in a special way. These designs can be personalized and modified to suit the topic, colors, and mood of the area without the need for conventional art pieces, thanks to varied forms and colors.
An adjacent wall features or focus piece with imaginative use of patterns, shadowing, and colors can help capture focus and improve the overall vibe of an office. You can use a range of patterns and dimensions to develop a custom look in any office design concept.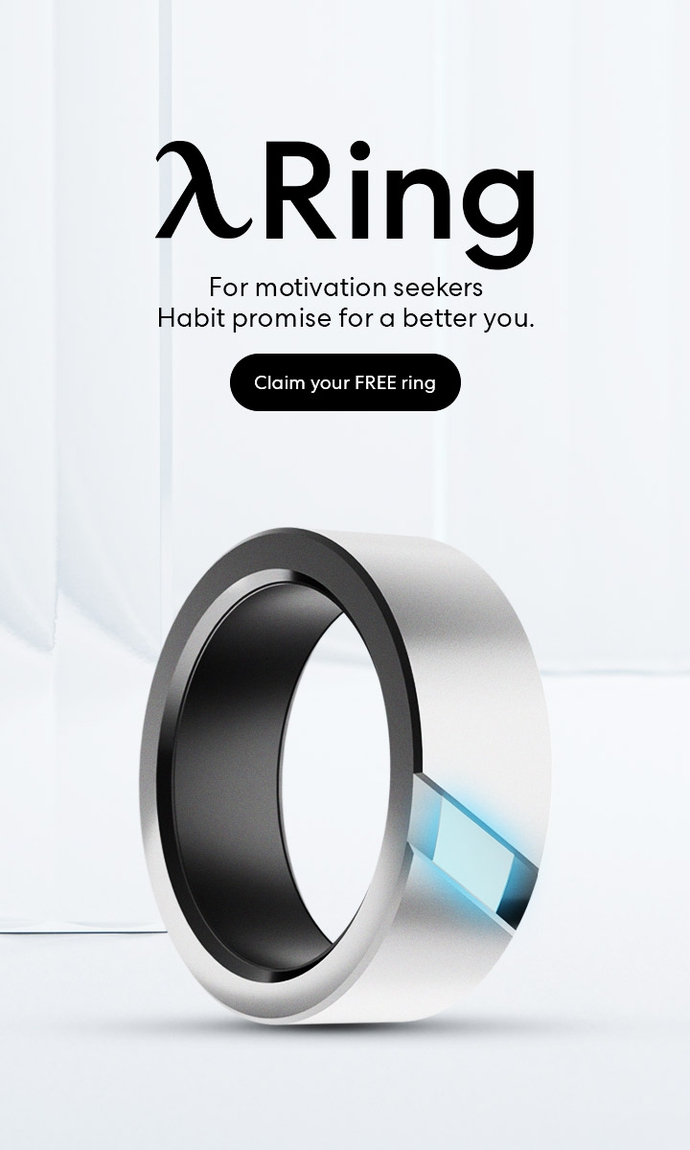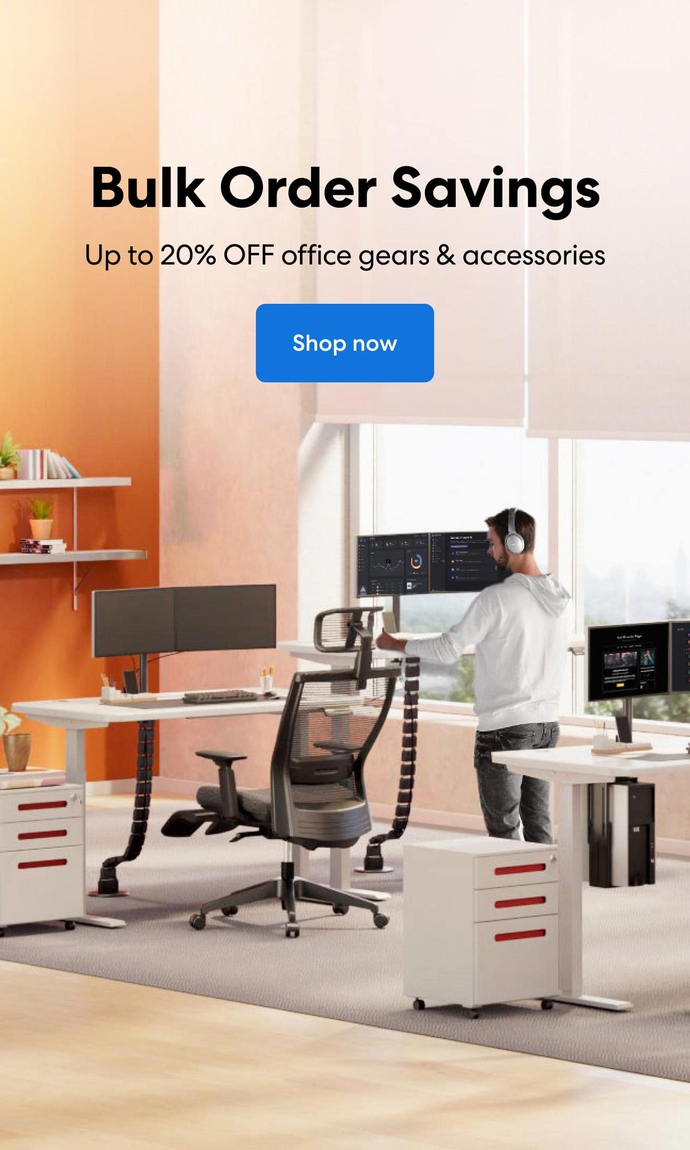 Subcribe newsletter and get $100 OFF.
Receive product updates, special offers, ergo tips, and inspiration form our team.