Smart Products
DeltaHub Wrist Rest Reviews - Ergonomic Gaming Wrist Rest

Autonomous
|
Sep 6, 2022
1,089 Views
Choosing the right ergonomic wrist rests feels as pleasing to the wrist as it sounds. Despite not having enough knowledge about the stresses our wrists go through when working all day, you can find the need for wrist rest in your work routine, especially when the sharp pain in the wrists pops up. With constant typing and keyboard jobs, it is common for a person to feel pressure on their wrists and also develop prolonged wrist pain from the mouse, hence suffer from various injuries in the name of repetitive strain injury or carpal tunnel syndrome. That being said, many options for a good wrist rest are available in the market.
From gaming wrist rests that ensure proper wrist position for typing and feeling comfortable, you can enjoy many options online from many manufacturers. It is also safe to say that wrist rests can be considered an integral part of office accessories and essential to a competitive collection of gaming setup accessories. Moreover, having a variety of options serves the benefit but also tends to confuse a person even more; hence in this article, we will focus on the autonomous ergonomic wrist rest, the DeltaHub wrist rest review.
DeltaHub Wrist Rest Review
The DeltaHub Carpio wrist rest review will highlight all the important features you wish to enjoy in a wrist rest for not only smooth placement of the wrist but also to eliminate all kinds of joint pains from your wrist and, subsequently, upper body. This wrist rest is designed for long hours of work in front of the screen and also works actively with quick and repetitive movements on the keyboard and mouse.
You can use it as a gaming wrist rest or a work wrist rest because the interface is smooth and ergonomic to work with every type of work need. Below are some of the features highlighted and explained in detail for the DeltaHub ergonomic wrist rest.
Design
The design of DeltaHub is not just for the sake of it, but it looks pretty with years of research and engineering combined. To make it useful and ergonomic for the entire crowd, the DeltaHub wrist rest results from hundreds of 3D hand models analyzed to achieve a design comfortable for all.
The manufacturers have analyzed multiple working postures and hand placements to find the best one. Also, they have tested the wrist rest on more than 50 prototypes to obtain uniform results of comfort and strain-free work experience.
Material
The material used in a product not only speaks for its comfort but its durability too. And, of course, there is no comparison for DeltaHub ergonomic wrist rests because of its high-end material composition. And this is what makes the wrist rest a not-so-cheap purchase, but it is also noted to be a one-time purchase by the reviewers.
The DeltaHub wrist rest is a silicone wrist rest, so it has the cushioning, comforting, and conforming ability right to your wrist shape and angle. Aside from silicone as this product's main star, you will also find Teflon gliders, silicone padding, and an enhanced locking mechanism used in this construction. 
User Friendly
Hi to our lefties out there who think the world is a lot unfair to them. From holding scissors uncomfortably to not finding a suitable door knob design for them, the Carpio wrist rest caters to your needs easily. It is designed both for left-handed and right-handed people, which means not only both the crowds can be happy, but you can also make an entire set to complete your gaming furniture setup.
The set allows you to work on the keyboard with both hands rather than a wrist rest designed for just your main hand. Moreover, this also ensures you can enjoy as comfortable a position for your wrist as you like because both wrist rests are designed for that particularly comfortable angle.
Minimizes Wrist Pain
If you have been long prone to comfortable wrist positions and have developed some wrist pain that isn't going away, then steady use of Carpio wrist rest is claimed to help with that. It doesn't take long to start experiencing wrist pain and, in some cases, numbness when using a computer mouse. There is such a thing as wrist tiredness, which frequently precedes the dreaded Carpal Tunnel Syndrome.
By correcting your arm position and gliding with your hand, the Carpio  lessens the effects of this issue. Doing this allows you to work comfortably and effectively for longer periods.
Looks Wise
The wrist rest seems no less than a cool modern accessory on your table. A gadget called the Carpio 2.0 looks fantastic on desks, especially ones with minimalist designs. The product's website claims it will work flawlessly with your favorite gadgets. White, Grey, and Matte Black are the hues that are readily accessible. You may also easily combine and contrast them. You can therefore make the Carpio work regardless of how your desktop looks.
Adjustment Period
A new accessory in a workplace is all fun and games but might require some effort on your part too. Though ergonomic work settings are beneficial in the long run, they might need some conscious effort initially. From preventing the urge to slouch in the chair to crossing your feet uncomfortably, each thing takes time, and soon you can find your physical body and muscle health improving. The ergonomic wrist rest, such as the DeltaHub wrist rest, is also made with strict ergonomics, so it takes a little adjustment.
And the problem arises when a user is reluctant to get comfortable with it. This also serves as cons of DeltaHub gaming wrist rests because the early stage requires some work before you get comfortable and safe with the idea of ergonomic wrist rest.
Additional Features
Other than the basic design and needs of an ergonomic wrist rest and ticking all the boxes, there are some additional features of the Carpio DeltaHub wrist rest too. It has replaceable pads, so the constant use and wear and tear don't make the product useless in a few months. Moreover, you can also find a more advanced version of the Carpio gaming wrist rest with a silicone strap to hold your hand in place.
This feature is especially useful for constant lifting action, which is common with gamers. Another user-friendly feature of the ergonomic wrist rest is the effortless locking mechanism which works with a magnetic lock.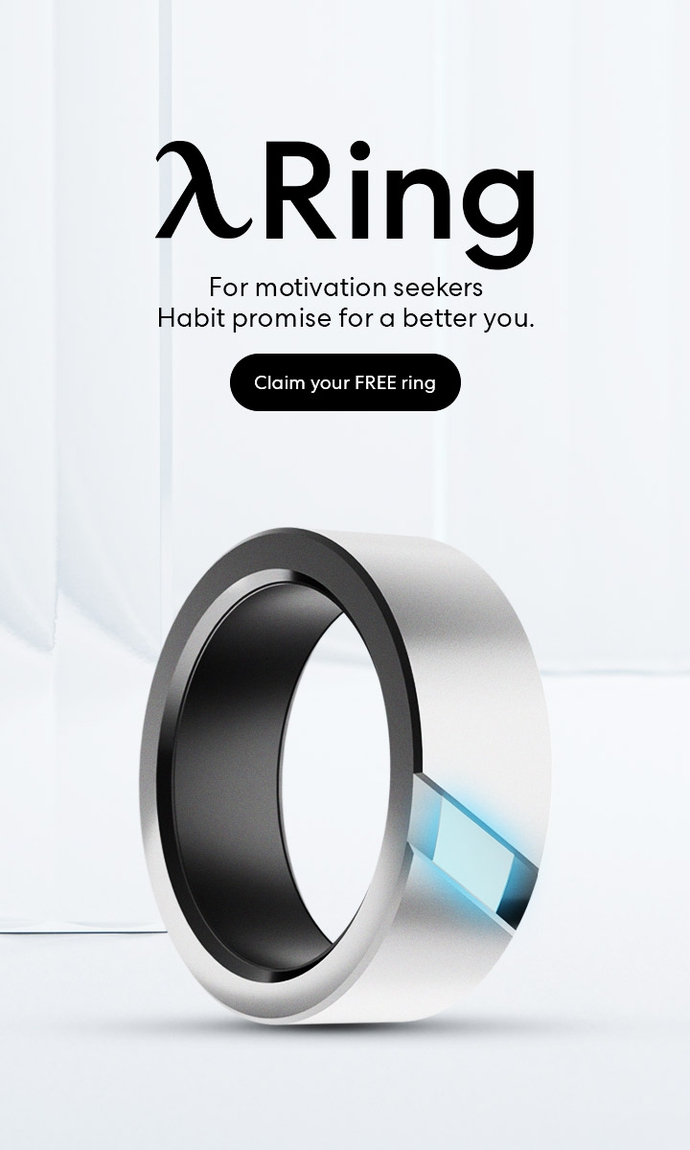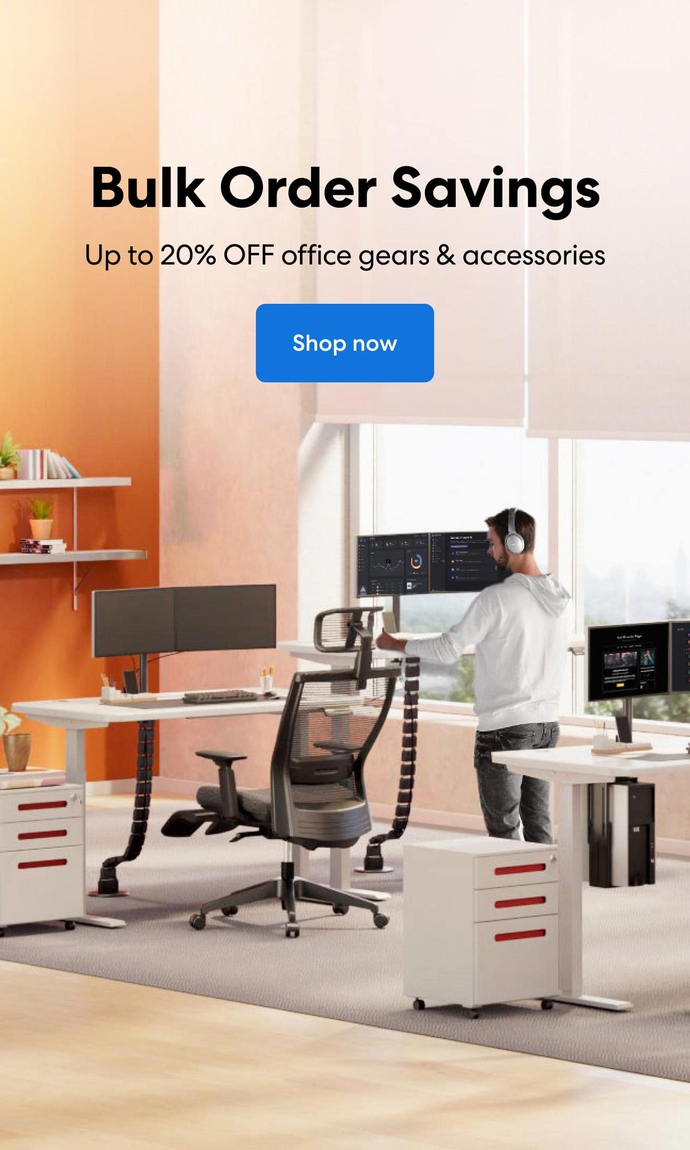 Subcribe newsletter and get $100 OFF.
Receive product updates, special offers, ergo tips, and inspiration form our team.