Smart Products
What is the Difference Between an Air Purifier and an Air Humidifier?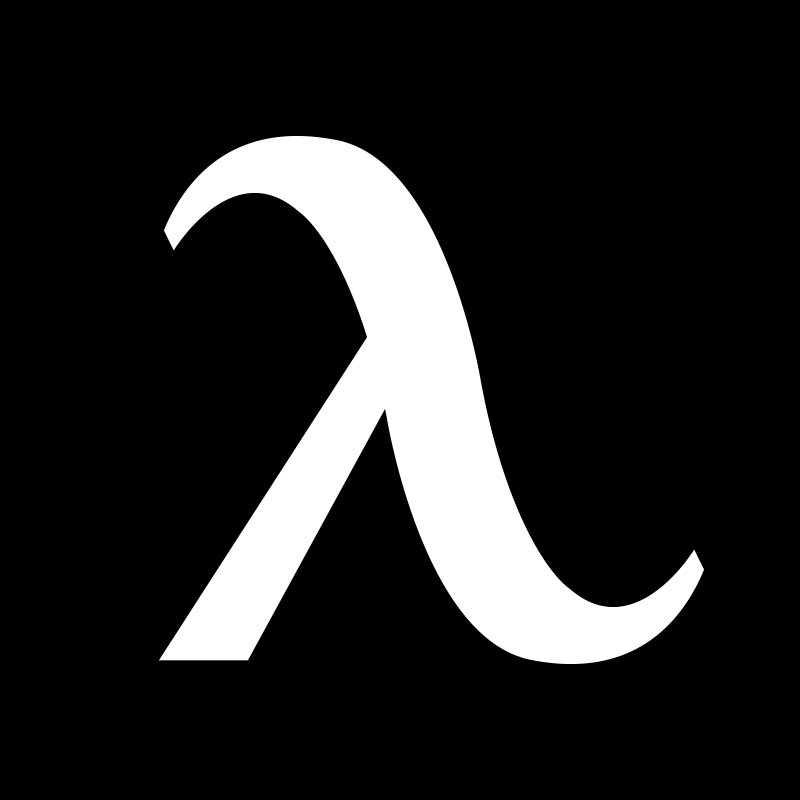 Autonomous
 | 
Jan 18, 2022
Contemplating between an air humidifier and air purifier? An air purifier is confused with an air humidifier most of the time. Having some fresh air to breathe becomes critical for folks who have allergies and can't stand dust mites, pollen, and other harmful allergens. Folks with allergies have it tough, from runny noses to watery eyes, itchy throats, to blocked noses.
The answer is a good-quality air purifier. However, when you start searching, air purifiers are mixed with an air humidifier. The differences between the two start with the purpose of the appliance. An air purifier benefits you by cleaning the indoor air of your rooms by removing air pollutants like dust, smoke, pollen and more.
On the other hand, an air humidifier makes the indoor dry air moist by adding moisture. They are of two types, hot or cold mist spray machines. Humidifiers are usually used when the air moisture falls below twenty to thirty percent. An average room requires above fifty percent humidity levels, without which the skin starts to feel dry. Healthline reports that dry air can cause irritation to your eyes, worsen the symptoms of asthmatic patients, increase your stress levels, cause nosebleeds or more. Research shows the need for cold and dry air for those with dry cough symptoms.
The United States Environmental Protection Agency recommends a moisture level of at least 30 to 50 percent inside your home.
Now stop thinking about air purifier versus humidifier, and get yourself one of the quietest air purifier from our recommendations below
3 Best Air Purifiers in The Market
1. X3 Air Purifier by Airdog
Are you feeling itchy in your nose or throat? Is the air inside your room fresh? How about getting the air in your room refreshed using this small air purifier by Airdog. It works quickly to ensure the stale air is thrown out and fresh air fills your living room or bedroom. It is cost-effective as it does not have expensive non-reusable filters.
It is easy to store and put away when not in use; it has a compact design. It doesn't take much space too due to its small build. Remember that other air purifiers in its class are up to six times bigger in size.
The air in your room remains fresh with the superior air filtration it offers. Low noise, auto-adjust performance and an aerodynamic design make it a wanted air-purifier. You can use a remote control or a convenient app to control it from your Android or iPhone. One of the safest air purifiers, the X3 by Airdog, is constructed from flame-resistant plastic so that you remain safe. It is one of the best air filters for homes with pets.
2. X5 Purifier by Airdog
Looking for an air purifier for a mid-sized living space? Need reusable filters? Your search stops here with this medium room air purifier by Airdog. It guarantees that it kills all COVID-19 bacteria that may be present in your indoor air.
You can conveniently fill your living space up to four hundred and fifty square feet with the X5 Air purifier by Airdog. They are equipped with reusable filters that don't burn a hole in your pocket on regular use. That's much unlike the HEPA filters that most air purifiers use, which also cause harm to the environment.
You will love this air purifier with the latest and patented technology from TPA. As you work or are busy gaming, you may not even notice that this air purifier is working so that you stay healthy with lots of fresh air in the room. Smooth and easy controls to operate this air purifier with the remote control (included) or an app-based control on your iPhone or Android phone. Convenient, isn't it?
Don't be caught up on air purifiers vs humidifiers for allergies! The answer is clearly an air purifier.
3. Airdog's X8 Purifier
Now purify the air at your home with one of the largest and most powerful air purifiers by Airdog. This air purifier is best for large spaces though indoors only. This large room air purifier claims to destroy almost all (99.9%) the bacteria in the air indoors! The specifications for this machine say it cleans nano pollutant particles that are tiny as 14.6 nanometres! Surely, a tall order for this mean machine, isn't it?
The Airdog's X8 purifier is equipped with the latest patented technology from TPA. It offers you a refreshing breath of fresh air as it has an excellent air filtration performance.
You can keep working and attend to most of your chores, as this purifier operates on low noise levels for your convenience. Now you can comfortably adjust the speed of this purifier using the four-speed levels provided. You can operate it either manually or use the remote control (included). For the tech-savvy folks, use your Android or I-phone to manage the controls using an app. You can also set up an auto-adjust mode as you stay engaged in your gaming or work.
Many folks love that this machine is portable to any part of your home with its 43.4 lbs weight. If that does not bring a smile, the low energy consumption of only 110 Watts per hour will surely bring one as your energy bills stay low, and health is on top of the world!
FAQs
Can you use an air humidifier and air purifier in the same room?
Absolutely, yes! Both appliances have different functions and may be used in the same room.
Is an air humidifier and air purifier the same?
One of the most often asked questions is, 'What do I buy? An air purifier or air humidifier?'. Well, by now, you would read above that an air humidifier adds moisture to your otherwise dry indoor air. This is valid if you stay in arid weather or winters. An air purifier helps you clean the staleness of the air indoors that may have smoke hanging in the air or more.
Should I get a humidifier or air purifier?
It depends on what your need is from any of the appliances. If the question is air purifier vs humidifier for sinus, it is an air purifier!
Wrap-up
Now, air purifier vs humidifier for allergies are no longer your fear. Fresh air is of utmost importance for anyone to breathe easily. You don't want to be struggling with bad health and allergies when you are working. Enhance your mood and stay productive in your home office with a wide range of air purifiers from the best brands.
Hey, you have special pricing through your company.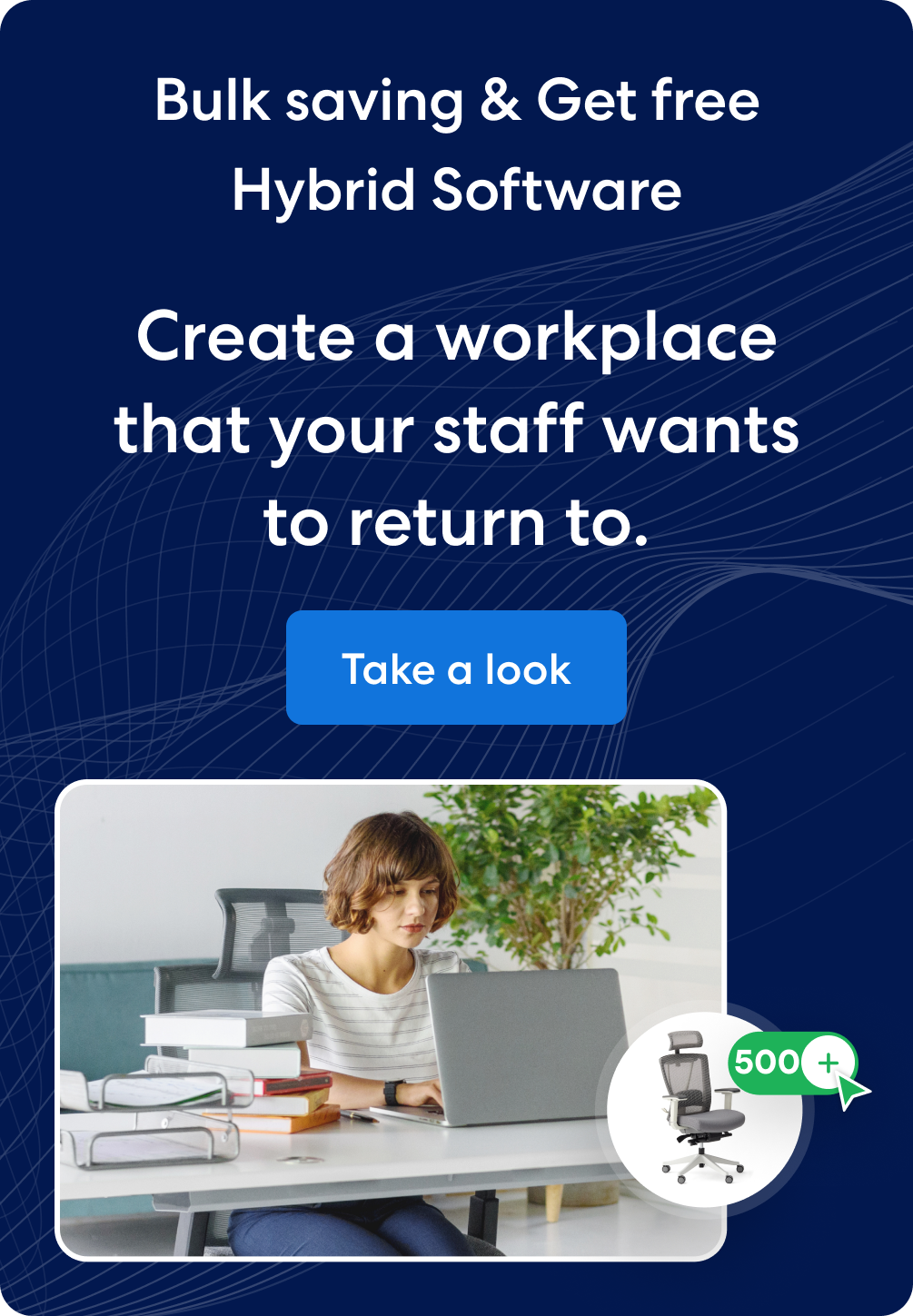 Get exclusive rewards
for your first Autonomous blog subscription.
WRITTEN BYAutonomous
We build office products to help you work smarter.
Coming at You Live from Autonomous' Social Media!