Smart Products
Different Types of Leather Furniture: Which is for Your Furniture?

Autonomous
|
Jul 30, 2022
984 Views
There is no doubt that leather furniture is a classic piece. The look of leather furniture is timeless without a lot of effort. There are many things to consider when buying leather furniture despite its design and style. It has to do with the leather's originality and different types of leather.
Cost is, of course, the most important factor regarding different types of leather furniture. The price of real leather can be quite high. However, that can also be misleading. Buying expensive leather furniture does not mean it is genuine. Also, high quality doesn't necessarily mean long-term durability.
If you're choosing from the various types of leather furniture, don't rely solely on the price tag to determine whether it's leather or not. Make sure it's stamped on the label. The best types of leather furniture used should be described in more detail, so don't hesitate to double-check or ask for more information if needed.

Genuine leather can be identified by its texture and smell. The leather should be soft, warm, and appealing to the touch, while the smell should be rich and distinctive, unlike faux leather, which emits an unpleasant chemical scent.
Pay attention to the grain and the variations in it. The more uniform it is, the more likely it is to be a fake. Genuine leather will always have some variation, even if the grain is often corrected with a pattern, so there is more uniformity.
Top Grain
Known as "full-grain pigmented" or "corrected grain" leather, top grain leather is the second most popular leather type for manufacturing or when you buy an ergonomic chair. In order to remove surface imperfections from this type of grain, machines are used. As a result, it gives sofas made from it a very soft texture and increases their durability. The leather is softer and more polished than full-grain. Top grain leather is one of the best types of leather due to its durability and ease of maintenance, so you won't have to polish it as often.
Full-grain
It means both the topmost layer of leather and the second layer of leather when something is described as full-grain leather. Split leather is the term for this. Full-grain leather may be stiff due to its double-layered structure, but it can also be incredibly durable. The material on the best leather desk pad is naturally breathable, soaking up moisture and oils as you sit on it, resulting in a beautiful sheen over time. After a few years, full-grain leather will appear tanned and well-loved.
Corrected Grain
Using a very fine buffing machine, the topmost surface of this gray leather office chair has been reduced in the appearance of raised scars. Following finishing, it's quite common for leather like this to get an embossed look, which further disguises the appearance of scars. Usually, this bonded leather vs. PU leather is made from full-grain hides, whereas pigmented leather is made from corrected grains.
Split Grain
Split-grain results when slicing off the strongest fibers from the top-grain layer; these fibers come from the middle or bottom layer below. It's more supple than full-grain or top-grain, and it can be torn relatively easily, but it's still fairly durable. Let's look at an example. Split leather is often used for making gloves. It is difficult to get water-resistant due to its fuzzy, nappy texture. Suede is the result of softening, brushing, and coloring leather.
Nubuck
In order to produce this type of furniture, leather and rawhide from cattle are used, sanded extensively to create a velvety, suede-like appearance. Due to the application of a finishing agent, the exterior has a more uniform appearance. Compared to full-grain leather, it is less expensive. Although nubuck furniture is not as sturdy as full-grain leather or the best mesh office chair, it is still not as fragile as full-grain leather. To maintain the material's beauty, it requires a waterproofing treatment.
Bi-Cast Leather
Split-grain leather, designed to remove the outer coating completely, is often advertised as bi-cast leather. Manufacturers apply a layer of synthetic vinyl that mimics the feel and appearance of top-grain leather. Synthetic materials, however, have several disadvantages.
First and foremost, you'll require different treatment materials for this kind of leather than other types. Without regular treatment, it will crack as well as peel quickly. There is no way to fix this problem. In addition, while the synthetic layer may possibly be stain-resistant and water-resistant, it is more likely to display scratches.
Faux Leather
Using synthetic materials, faux leather is leather that is completely man-made. Because it does not use rawhide or other animal products, it is often advertised as vegan leather. In contrast, if you are concerned about sitting on a cowhide, you should avoid faux leather furniture.
Genuine Leather
The concept of genuine/ real leather is yet one more ingenious marketing hoax often misunderstood. You can understand the quality by remembering the phrase, "It's pretty much still real leather." Try out an inexpensive leather belt, most probably made with real/ genuine leather, before buying a sofa with this material.
You'll notice signs of fading within some weeks, and your sofa will follow suit. For a bargain price, it gives you a leather-like look, feel, and smell. However, you shouldn't assume this to be durable since it's nothing but scraps of leftover cowhide glued together as well as colored with a spray can.
Bonded Leather
There is a term called Bonded Leather that is commonly used to describe furniture, which is typically less expensive than top-grain or full-grain leather. Bonded leather is made by bonding scraps of leather with adhesive materials. Even though only about 17 percent of the material is leather, it resembles, feels, and smells like leather.
Over time, bond leather can scratch, crack, and peel away from its backing, making it less durable than full-grain and top-grain leather. It remains a popular choice for furniture you can find on our employee purchase program because it is much more affordable than other types of leather furniture. Blended leather is also known as bonded leather.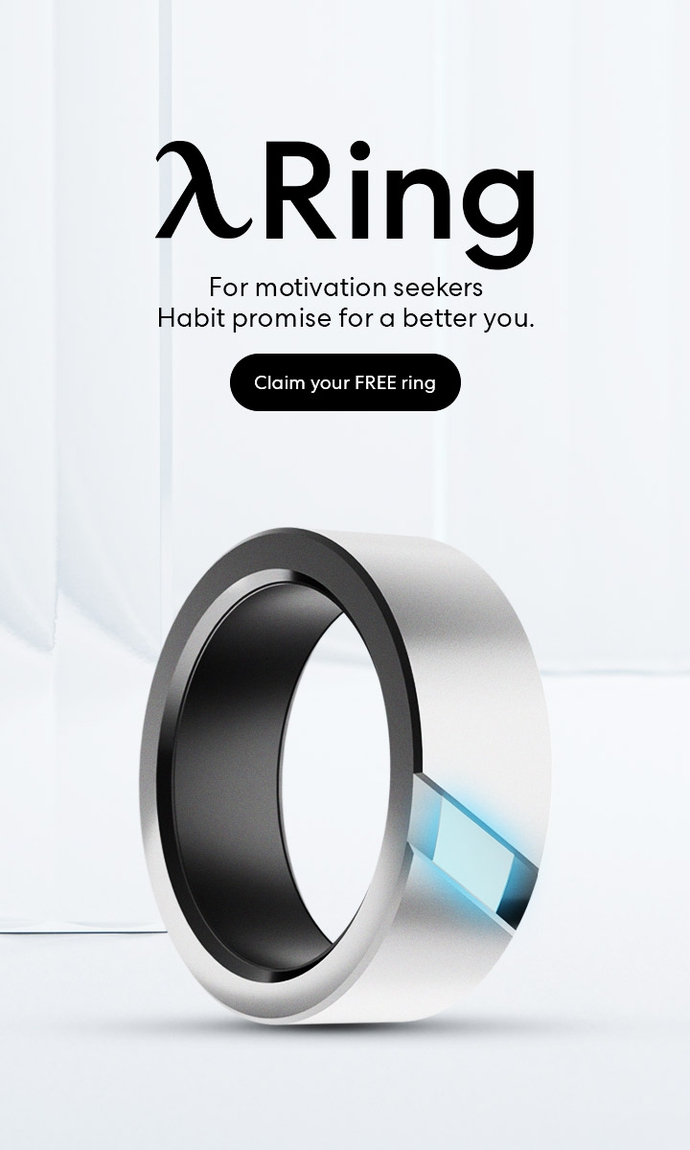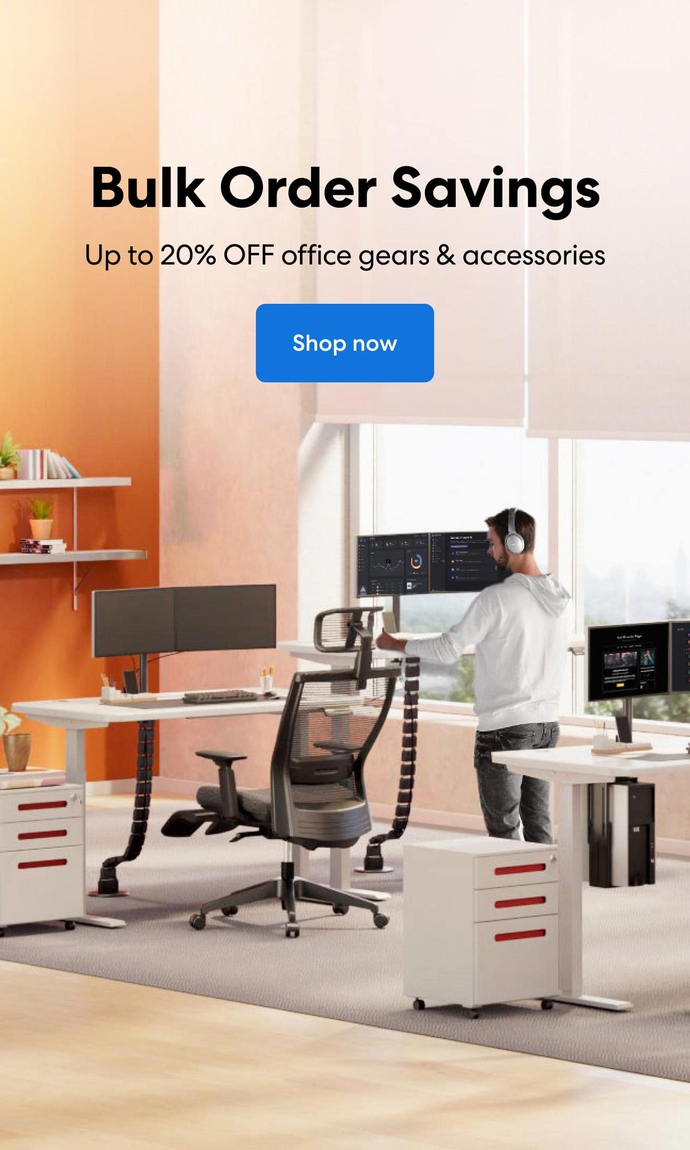 Subcribe newsletter and get $100 OFF.
Receive product updates, special offers, ergo tips, and inspiration form our team.