Workplace Inspiration
Refreshingly Practical: DIY Shower Ideas for Tiny Houses

Autonomous
|
Jul 10, 2023
232 Views
Ever since housing got expensive and people started to realize the importance of having a smaller carbon footprint, the popularity of living in a tiny house has continued to grow because these houses are generally more affordable and require less maintenance. Nevertheless, accommodating different amenities like a tiny house shower is a challenge in such compact spaces. Therefore, people seek help and wish to get some DIY tiny house shower ideas.
The benefit of DIY-ing is that you can add your own touch to your home and make it look different from a multi-dwelling housing unit. Considering the fact that this is a challenge for the majority who live in a modern shed, we decided to write a detailed blog on the shower ideas that you may implement in a tiny house bathroom design yourself.
As you read ahead, you will find out different tiny house shower ideas that you may try yourself or guide some small house builders to do for you. So, let's begin!
8 DIY Tiny House Shower Ideas
If you are designing a tiny house bathroom yourself, you must have all the required accessories. Once you have done that, you can work on any of the following ideas to create your dream bathroom design for your tiny house. Remember, you can get this done by any small home builder too. So, let's have a look at these ideas:
1. Install Space-Saving Corner Showers
In tiny houses, utilizing corner spaces is essential, and corner showers are an excellent solution. These showers can fit snugly into the corner, freeing up valuable floor space. You can opt for a prefabricated corner shower unit or create a custom-built one using waterproof materials like tiles or acrylic. Consider installing a curved or neo-angle shower enclosure, which can optimize space utilization while adding a touch of elegance to your bathroom.
2. Design a Wet Room
A wet room is an increasingly popular choice for tiny house owners seeking to maximize space and create an open and versatile bathing area in guest house plans or shed houses. The entire bathroom space is waterproofed in a wet room, eliminating the need for a separate shower enclosure.
By using floor-to-ceiling tiles or waterproof paint, you can create a seamless shower area that blends with the rest of the bathroom. Installing a floating vanity,  floor drain and a shower curtain or glass partition can help prevent water from splashing onto the rest of the bathroom.
3. Create a Multi-Purpose Tiny House Bathroom
Combination showers serve multiple purposes, making them ideal for tiny houses where every square inch counts. You can enhance their look by incorporating different shed house ideas during this design process. Consider installing a shower over your toilet or incorporating a shower within a storage unit or closet.
For instance, you can install a compact shower head above the toilet with a waterproof curtain or glass partition to create a functional and space-efficient shower space. Similarly, integrating a shower into a storage cabinet allows you to maximize vertical space while keeping your bathroom essentials close at hand.
4. Design an Outdoor Shower
If you have access to an outdoor space near your tiny house, consider installing an outdoor shower. Outdoor showers provide a unique and refreshing bathing experience while also saving valuable indoor space.
You can create a private outdoor shower area by using a simple shower head attached to a nearby exterior wall or go for a more elaborate setup with a freestanding shower stall. Adding natural elements like plants, stones, or a wooden deck can enhance the ambiance and create a spa-like atmosphere.
5. Create Barrel Showers
Barrel showers add a touch of rustic charm to tiny house bathrooms. They involve repurposing a large barrel or a wooden barrel-shaped structure to create a shower enclosure. The barrel can be cut in half lengthwise to form the walls, with a waterproof liner added to ensure proper sealing.
These showers offer a unique aesthetic appeal and can be customized with different finishes and accents to match your personal style. Consider adding a rainfall showerhead and wooden accents to complete the rustic look.
6. Get Tiled Shower Stalls
People who appreciate the timeless elegance of tiles can choose a tiled shower stall, which is a well-known DIY option. Although it may require more effort and skill, the result is a custom shower space tailored to your preferences.
You can select from various tile materials, shapes, and colors to create a shower stall that matches your tiny house's overall design theme. Tiled shower stalls also offer the benefit of easy maintenance and durability.
7. Bathrooms with Glass Door Enclosures
Glass doors offer a sleek and modern look in a tiny house in the backyard, creating a visually appealing enclosure within the bathroom. You may install sliding doors, frameless glass doors, or simple glass panels and use them as a partition. Sliding glass doors are a space-saving choice as they glide effortlessly along a track, eliminating the need for swinging doors that can consume valuable floor space.
While frameless glass doors provide a minimalist and open feel, enhancing the overall aesthetic by removing bulky frames. You may go for frosted or textured glass to address any privacy concern, offering a balance between brightness and seclusion. Another option is utilizing glass panels as partitions, allowing for an open feel while designating a specific shower area within a DIY tiny house shower.
8. Bathrooms with Curtain Enclosures
Lastly, curtains provide a versatile and simple solution for enclosing a tiny house shower, so you may consider them one of the best tiny house bathroom ideas. You can install these cost-effective accessories with ease and customize them to match your personal style preferences. Floor-to-ceiling curtains create a sense of height and spaciousness, making the bathroom appear larger.
Light and translucent fabrics allow natural light to filter through while maintaining privacy. Bold patterns or colors can also be chosen to add personality and flair to the tiny house bathroom. Installing double curtain rods allows for a decorative outer curtain and a functional inner curtain, combining aesthetics with practicality.
Final Words
Designing a shower in a tiny house requires thoughtful consideration and creativity to optimize the limited space. By exploring various DIY shower ideas we discussed above, such as incorporating innovative shower designs like sliding door showers or utilizing well-known approaches like barrel showers, you can create a functional and visually pleasing tiny house shower area in any tiny home.
Video ads for product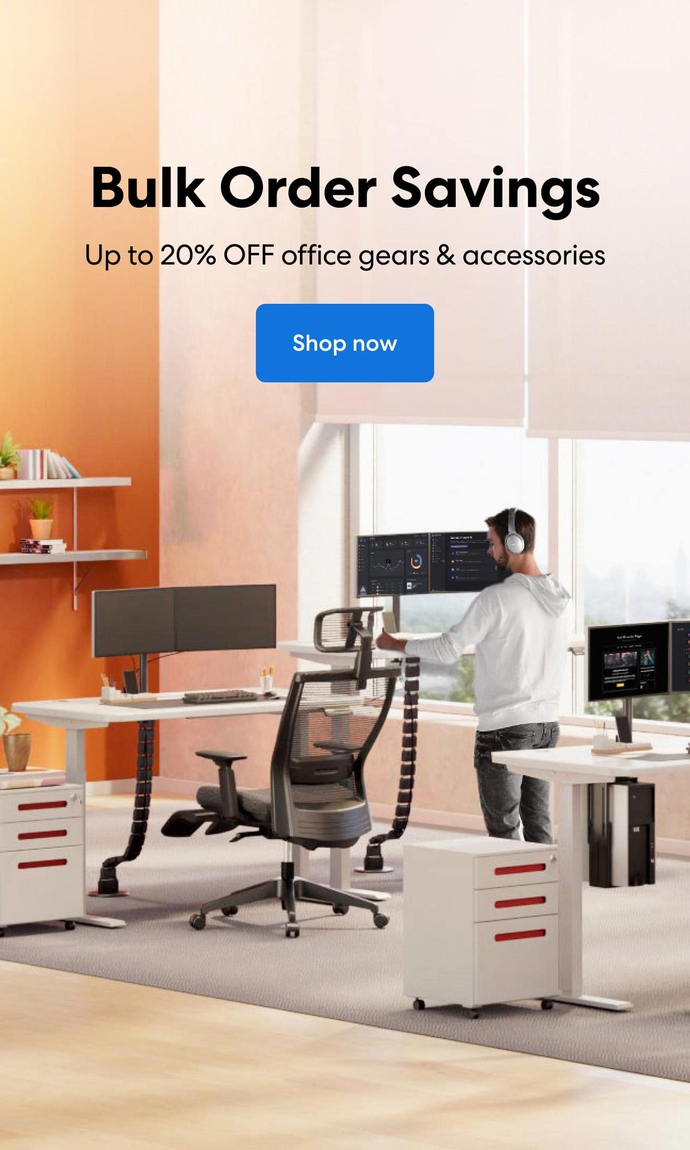 Subcribe newsletter and get $100 OFF.
Receive product updates, special offers, ergo tips, and inspiration form our team.