Latest Updates
Dorm Room Ideas for Students: Beautiful and Economical

Autonomous
|
Aug 15, 2022
934 Views
It's that time of the year again! The vacations are on the brink of an end, and you must be planning to resume college. We know that going back to your college dorm might be a cool idea for most of you. So, how about you think of stylizing your dorm room? How about you think of working on the dorm room aesthetics you have longed for?
We all know that a dull and monotonous dorm would not attract anyone. So, investing your time working on the aesthetics and décor of your dorm room is the best way to keep yourself motivated.
Nevertheless, the challenging part is that most of you are unaware of how to do that best. What are the best dorm room ideas for girls, and what can guys do about their dorm rooms? These are the common questions that you would ask. That's why we are here to answer.
We understand your queries well; therefore, we have decided to share everything from the basics. You will get to know the must-haves of a dorm room and the best combinations of different desk accessories to make your dorm room cool once you reach the end of this article. So, without any delay, let's start from the basics! 
Must-Have Dorm Room Furniture
No matter where your dorm room is, there are certain dorm room essentials that you must be aware of. To simplify, there are certain furniture and accessories that your dorm room must have, and you might not know. So, here is a list with details: 
Comfortable Bed
A comfortable bed is something that must be there in every dorm. Since your dorm is your home, it should feel like one. Imagine how rough your day would go if you had a bad sleep. No one would wish to experience that, right? That's why ensuring that your dorm has the best mattress and bed to prepare you for the next day is important. 
Standing Desk
Where will you study when you come back from college? Where will you prepare for your quizzes and exams? You will need a nice study corner for that, and you can't have one without an ergonomic desk. Therefore, you must have a standing desk in your dorm room to create a small study space for yourself.
A standing desk is ergonomic in nature; that's why you can adjust its height as per your comfort. So, you can rest assured that you will have a comfortable study experience while you study on them. There are multiple dorm room desk ideas that you may adopt to personalize this study space. 
Ergonomic Chair
Just like it is vital to have a standing desk in your college dorm, you must have a desk chair for the dorm too. A dorm room is incomplete without these two. It is obvious that you will need a comfortable seat to sit while you are studying if you want to stay active. That's where a desk chair enters the picture. And Ideally, you should go for a mesh office chair. 
Storage Cabinet
No matter where you are studying, you need a storage cabinet to keep your important documents and textbooks. So, it is vital to invest in a storage cabinet for your dorm room. Therefore, it won't be wrong to say that a storage cabinet and shelf are among the essentials of the dorm room. 
Cupboard
A storage cabinet is for storing your files and important documents, so where will you keep your other belongings? Well, you need a cupboard for that. May it be your bags, clothes, shoes, or any other item, it will need a place for safekeeping. Thus, there should be a cupboard in your dorm room. 
Desk Lamp
Finally, a desk lamp is something that you should not miss. Imagine that you are required to burn the midnight oil and study for the entire night. How will you boost your focus on your desk? You will need a well-lit study space for that purpose which is where a desk lamp enters the picture. So, you must have a desk lamp in your dorm room. 
That's all about the essentials, but what about the best dorm room ideas for girls? How will you decorate your dorm room in general? Below are some of the best ways of doing that. 
Best Dorm Room Décor Ideas
Here are five best economical dorm room décor ideas that you can use to give a new life to your dorm room. 
Add More Lights In Your Dorm Room
Although a desk lamp is an essential, adding more light is always a great way to decorate your college dorm. By more light, we mean light sources in the form of decorative lights like fairy lights or standing lamps. A standing lamp in the corner of your room looks quite aesthetic. In addition, hanging fairy lights around can help further add to the dorm room aesthetics. 
Place a Stylish Rug
Your dorm room's floor might not be aesthetically pleasing or may have some ugly spots. Even if it doesn't, placing a cool rug is a great way to cover your dorm's floor and give it a stylish look. 
Invest In Some Wall Art
Decorating your dorm room and forgetting the walls is impossible. It is ideal to begin decorating your rooms from the walls. If budget is an issue, you can create some artwork on your own and put it on your wall to decorate it. You may think of going frameless or framing your artwork; that's up to your discretion. 
Put Photography Frames Around Your Room
If you are into photography, putting around your work can be a great way to personalize your dorm room and keep you motivated. You may go for creating a photo gallery in the corner of your room. Doing that will add a modern, stylish touch to your room. 
Adopt a Neutral Color Scheme
Lastly, selecting a color theme is essential for your dorm room. Nowadays, the neutral color scheme has become the latest fad. So, you may think of adopting it if you want to adopt the modern minimalistic décor for your college dorm. 
Bottom Line – Autonomous Back to School Sale
We hope you have gained some insights on how to redesign your dorm room by making little changes. You are now aware of the changes that you have to make and the additions that are vital. The exciting part is that we have our back-to-school sale running these days.
The Autonomous back-to-school sale is specially designed for students. Under this sale, you can avail up to a 50% discount on all accessories and ergonomic furniture. These offers will be available on any order that is above $500. The best part is that you can get an additional $25 in your wallet if you refer this program to a friend and make their first purchase. In addition to all that, there are multiple crazy deals under this program. So, what are you waiting for? Make your first purchase today before it gets too late.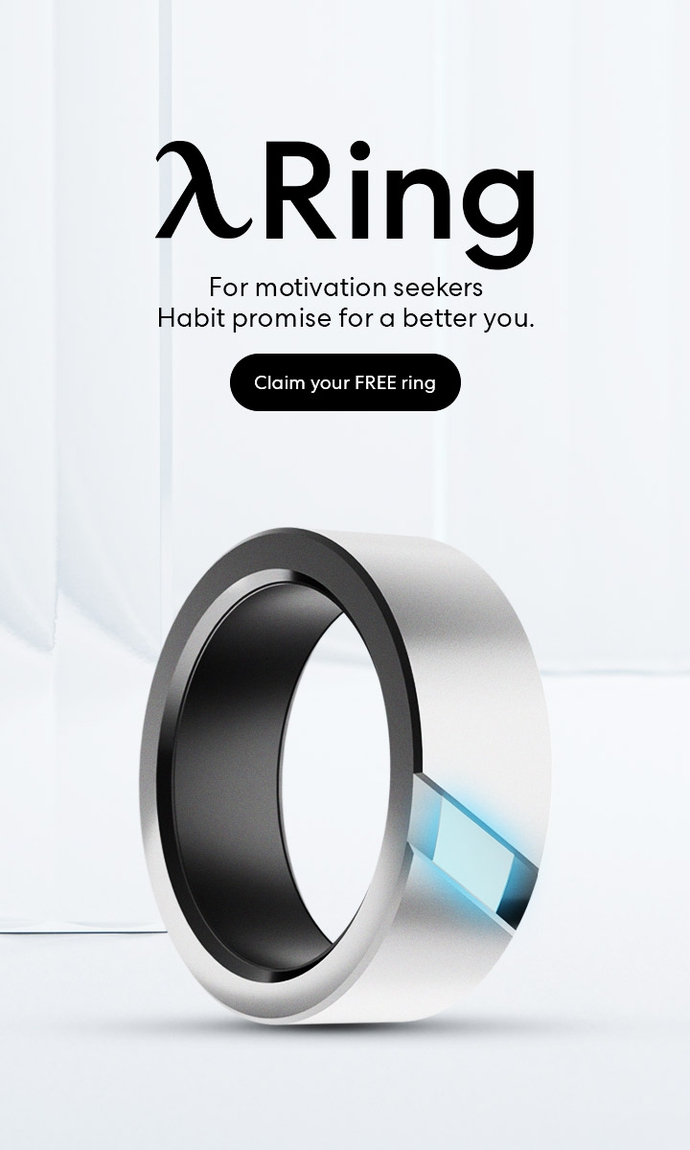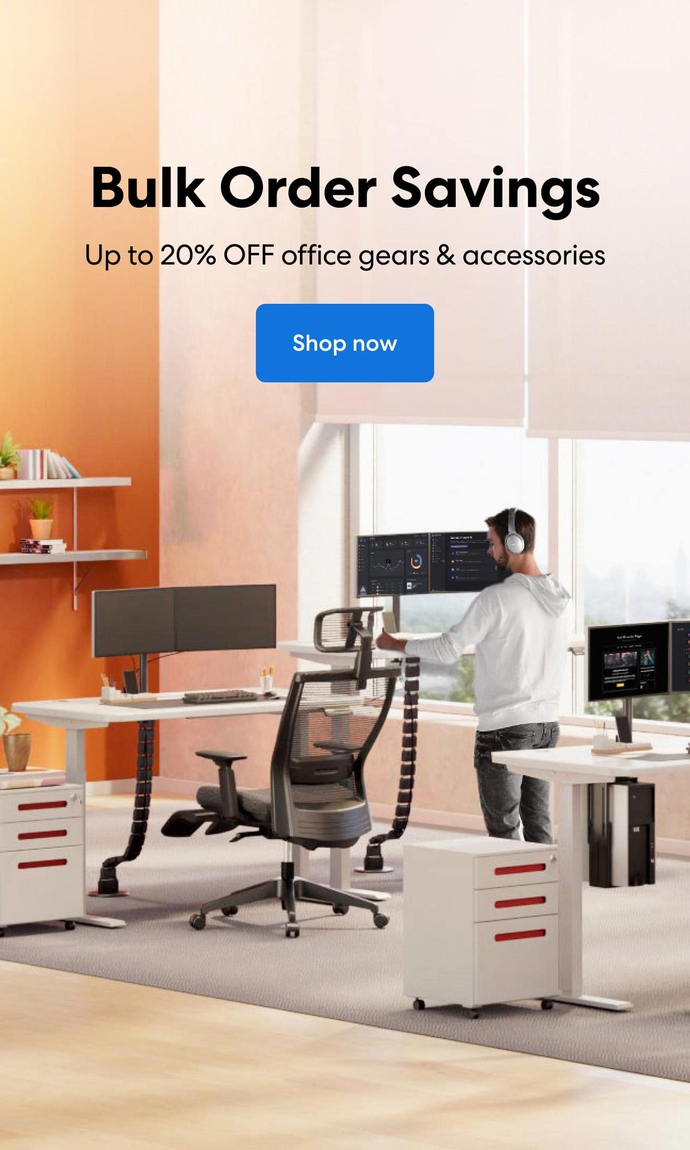 Subcribe newsletter and get $100 OFF.
Receive product updates, special offers, ergo tips, and inspiration form our team.