Latest Updates
Dreading Going Back to Work After Quarantine? What You Should Do

Autonomous
|
May 28, 2021
1,764 Views
It has been more than a year since the pandemic hit us and shifted the working trends making everyone depend mostly on telecommuting. It is pretty normal if you have become used to following the flexible working model, work from home mainly, and are now dreading going back to work.
Covid-19 has impacted our behavior up to the extent that most of the workers feel anxiety about going back to work, and in some cases, they literally hate going back to work. We know that as an office worker, you must be wondering why all this happens and how you can deal with that to ensure your job is not impacted. So, let's evaluate both sides one by one.
Why Do You Suffer Anxiety When Getting Back to Work?
It is common to feel dreaded and wistful when you have been staying home for a long time due to the lockdown and now are supposed to go to the office for work. It is also common if you are feeling anxiety whenever you think of getting back to work after some relaxation in the lockdowns.
Although the covid tension has reduced a bit due to the vaccination rounds, we all know that it has not been eradicated yet, neither has everyone been vaccinated. Therefore, employees often are worried if they would contract the virus upon attending workplaces physically.
Another quite common reason to suffer anxiety is the change in routine. Whether you agree or not, covid has altered the way people lived, so has it altered their sleep cycle and even blurred the boundary of the traditional work hours. There are many people who like having such a routine where they are their own boss and have the flexibility to manage their work hours. Most of them hate going back to work because it will force them to get out of their comfort zone once again and affect their current lifestyle.
As a result, the chances of workers returning to work with anxiety are higher. Looking at the bigger picture, this can be bad for the business if the employees show lesser interest in returning to work and can even affect their job security. So, knowing the right ways to treat their anxiety could make it easier for you to get back to work with a fresh attitude.
How to Deal with Anxiety About Going Back to Work?
You can adopt certain solutions to have a healthier and more satisfying environment at your workplace so that you and your colleagues do not suffer from any anxiety about going back to work.
Conduct a Survey
The best way to deal with any employee is to value their opinion by asking their views on a certain issue. So, taking a survey can help a lot. You can propose the idea of circulating some return to work survey questions in your next meeting to share your concerns with your manager so that they can find the right ways to facilitate you better. Such a survey will help your manager understand why his employees are dreading going back to work after quarantine.
Advice on Exercises
Exercises always help you plan a better routine, improve your sleep cycle and boost your productivity. You should think of adopting a routine where you have a specific time for a workout and advise your colleagues to do so even. Exercise will not only make you more productive but will also elevate your mood in these tough and challenging times, making you feel more active and better about yourself.
Create a Daily Journal
Often people fail to keep track of what they did throughout their day and end up being tired and less productive every day. Such a practice is quite common in the post-pandemic world, so you may think of creating a journal to record whatever you do every day. You can think of using this later to self-evaluate your routine and plan a more efficient timetable where you invest time in work with greater dedication.
Adopt the hybrid work model
There are many employees who find the hybrid working model more feasible. Choosing the hybrid work model as a permanent way of running any business can be a good decision as many famous companies like Facebook and Google are thinking of doing the same. The employees' health and wellbeing should be the priority of any business, so you may think of proposing this idea to your manager and convince them how this can help you continue to practice social distance and staying safe.
Having the reassurance that the office crew will be divided and will continue to work at a distance can help you regain your confidence to work in an office space again. To adjust the seating mechanism, the use of a hybrid working software can be a great idea. You can also think of adding more exciting ice breakers in your hybrid model to build a better relationship with your colleagues.
Communication is the Key
Lastly, communication is the key in these hard times, so it is better that you over-communicate with your manager in these challenging times and seek help in overcoming your anxiety about and dread going back to work and meeting your behavioral requirements on an individual basis. 
Wrapping It Up
It is understandable if you are dreading going back to work after quarantine. The most you can, and you should do is try to understand the cause of your anxiety at the basic level, just so you can find the right ways of treating it, and share your concerns with your manager so that you two have better communication and your problems are solved at the earliest with a joint effort.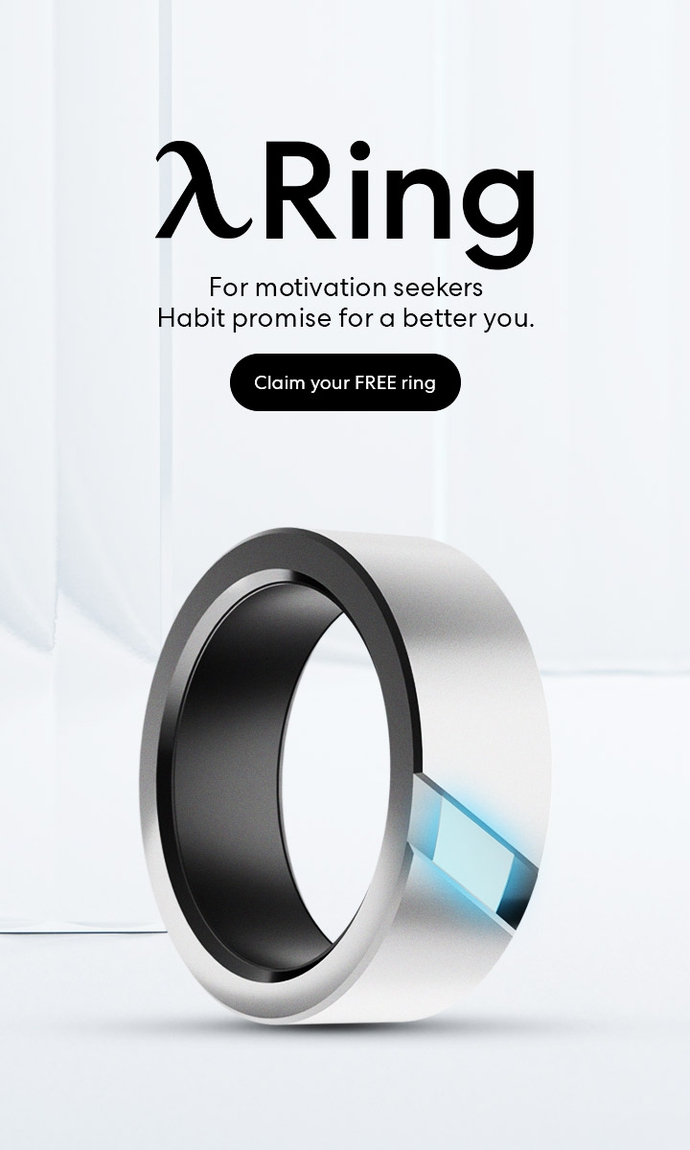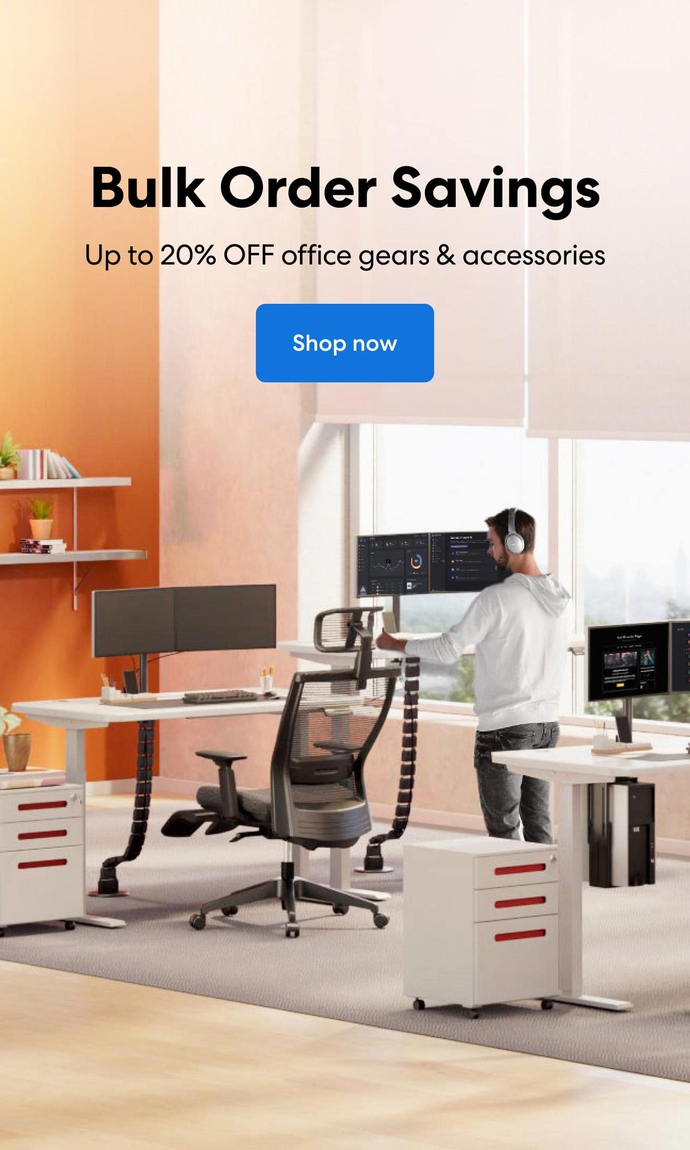 Subcribe newsletter and get $100 OFF.
Receive product updates, special offers, ergo tips, and inspiration form our team.