Latest Updates
Employee Performance Evaluation - Everything You Should Know About It

Autonomous
|
Apr 12, 2021
2,440 Views
If you take a look at your competitors, you will find out that they conduct an employee performance evaluation regularly. The assessment involves numerous things. For instance, it will compare the habits and the duties of the employees with the expected output.
The result of the evaluation is also imperative. Most of the time, promotions, raises, and bonuses depend on the evaluation's outcome. So, if you want to conduct an assessment and are confused about how to evaluate an employee, look nowhere else. Although you invest in bulk office furniture order to boost your employee productivity or whether they work with an office standing desk and office ergonomic chair, it is still necessary to evaluate their performance regularly.  
Here, we will guide you through evaluating so that you can accomplish success in your business. So, here are the tips that you should take into account.
Set the standards of performance
It is important to set performance standards, employee performance evaluation and make an employee goal setting. You should provide your employees with a detailed outline of your expectations. Also, it will help them to focus on their work. To be precise, the employees should know their roles and comprehend how to meet their performance standards. However, one thing you have to make sure that the goals are achievable. Unrealistic goals are not going to help. Also, the target should be relevant to the job description of the employee.
Keep taking notes
Another method of staff performance evaluation is to track the performance of the employees. You have to do it throughout the year. The best thing that you can do is to craft performance files of each worker. Take a note of incidents as well as accomplishments. It doesn't matter if they are negative or positive. Also, keep in mind to give reviews to your workers immediately. You don't have to wait for the year-end review. Praise them if they are performing precisely. Also, make some constructive criticism in case the performance is not up to the mark.
There should be specific goals
Specific goals are a crucial part of the employee performance evaluation. Therefore, try to set specific goals for each employee. You have to comprehend that it is different from performance standards. You apply it to several workers at a time. However, you have to consider your employees' particular weaknesses and strengths when it comes to setting specific goals. Also, specific goals will allow the employees to learn new skills and improve their existing skills. In case of working from home, it helps to improve remote work performance. Well, the goals should be reasonable and relevant to the employee's position.
Prepare yourself
Employee performance evaluation is an undeniable part of a business. You have to perform it every year. Therefore, the best option for you is to make yourself prepared before the evaluation. Before the meeting takes place, review your important documents. Take note of the points that you want to discuss during the evaluation. Try to discuss the positive elements during the evaluation and give employee feedback. Also, offer them some advice related to their performance. It will aid them to improve their performance. 
Make sure not to compare employees
The fundamental purpose is to check whether the staff's performance is compatible with performance metrics. Therefore, comparing the employees with each other is not going to help. If you do that, there is a possibility that unhealthy competition will take place. That is something you would like to avoid when doing employee performance evaluation. It will hamper the growth and development of your company.
Provide honest and specific criticism
If you plan to give criticism during the employee performance evaluation, you have to be honest and specific about it. Make sure not to downplay or sugarcoat the situation. There is a possibility that it will generate confusion amongst the employees. Also, you have to provide them with clear examples so that they can follow precisely. Besides, help them with specific advice so that they can improve and grow in the future. 
Carry conversation with employees
One way employee evaluation is not going to help you in growing your business. The evaluation should be productive where a conversation will happen between you and your employees. You have to listen to the concerns of your employees. Also, you have to take note of how they are going to grow their career. You can ask your employees to conduct a self-evaluation and determine what they think about their performance. It will allow them to review their managers, give feedback for managers, the workplace and comprehend what they need to do to witness growth in their career.
Evaluate performance instead of personality
You have to monitor the performance of your employees. While doing that, you have to avoid the evaluation of their personality. It is quite a common fact that different people have different personalities. If you are making judgments regarding the personality of your workers, they might feel personally attacked. In that case, the conversation can take a negative turn. 
Parameters of employee performance assessment
There are some parameters of employee performance evaluation. With the help of those parameters, you will be able to evaluate the performances. So, here are the parameters that you need to keep in mind.
Find out the quality of the work that your employees are providing. Review their performance regularly and fathom their capability of providing you with a consistent and good quality of work.

Check the consistent improvement of the employees. If they are improving consistently, it's a good sign for your business. Well, it is the most important point that you have to keep track of and

encourage employee innovation. Every employee should get a chance to improve.

Check the peer and customer feedback. There is a possibility that one of your employees is getting positive feedback and finding it hard to make sales. In that case, you should know that the employee has room for development and improvement. 
So, here are the points that you should perceive before evaluating your employees. Your evaluation process should be precise so that you can extract the best results.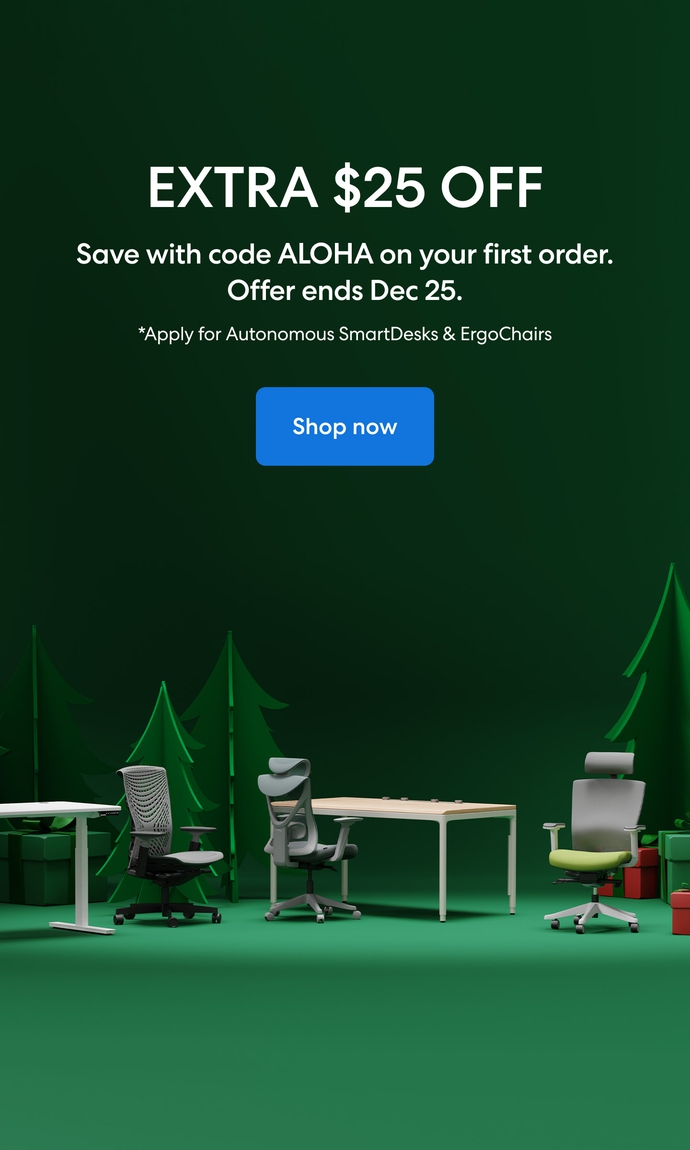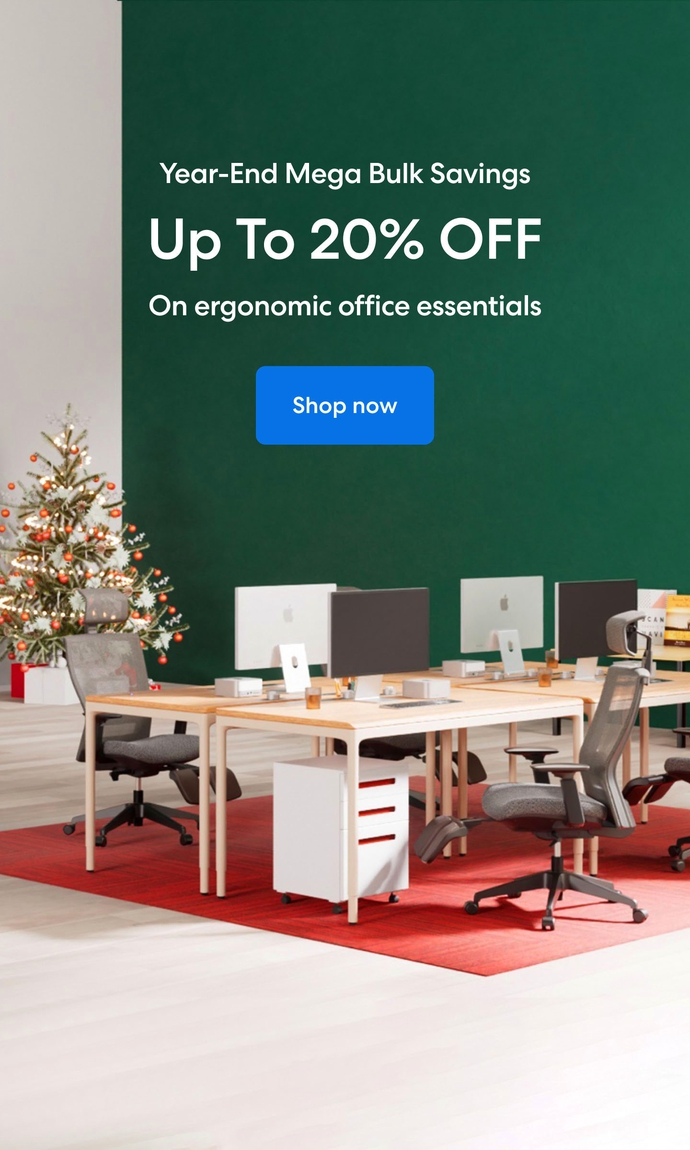 Subcribe newsletter and get $100 OFF.
Receive product updates, special offers, ergo tips, and inspiration form our team.