Latest Updates
Enjoy Red, White, Blue, and Savings Too: 4th of July Furniture Sales!

Autonomous
|
Jun 27, 2023
329 Views
Buying furniture can be very expensive unless you plan your purchases well and take advantage of the many sales and promotions that happen during the holidays. This summer, if you can find a 4th of July sale, furniture will not be as expensive as it usually is. 
Retailers usually have lots of discounts and other incentives to attract large crowds of people that flock to shopping malls around the country. If you do not mind a bit of overcrowding, you can look for the best 4th of July sales on furniture so that you buy more on your budget. 
You will be surprised at the money you can save if you take the time to look for the best places to do your shopping this 4th of July. At outlets such as Autonomous, you can finally get your hands on some of the pieces of furniture you have had your eye on all year. Read on to find out how. 
What Is the 4th of July Holiday?
Ever since the first Independence celebrations in 1776, Americans have been commemorating the Declaration of Independence on the 4th of July. Typical activities on this day usually include festivals, parades, concerts, and fireworks in the evening. 
Like all American holidays, the 4th of July is usually associated with large numbers of people hitting the streets and enjoying some time with their family and friends. Working-class Americans who usually have no time to do their shopping take this time to head to the shopping malls and buy a few items. 
As a result, the crowds can get quite big at shopping centers around the country. Shrewd retailers usually prepare weeks or months in advance to accommodate July 4th furniture sales shoppers and boost their sales.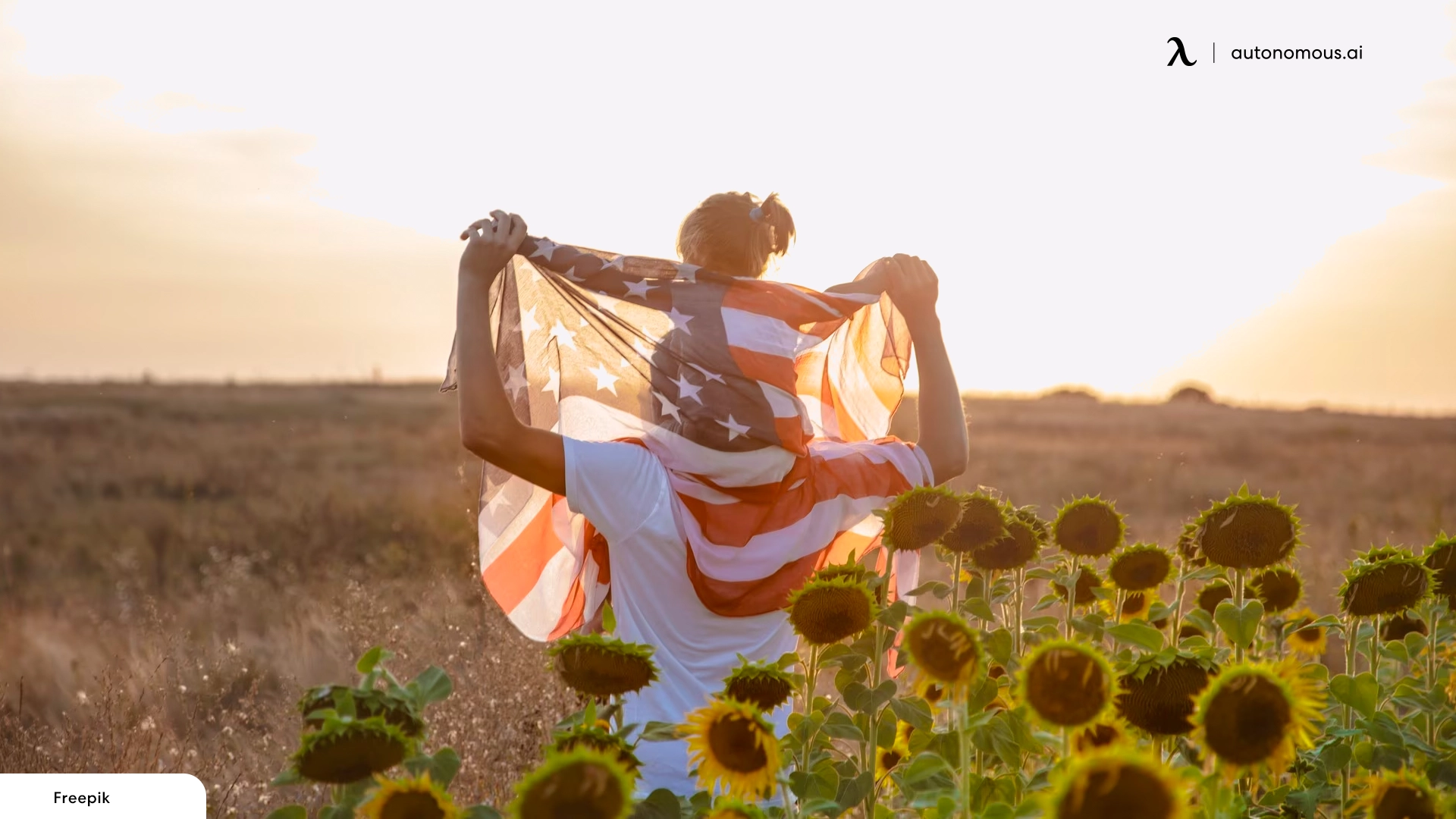 When Is the 4th of July Furniture Sale?
Most retailers usually start their 4th of July furniture sales about a week or so before the actual day arrives. This gives them time to promote their products and attract more customers who are on the hunt for great sales. 
If you are looking for great furniture sales for the 4th of July, you can start browsing different websites from around the 26th of June until the day of the holiday. This year's 4th of July is on a Tuesday, so the weekend before that is likely to be a busy one for many retailers. 
You do not necessarily have to wait for the actual day to do your shopping. If you want to avoid the crowds, buying your items a few days before is a great idea. You will still find a lot of great deals on different furniture items from huge retailers, such as Autonomous. 
Some retailers may even extend their July 4th furniture sales for a few more days after the holidays to give those who couldn't shop during the holidays a chance to grab a few items. However, some of the more popular products may be sold out by this time so, if you can, doing your shopping before or on the 4th of July is best.
Are Furniture Sales for the 4th of July the Best Time to Go Shopping?
There is a lot of debate among shoppers on whether buying furniture on the 4th of July is the best option. According to some, the abundance of great sales and promotions makes shopping during the holiday the best option. 
If you have always had your eye on that great office chair but could not afford it on your tight budget, there is no better time to buy it than during a 4th of July sale on furniture. You are not likely to find such low prices until the next major holiday comes around. 
However, some shoppers are skeptical of the so-called "sales and promotions" advertised by some untrustworthy retailers. Shoppers can easily be taken advantage of by being promised great savings when they are paying a lot more than they should. 
There is also the matter of doing your shopping during such a crowded period. If you come across the best 4th of July sales, furniture items will usually have long lines as people try to take advantage of the low prices. You will need a lot of patience if you are going to do your shopping during the holidays. 
In the end, you have to make your own decision about whether the 4th of July is the best time to get your hands on that folding computer desk you have always wanted. If so, do your research first and make sure that the price you are paying is the bargain the retailer says it is.
What Types of Furniture Are Typically on Sale During the 4th of July Sale?
There is no limit to the type of furniture you can buy at 4th of July furniture sales. While some outlets may only try to discount a few of their poorly selling items during the holidays, that is not the case at Autonomous. 
Here, you will find a wide range of awesome products being sold at very low prices, such as: 
Office Furniture
If you are running a business or building a home office, you will find that one of the most expensive things you will have to pay for is office furniture. A good home office desk can easily cost hundreds of dollars, which is not money that you always have lying around. 
However, if you get your timing right, during the Autonomous furniture sales for the 4th of July, you can find desks, chairs, cabinets, and other types of furniture being sold at ridiculously low prices. Even with a limited budget, you can get most of the things you need to get your office in order.
Living Room Furniture
When buying living room furniture, it is all about good quality and great taste. This is one of the busiest rooms in the house and the place where you are most likely to entertain your guests, so it makes sense that you want everything in your living room to be perfect. 
The only problem is that good quality living room furniture can cost an arm and a leg, especially if you are going for modern designs made of high-quality material. Instead of settling for poor quality substitutes because your budget does not stretch that far, you can simply wait for July 4th furniture sales at Autonomous to buy what you need. 
Autonomous has such a wide range of furniture items on its website that you are sure to find what you need. If you are looking for a couch, table, light fixtures, chairs, or other types of living room furniture, visit the website now and start planning a 4th of July shopping trip. 

Bedroom Furniture
There is a lot more to a bedroom than just a bed, headboard, and perhaps a dressing table. If you want your bedroom to be a comfortable place for you to sleep in, you have to invest in the right kind of furniture. 
Normally, people would save up their money so that they can furnish their bedroom one item at a time, but with such low prices at this year's Autonomous furniture sales for the 4th of July, buying bedroom furniture has never been easier.
Outdoor Furniture
4th of July celebrations take place in the heart of summer, which means that a lot of outdoor activity can be expected. If you are having some friends over for a barbeque or picnic, you will need some great outdoor furniture for them to sit on. 
Luckily, you have lots of time before the actual holiday arrives to see what patio and other outdoor furniture you can get from Autonomous during its 2023 4th of July sale on furniture. By the time your family and friends come over, you can have a set of brand-new outdoor furniture ready to use. 
Various Furniture Accessories
While the most obvious furniture items, such as desks, sofas, tables, chairs, and cabinets are all very important for your office or home, they are not what gives the room personality. You need to add a few accessories to make your room feel more like your own. 
The furniture sales for the 4th of July are the best time to shop around for various home and office accessories to add the final touch to your room décor. You will find everything you need, from RGB lights to help get the party started on the 4th of July, to wireless chargers to keep your phone and other gadgets fully charged.
Awesome Furniture on Sale at Autonomous
If you want to take full advantage of the many sales and promotions that will be offered, you have to research well and find the retailer that is offering the best 4th of July sales on furniture. Making the wrong choice here will not only mean losing out on great deals but can also lead you to be tricked into buying expensive products without realizing it. 
In that regard, Autonomous has a great 4th of July sale on furniture coming soon. You can grab many awesome furniture items, such as: 
1. Standing Desk
Every modern office needs a good-quality, well-designed standing desk to be the centerpiece of the room and provide an awesome workstation. If you care enough about your health and want to improve your productivity, this should be one of the first items on your 4th of July holiday shopping list. 
If you go to the website right now, you can also buy a wonderful L-shaped standing desk that you can tuck away in one of the corners of your office. There are many different designs to choose from, with great warranties and great prices this 4th of July, such as:
SmartDesk Corner with a whisper-quiet motor
SmartDesk Pro with a 7-year warranty on the steel frame
The Best-selling SmartDesk Core
Technologically advanced SmartDesk Connect
2. Ergonomic Chair
If you are looking for the best chair to buy, ergonomic chair designs are amongst the most popular items on the Autonomous website. This is the perfect piece of furniture to go with your standing desk. 
There are many ergonomic chairs available at Autonomous that are designed for great comfort and maximum lumbar support, such as: 
ErgoChair Pro designed for long office hours
Ultra-comfortable ErgoChair Core
ErgoChair Plus with mesh back
Ultimate comfort with ErgoChair Recline
Normally, an ergonomic chair costs a lot more than an ordinary office chair, and as much as most people want one, they simply cannot afford it. However, all that is about to change. You can get any of these great chairs for a much lower price at the Autonomous July 4th furniture sales promotion. 
3. Home Furniture
If you have been waiting for the best opportunity to add or replace a few items in your home, Autonomous brings you the best 4th of July sales on furniture in 2023. Lots of high-quality home furniture will be on sale for you to choose from. 
Selecting the perfect furniture for your needs, making the payment, and arranging the delivery takes just a few clicks. If you visit the website right now, you can take a look at the various furniture items available. And start making plans on how best to take advantage of this 4th of July sale on furniture from Autonomous.
Product Suggestions
Don't Miss Out on the Best 4th of July Sales on Furniture in 2023!
If savings are what you are after, there is no better time to do your shopping than this year's furniture sales for the 4th of July at Autonomous. It will be some time before you come across such low prices on high-quality furniture items, so you need to make the best of this opportunity. 
At Autonomous you will find the shopping experience to be great. You can avoid the large crowds and hustle and bustle during the holidays at shopping malls by buying your furniture online from the comfort of your home.  All items that are part of the 4th of July furniture sales are available right there on the website.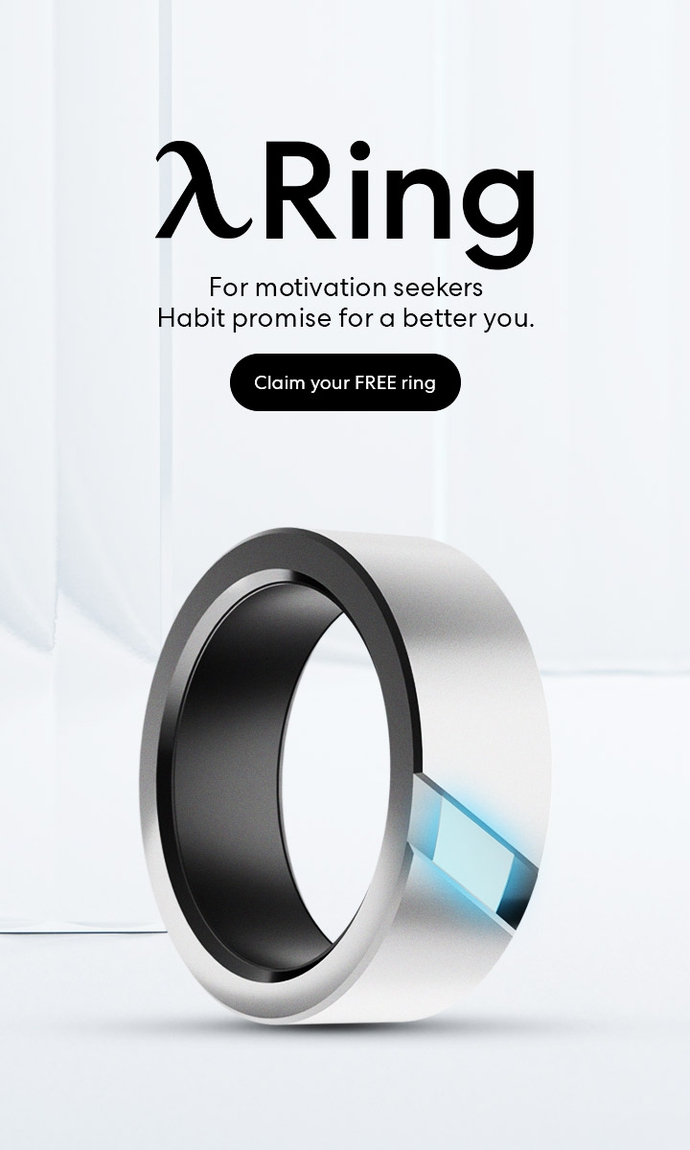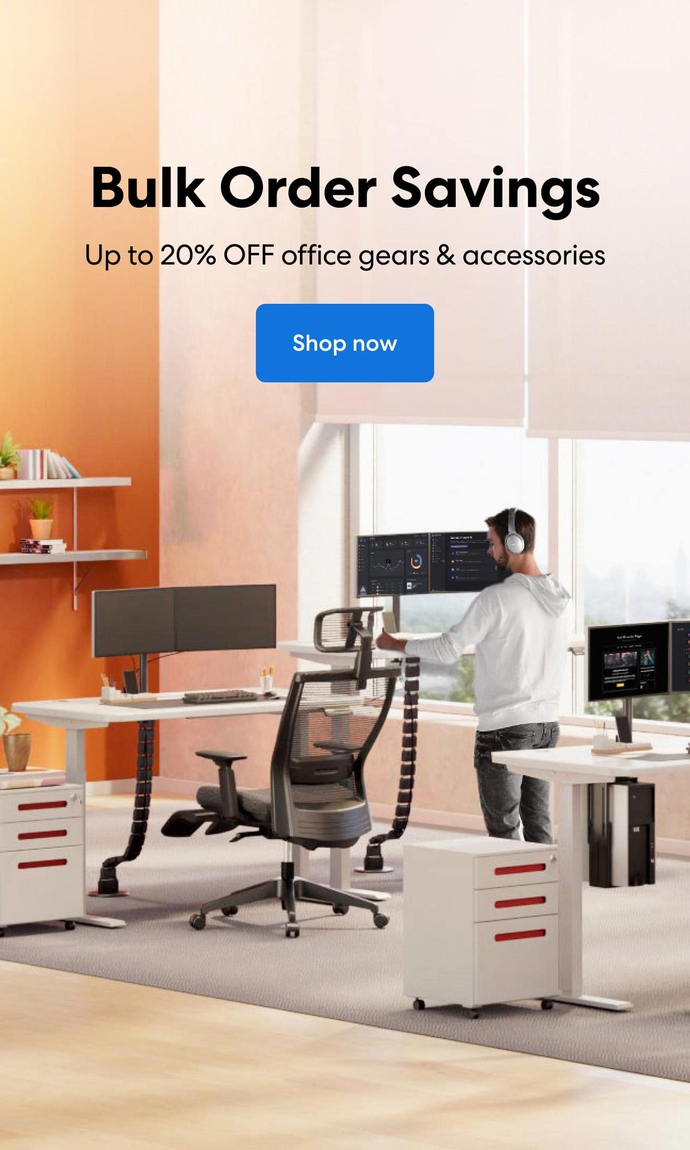 Subcribe newsletter and get $100 OFF.
Receive product updates, special offers, ergo tips, and inspiration form our team.