Workplace Inspiration
Exploring Wood Frame Construction Types For Your Upcoming Project

Autonomous
|
Jun 25, 2023
368 Views
Are you making your way to the workshop to begin a woodworking project? If you're a newbie in this field, you should realize there's a wide variety of woods to pick from.
As different types of wood are better suited to different uses, it's important to investigate your options and pick the one that works best for your project and your budget. To help you make an informed decision, we have compiled the following information about the different types of wood frame constructions for your next project.
Most Popular Types of Wood for Construction
Typical Hardwoods
The longevity of hardwood floors makes them a popular flooring option. Hardwood frame construction comes in a wide variety of species and colors, but some of the most prevalent are:
1. Oak
Oak is cherished for its many uses, including flooring, cabinets, and furniture. Due to its moisture resistance, white oak has been used for things like boats.
This wood frame house construction is strong and can withstand insect attacks. Engineered wood flooring also frequently makes use of oak.
2. Cherry
Black Cherry is a popular choice for many due to its durability and striking red color.
It is one of the most sought-after wood frame construction types due to the aesthetic visuals it provides. People also use it for prefab sheds and other home extensions.
3. Birch
Plywood made from birch is ideal since it is both lightweight and durable.
Birch plywood, constructed from numerous birch veneer layers, is renowned for its durability and stability.
4. Mahogany
Mahogany is a type of wood frame house construction with a straight grain and a reddish brown color. The mahogany tree is a native of the Americas, and its massive size has made it famous.
It's popular for shed house ideas as it's easy to work with and turns out beautifully when carved.
5. Maple
Maple is a popular choice for high-end applications like these.
It is one of the most widely used and commercially available wood frame construction types, and its cost is likewise often low to moderate.
6. Walnut
Walnut is a versatile wood used for anything from flooring and paneling to cabinets, furniture, and building a shed.
It is commonly used due to its workability. Architects appreciate its fine, open grain, interesting patterns, and beautiful color.
Typical Softwoods
Standard SPF, or spruce-pine-fir, lumber is a popular softwood option for use in light wood frame construction of a single-family home.
The wood undergoes few changes during processing, has a low embodied energy, and is a carbon sink and renewable resource.
1. Douglas Fir
The Douglas Fir tree is renowned for its durability among softwoods, used for minimal wood frame constructions.
2. Eastern White Pine
All around the world, you can find massive timber frames made from Eastern White Pine.
The pine wood frame construction type sidings are used for building DIY sheds kits or outdoor stores as it's lightweight and pliable but surprisingly sturdy for its size.
3. Western Red Cedar
Western red cedar is popular among architects since it is attractive and environmentally friendly. It has one of the West Coast's most extensive growth ranges, is inherently rot-resistant, and may be finished in several ways. If you'd like, you can even add color.
4. Redwood
Because of its durability and resistance to decay, redwood is often used for outdoor light wood frame constructions like decks. It resists warping and splitting and maintains its coolness underfoot, even on a deck during the hottest summer days.
5. Spruce
Fir is hard and durable softwood, and its light beige hue makes it a top choice for use in upscale structures like ship and airplane masts and spars. Spruce wood frame construction, while producing a high-quality finish, can be challenging to work with due to its susceptibility to rot if not properly maintained.
What Is Engineered Wood?
The term "engineered wood" encompasses a wide variety of structural components. Products that look and feel like wood but are more durable and long-lasting are manufactured by binding bits of genuine wood, scrap wood, shredded wood fibers, or sawdust with adhesives.
The label "engineered" Implies that these products have passed rigorous tests of strength, durability, and moisture resistance. For outdoor use, some goods are constructed with adhesives, resistant to moisture.
Commonly Used Forms of Manufactured Wood
AC Plywood
Plywood is known as "AC" because of the quality of the lumber used on both sides. A-grade lumber has had one side professionally finished and sanded, while C-grade lumber has left both sides untreated. Due to these distinctions, it is superior for use as a base coating, on fences, roofs, and ceilings, in furniture buildings, siding, flooring, and wooden sheds.
CDX Plywood
The "X" in CDX plywood represents a higher exposure level for the engineered wood and, thus, higher quality plywood. Plywood is typically used by contractors when it won't be on display or will be protected from the outdoors. Plywood is frequently used for sheathing and subflooring because its adhesive is robust and impenetrable.
High-density fiberboard (HDF)
HDF is a sturdy material used in various wood frame construction and remodeling tasks. HDF is made from recycled wood pulp and tiny wood fibers. Construction, flooring, furniture, appliances, and cabinetry are common uses for this wood species.
Many prefab ADUs and other simple home extensions are made from HDF wood.
What Are the Benefits of Wood Frame Home Construction?
Construction ease
Wooden beams, joists, and studs can be trimmed to specification on-site without requiring specialized machinery.
Construction time
While the framework is typically built on-site, it is possible to prefabricate certain parts of the structure to speed up the process, improve quality control, and reduce waste.
Sustainability
Unlike their nonrenewable counterparts, concrete and steel, wood frame constructions can be replenished over time.
Insulation
Wood has low thermal conductivity and is better at retaining heat and reducing heating and cooling costs than other materials such as glass, concrete, and steel.
Elevated standards for air quality
Studies have shown that wood-framed structures have lower levels of harmful air pollutants than other building types.
Ending Note - How To Choose?
Now that you're completely informed about the most used woods for construction. You can easily apply this knowledge to select the wood frame construction type that best serves your project. Remember to ensure that the quality, density, texture, color, etc., are all feasible for your construction project.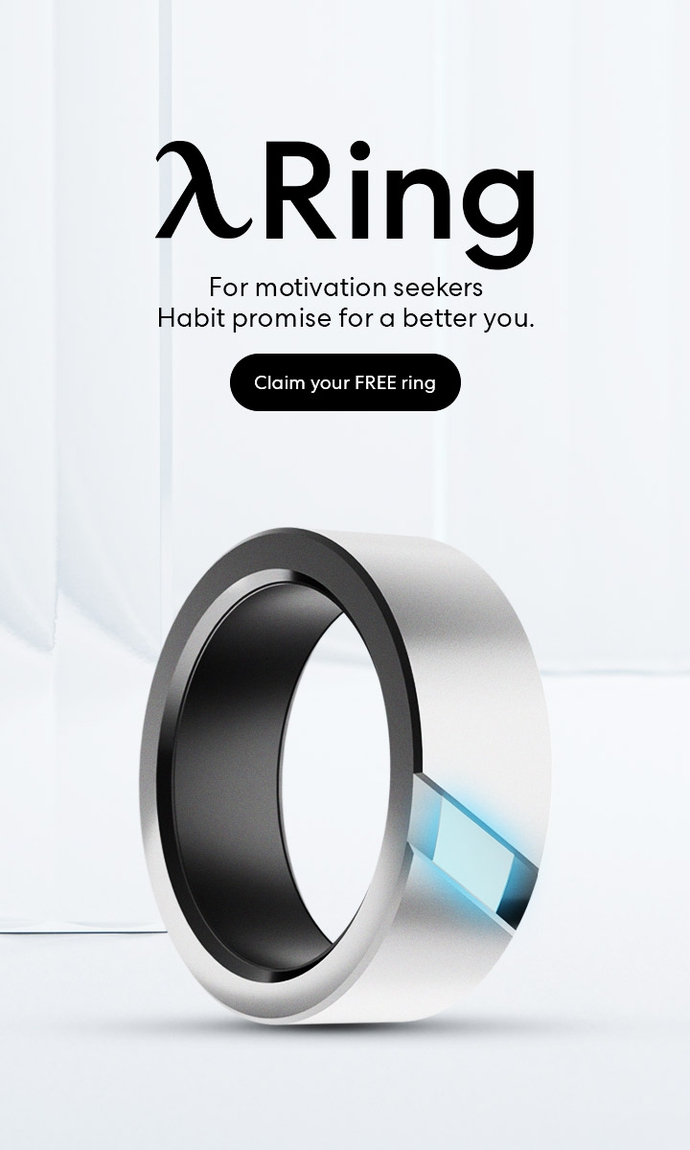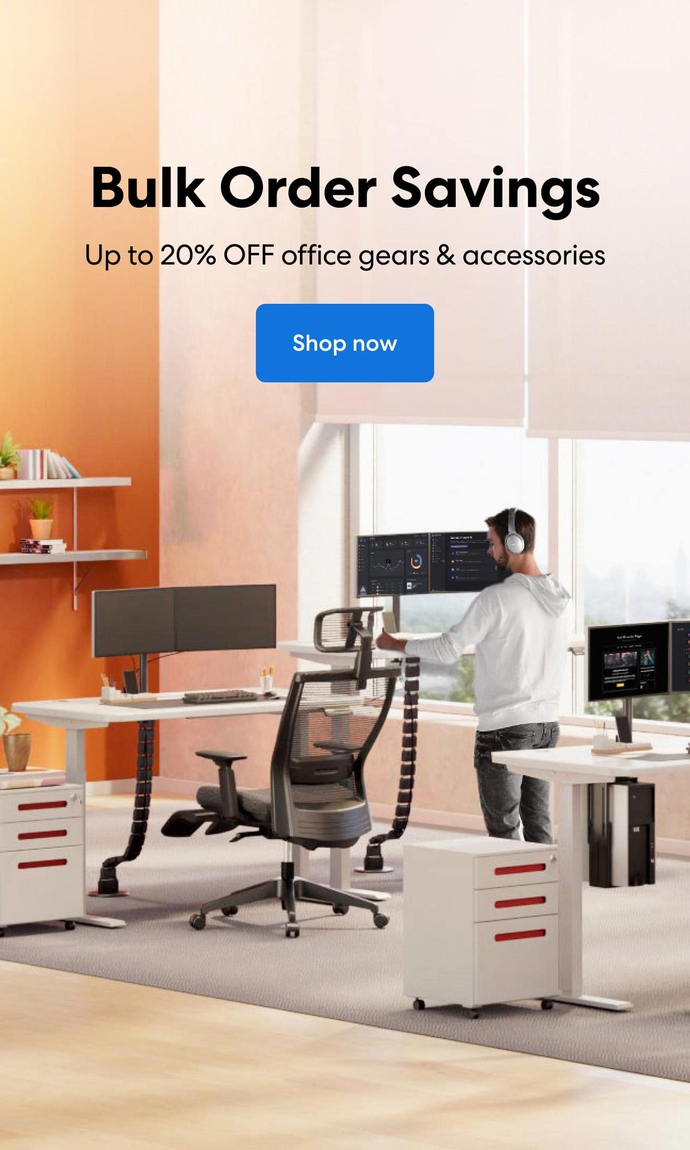 Subcribe newsletter and get $100 OFF.
Receive product updates, special offers, ergo tips, and inspiration form our team.