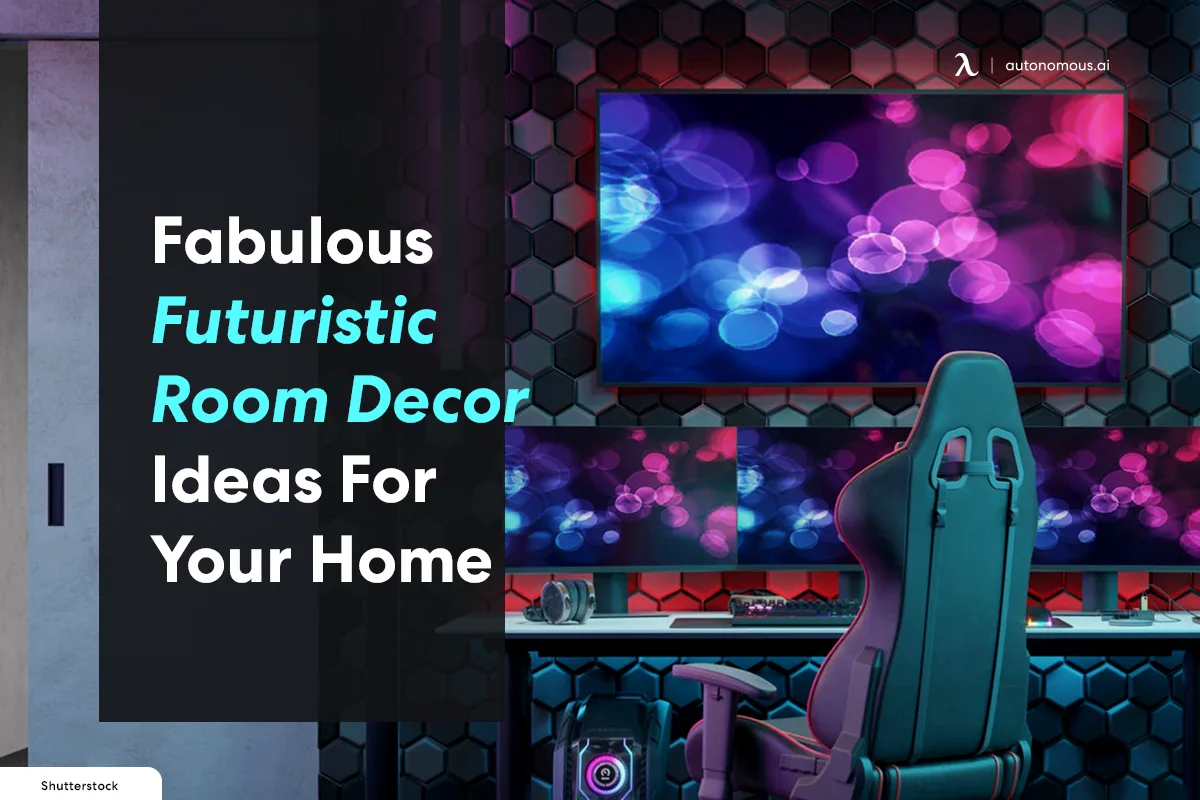 Gaming Setup
Fabulous Futuristic Room Decor Ideas For Your Home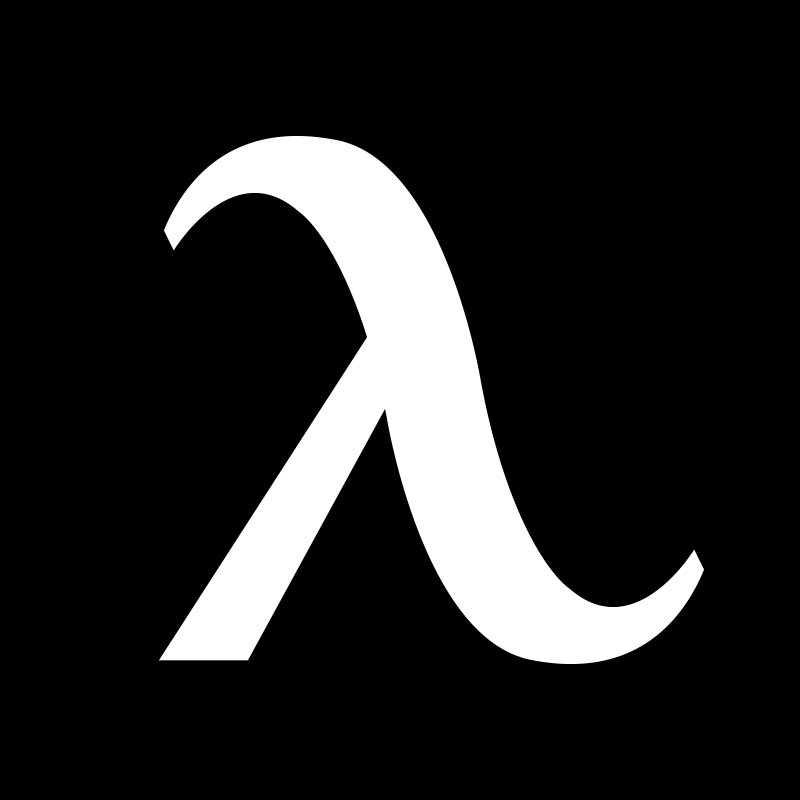 Autonomous
 | 
Sep 14, 2022
Everyone has a different taste and interest regarding the type of décor that appeals to them. Some people prefer symmetry in their homes, with everything aligned and making a home look uniform, while some are spontaneous with their decorations. Some might prefer loud colors and embed multiple color themes in their homes, while others might be too reluctant to add shades other than beige.
Therefore, no size fits all when it comes to home décor and setup. And as per research and studies, it is crucial to decorate your living space as you like because the sense of personalization is what you need to feel at home and provides your mind a nice amount of calm. Among the many home setup themes, one luxury home design idea is the futuristic room and futuristic home décor.
Elements of futuristic design exude dynamism and straight lines. It's fascinating to note that asymmetry predominates in all futuristic room designs. Angled cutaways, glass tables, and stainless-steel bases are some of the other elements. The foundations of futuristic home decor undeniably lean toward technology and science. Furthermore, environmental concerns and sustainability are extremely common in futuristic homes, adding a vibrant element to the area.
Hence with all these features of modern design and conventional modes of sustainability, there are many keen factors when it comes to futuristic room ideas. In this article, you will find some easy and creative ways to decorate your living space with a futuristic theme.
Futuristic Gaming Room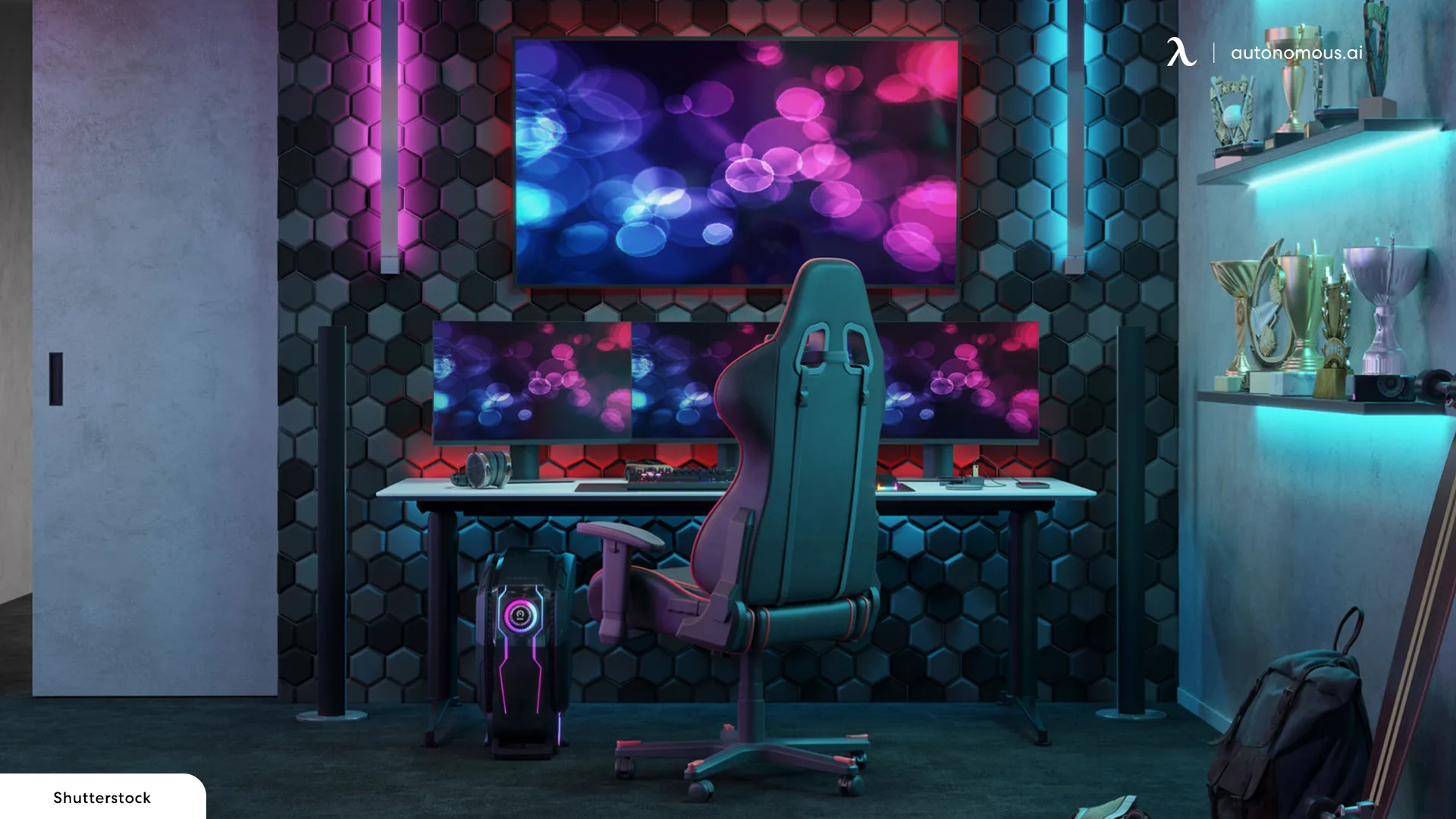 If you are not yet up for asymmetry and boldness in the entirety of your home but love the futuristic décor idea way too much to let it slide by, then opt for a futuristic gaming room. A futuristic computer room is the most suitable type of decoration, and this is because gaming rooms can be loud and boast style without worrying too much about minimalism.
You can pick furniture that looks good, but who worries if it doesn't follow a certain theme? You can opt for different shapes, such as couches, chairs, Barcaloungers, and multiple kinds of seating. For a futuristic gaming room, you might need a white gaming chair to add a touch of grace, though.
If you are a fan of slightly colored hues, then a light purple gaming chair would also be a good option. Other suggestions to add functionality and design include a futuristic Bluetooth speaker and RGB Bluetooth speaker, which match perfectly with the gaming room décor. When it comes futuristic gaming rooms, there are many options you can land on and make a versatile choice. You can also use the gamer purchase program to get a reasonable discount.
Futuristic Office Setup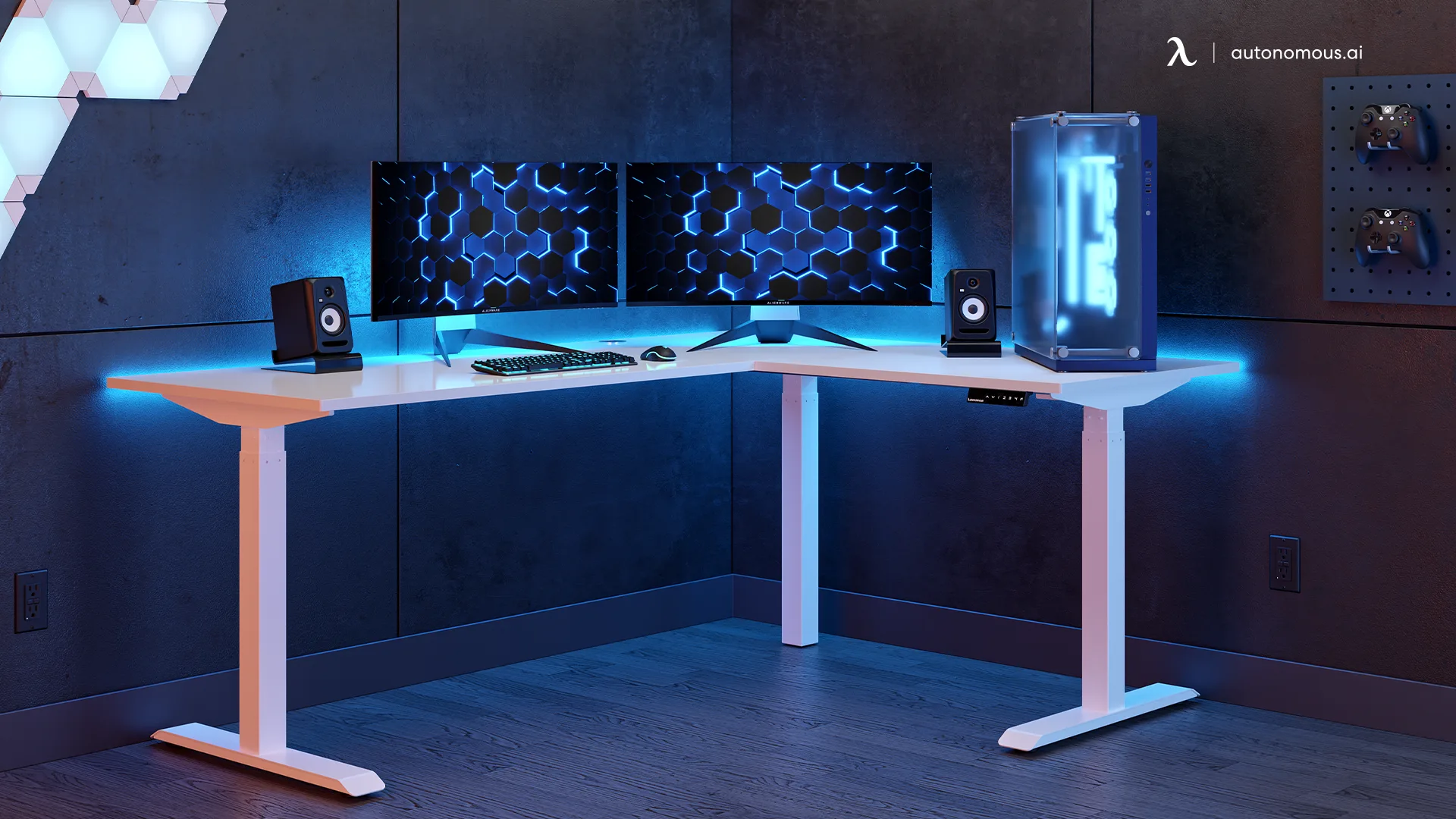 One thing that fits suitably well with the futuristic theme is the office setup. Because the theme is surrounded by the idea of beautiful hues, bold colors, and a design that speaks about the future, it suits modern office layouts with open plans and presents an idea of growth in the future.
Many offices choose a futuristic design because of several ideas. A spaceship-like effect is all they need. Futuristic room décor covers patterns of blues and oranges with large furniture that adds to grace and modernity. Other elements to add futuristic design include LED light lamps or LED light strips, Large LED screens, and modern-style coffee stations.
Futuristic Living Room
Basic living rooms are boring in most cases, so that's why futuristic home décor contains all types of unique seating options with modern designs. You get options like hollow seating, multiple types of couches and cushions, and smart Wi-fi enabled devices. For a futuristic living room design, futuristic speakers fit well on a large LED screen. Moreover, for the home, you can get Wi-fi enabled oven, refrigerator, and modern technology voice control gadgets.
Eco-Friendly Designs
A futuristic home is constructed carefully and sustainably to decrease the need for artificial illumination. If you can take it a step further, use solar power, rainwater collection, and sustainable building practices when creating your futuristic home. Furniture made of cane, wicker, rattan, seagrass, or bamboo can add vitality to a home and make it a livelier place. Even furniture like shoe racks, bathroom storage shutters, and wardrobe shutters are made of these natural materials.
Textured Walls
Textured walls are something you will always see with a futuristic design setup. Textured walls add simplicity and a touch of graphics to your walls so you can make a statement with even the same-colored designs. This increases the visual weight and helps in centering the focus towards a piece of furniture such as a television or a dining table that can be set up against the wall.
Add Multiple Shapes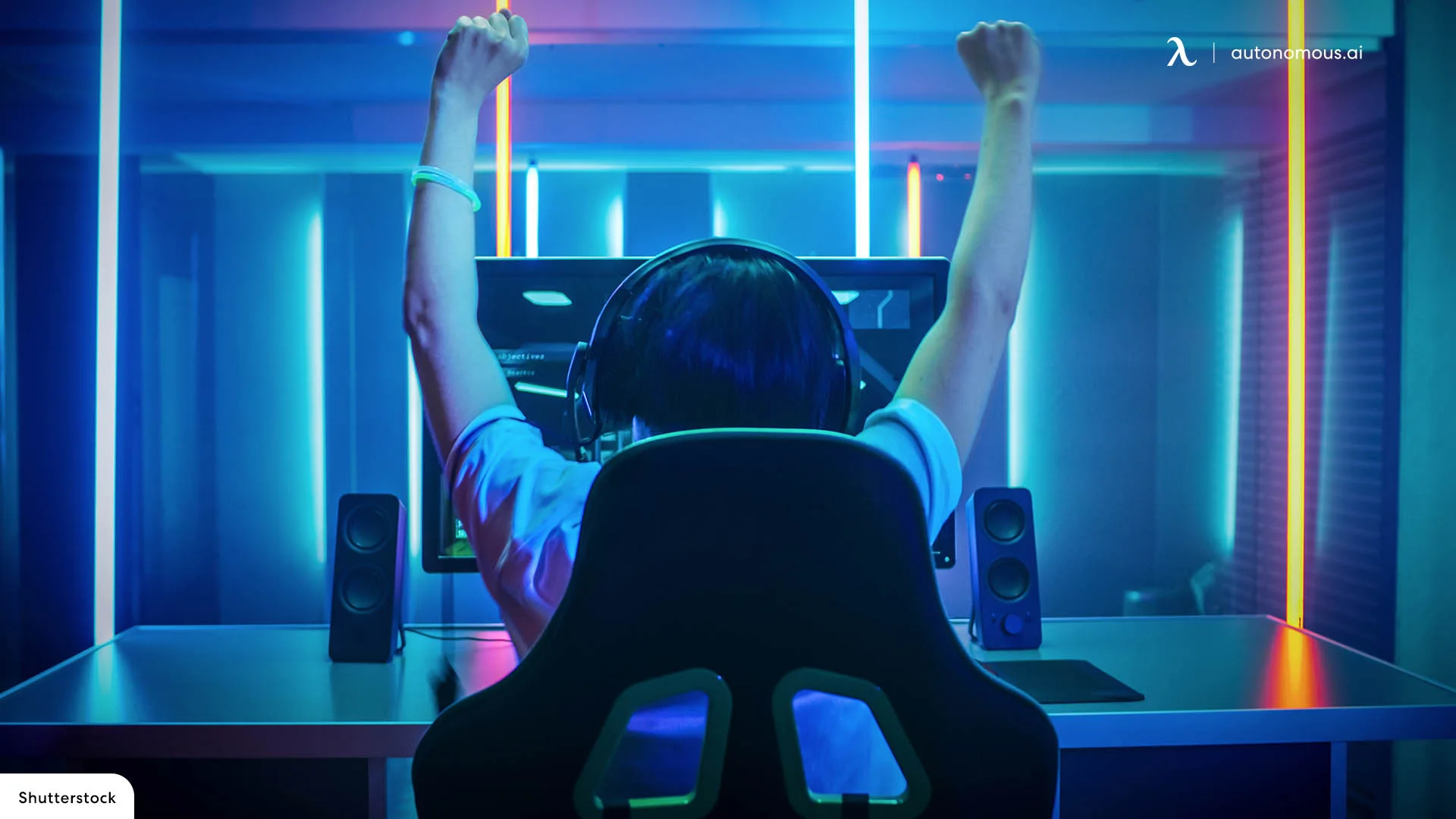 In design, shapes elicit emotion. Rectangular tables seem a little more official, whereas round tables feel warm and inviting. The distinction between straight and curved lines can determine how a room feels. The concept of shapes is played with in futuristic design by aesthetically combining them.
Skylights
For a futuristic bedroom décor, your ceiling can perfectly transform the space and live up to the theme. All you need is to make changes like adding a skylight or having a galaxy projector in your room which gives the illusion of space in your bedroom. You can dim other lights and then light up the skylights or projector to achieve the closest look to being under the open sky.
Be Generous with Technology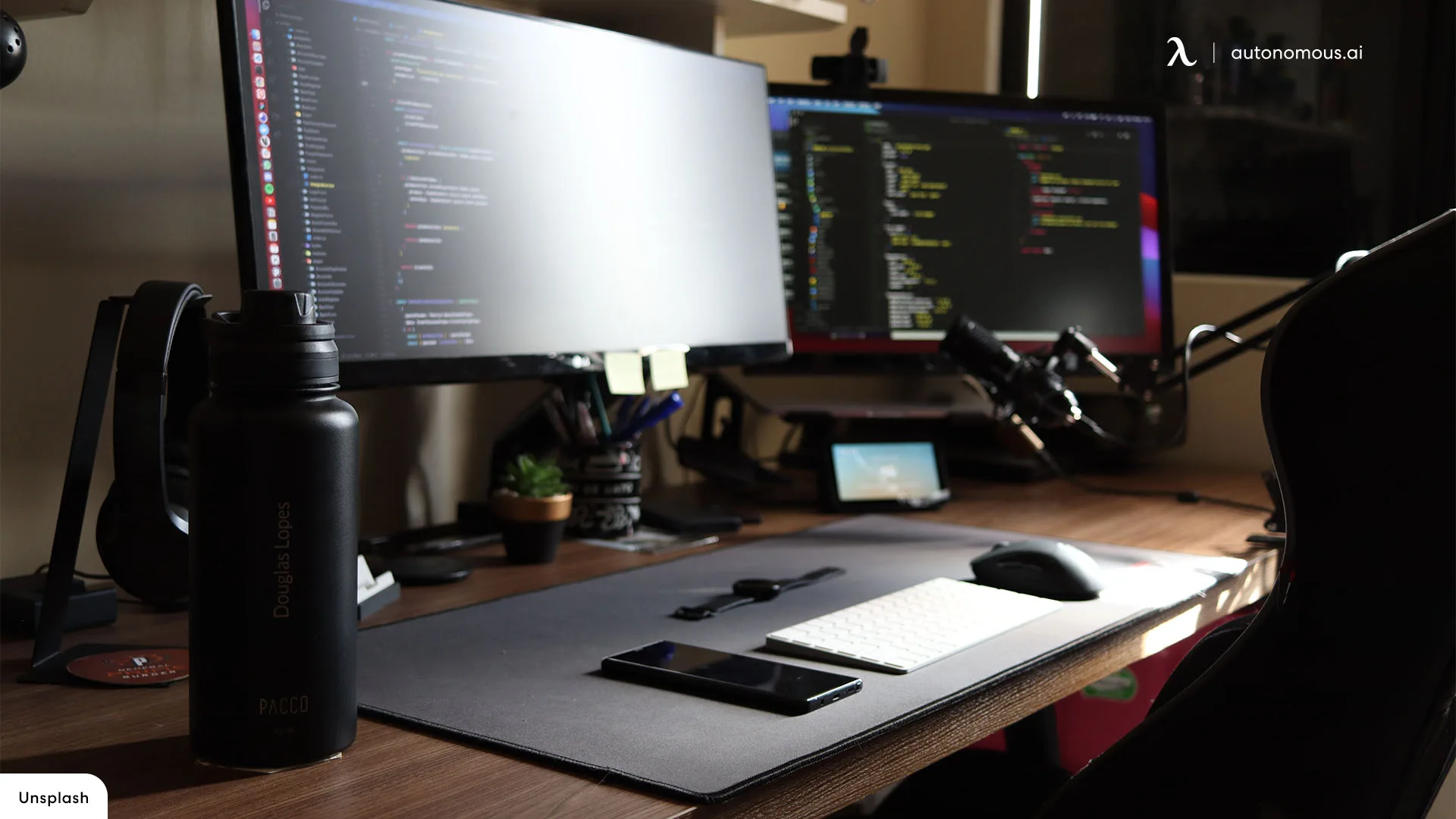 If there is one thing that never messes up the futuristic home design, then technology is used. The most important thing is to allow artificial intelligence and home automation to increase. Additionally, the technology needs to be completely patentable. Don't forget to wager on curved line designs when it comes to furnishings. Make wise color choices as well; stick to no more than 2 or 3 hues and emphasize them. Don't forget to incorporate fiberglass, plastic, or methacrylate in the decorative pieces.
Futuristic Bedroom Statement Design
The bed is the center of the majority of futuristic bedrooms, which is something that unites them all. Beds are frequently built into alcoves, into the floor, or into cubbies that are specifically intended for the bed. This pricey addition might not increase the home's worth, but it's a definite way to give an otherwise plain canvas a futuristic allure.
Hey, you have special pricing through your company.
Get exclusive rewards
for your first Autonomous blog subscription.
WRITTEN BYAutonomous
We build office products to help you work smarter.
Coming at You Live from Autonomous' Social Media!