Workplace Inspiration
Create a Serene Coastal Vibe in Your Home Office with These Tips

Autonomous
|
Jun 19, 2023
272 Views
Your office space is a primary determinant of your productivity and ability to achieve all your targets. Feeling a sense of peace and comfort is extremely important because you can never remain in a space with an unwelcoming vibe for too long. Your work environment should make you feel stimulated and creative.
To make an effective workspace, several factors should be considered—for example, the theme, the furniture, the décor, and many more. To help you create the right office space, we have listed some amazing coastal home office ideas to make your space more serene and peaceful. So let's read on!
Inspiring Coastal Home Office Ideas
1. Light Wood Furniture
You can explore a range of coastal home office furniture for your home office setup. If you are looking to create a coastal theme, it is recommended that you look into light wood furniture options, cane chairs, driftwood desks, etc. Light wood furniture can make your space look airy and spacious, as darker colors can come off too loud and intimidating. You can find light wood furniture in many coastal homes as it adds a pleasant and appealing touch to the space. This is an excellent home office décor idea for a coastal office space.
2. Vibrant Colors
Creating a coastal home office design would involve incorporating light and vibrant colors within the space. You can paint your walls with lively colors such as yellow, turquoise, baby blue, tea pink, etc. Vibrant colors are always a breath of fresh air as they do a great job lifting your mood, which is why you will notice them in most coastal homes and beachfront huts. Lighter colors can help prevent stress and anxiety and help you feel positive and relaxed as you work, which will likely raise productivity levels. You can choose the color of your choice by going through catalogs containing paint colors for the home office.
3. Hard Wood Floors
Flooring is always an important factor when you are customizing your space. Flooring sets the entire theme for your room, and it must compliment your furniture if you want to make your space look aesthetically appealing. Hard Wood floors can give a coastal feel to your home as they add a contemporary and fresh touch to the space, and these floors are also easier to clean. Hardwood floors can go well with coastal furniture options. This is one of the best home office design ideas for a coastal home office design.
4. Compact Furniture
The key to creating a serene, comfortable, and modern coastal home office is to utilize the least space and have a minimalist home office layout. Large and chunky furniture can make your space look congested and overwhelming. You do not want to feel suffocated in your space, which can negatively impact your work performance. To counter this, it is recommended that you use compact furniture that does not take up too much room and can easily tie your space together. Such furniture includes an adjustable desk, a rolling desk chair, small side tables, foldable shelves, etc.
5. Comfortable Seating
Comfort should always be a priority when building a home office space. If you don't feel comfortable and welcomed in your space, then you won't be able to stay in it for too long. An essential requirement that comes with adding comfort to your space is incorporating comfortable seating. People usually spend hours on a chair when working, so choosing one that does not tire you out or harm your posture is important. An ergonomic office chair is an optimal option as they have high backs and comfortable cushioning, allowing you to sustain your posture and prevent body pains.
6. Aesthetic Wallpapers
Accessories and décor can significantly add to the visual appeal of your overall space. Wallpapers are one such accessory that can alleviate your entire room. There is a large range of wallpaper designs that you can choose from, and you can pick between florals, patterns, prints, and many more. You can add your personal touch to your room by adding beautiful wallpaper that can tie the whole room together. If you want to focus on creating a coastal vibe, you should opt for wallpaper with a peaceful and calming feel.
7. Indoor Planters
Plants add an element of freshness and positivity to your space. Not only can they make your home office look greener and prettier, but they can also positively impact your health and mood. Being closer to nature is a good way to keep a high spirit. They can also help break the monotony of your regular office décor. They also provide fresh oxygen that prevents you from burning out and keeps you going. Planters can enhance any space in your home and make it feel livelier.
Conclusion
To summarize, having a coastal-themed home office can provide a calm and peaceful workplace. You are more likely to achieve better results if you feel driven and motivated, which is always facilitated by having a mentally stimulating space to work in. You can incorporate several elements within your home office to give it a coastal design. To enhance your space further, you can make several customizations in your furniture, décor, color scheme, etc.
You can personalize your space based on your preference and taste to make it feel more homely. Creating a coastal themed space gives off a lot of positive energy. This article provides an effective guide to creating a coastal home office.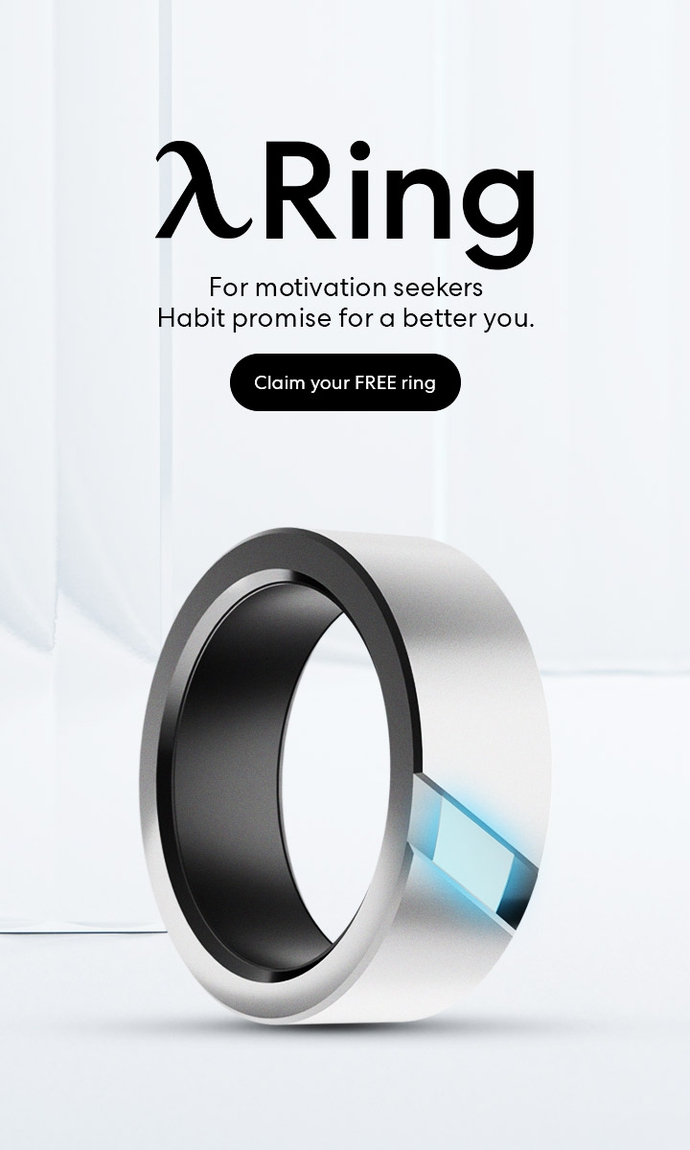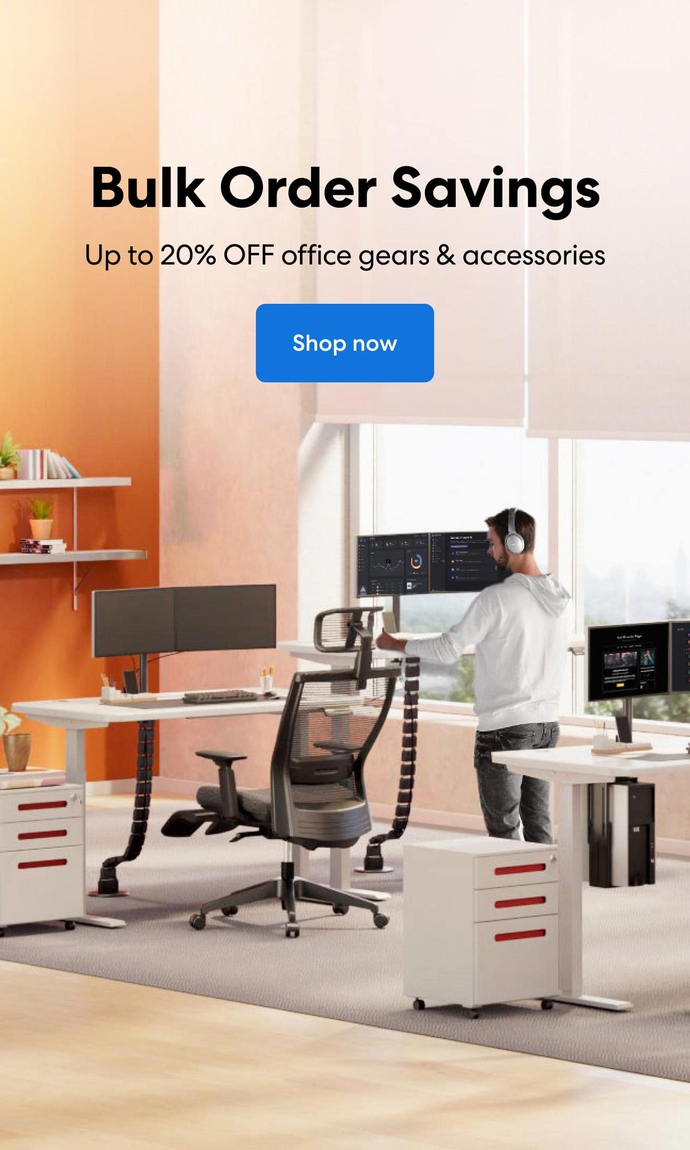 Subcribe newsletter and get $100 OFF.
Receive product updates, special offers, ergo tips, and inspiration form our team.