Smart Products
Find The Best Office Furniture in Fort Worth – Top Tips and Tricks

Autonomous
|
Jul 23, 2023
525 Views
Whether you're starting fresh in a new location or upgrading your current workplace, the furnishings you choose will set the tone.
The furniture not only sets the vibe for the entire room, but it also has the power to shape the way people interact and work within the space.  Therefore, we have analyzed some tips and tricks for choosing the perfect office furniture in Fort Worth, TX, for your workplace. So let's read on and find out!
Assessing Your Office Furniture Needs
Analyze Your Space
How much space do you have in each department?
Answering this query can help you compare the dimensions of various office desks and workstations. Think about the space you have available; if your office is very spacious, you can get away with more substantial furniture. However, a smaller option or separate workstations should be used if the space is limited.
Essential Furniture Pieces
Comfort and aesthetics in the workplace are crucial because most office workers spend most of their waking hours there. Because of this, picking the right pieces of office furniture requires serious thought and deliberation.
Tables and workstations: All offices depend on these to function. Pick workstations with plenty of room to spread out, good ergonomics, and convenient space-saving features such as the corner standing desks.
Chairs: Invest in ergonomic chairs with features like lumbar support, adjustable height, and a mesh back for optimal comfort. Employee happiness and health are both enhanced by comfortable seats.
Storage methods: Think about the filing cabinets, bookcases, and other storage solutions you'll need in the workplace. Having enough room for storage helps maintain a neat work environment.
Meeting and collaboration furniture: Tables, seats, and media players can all contribute to more fruitful get-togethers and ideas generation.
Reception and lounge areas: Place comfortable seating and aesthetically beautiful furniture around the office to make it more inviting to guests and staff.
Prioritize Functionality and Ergonomics
You should prioritize usability and comfort while making choices. Choose functional pieces such as ergonomic office chairs, workstations that can be adjusted in height, chairs that provide enough lumbar support, and furniture that can be easily organized.
As a result of its positive effects on workers' health, productivity, and morale, ergonomic furniture is increasingly being used in offices around the country.
Exploring Autonomous Office Furniture Store in Fort Worth
What is Autonomous?
Autonomous was established in 2015 as an innovative technology firm. The founding members were highly skilled in both software development and hardware engineering.
Some of the most modern and ergonomic workstations and executive office chairs on the market are made with the company's guiding concept in mind, which entails blending revolutionary ergonomics with cutting-edge technology.
You can get the most functional and technologically efficient office furniture in Fort Worth, TX, from Autonomous.
Top Autonomous Office Furniture in Fort Worth
Autonomous SmartDesk Pro
Years of study and development went into making this adjustable desk, and it was made with the consumer in mind.
This tech-savvy SmartDesk is highly adjustable in height and can be customized by 4 preferences, giving you a boost while working.
Autonomous ErgoChair Pro
The level of adjustable support the ErgoChair provides is phenomenal while delivering excellent air circulation.
The seat height, armrest width, headrest height, backrest tilt, and armrest width are all adjustable.
Office Equipment
The website Autonomous.ai sells a wide variety of office furniture in Fort Worth. All of these devices are technologically advanced yet simple to use because they were made with the client in mind.
Outdoor Equipment
As an added twist, the website also features a vast selection of outdoor seating options.
Modern, weather-proof, and long-lasting patio sets may be found in various designs, materials, and price points.
In-house Workout Equipment
The Autonomous fitness line aims to assist busy professionals in maintaining their health. The website sells home workout appliances of the same quality, efficiency, and technology as those sold in stores.
Gaming Equipment
Gaming seats, desktops, accessories, and more are all part of Autonomous's gaming furniture. Players can pick from various ergonomic and comfy solutions for a hassle-free gaming session.
Autonomous Bulk Buying Program
There's never been a better time to stock up on quality discount office furniture in Fort Worth from Autonomous if you're in the market for a large order.
Its modern, minimalist designs and high-quality construction make its bulk furniture a wise and long-lasting investment for any business.
You can easily order bulk from their website's Autonomous bulk order program.
Features
Constant Supply: Ordering in bulk might save you money by preventing stock-outs.
Adjustable transport: Place an order with a preferred delivery date. When you need it, we'll have it there.
Gifts: Get a free extra item with your Autonomous order.
Easy assembly: Autonomous will provide assembly services for orders over 10 units anywhere in California. However, it only applies to smart desks and ergonomic chairs.
The Benefits of Purchasing in Bulk
Save Money
Any action that will help your company save money should be taken. Buying bulk discount office furniture in Fort Worth, TX, can help you save money on delivery fees and other incidental charges.
Time-saving
In the business world, time is money. Who wants to spend hours each week looking for re-ordering things they need for their business? Rather than searching for individual office chairs, you can save time and energy by purchasing office chairs wholesale.
No Risk of Stock-outs
Many companies choose to stock up on necessities rather than risk running out, which is why bulk purchasing is so popular.
Environmental Friendly
If you're trying to cut down on the amount of trash you throw away, bulk purchasing is the way to go. Products are packaged differently into individual or fewer things for distribution and sale when a big quantity is involved.
How Bulk Purchasing Helps Growing Businesses
Low Cost Per Unit
When making a large purchase, it's always best to reduce your unit cost as much as possible before stocking up.
Customer Attraction
Customers always go for the lowest price wholesale office desks and furniture while shopping, so if your pricing is lower than everyone else's, you should see an uptick in sales.
Potential for Higher Sales
You may count on regular and substantial sales because of the increased stock. That is to say, you will have the option of selling in large quantities of office furniture in Fort Worth.
Greater Variety with Reduced Clutter
If you buy in large quantities, you can increase your inventory's diversity and ease your workload by ensuring you always have access to the supplies you need.
Tips for Buying New Office Furnishings
Look for adjustable furniture: Due to the wide range of employee sizes and body types, selecting office furniture that can be easily adjusted to accommodate everyone is important.
Prioritize visual appeal: The way your office looks can have a significant impact on how successful your business is. A visually appealing workplace has been found to aid in recruiting and retaining top employees.
Ensure brand reputation: It's crucial to partner with a market-leading manufacturer of office furniture.
Ergonomics are important: Ergonomics is the study of maximizing workplace efficiency by tailoring layout and equipment to individual workers' strengths and limitations. Therefore, it's important to remember it while selecting every piece of office furniture.
Multi-functionality: To save money, try to find furniture that can serve more than one purpose. For instance, furniture designed for lounging or storing items can do double duty in a conference room.
Look out for a warranty: As with any major purchase, you should ensure your new office furniture in Fort Worth is protected by a solid warranty.
Ending Note
Employees who spend 9 hours in the workplace need comfortable office furniture to increase their efficiency and productivity.
Our guide to the best office furniture in Fort Worth will help you get the best ones.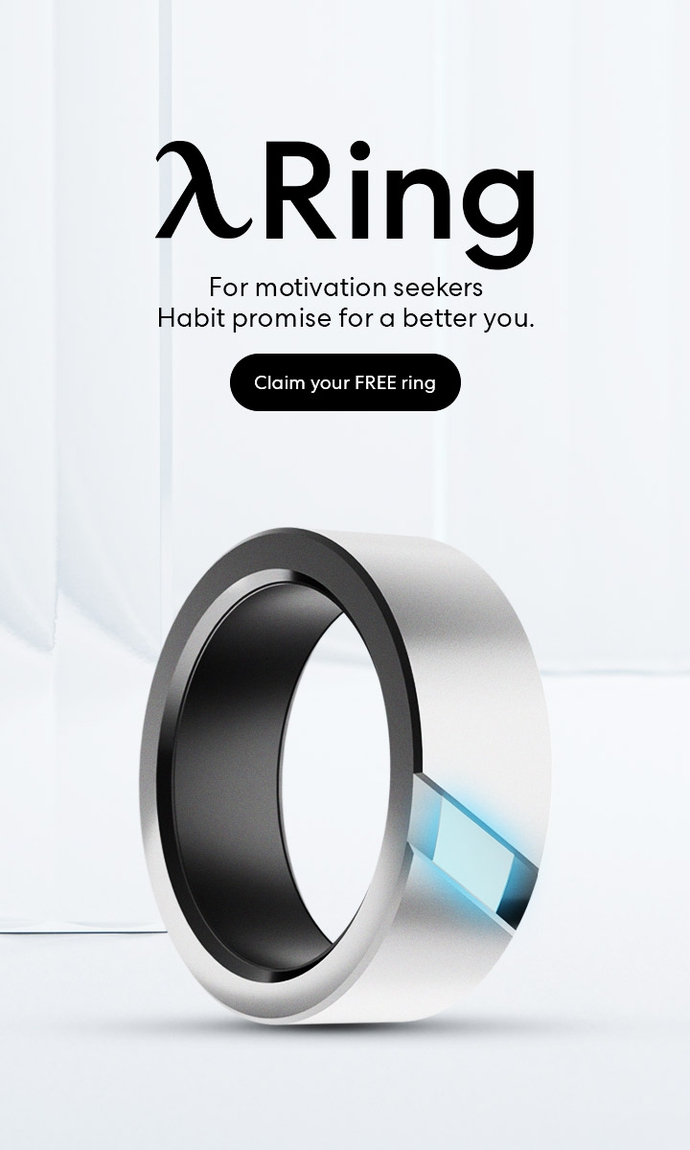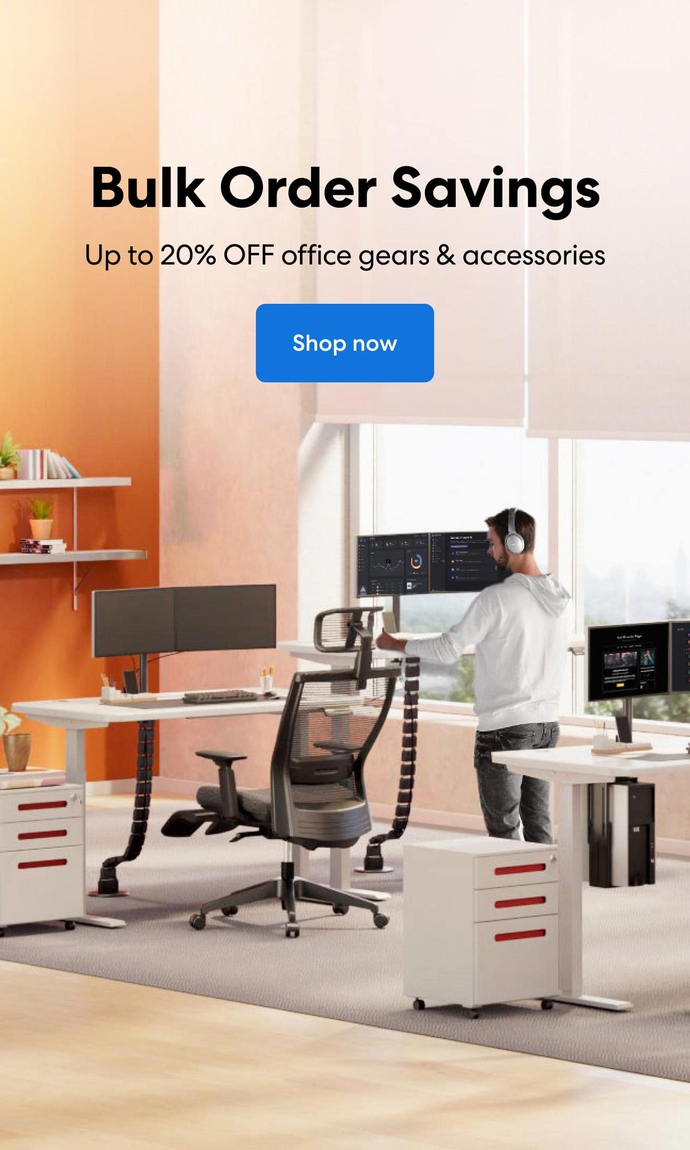 Subcribe newsletter and get $100 OFF.
Receive product updates, special offers, ergo tips, and inspiration form our team.