Workplace Inspiration
Find The Perfect Office Furnishing: Shop Now and Save Big!

Autonomous
|
Jun 29, 2023
282 Views
Office furnishing is one big expense you must face in a workplace while building or redecorating your office. It is a decision that needs to be taken while considering several factors. The number of items you need, the office setup ideas you are working on, and the style you aim for, each factor plays an important role in determining the right product for your office setup.
Whether you are looking for bulk furniture, wholesale office desks and office chairs wholesale, or a unique style of ergonomic office chairs, furnishing an office is a process that needs to be carried out wisely. In this article, we will share some expertise you can utilize when furnishing office space for your next office redo.
Pick Functional Furniture
Picking a piece of furniture for office furnishing just because it looks fancy might work for your drawing room, but functionality is highly important when it comes to the office. While setting up an office, many people make the mistake of picking out furniture based on aesthetics only and regret it later as it takes a toll on their comfort and productivity. Make sure to list the points you require in your office furniture and opt for items that meet all the requirements. This will help you buy only what you need and save time and money from spending on useless things.
Choose the Right Style
When choosing bulk furniture, consider utility and the kind of business you operate or the organization you work for. If you work as an executive, you shouldn't pick something other than an office desk that seems like a ten-year-old put it together. You ought to pick something classy and refined.
The Right Chair
The right chair in a workplace can make all the difference. Ergonomic chairs are the only acceptable solution for an office space. And even in ergonomics, the right chair for you might vary. Opt for a comfortable and adjustable chair so every person in the office can set it according to their body dimensions. This helps bring uniformity in the workplace while making everyone feel comfortable.
Similarly, ergonomics in office furniture apply to work desks too. An adjustable desk or ergonomic desk makes working pleasurable and offers space-saving options due to its compact size.
Brand Reputation
Selecting top-notch materials and a dependable source will protect your investment and help you save money on furniture replacement and maintenance over the long run, advancing your company's prospects for success. A brand responsible for the manufacturing process will also take care of the customer and their interests in the long run. For instance, the Autonomous bulk manufacturing program manufactures high-quality office furniture with only sustainable practices in the market.
Consider the Space
Office furnishing solutions largely depend on the available space in the office. And if you don't take the space available in the office seriously, the furniture will look either too cramped up or too tiny for the space. Hence, it is important to take measurements and visualize where everything would go. Consider leaving a lot of free space for employees to walk freely without hitting the corner of furniture.
Flexibility
Another factor to consider when buying office furniture is to keep flexibility in mind. The office furniture should be flexible and adaptable. This means it must be suitable for different layouts and environments, such as a small home office, a large professional workspace, a crowded office, or an open layout plan.
The Right Lighting
Lighting is not furniture; we know that, but you find lamps in a furniture shop, right? And why is that so? This is because lighting is an important aspect of completing the look in a space. For your furniture to look its best, it is important to have adequate lighting overhead. For professional offices, overhead LED lights offer the perfect illumination. Setting up a desk near a window or a big task lamp for a home office setup will offer you the right type of illumination required for the right theme and work quality.
Comfort
Comfort is essential given the long hours you spend at work. You can work for hours in comfort if you choose comfy ergonomic office chairs. Since not all office furniture is universal, it's a good idea to test a chair and a desk to see whether the arrangement is right for you. The ideal workplace furniture will also go beyond just being attractive and comfortable.
Aesthetics
Though we have been paying a lot of attention to comfort and ergonomics, the office furniture style also holds great importance in an office space. When choosing office furniture, go for pieces that suit your taste. This will give your office a special feeling of personalization. Do you want something old or modern?
What type of material is more suited to your office furnishing needs? While steel and glass furniture is more contemporary and industrial, wood furniture has a more classic vibe. Think about combining these elements to create a transitional setting. Pick a similar style for your desks, storage cabinets, seats, and other visible features since a professional workplace needs a uniform appearance.
Storage Solutions
Remember it, a cluttered office can ruin the look even of an expensive wooden desk and the most stylish chair. And fortunately, there are several types of storage solutions based on the office furnishing theme you have. From movable and vertical file cabinets to multi-function gadget stands and office shelves, file and storage solutions exist in all sizes and styles.
You can frequently locate office collections that match up wonderfully for a unified design approach if you have the room or need more storage. And if you need an individual file storage solution, then a filing cabinet for every desk is the most ergonomic solution you can opt for.
Durability
Ensure your furniture is made up of sturdy and lasting materials if you plan on working from home for a considerable time. Desks of solid wood will endure much longer than those of less expensive materials. Metal furniture also has lasting durability but could be more desirable in aesthetics. For a home office, compact furniture is preferred as it takes up a tiny space in the room.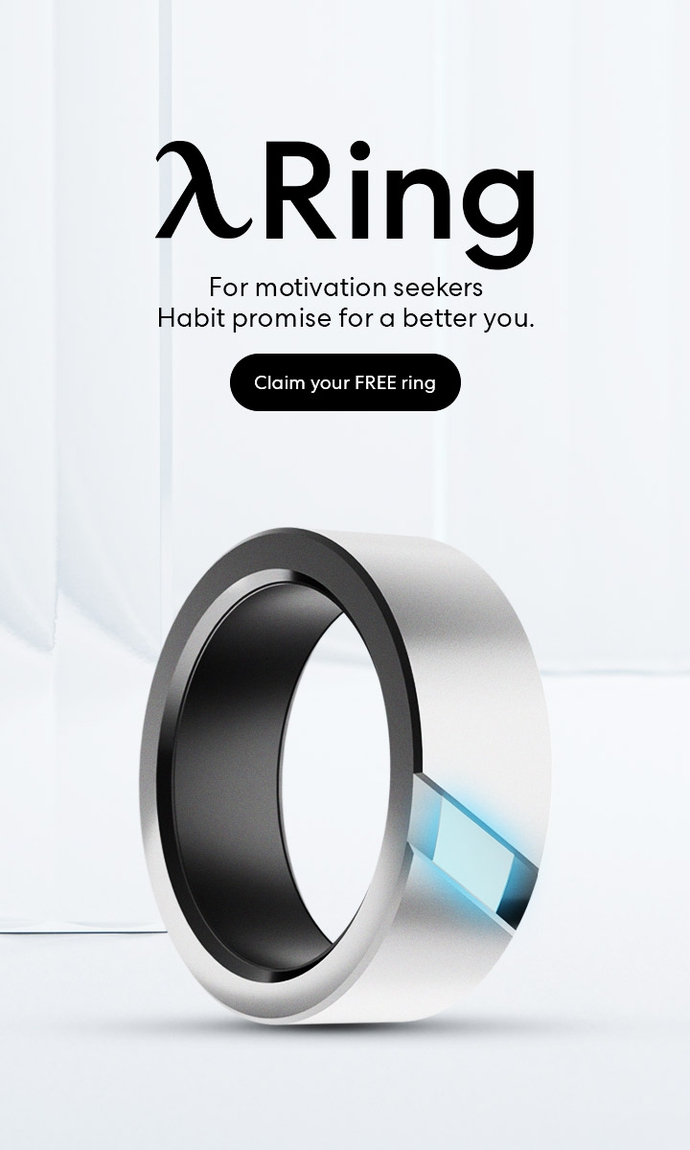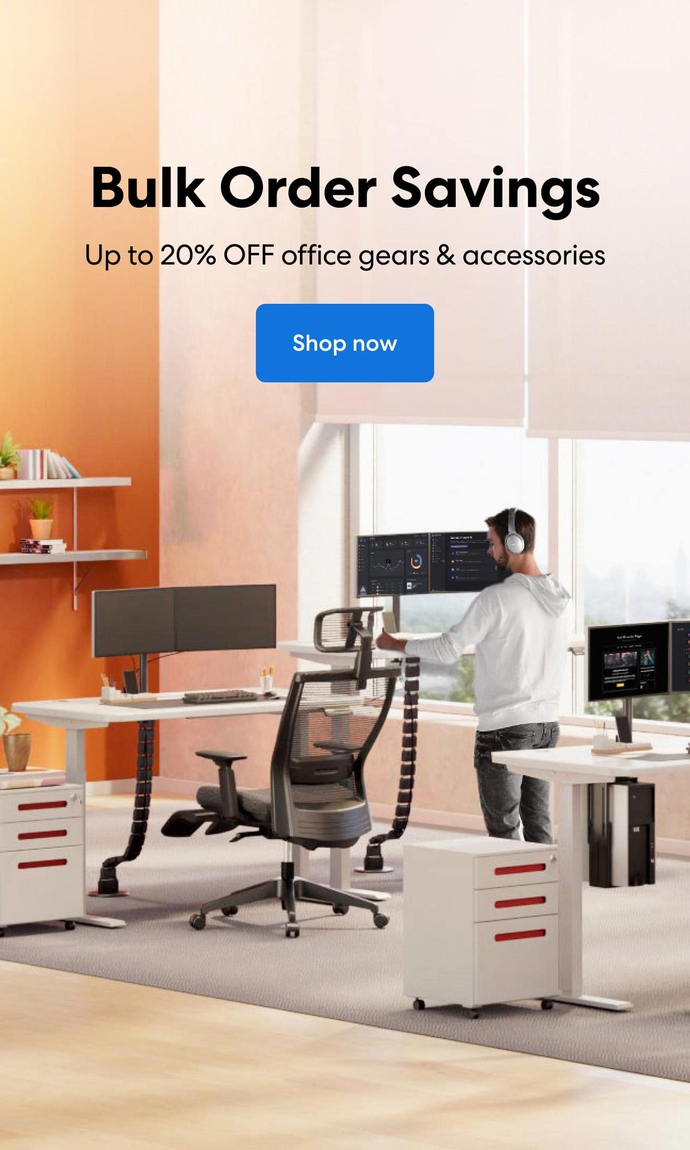 Subcribe newsletter and get $100 OFF.
Receive product updates, special offers, ergo tips, and inspiration form our team.