A cheaper office chair can make you hate your entire office, no matter how interesting or fun your job is. A poor-quality office chair is no less than torture to your body with your body parts in constant agony and you complaining about back pain at the end of each day. Office chairs with poor investment and a badly engineered design give rise to several short-term and long-term health issues backed by multiple research types.
This is why modern workplaces are centered and focused on office ergonomics, where the purchase of office furniture is given huge importance and is seldom ignored. Amongst the many choices for a fine ergonomic chair, the urge to go back and forth with your decision is inevitable; hence knowing all about an ergonomic chair before buying it is the right thing to do.
This article will cover all you need to know about the famous FinerCrafts ergonomic chair and how it is different from a basic office chair.
Ergonomic chair reviews highlight whether a promise made by the manufacturer is true. For an ergonomic adjustable office chair like this one from finer crafts, the promising features and description about the product make it seem like a great purchase for an everyday use adjustable chair, but what exactly makes this FinerCrafts office chair a good purchase? Here is all you need to know.
Design
The FinerCrafts adjustable office chair with wheels is ergonomically designed with various features that impact the product's quality and aesthetics.
The FinerCrafts seat is cantilevered over the base due to its mesh structure, giving the chair a just-futuristic-enough aesthetic. The mesh isn't only suitable to elevate the looks, but it also keeps the user cool and makes this chair ideal for hot weather. Besides the black woven mesh, this ergonomic chair has a modern design with a contemporary look. It adds grace to your office setup, and the attractive black color is suitable for every office theme.
Ergonomics

The chair has a deep seat with a sliding tilt at the back, so your back and base attain a natural sitting posture. Moreover, it is an ergonomic chair with lumbar support that can be adjusted for maximum control. The FinerCrafts ergonomic chair is better than a basic desk chair because all of its parts are designed to match the natural body shape. The headrest is suitable to support your neck and your upper back. The armrests are also sufficiently padded to provide a smooth interface for your arms and minimize friction.
Comfort
When we speak about an ergonomic chair, comfort is given. This office chair has many features that make it a highly recommended product for comfortable seating. The FinerCrafts ergonomic chair includes a mesh seat that molds your body, making it far more comfortable than a padded seat.
You can bet this chair is one of the comfiest in the office. The armrest chair height and position with the back of the seat can be adjusted. Another wonderful feature that guarantees the comfort level of this chair is its naturally designed curved shape which resembles the human body's curves and structure. This chair will not demand your body to fit into it because it forms a lock and key setting with your body.
Movement
The FinerCrafts, like other office chairs, have a swivel base with five casters that are smooth enough to move about with minimal effort. That doesn't mean the chair is too sloppy to rest in the same place for less than needed because the wheel casters also have a locking option, so your chair doesn't move even half an inch when you don't want it to.
The smooth, high-quality wheel casters provide you mobility and protect your hardwood floor from being damaged due to excessive friction and constant movements.
Adjustability
Adjustability makes an ergonomic chair stand out and is suitable for various users. An ergonomic chair that offers multiple adjustable points can be a universal purchase for home offices and professional workspaces because it supports both tall and petite users and smaller or wider people.
Thankfully the FinerCrafts ergonomic chair has multiple adjustability features, such as the office chair seat depth adjustment, which allows you to manage the seat tilt. It is also a good office chair adjustable arm because the arms can move in three different directions and offer a wide range of movement.
Thirdly, the FinerCrafts ergonomic chair offers a recline to tilt back and rest. It comes as a highly recommended reclining ergonomic chair that takes you back so you can lie down flat and have a quick rest time. It also has footrests that can be moved and pushed back in when not needed.
Back Rest
The FinerCrafts mesh cushioning provides both suspension and breathability, keeping you cool during long work sessions and encouraging proper posture. The chair is ergonomically built to adapt to your preferred seated position.
However, the chair's innovative Posture Fit feature is the show's star. This function alone may make the FinerCrafts office chair worth the cost if you seek the finest chair to prevent back, neck, and sciatica problems.
Price
Office chairs come in low budgets and even hefty price tags. The price tag is mainly translated as the features and qualities offered by an ergonomic chair. But for some ergonomic chairs, even after numerous qualities and selling features, they don't cost a heavy penny in your pocket. And many users place the FinerCrafts ergonomic chair in that category.
With a price tag that falls in the pretty affordable range, the FinerCrafts ergonomic chair is good value for money. It offers a five-year warranty which gives you peace of mind as well. Moreover, the chair can also be purchased at lower costs through various discounted programs such as the employee purchase program or the student discounts.
Easy to Assemble
Imagine being greeted with office furniture with millions of parts to assemble, so you start worrying about your life. An office chair with tones of different attachments is tough to get started with and is also prone to damage, breaking, and loss of durability over the years. Particularly the reason why FinerCrafts ergonomic chair has a less than five minutes (promised) assembly process.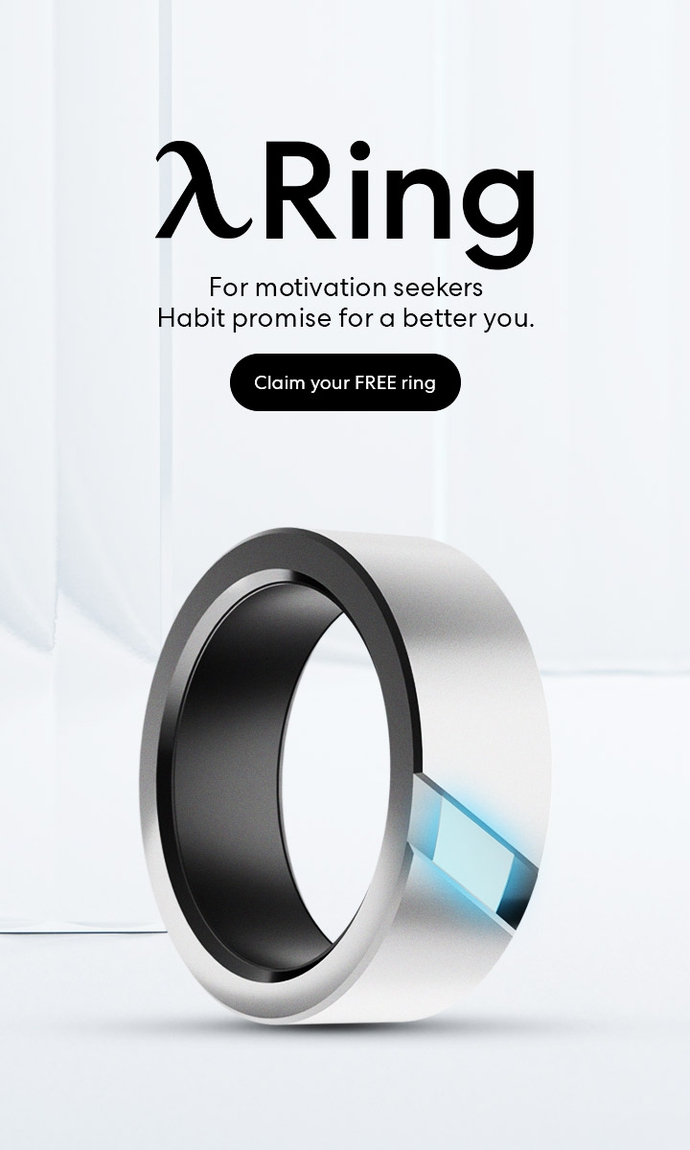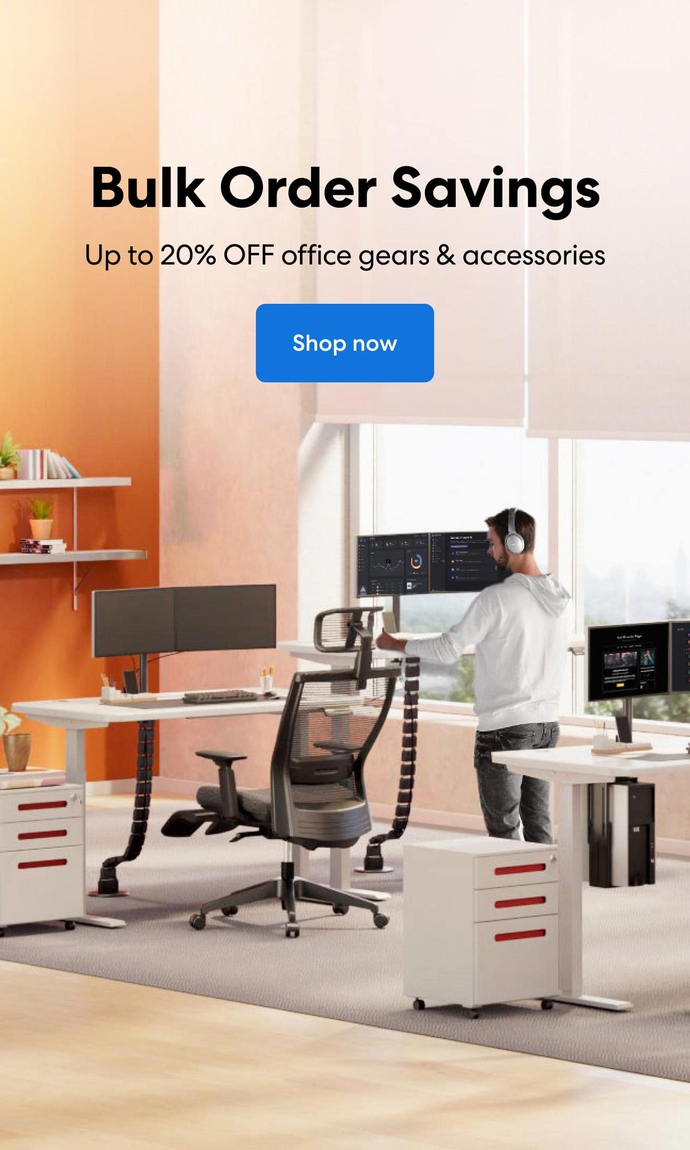 Subcribe newsletter and get $100 OFF.
Receive product updates, special offers, ergo tips, and inspiration form our team.