Smart Products
McKinney Office Furniture Store: Where Ergonomic Meets Affordability

Autonomous
|
Aug 2, 2023
731 Views
The place where you work has a huge impact on your overall productivity. According to research on human behavior by Becker, employees are more productive as they are more satisfied by working under a good interior design. Considering this fact, it is important to decorate your office with modern architecture and furniture, and all that can be found at the best online furniture store in McKinney, TX, The Autonomous furniture store.
So let's read on and find out about the best furniture stores in McKinney.
The Best Online Furniture Store for McKinney Office Supplies
Autonomous started as a technology company in 2015. With technological innovation in the market of AI, it soon stepped into the customer service and product manufacturing domain. Their philosophy is to design all the furniture with simplicity while making it modern and unique. With high-quality materials and modern designs, the online store aims to provide the most ergonomic products at the most affordable prices.
Moreover, all the products at the online store are tested and certified by BIFMA, which ensures quality and safety.
Why Choose Autonomous?
Unique Offerings
Autonomous offers the most comfortable chairs and durable desks in the market. In the first year of ErgoChairs releases, the store sold over a million units while receiving near-perfect reviews everywhere. The SmartDesks and ErgoChairs are two of the many unique products that the store offers.
The distinctive feature of these products is their material and design structure, which is built specifically for long sitting hours. Moreover, they also come in five different variants – Core, Plus, Recline, Stool, and Pro. The main difference between a normal office chair and an ErgoChair is its high flexibility. You can easily adjust your back, resulting in more comfortable working hours. On the other hand, the SmartDesk makes itself unique with its simplistic designs that are made specifically for different office spaces. It is also divided into five variants – Core, Pro, Corner, Connect, and Frame.
Competitive Prices
One might think that all the comfort and durability can only come at a hefty price point, but that is definitely not the case with the "Autonomous furniture store". All the unique products are divided into three different categories, so you can choose one according to your budget and requirement. Apart from Ergo options, you can also buy standard desks, chairs, stools, etc., at the most affordable costs. Some of the best sellers in the market are office chairs and L-shaped desks.
Exceptional Customer Service
Customer service is what makes the whole shopping experience great. In McKinney, you can easily track your order through the tracking system from Autonomous. Moreover, you can visit the help center to easily get all your delivery-related issues fixed. If you can't get your problem solved through the already-mentioned solutions, there is a way to chat directly with one of the support agents to get personalized customer service.
Availability
Availability of items is a major issue that most online stores suffer from. The best products get sold out within a few hours, and a lot of customers are left with nothing but waiting. Autonomous online stores in McKinney ensure that all the products are always in stock and delivered on time. Moreover, you can also buy all their products in bulk through a special program discussed later in this article.
Variety
There are a variety of furniture items available on the online store, with every item having multiple variants built as per consumers' demands. For monitor arms and stands alone, there are 26 different types of products available at the store.
Distinctive Features of Autonomous Online Furniture Store
Furniture Selections
The furniture selections at the Autonomous online store allows you to browse from 204 different kinds of products, including sit-stand desks, ergonomic chairs, monitor arms, anti-fatigue mat and much more. Here are some of the best-selling office furniture items at the Autonomous online store. Some product suggestions:
Autonomous SmartDesk Core
Autonomous ErgoChair Pro
Autonomous Monitor Arm
Autonomous Anti-fatigue Mat
Special Deals
Autonomous - one of the best furniture stores in MicKinney - offers plenty of opportunities to its customers to get exclusive discounts and deals. Through its referral program, you can earn credits that can help you get coins. The coins can be used to make purchases on-site.
Moreover, if you subscribe to the Autonomous blog post, you can keep yourself updated with the latest promotional offers and special discounts, make sure you sign up for the Autonomous store via a valid email.
The Best Way to Buy Office Furniture
The best way to get your office furniture in McKinney TX is by purchasing everything in bulk. It allows you to get a special discounted price on each item. Autonomous offers a Bulk Order Program that allows you to get all your office furniture in one place at huge discounts. For every item, there is a special discount on a specific quantity ordered.
We hope this guide was useful for you, and that you're able to make the best decisions for yourself!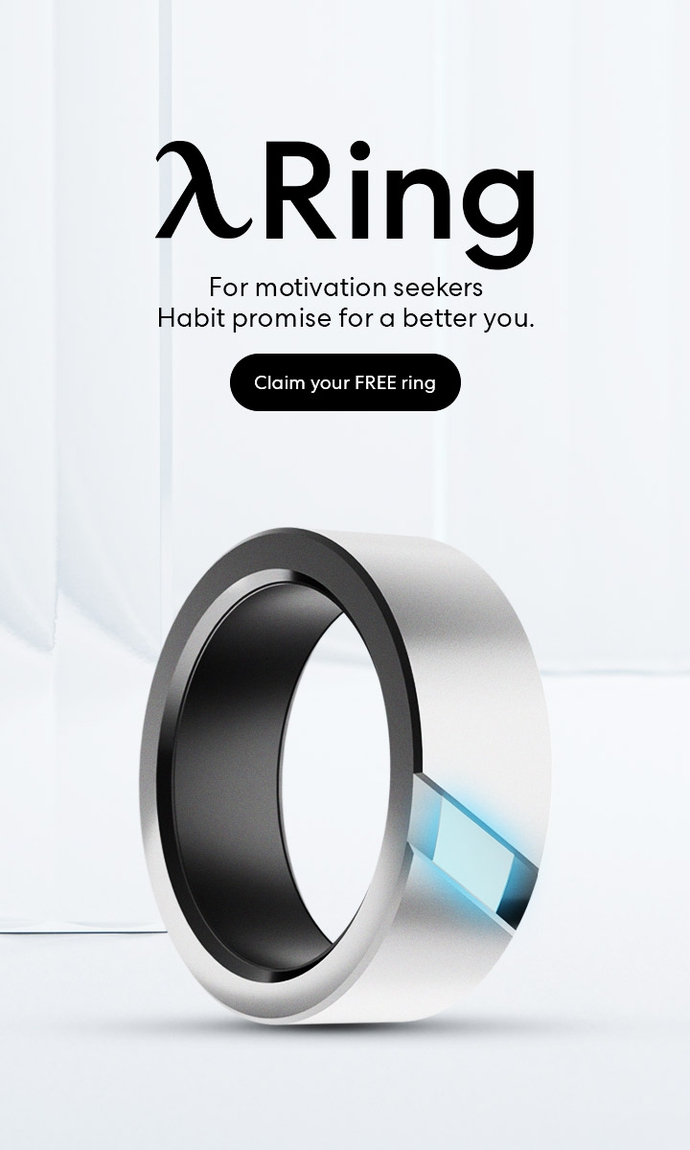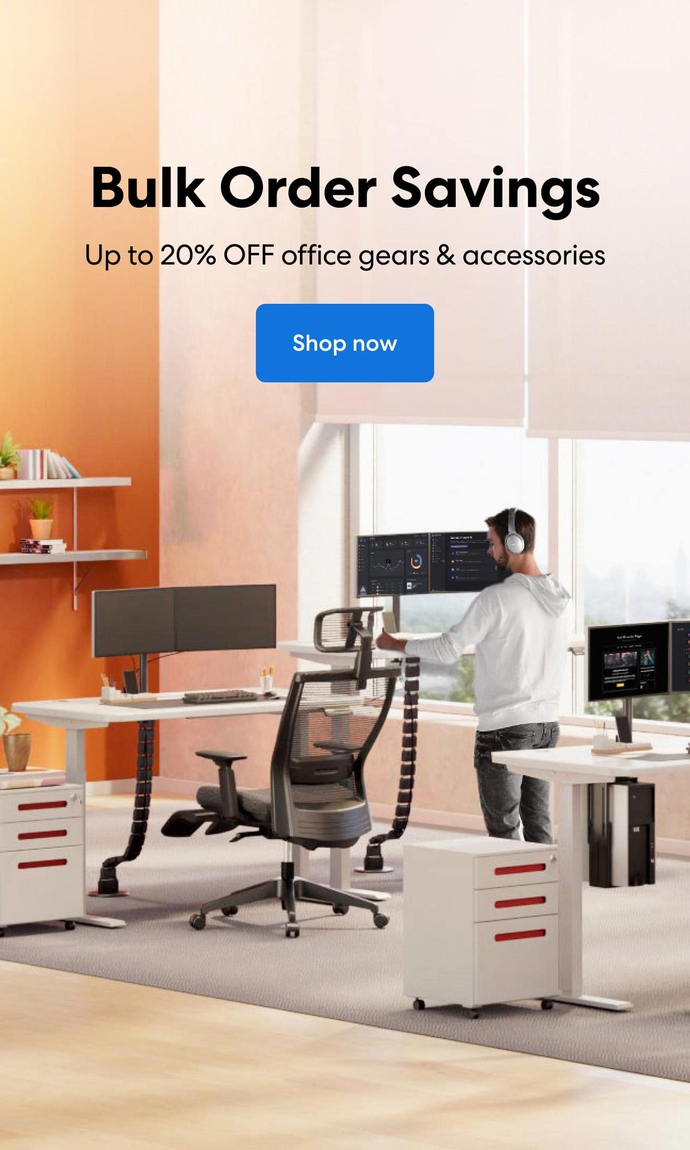 Subcribe newsletter and get $100 OFF.
Receive product updates, special offers, ergo tips, and inspiration form our team.